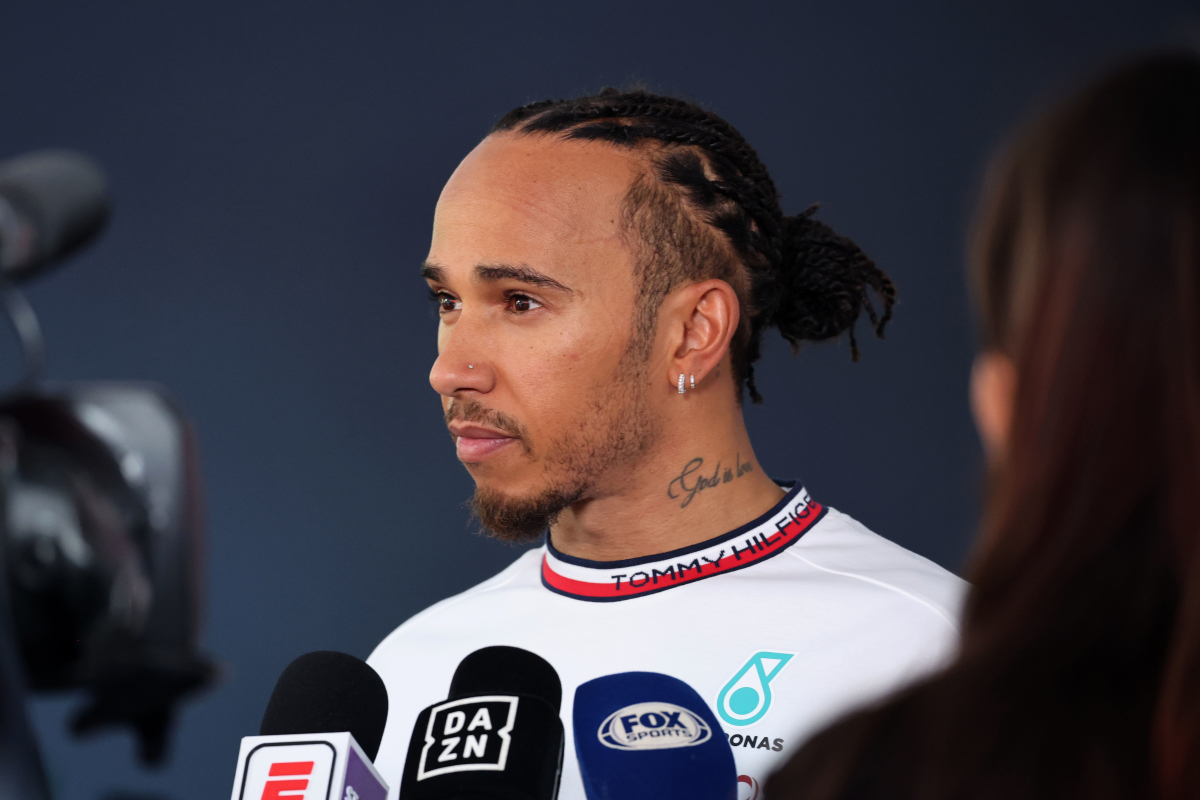 F1 News Today: FIA take action as Hamilton spies on Red Bull and Ricciardo impresses Horner
F1 News Today: FIA take action as Hamilton spies on Red Bull and Ricciardo impresses Horner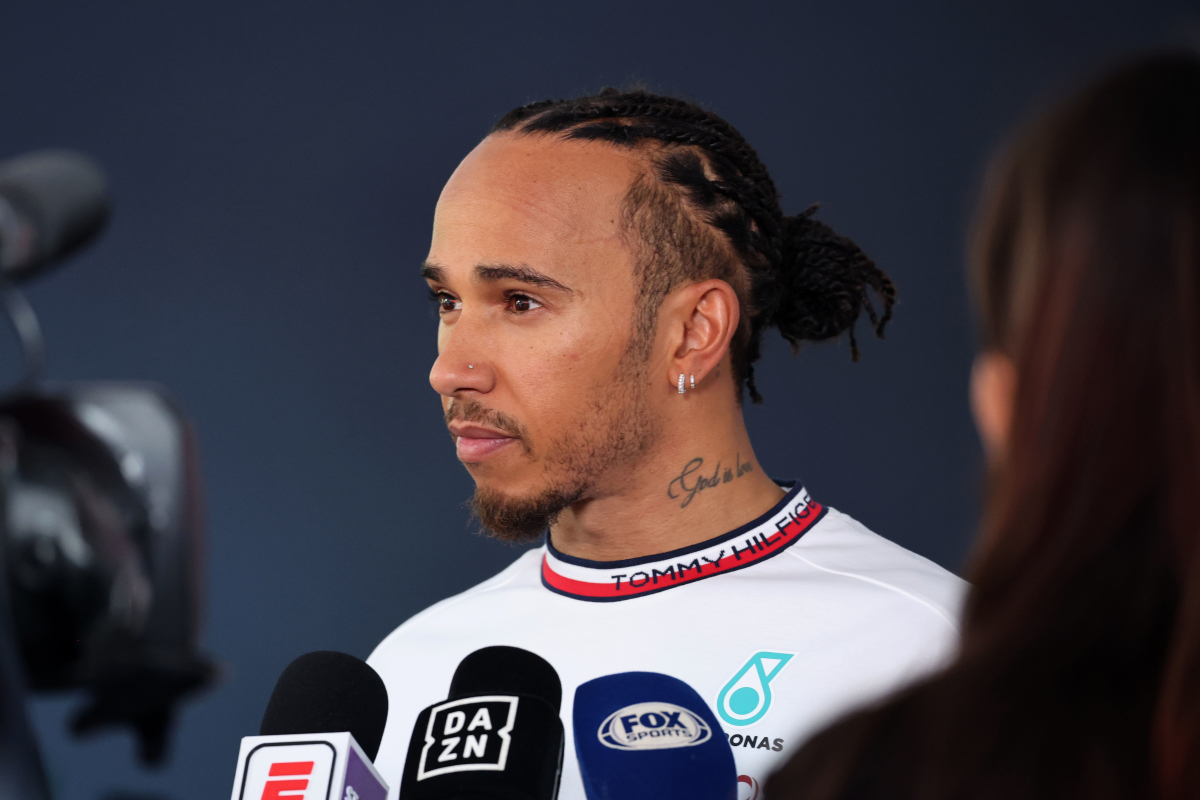 The FIA has officially summoned four Formula 1 teams, including Haas, Williams, Aston Martin, and Red Bull Racing, to a hearing concerning alleged rule breaches.
➡️ READ MORE
Mercedes F1 chief delivers scathing verdict on team's significant issues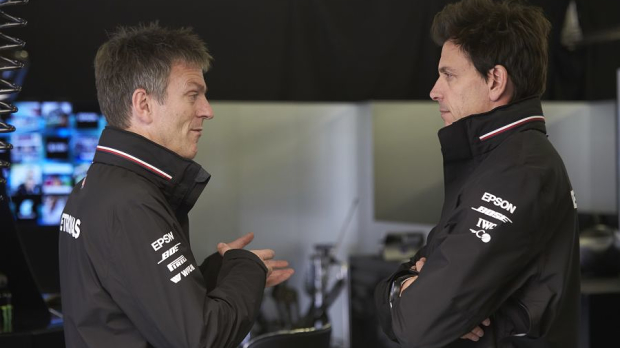 Mercedes technical director James Allison has accepted that his team were off the boil at the Brazilian Grand Prix and revealed where their weaknesses were across the weekend.
➡️ READ MORE
Horner warns Perez over pressure from '18 other drivers' at Red Bull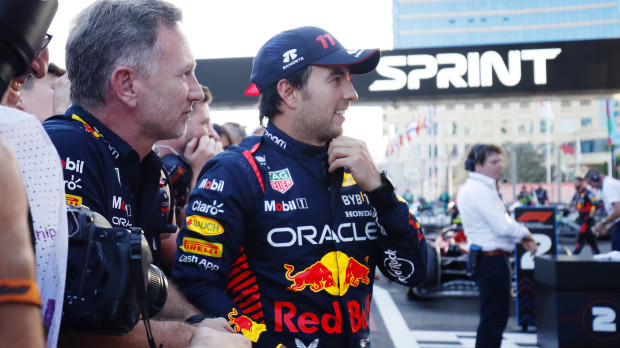 Red Bull boss Christian Horner has shared his latest thoughts on Sergio Perez and Daniel Ricciardo, saying that both drivers have recently impressed him in their battle for partnering up with Max Verstappen.
➡️ READ MORE
Alonso's podium celebrations go awry as F1 star suffers near miss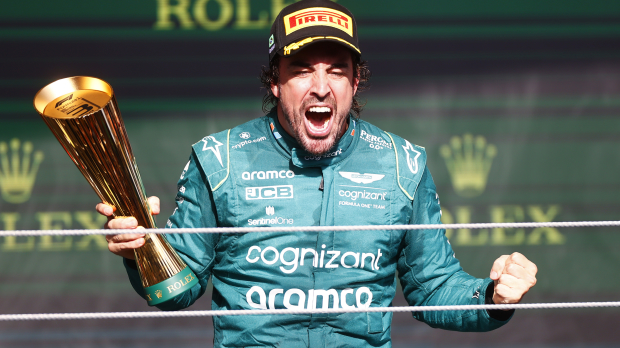 Fernando Alonso's podium celebrations at the Brazilian Grand Prix took an unexpected turn when the traditional champagne bottle almost fell to the ground.
➡️ READ MORE
Red Bull CANNOT justify keeping Perez and must take driver risk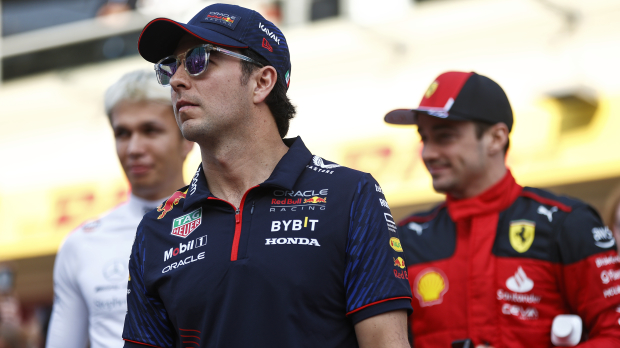 Sergio Perez has struggled for over two-thirds of the Formula 1 season and failed to improve in the way that Red Bull will have wanted.
➡️ READ MORE
Wolff reveals TRUTH behind high-profile Mercedes F1 exit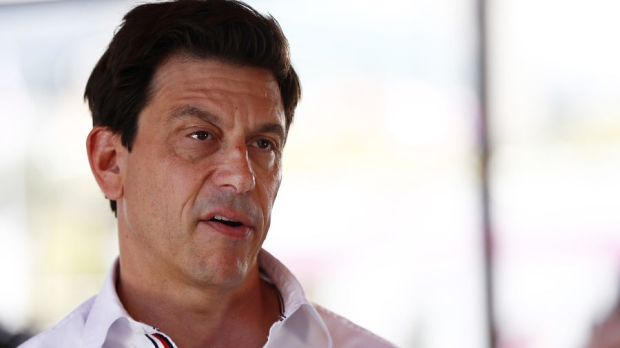 Toto Wolff has insisted that technical director Mike Elliott's departure from Mercedes is unrelated to the team's decision to abandon his zero-pod concept.
➡️ READ MORE
Hamilton makes gloomy Red Bull prediction ahead of 2024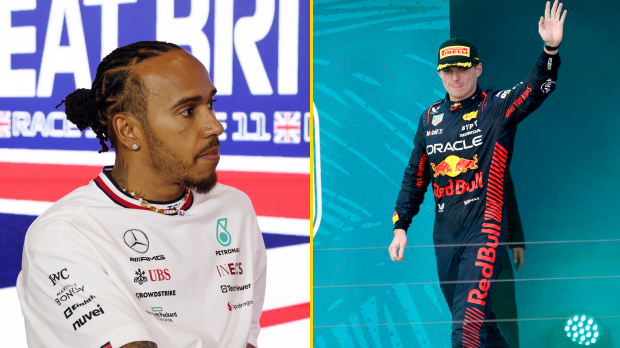 Seven-time world champion Lewis Hamilton has claimed that due to Red Bull's current pace, they will maintain their dominance over the next two seasons.
➡️ READ MORE
Red Bull's touching reason for Verstappen's Brazil radio karaoke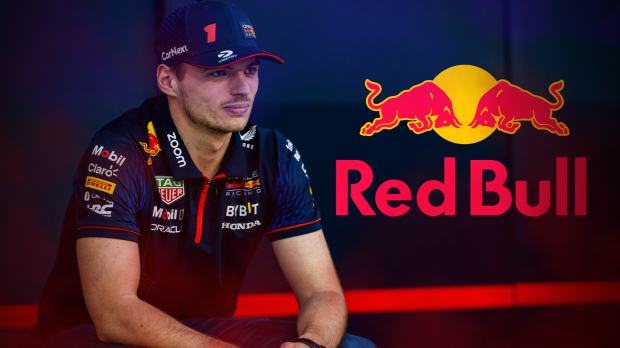 Max Verstappen had a little sing as he crossed the line after winning the Brazilian Grand Prix and now his Red Bull team have provided some context behind the song choice.
➡️ READ MORE
Hamilton caught SPYING on Red Bull near F1 garage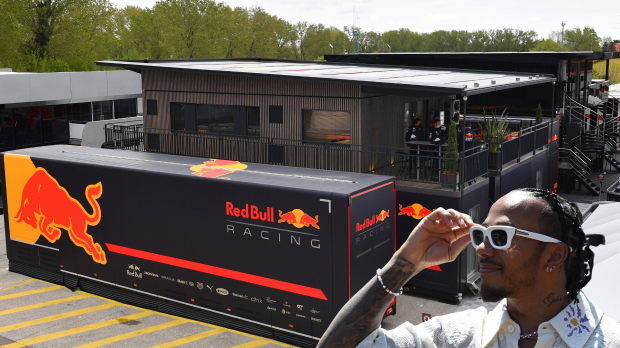 Lewis Hamilton was caught doing some detective work at the Brazilian Grand Prix as he sought to get a closer look at Red Bull's dominant RB19 car.
➡️ READ MORE
Ricciardo impresses Red Bull boss Horner with AlphaTauri impact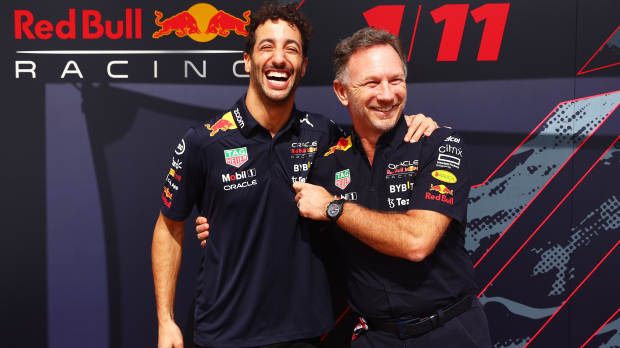 Christian Horner has addressed the off-track impact of Daniel Riccardio's mid-season move into the Red Bull fold with AlphaTauri.
➡️ READ MORE
The answer to F1's sprint race woes despite exciting Brazil dash
A lot has been said about the concept of sprint races in F1, especially after the borefest at the United States Grand Prix.
➡️ READ MORE
'Guy Fawkes wouldn't have picked a Mercedes' - Brazilian Grand Prix hot takes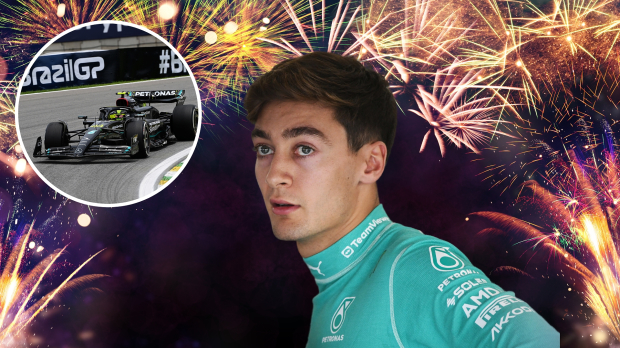 Max Verstappen cruised to victory at the Brazilian Grand Prix, adding a main race win to his impressive sprint race performance on Saturday.
➡️ READ MORE