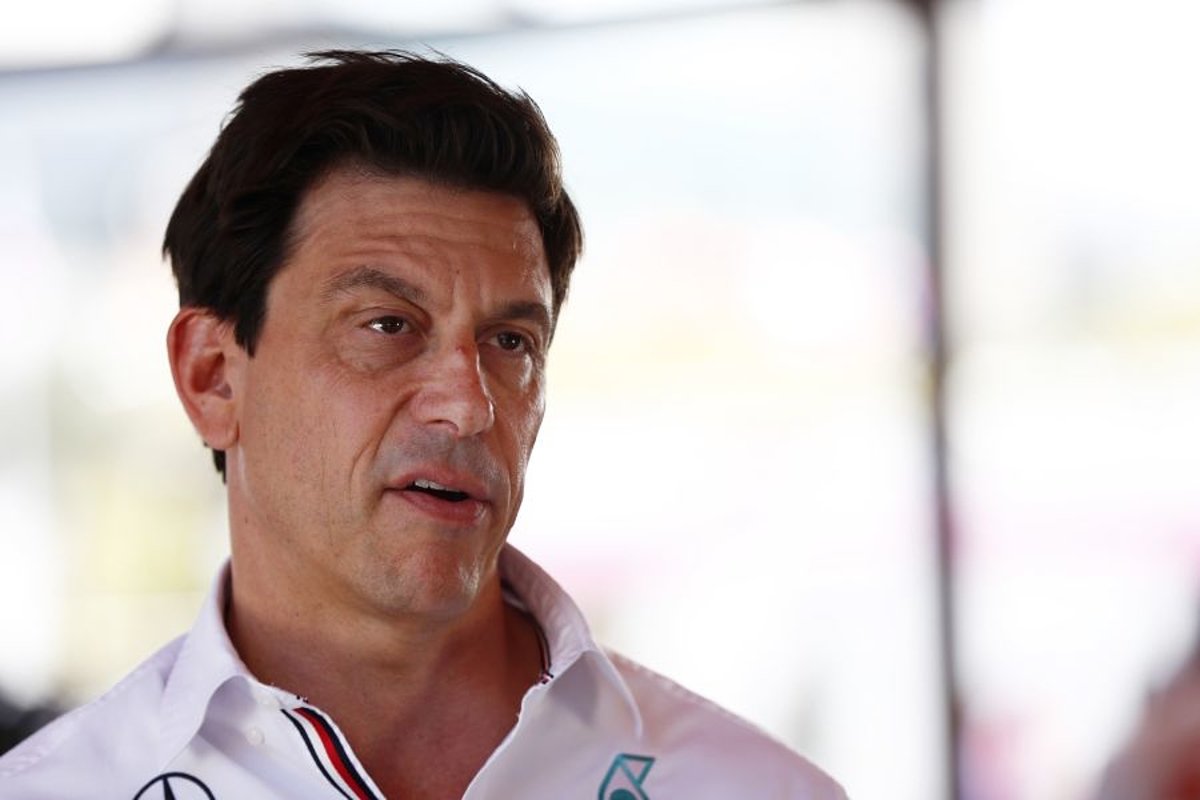 Wolff reveals TRUTH behind high-profile Mercedes F1 exit
Wolff reveals TRUTH behind high-profile Mercedes F1 exit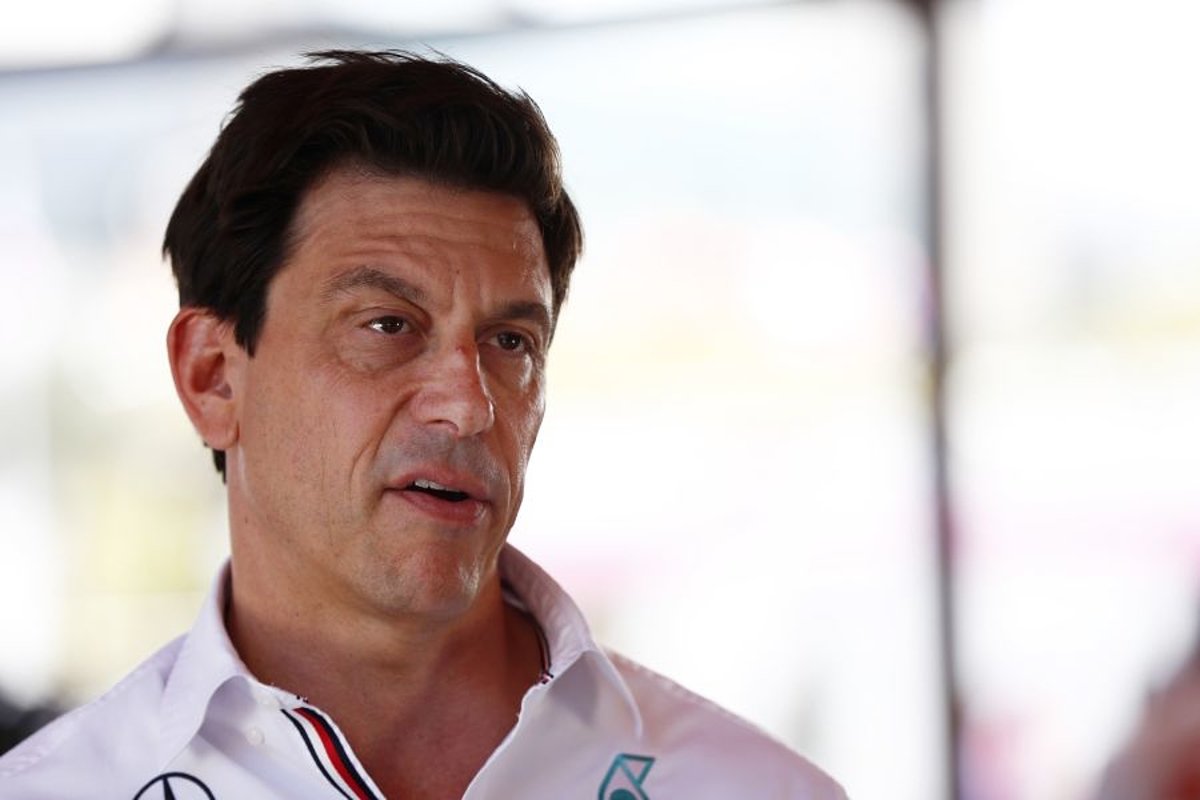 Toto Wolff has insisted that technical director Mike Elliott's departure from Mercedes is unrelated to the team's decision to abandon his zero-pod concept.
Despite Elliott's exit coming shortly after the team switched from the zero-pod philosophy to a more conventional sidepod design, Wolff stressed there is no direct link between the two events.
Elliott had served in his prominent role at the team for 11 years and mentioned his desire to explore new challenges in a statement following his departure.
It was subsequently suggested that his exit was tied to the unsuccessful zero-pod concept, which Mercedes continued to pursue in 2022 before making a change.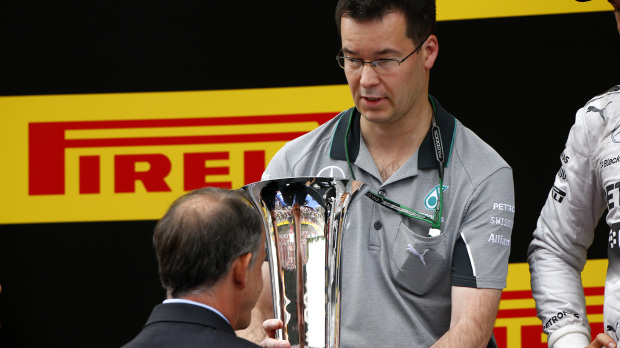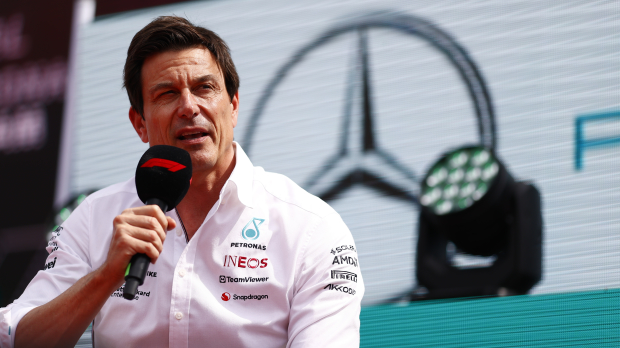 Wolff: Elliott will be missed
But Wolff would not be drawn on such speculation in Brazil, instead paying tribute to 'one of the most clever' people he had worked with.
"Mike was my number one employee for many, many years in terms of how he performed," Wolff told Sky Sports F1. "We are going to miss one of the most clever people in the industry.
"It was just a hard toll on him over those many years and I find it very remarkable that somebody can say 'you know what? I need to do something else rather than holding on to this'.
"Formula 1 anyway is an incestuous environment. If someone is strong and says 'I'm done with it' for the time being that's good."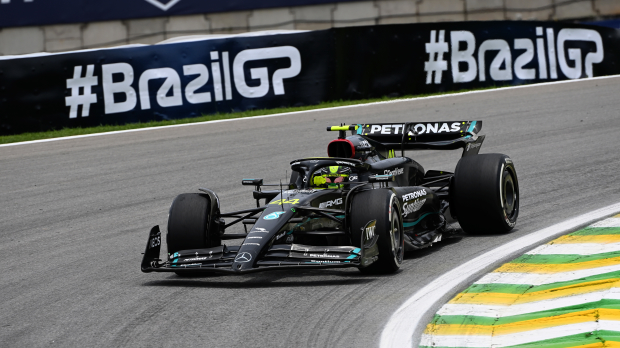 No correlation between car issues and Elliott exit
When asked if the car's lack of performance in Bahrain had damaged Elliott's role with the team, Wolff insisted that the failure of a car is not down to one person.
"It's never the decision of a single person. I think as a group, we are trying to build the quickest race car and obviously we were so far down that route with the concept of the car, that we thought maybe we got on top of it, we didn't.
"That's why we changed it and we put lots of plasters on the car in order to be more competitive like we see now. But that hasn't got any correlation.
"It's no single person's fault if a car doesn't perform. It's also not one single person that makes the car faster. I think we have such a strength in the organisation that you can take one out and everybody else is going to cover that.
"I don't think that's going to change anything next year."
READ MORE: Mercedes chief Wolff reveals talks with F1 over sprint shake-up