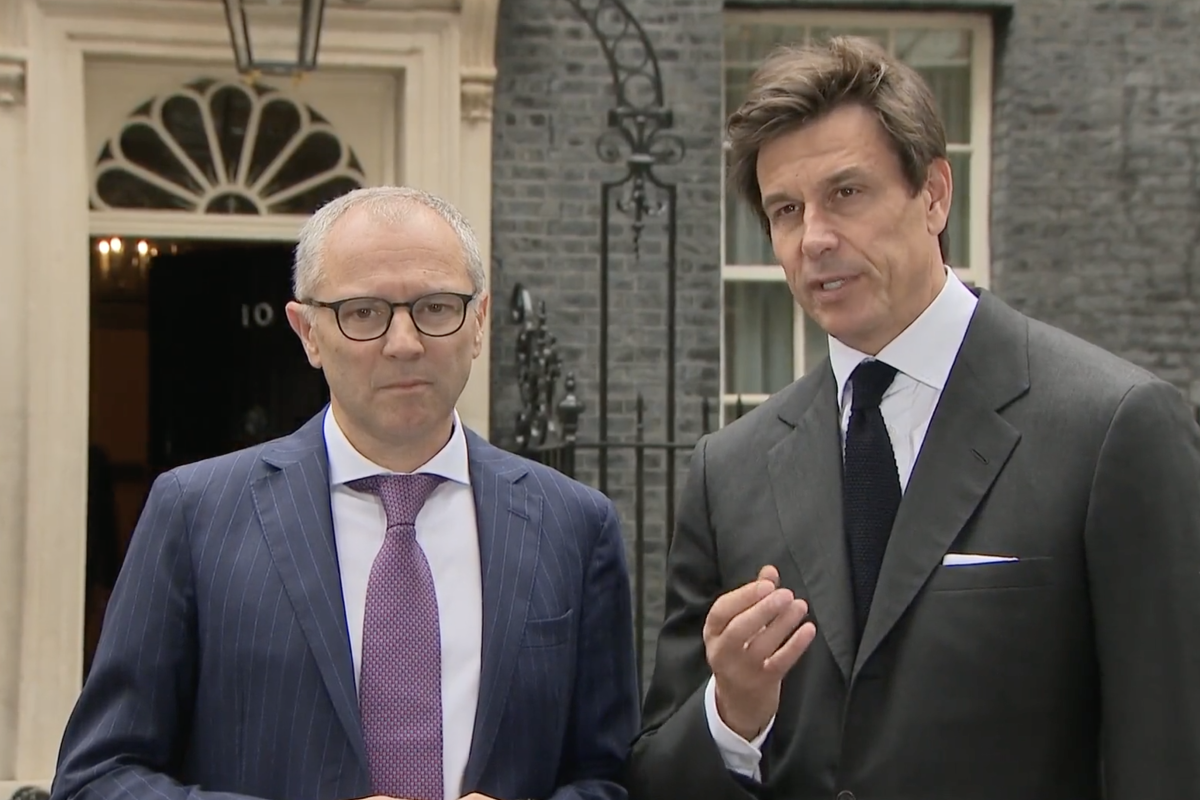 Mercedes chief Wolff reveals talks with F1 over sprint shake-up
Mercedes chief Wolff reveals talks with F1 over sprint shake-up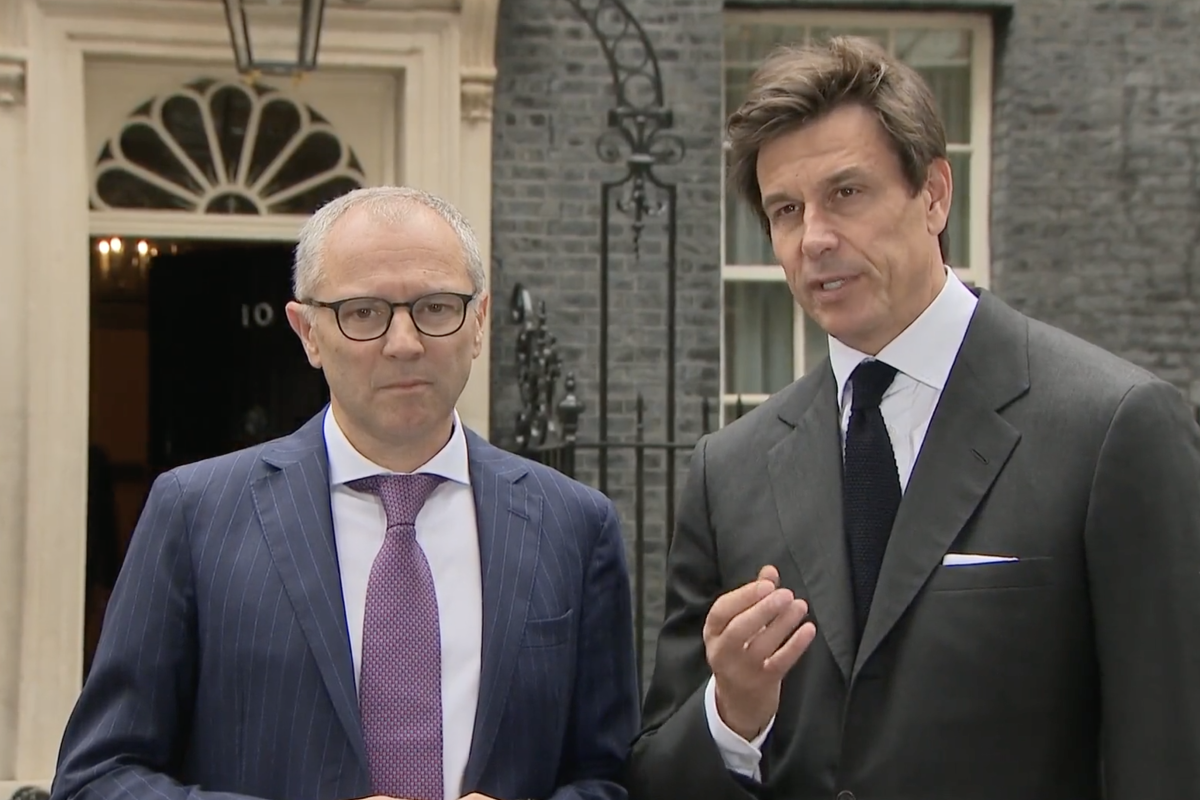 Toto Wolff has revealed that the F1 teams have been in talks with the FIA about changing the current sprint format.
The Brazilian GP was the sixth and final sprint of the 2023 season with six more coming in 2024, although the tracks at which sprint races will occur are yet to be determined.
Currently, qualifying for the grand prix takes place on a Friday, in place of the usual FP2 leaving Saturday as a standalone sprint day, comprising a qualifying session and the sprint itself.
The teams and fans have been left somewhat bored by the format but conversations have been ongoing about how the idea can be improved.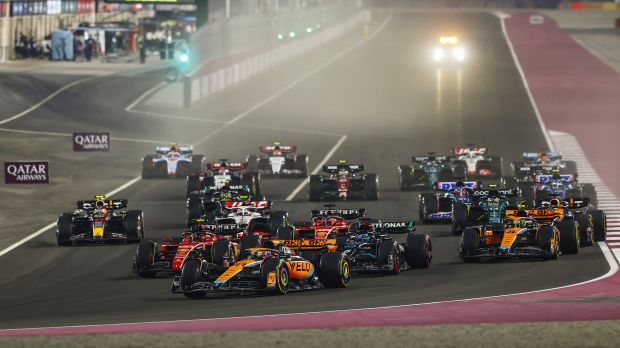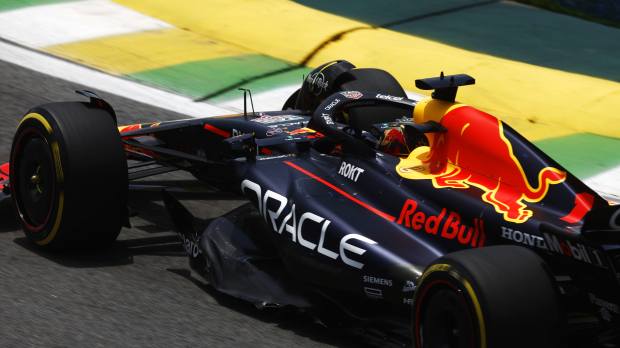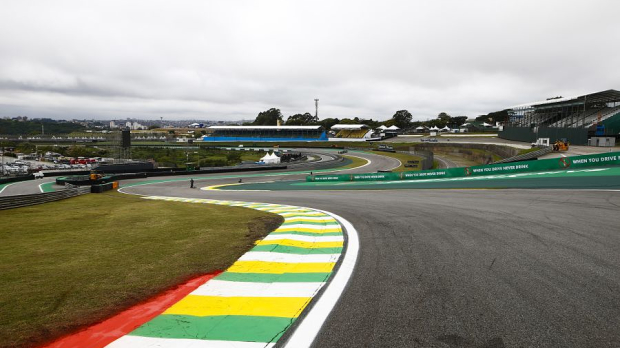 Wolff: I'm getting confused
"That's correct. We've been talking with Stefano," Wolff said to Sky Sports. "Obviously it's his decision but then you can correlate it easier.
"You do the Sprint Shootout and then the second qualifying, for the race which would be Saturday and it would create maybe less confusion.
"Maybe it should be called Sprint Quali and Grand Prix Quali. That would make it easier.
"I mean I'm getting confused. I don't know which session is for the next one. I think it's qualifying for the grand prix, isn't it?
"We all have the same objectives between Formula 1 and the teams. I've said it often but I'm not keen on these weekends overall, but if they make sense from the audience point of view then we need to do it."
READ MORE: Toto Wolff: Net worth, wife and career profile of Mercedes giant