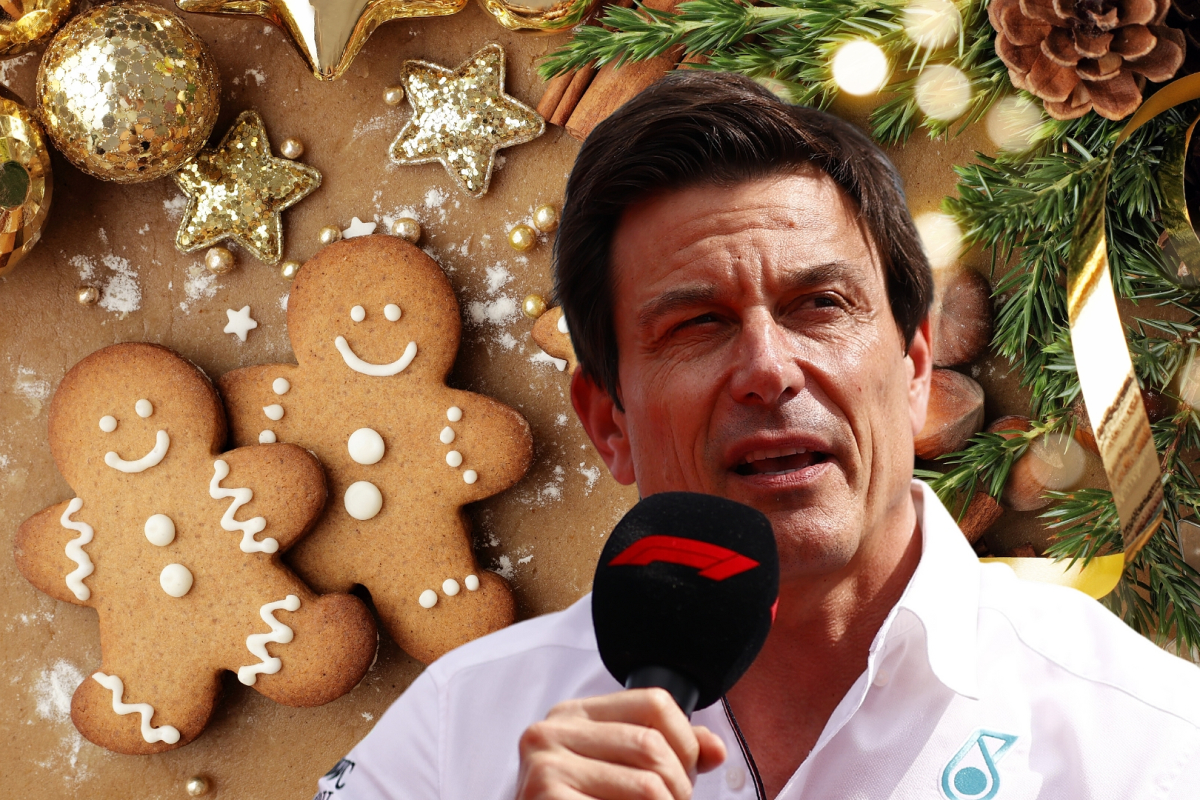 Wolff says Mercedes car now has 'Christmas decorations'
Wolff says Mercedes car now has 'Christmas decorations'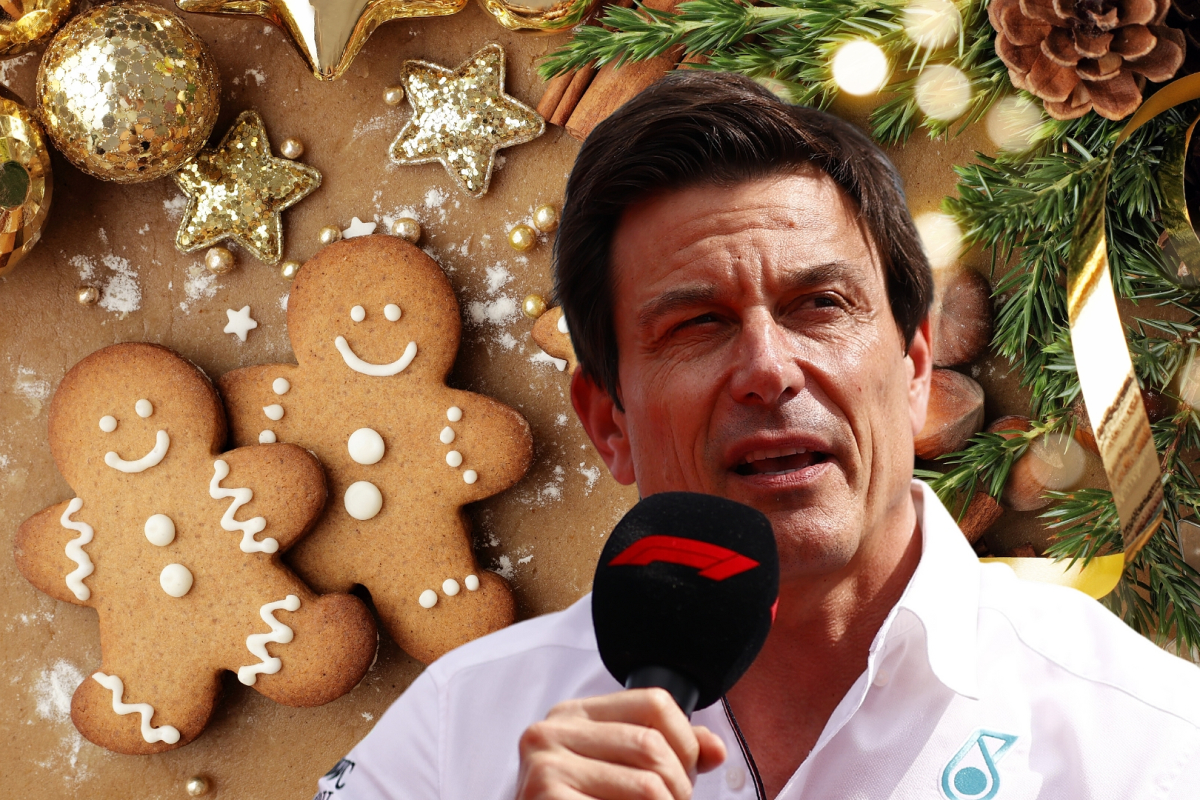 Toto Wolff is of the opinion that the initial Mercedes W14 Formula 1 car lacked 'Christmas decorations', but recent upgrades have rectified the situation.
Mercedes had initially stuck with the zero sidepod concept, which they encountered problems with in 2022 when the ground effect rules were introduced. However, after issues arose during the season opener in Bahrain, Wolff decided to abandon the concept. They introduced a revised car with conventional sidepods in Monaco, and further upgrades to the floor were made in the United States.
These upgrades have received positive feedback from drivers Lewis Hamilton and George Russell. Hamilton secured second place in both the US and Mexico races, although he was later disqualified from the former due to excessive plank wear.
Mercedes are now looking to build upon the improvements made to the W14 for the 2024 W15, with Wolff confident that the car is in a much better position to mount a challenge against Red Bull and Max Verstappen.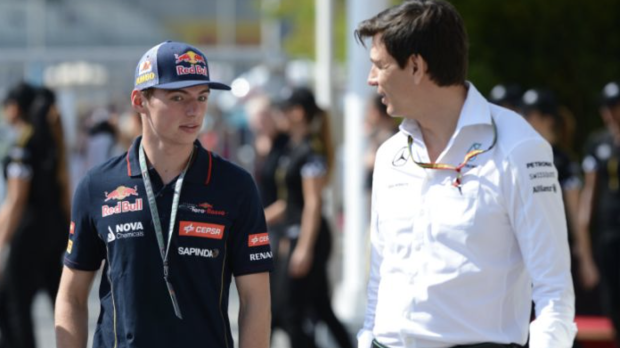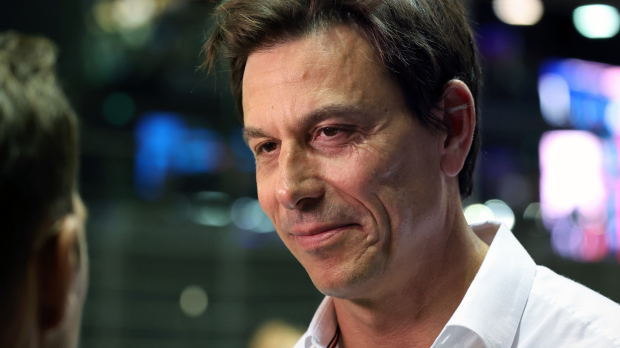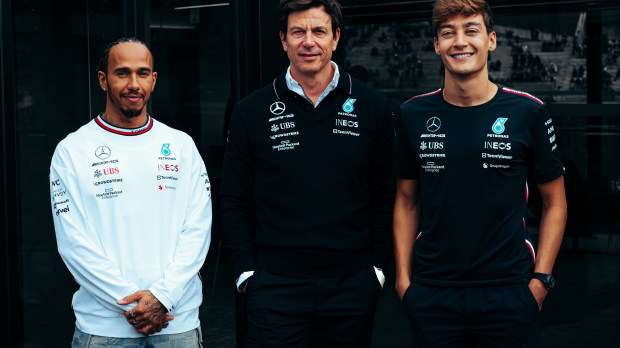 Wolff: We can finish strongly
"I think it is providing more downforce, more durability and the car is still a bit less tricky," Wolff explained. "Lewis said to me that the car is still so difficult to drive, although she's faster.
"The philosophy was important to see that we are going in the right direction for next year, and it seems to be on the right path.
"You must not forget that the car we designed didn't have the right airflow, sidepods, or leading edges and all the Christmas decorations around the design that we have now.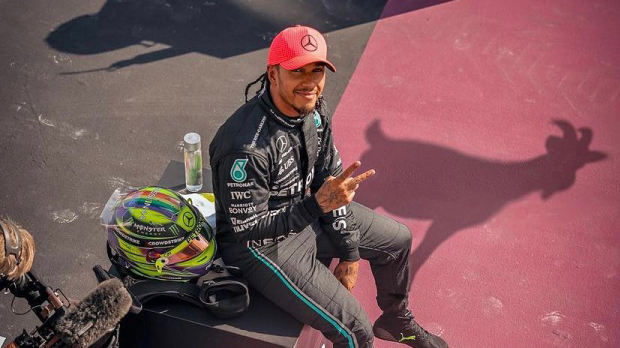 "The longer that you have the upgrade on the car, and collect data, the better you're going to be able to tune it. I don't want to set expectations too high [for Brazil] because it came as a bit of a surprise that we dominated that weekend [last year].
"We go there knowing we have a good car and if we put all the ducks in a row, then we can have a very strong weekend. Whether it is good enough to beat Max, their package - driver, car, power unit is just very complete at the moment, [I'm not sure]."
READ MORE: Hamilton willing to bet Verstappen over F1 win record