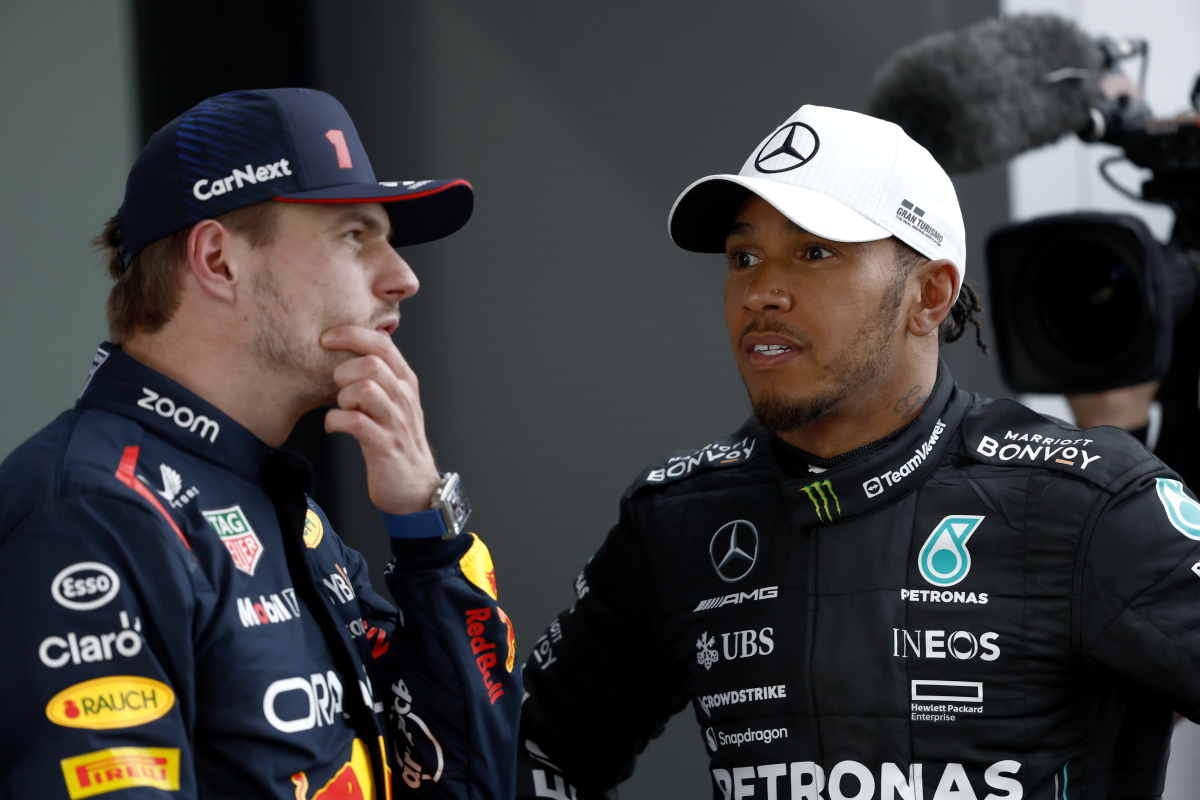 Hamilton willing to bet Verstappen over F1 win record
Hamilton willing to bet Verstappen over F1 win record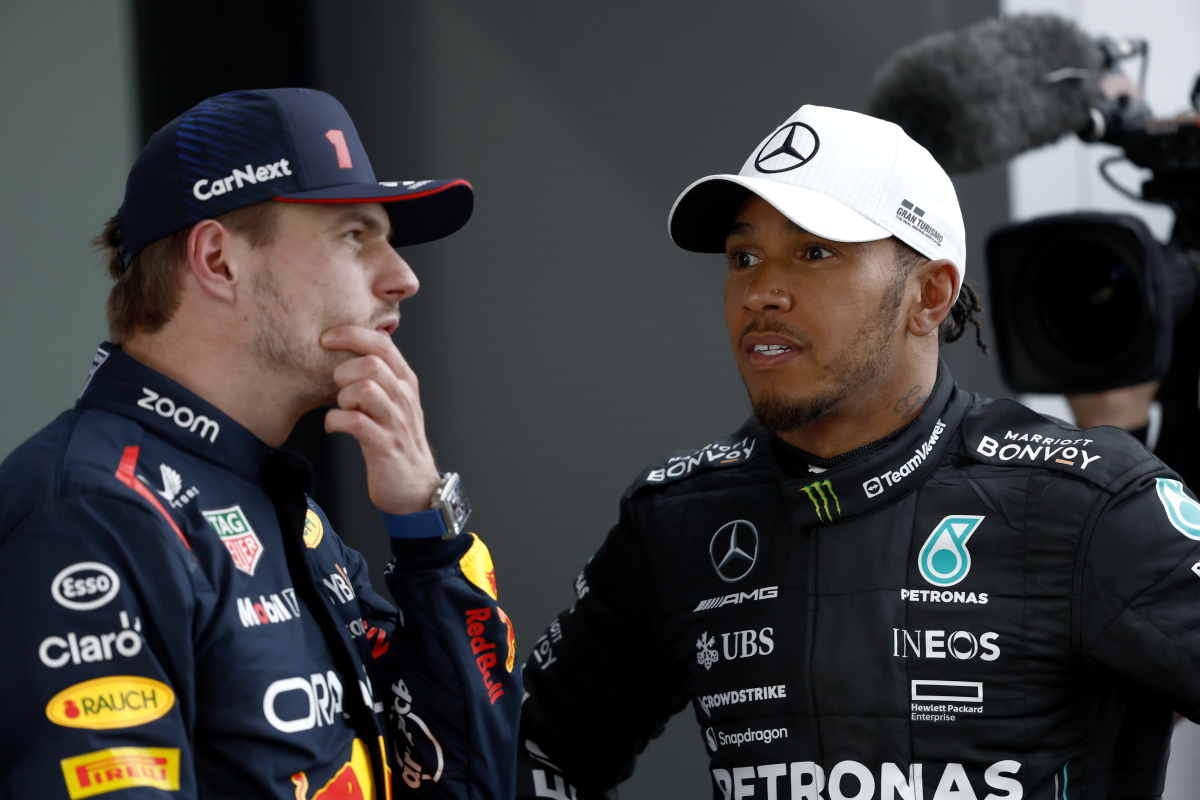 Formula 1 superstar Lewis Hamilton is willing to bet that 2023 world champion Max Verstappen will win 18 to 19 races this season.
Verstappen's victory at the Mexican Grand Prix was his 16th of the season, breaking his own record of 15 set in 2022.
As the season nears its climax, Verstappen stands on the verge of becoming the first driver in F1 history to surpass the 500-point mark in a single season.
The Dutchman currently holds 491 points with 86 still up for grabs in the remaining races.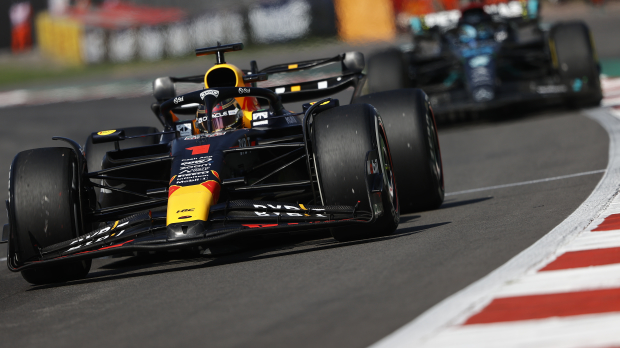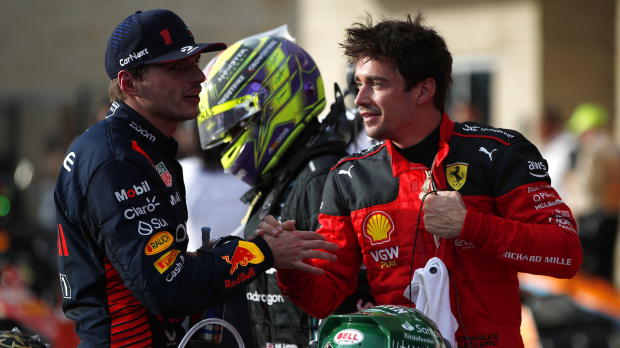 Despite Verstappen's remarkable success, Mercedes and their star driver Hamilton have maintained their competitive spirit, securing a second-place finish at the Autodromo Hermanos Rodriguez.
However, the Briton is confident Verstappen will continue to set new milestones.
"Hopefully, these next couple of races will be close," said Hamilton to the media.
"But I'd probably put money on it that [Max] will get to 18, 19 [wins] with that car."
READ MORE: Unstoppable Verstappen is a MAJOR PROBLEM for F1
The seven-time world champion's podium place in Mexico City closed the gap to his drivers' championship rival, Sergio Perez, to a mere 20 points.
"It definitely gives us a lot of confidence," said Hamilton.
"I mean, last year, at the same time, we were doing the same thing, but last year, I think we were three-tenths behind Max in qualifying or something like that and I came second, but he walked off with the win.
"So we're really just mirroring what we did last year, so we have to make some real big changes for next year."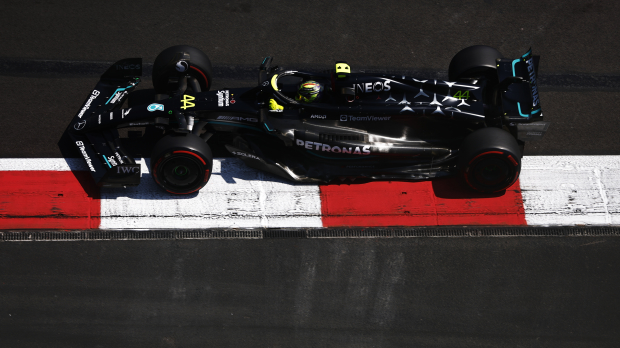 Eyes on 2024
The 38-year-old also managed to snatch the fastest lap away from Verstappen as he crossed the finish line, providing further evidence that the gap to the 2023 constructors' champions is shrinking.
"Obviously in Bahrain earlier this year, they were 1.5s a lap faster than us, at least," Hamilton recalled.
"So the key is to make sure that is not the case in Bahrain [for the 2024 season opener]."
With F1 heading to South America this Sunday, Red Bull will be hoping that their drivers can string together at least a combined 35 points to break Mercedes' record for the most points won in a single season (765 in 2016).
READ MORE: Why Adrian Newey is the BEST and WORST thing to happen to F1