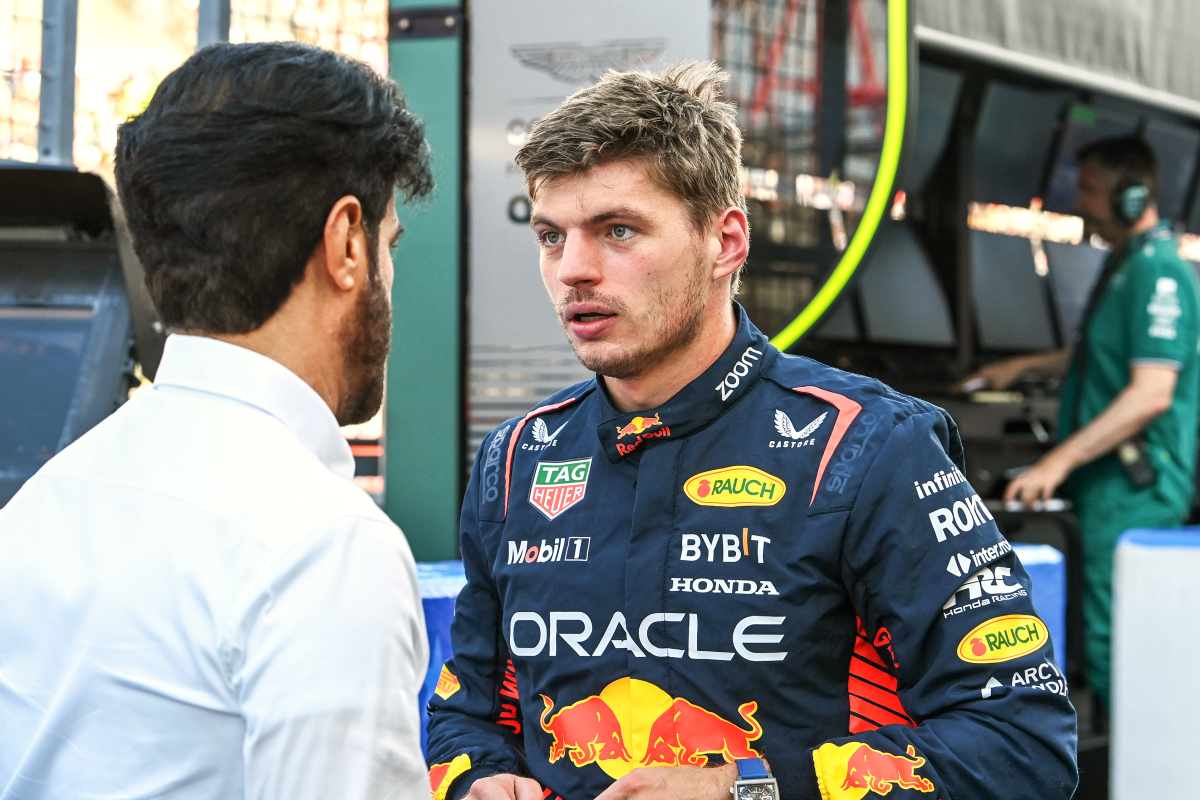 Verstappen declares FRUSTRATION after key Mexico GP decision
Verstappen declares FRUSTRATION after key Mexico GP decision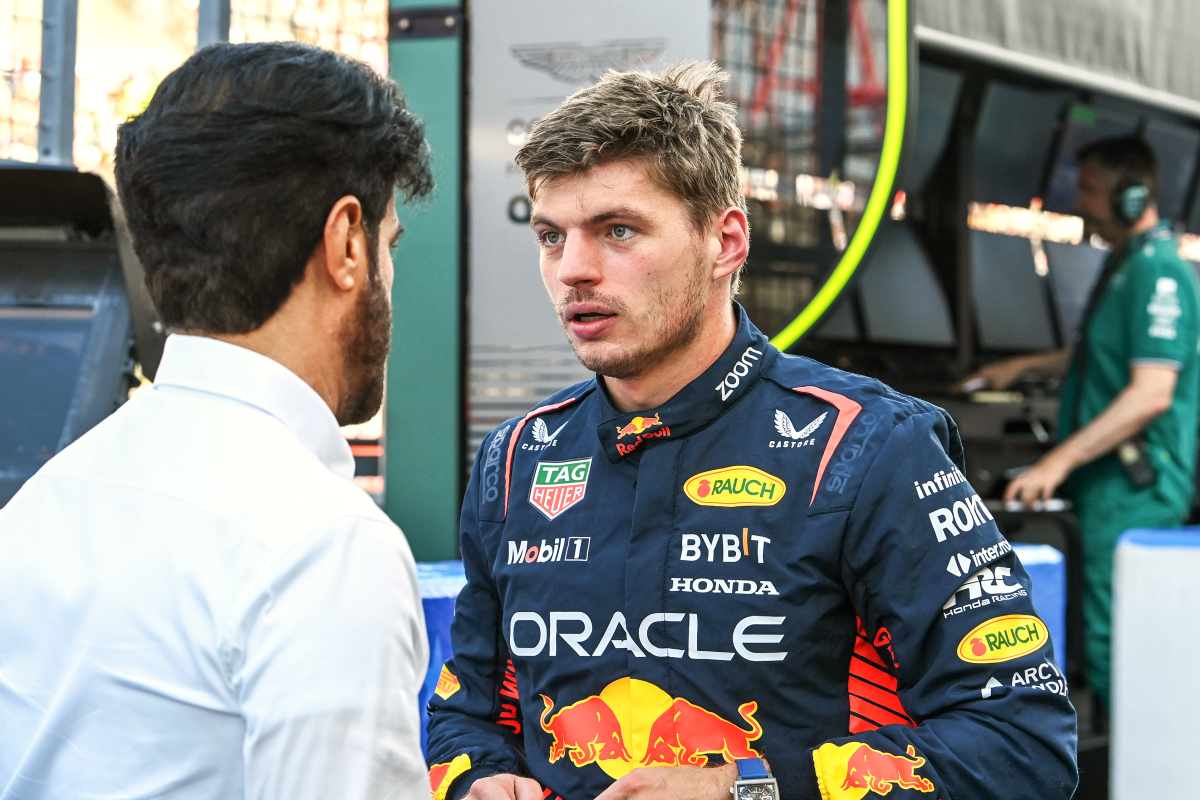 Max Verstappen voiced his frustration at a mid-race red flag during the Mexican Grand Prix after fearing it may affect his race.
Kevin Magnussen suffered a suspension failure as his Haas speared into the barriers on lap 35 of the race, prompting extensive repairs.
At the time, Charles Leclerc, who was Max Verstappen's largest threat, was driving a wounded car with front wing damage when the call was made.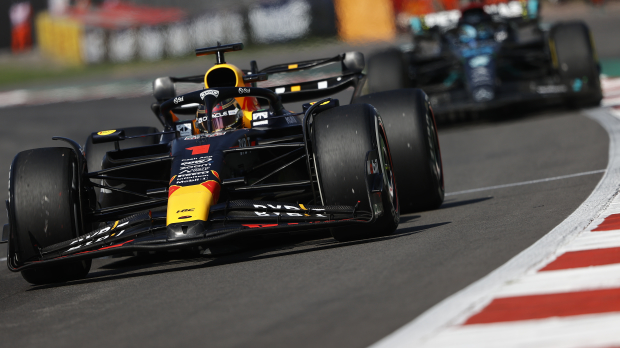 Even though Leclerc was allowed to change his front wing, it had little effect on the result of the race as the Monegasque driver dropped to third, while Verstappen coasted to victory.
READ MORE: EXCLUSIVE: Verstappen setup quirk which allows Red Bull to make car even faster
Verstappen: That's a joke
As the red flag came out, the Dutchman may have been unsure whether he would be able to retain his lead off the subsequent restart, as he took to his radio to complain.
"Mate that's a joke. Red flag for what? I saw the car was a bit on fire but it's already all cleared," he claimed.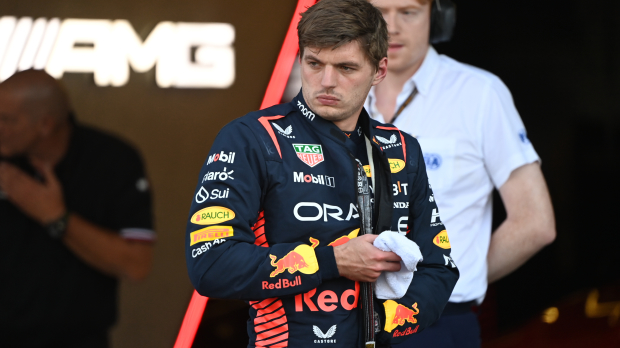 "Various noise on the radios as you can imagine Max," his race engineer Gianpiero Lambiase responded with, as if to shrug off his comments.
The imperious Verstappen could yet win 20 races in a season, which would be a record like no other in F1 history – the next closest driver is Michael Schumacher with 15 in 2004 as his single-season best.