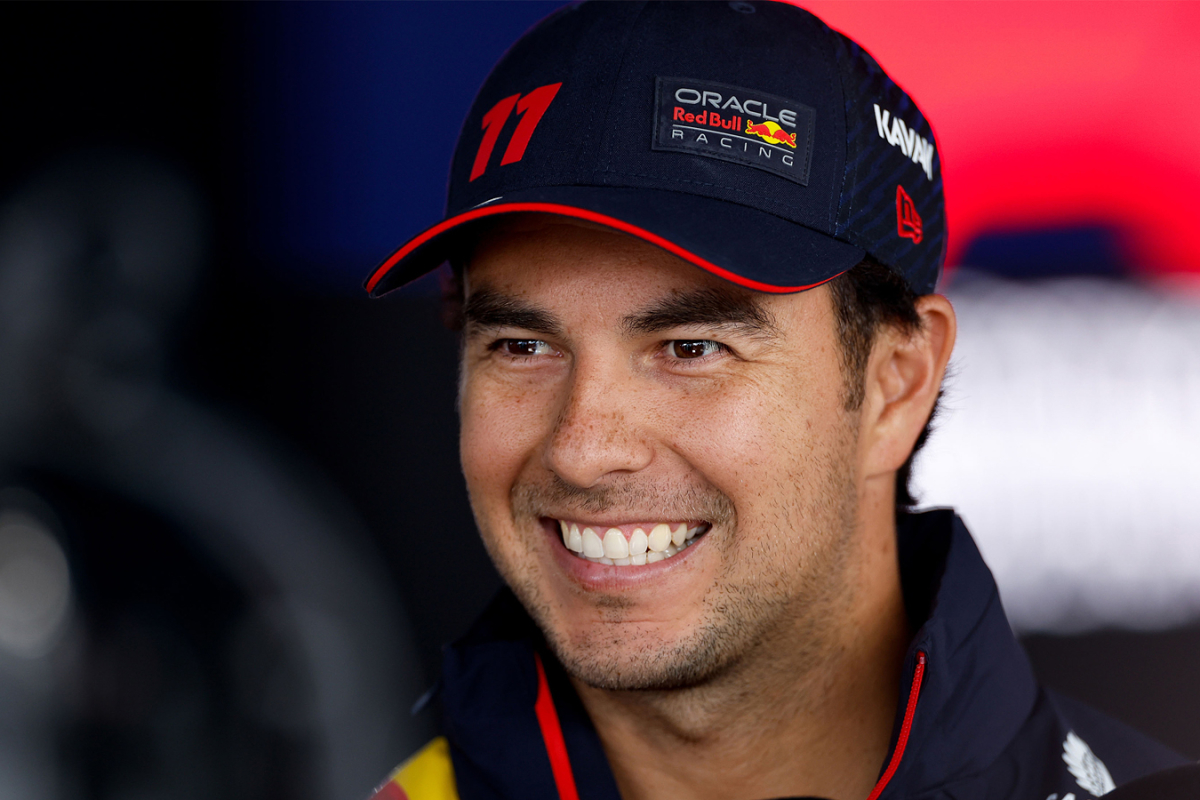 Perez reveals huge F1 team where he wants to END his career
Perez reveals huge F1 team where he wants to END his career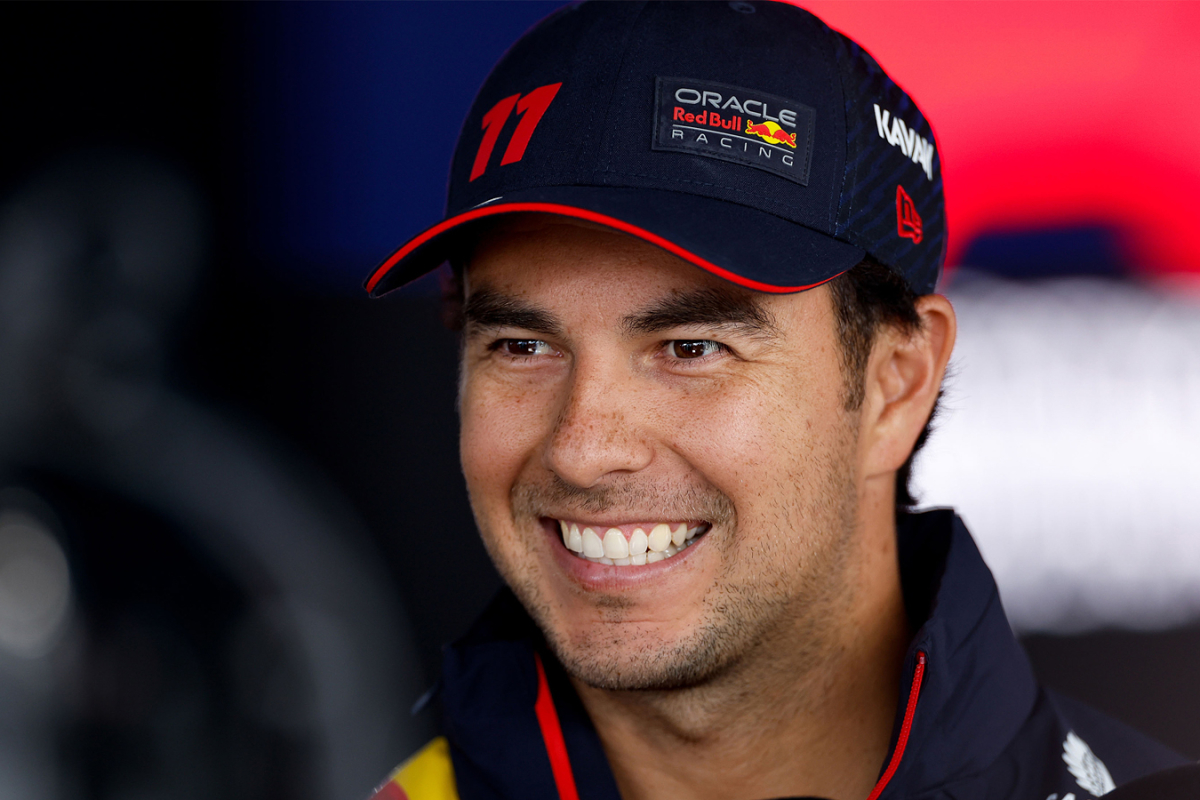 Sergio Perez has insisted that his aim is to get back to his "best", with the Mexican insisting that he wants to finish his F1 career at Red Bull.
The Mexican driver, who has been with the Austrian team alongside Max Verstappen since 2021, has six race wins to his name and is tipped to finish this year in second place in the drivers' championship.
However, this season has presented ups and downs for the 33-year-old, who despite winning two races in Saudi Arabia and Azerbaijan has faltered in recent months.
He has not stood on a podium since Monza, and his up-and-down performances have led to questions around his long-term future with the team.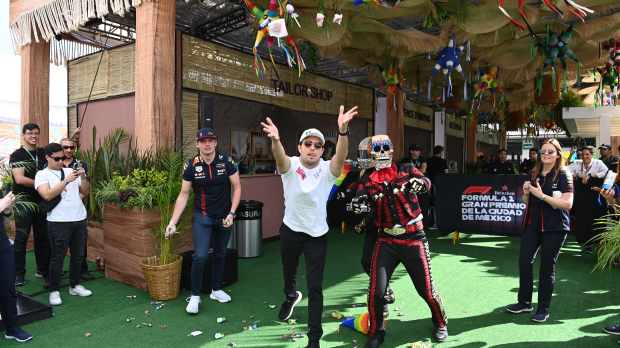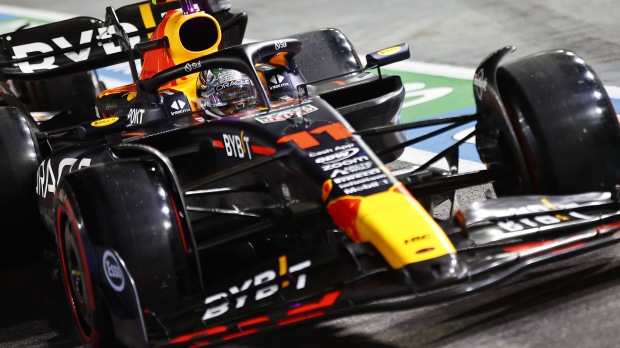 Perez is adamant that he will return to form. When asked by L'Equipe if next year he would be fighting for the title, he said: "For the moment, my aim is to get back to my best. And I'm 100 per cent focused on that."
Perez wants to end career with Red Bull
The Mexican driver also said he wanted to remain with the dominant team until he retires from the sport.
While his contract is confirmed until the end of 2024, the driver's future after that is uncertain and there are sure to be many drivers queuing up to take his place, including former Red Bull driver Daniel Ricciardo.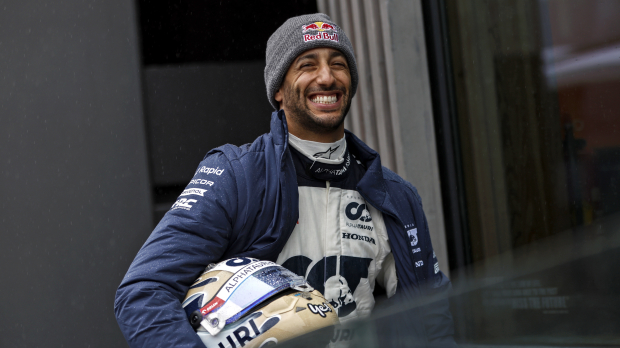 However, Perez is determined to stay.
"Yes, I'd love to [finish my career with Red Bull]," he said.
"This team has given me a unique opportunity. And I'm proud to be part of it."
The pressure is on for the 33-year-old will be looking for to bounce back from in Turn 1 crash at his home race, as F1 heads to South America for the Brazilian Grand Prix.
READ MORE: Hamilton and Leclerc post same cryptic message after disqualification drama