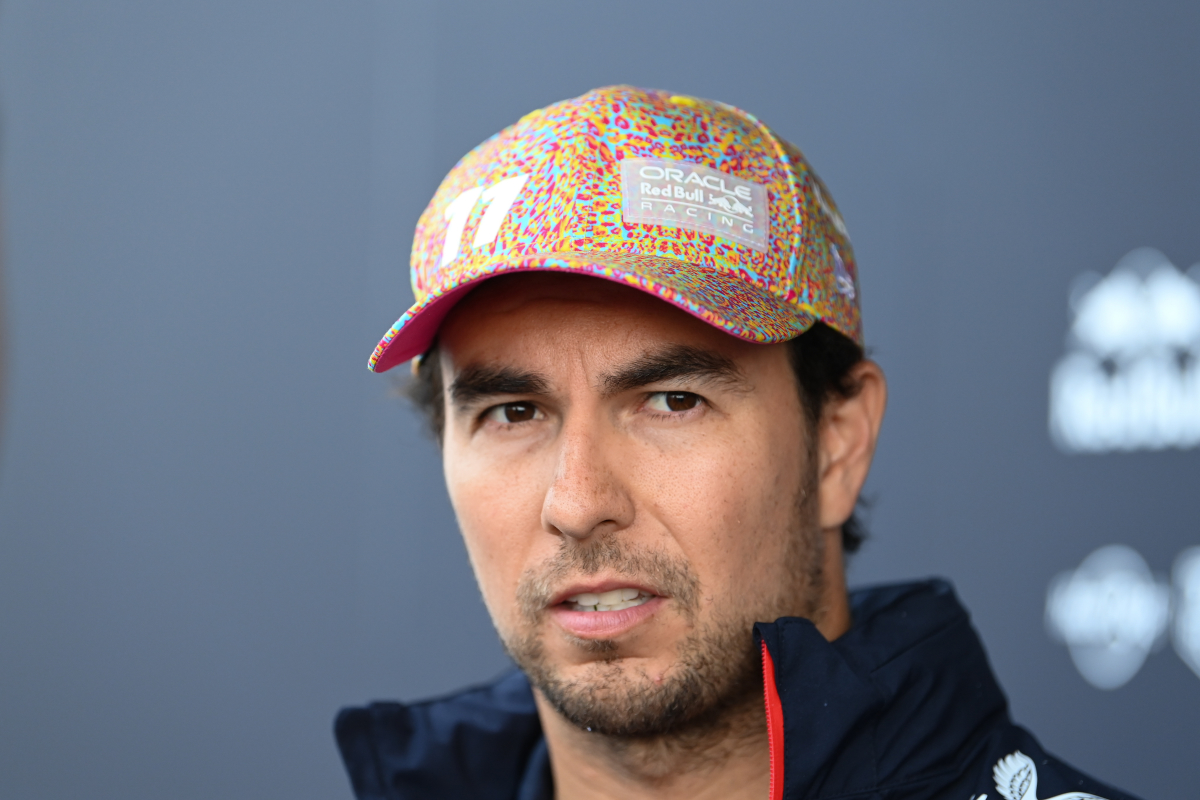 Perez reveals key moment that sparked F1 COLLAPSE and ruined title hopes
Perez reveals key moment that sparked F1 COLLAPSE and ruined title hopes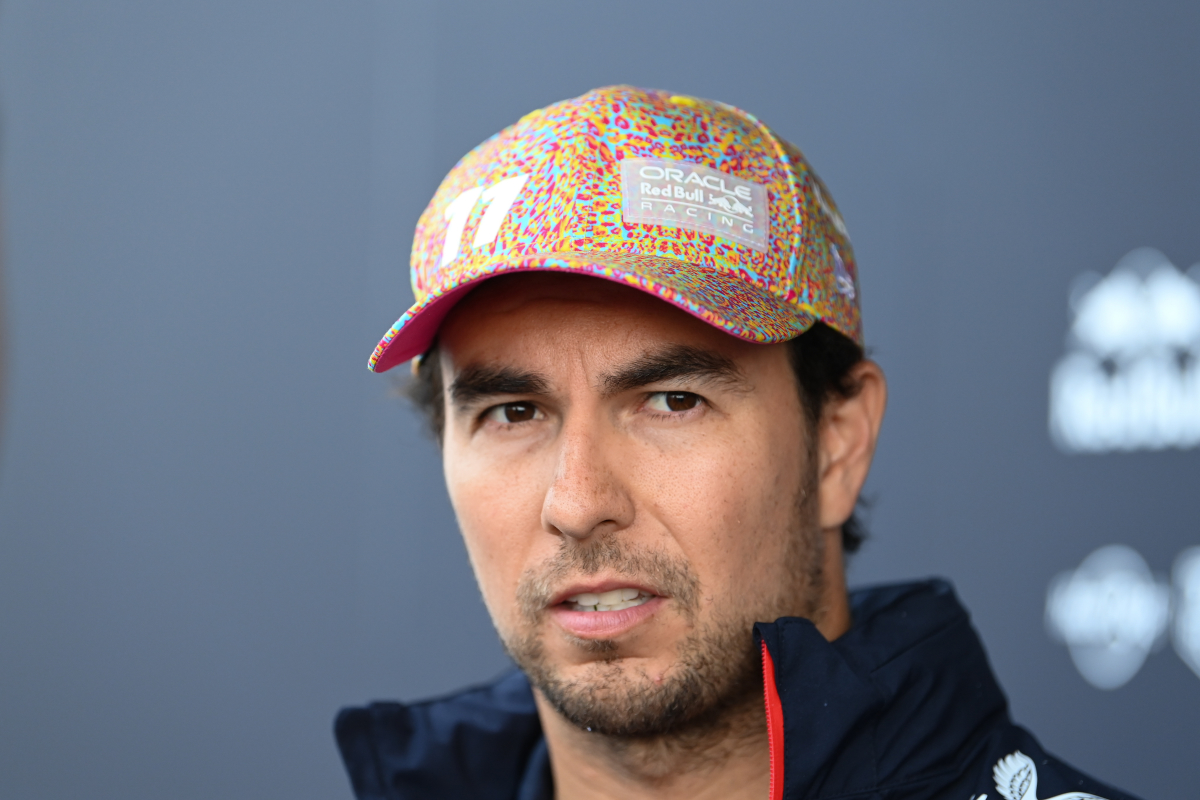 Having struggled to come to terms with Max Verstappen's searing dominance, Sergio Perez has revealed that the criticism he received earlier in the season damaged his confidence and chances of winning a maiden F1 title.
It looked like fans would be treated to a fantastic title battle early on in the season, before he started to struggle, consequently falling down the order and making mistakes.
Without a podium in four races, the Mexican has shown signs of improvement recently and is more motivated than ever to reign victorious at his home grand prix this weekend.
The United States Grand Prix marked an improvement for Perez, finishing fourth after starting from ninth on the grid – an upward trend he hopes to continue in Mexico City.
READ MORE: RANKED: Best F1 TV commentators and presenters – power rankings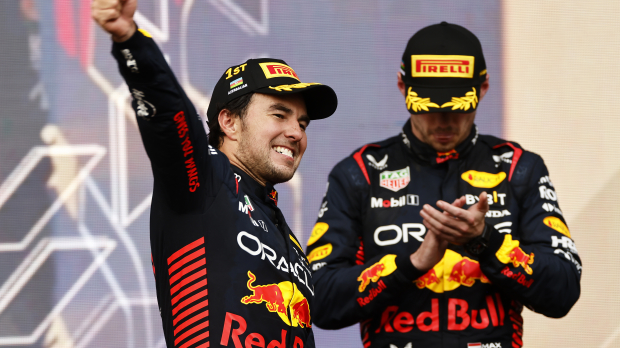 Perez: I lost my confidence
"It was a very difficult summer because I was fighting for the championship for the first five races and then I suddenly lost my footing," he told L'Equipe. "I lost my confidence when I was behind the wheel and I couldn't give my best.
"I'm better now, but all that criticism really hurt me. Just like seeing that I couldn't find my level again.
"I had to work like crazy with my engineers to get back. I also worked hard to get some mental support. I needed it because everything follows on from each other.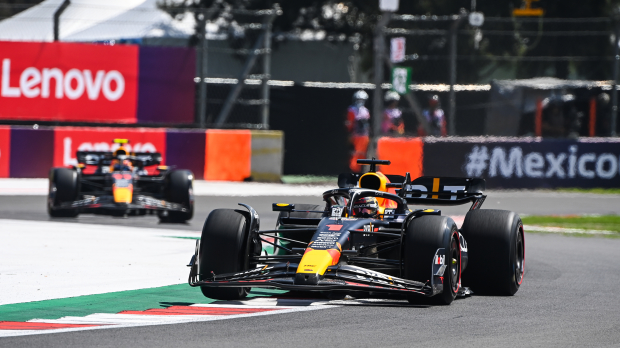 "There's a cascade effect. If you lose confidence in the car, you don't get the results and then you lose confidence in yourself."
A wave home support this weekend should help to further boost his confidence and give him those extra few tenths needed to chase the imperious Max Verstappen down.
Having dreamt of a win already, the whole of Mexico, as well as 'Checo' himself, knows that any victory may go on to be his biggest and most proud achievement in F1.