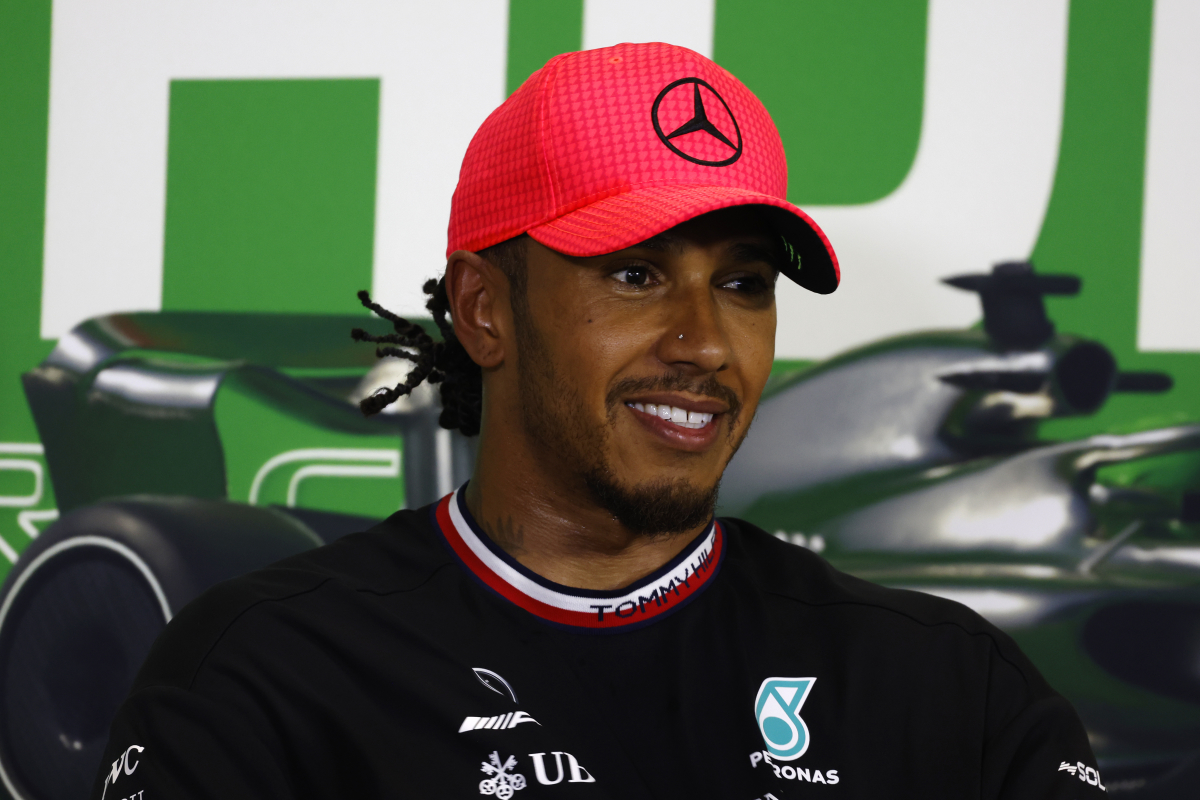 Hamilton DELIGHTED with Mercedes strategy change, claims F1 pundit
Hamilton DELIGHTED with Mercedes strategy change, claims F1 pundit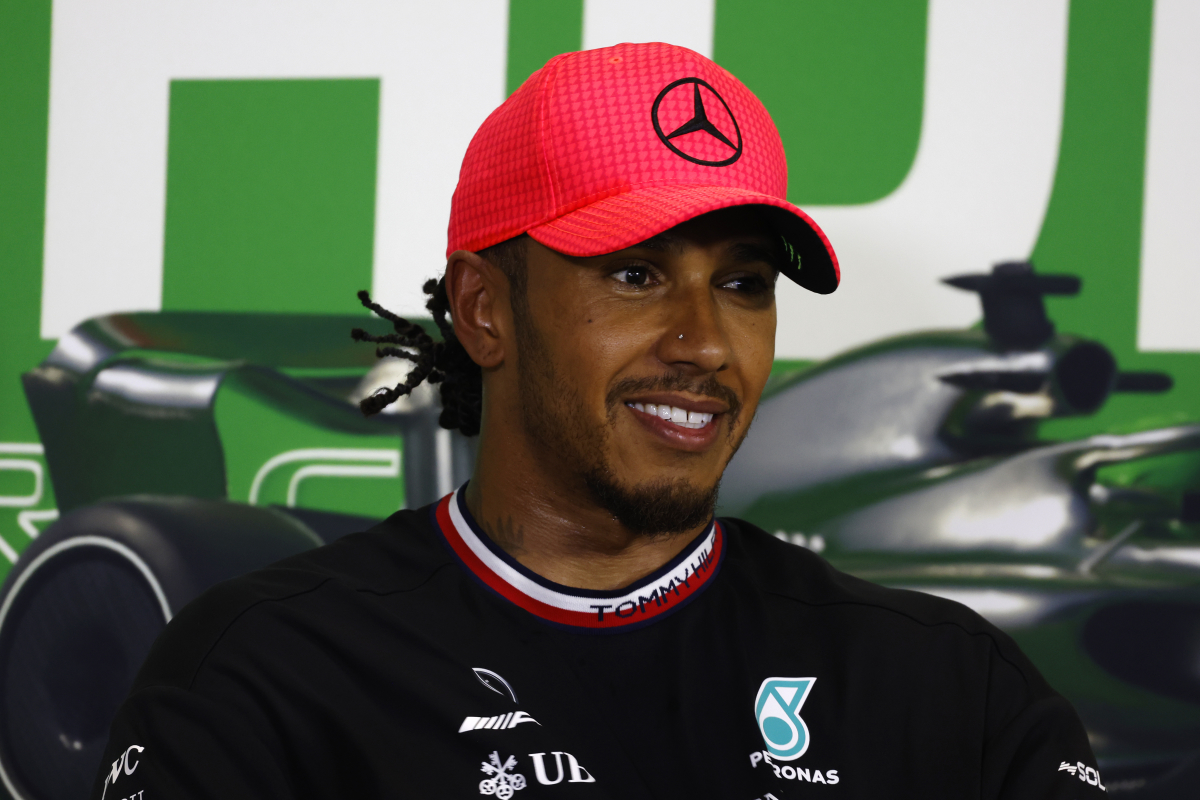 Sky Sports commentator David Croft has stated that the Mercedes' late season reshuffle has gone down especially well with Lewis Hamilton.
As Mike Elliott departs the Brackley based outfit after ten years, Mercedes have had a reshuffle with James Allison – the man behind much of their dominance in the late 2010s – now back at the forefront of the action.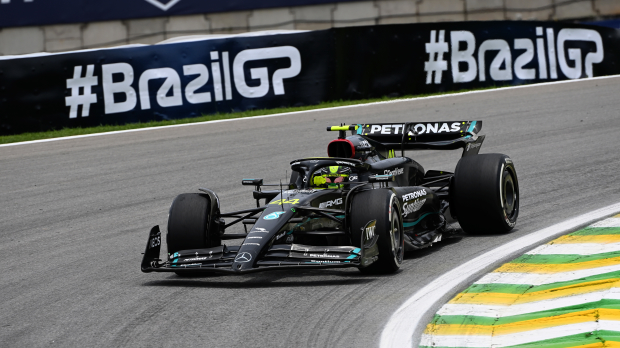 This is something that was always likely to please Lewis Hamilton, who knows that Mercedes' problems, which have shown signs of improvement, could now start to evaporate.
READ MORE: F1 Race Engineers: The stars of team radio with Hamilton, Verstappen and co
"It's not so much a car that can catch Red Bull," Croft said regarding Mercedes. "It's a confidence that the direction is right, that the technical department is fully aligned and working in tandem – chassis and aero, with each other.
"I think the fact that James Allison has come back and taken a more keen interest, after moving away a little bit at the start of the season, and replacing Mike Elliott as technical director before he departed, I think that has gone down very well with Lewis Hamilton.
"It just feels a lot more confident that the team have got a handle of where they went wrong, and how they're going to put it right."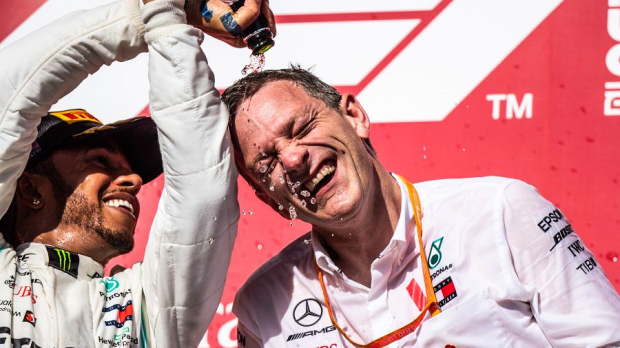 The Brit is still embroiled in a close fight for second place in the world championship with Sergio Perez.
A further floor upgrade at the Brazilian Grand Prix should aid Mercedes' hopes, as Hamilton bids to win his first Formula 1 race in nearly two years.
READ MORE: Who is Angela Cullen? Confidante and rock for F1 icon Lewis Hamilton