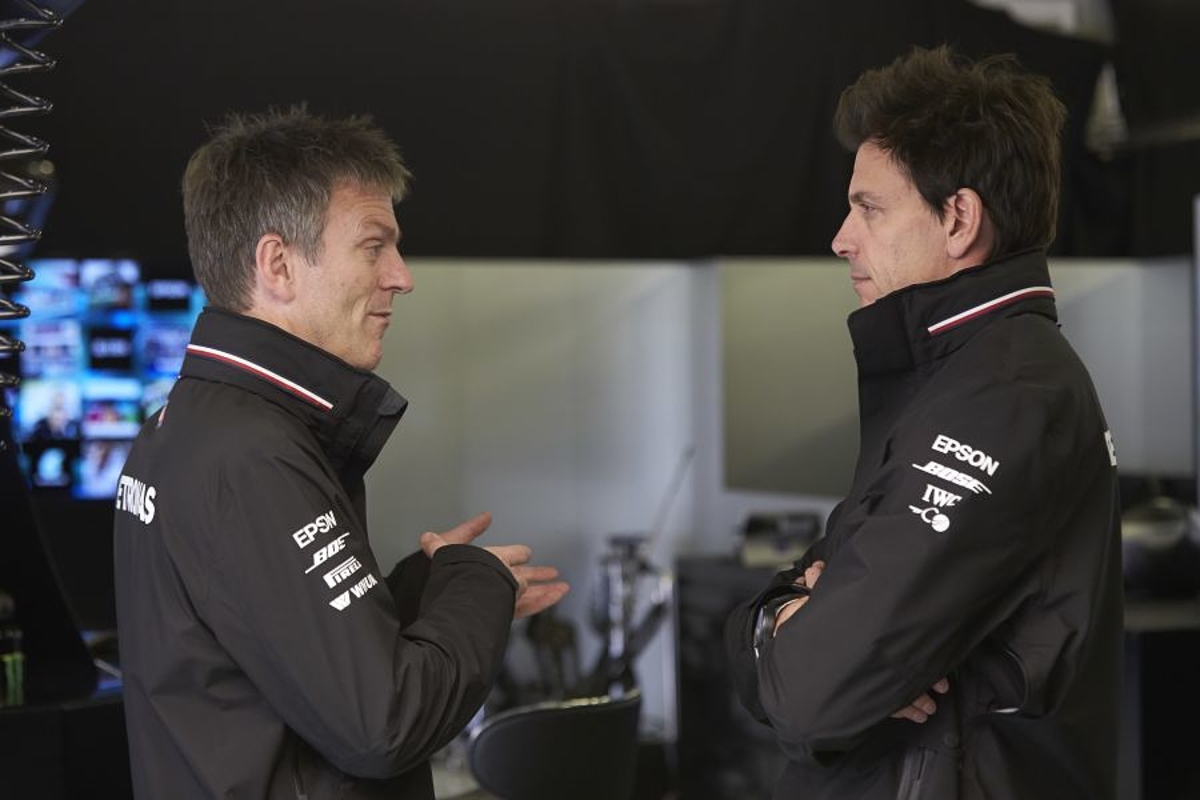 Mercedes F1 chief delivers scathing verdict on team's significant issues
Mercedes F1 chief delivers scathing verdict on team's significant issues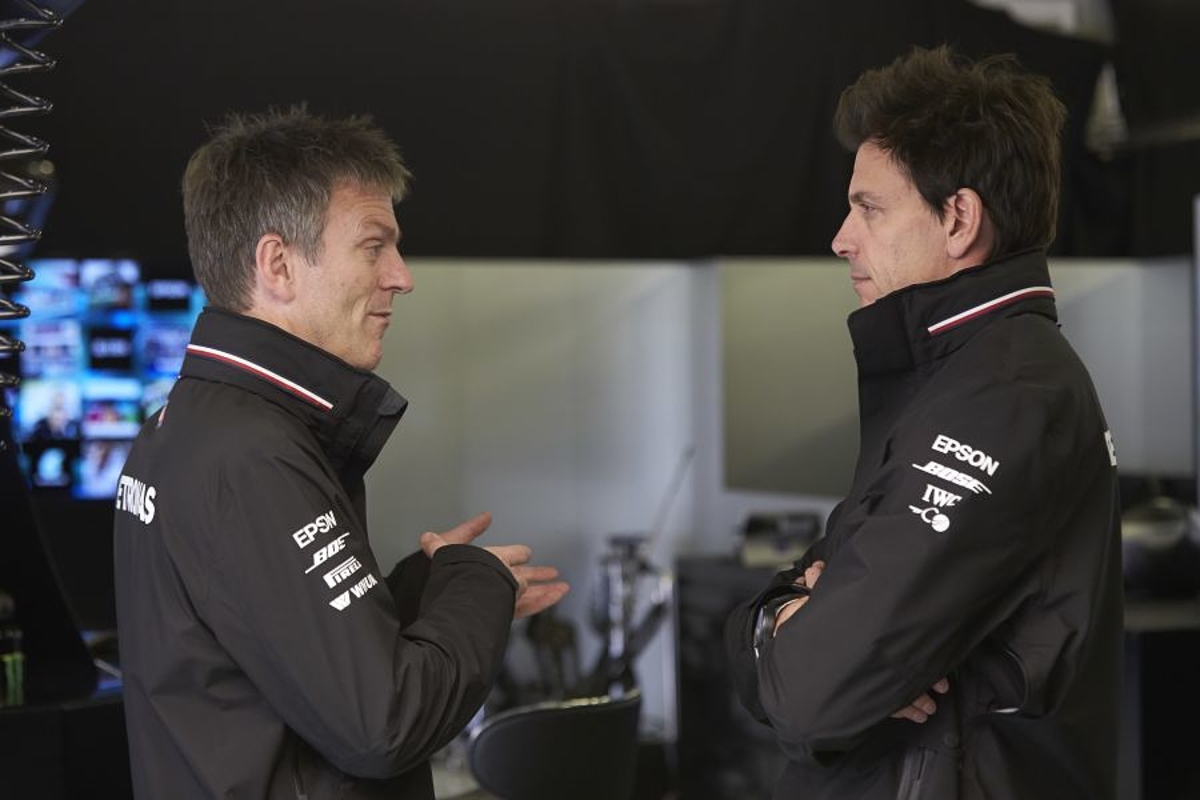 Mercedes technical director James Allison has accepted that his team were off the boil at the Brazilian Grand Prix and revealed where their weaknesses were across the weekend.
The Silver Arrows' W14 was hampered by a lack of pace and poor reliability at Interlagos, with George Russell retiring from the race while running tenth.
Adding insult to injury, despite Charles Leclerc's retirement on the formation lap, Ferrari managed to score more points and close the margin between themselves and Mercedes for second in the constructor's championship.
As a result, pressure will be building in Brackley, with two races remaining at high-speed circuits that play into their rivals' hands more.
READ MORE: Toto Wolff: Net worth, wife and career profile of Mercedes giant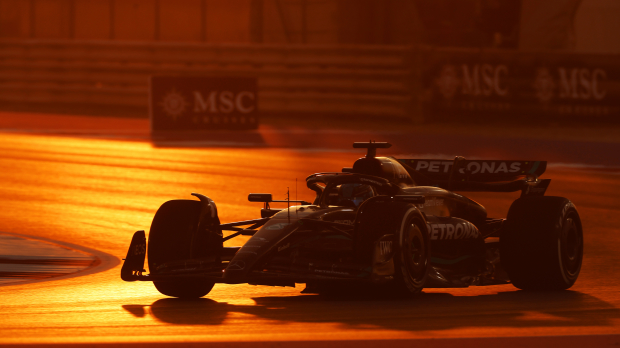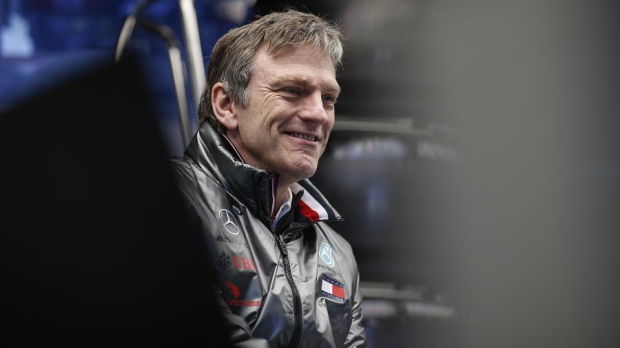 Allison: We gobbled our tyres up
Speaking to the F1 Nation podcast, Allison shared what he believed were the reasons for a below-par performance.
"The main issue was hot rear tyres which would give you a snappier end and would give you the sort of tyre degradation we saw," he said.
"But also, an annoying amount of understeer. When you've got a balance that's all at sea like that, it's very easy to nibble away with every bit of throttle you put down, every turn of the wheel, a bit of the tyres.
"The tyres for everybody were tender here and we got it in a place where a single lap was ok. Very quickly became more than mediocre as we gobbled our tyres up and that's normally a strength of ours so particularly upsetting to weather that storm here."
Mercedes will be thankful that the upcoming Las Vegas Grand Prix is being held at a relatively chilly time of year, with temperatures expected to be half that experienced during the race in Brazil.
Indeed, the tyre benefit provided could help the Silver Arrows who, alongside their competitors, will have to trim a significant amount of downforce to prepare for the long straights.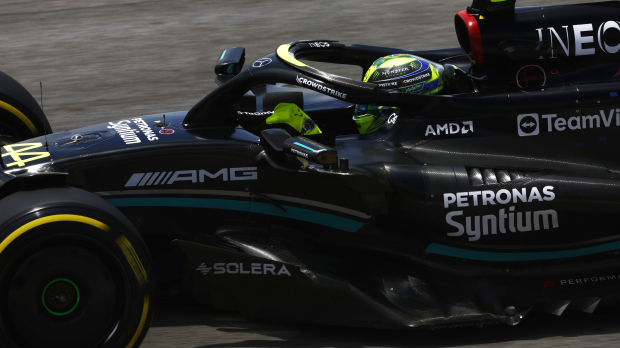 READ MORE: Lewis Hamilton makes gloomy Red Bull prediction ahead of 2024