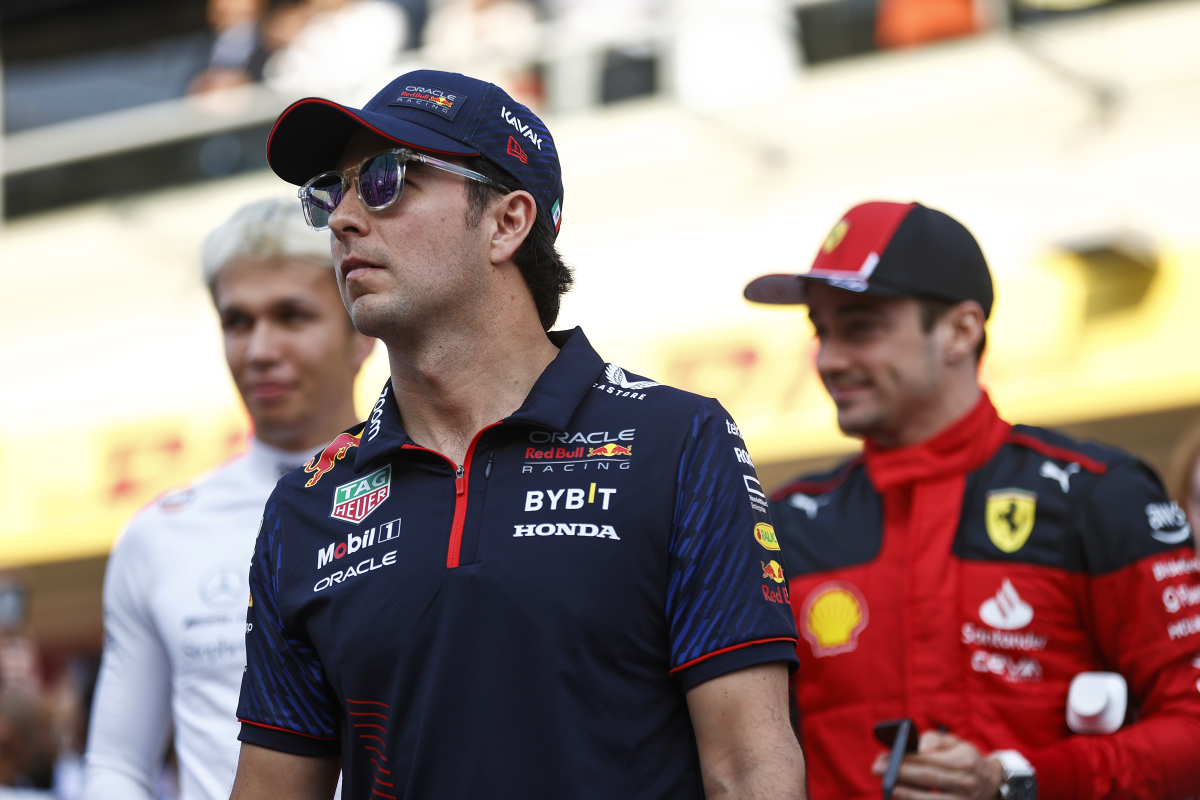 Red Bull CANNOT justify keeping Perez and must take driver risk
Red Bull CANNOT justify keeping Perez and must take driver risk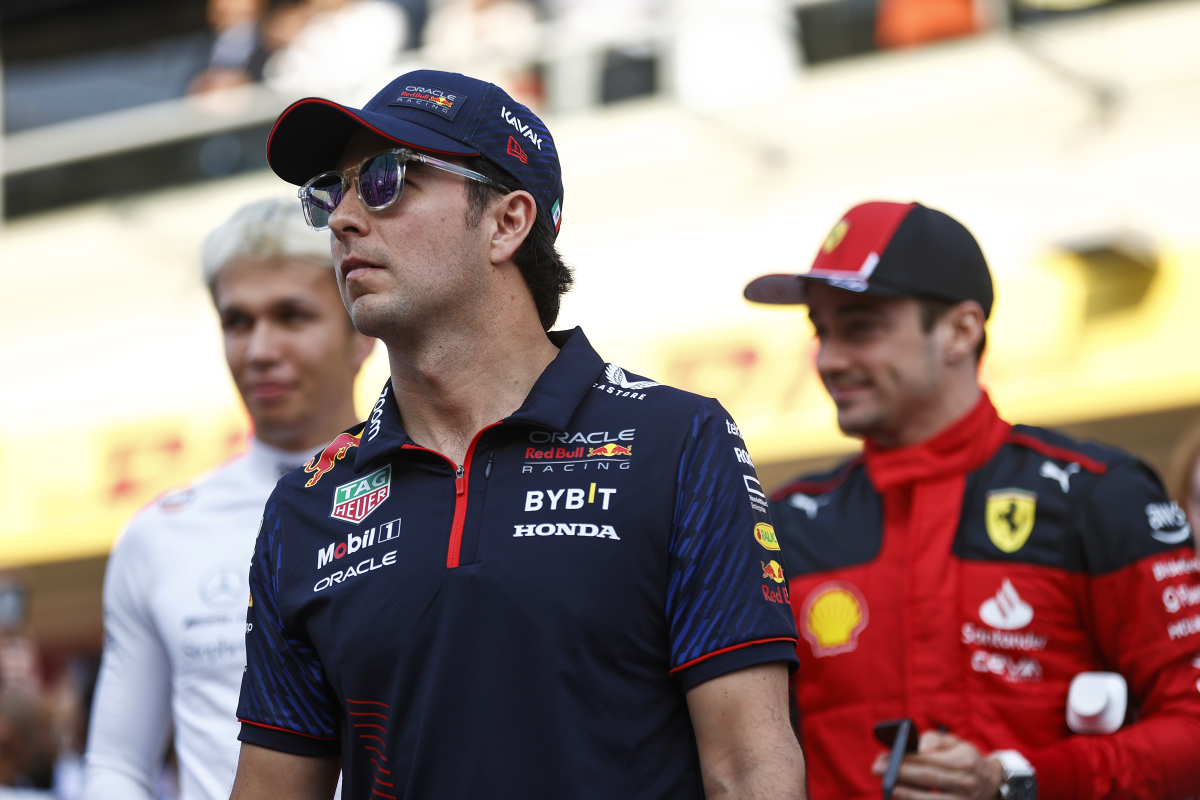 Sergio Perez has struggled for over two-thirds of the Formula 1 season and failed to improve in the way that Red Bull will have wanted.
The Mexican has been praised for his quicker pace and better result during the Brazilian Grand Prix, but he leaves a lot to be desired when you look at what is expected of a Red Bull Formula 1 driver.
Historically, they have had two capable drivers, from Mark Webber to Daniel Ricciardo, and you never saw them enduring an off weekend or felt as if they couldn't pull out a win on any given weekend when they had a car capable of that feat.
But ever since Ricciardo left the team, they have been chasing a replacement and we are now at the point where we can say Perez is at the end of his 'shelf life'.
READ MORE: F1 drivers out of contract: Hamilton heads select group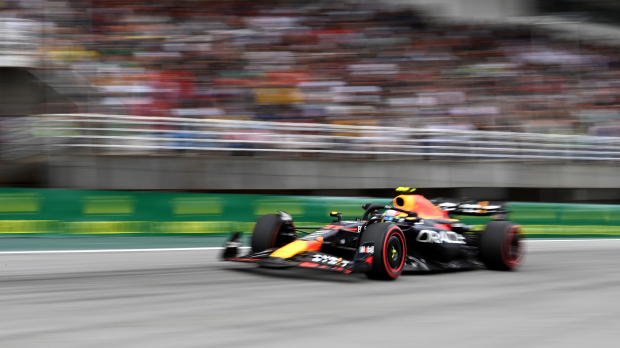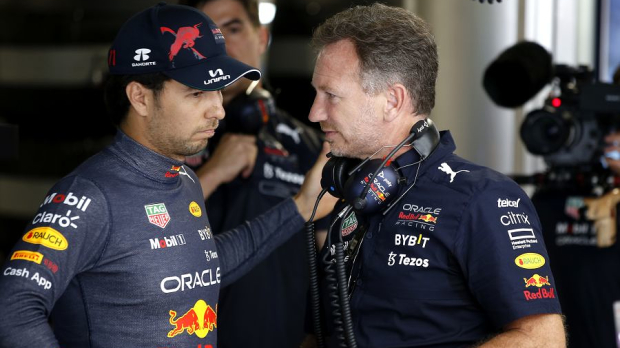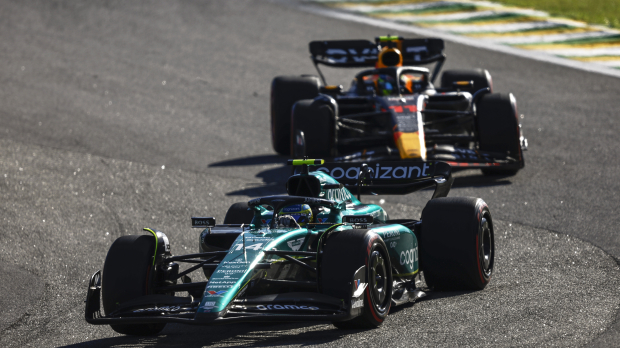 What is the problem?
Being without a podium in six races in one of the most dominant F1 cars in history is incredibly poor and leaves Red Bull at the point where even a win shouldn't justify retaining him for 2024.
He has accrued significantly fewer points than his team-mate, Max Verstappen, and is comfortably slower across qualifying and races.
Perez was humiliatingly shown up by Fernando Alonso at the end of the Brazilian Grand Prix and let a podium slip out of his grasp, both of which could be a hammer blow to his confidence at a time where his career desperately needs an electric performance.
Mercedes were nowhere to be seen while Ferrari and McLaren both only had one car in the race.
Theoretically, despite having to fight through the field, Perez couldn't have had the path laid out any easier.
Spending 20 laps dawdling behind Alonso before making a move just showed exactly why he needs to take a break and rediscover his true self.
The confidence isn't there, the pace isn't there, and nor is the killer instinct on track – and that's sad for everyone to see because we all know what he can deliver on his day.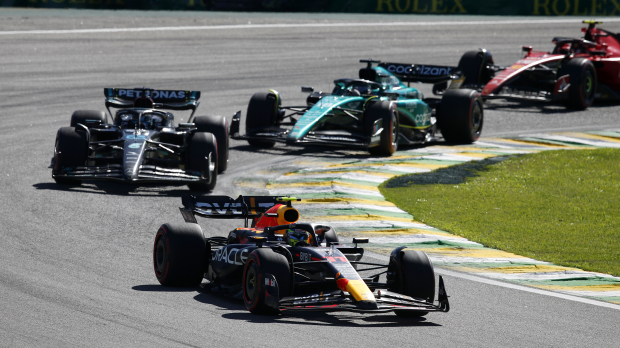 Where does he go from here?
Sadly, he doesn't seem to be able to extract what Verstappen can out of the car, or even remotely close to that level, in order to back the Dutchman up in second place and open up some strategic elements for his team every weekend.
He's going to need a miracle to get anywhere near a race win, and anything other than two podiums from the final two races of the year should be seen as an absolute disaster for a man fighting for his career.
Whoever is tasked with making a decision about the 2024 lineup at Red Bull will need to look at Perez's form over the last six races (29 points) and decide whether that sort of form would be enough to help them win the constructor's crown next year if things get tighter at the front.
Obviously, the answer is no, but the team fear that whoever they put in the car may suffer just as much.
Regardless of whether he finishes second in the drivers' championship, there's a call that needs to be made over the next few weeks.
The question posed is how much worse can it be than this? There are plenty of drivers out there who would kill for this opportunity and have the hunger and potential to deliver for Red Bull.
Where is the risk in taking a punt on some younger talent? Perez only has another year on his contract and it'd be better to test out his replacement on a one-year deal to see what the team have going into 2025.