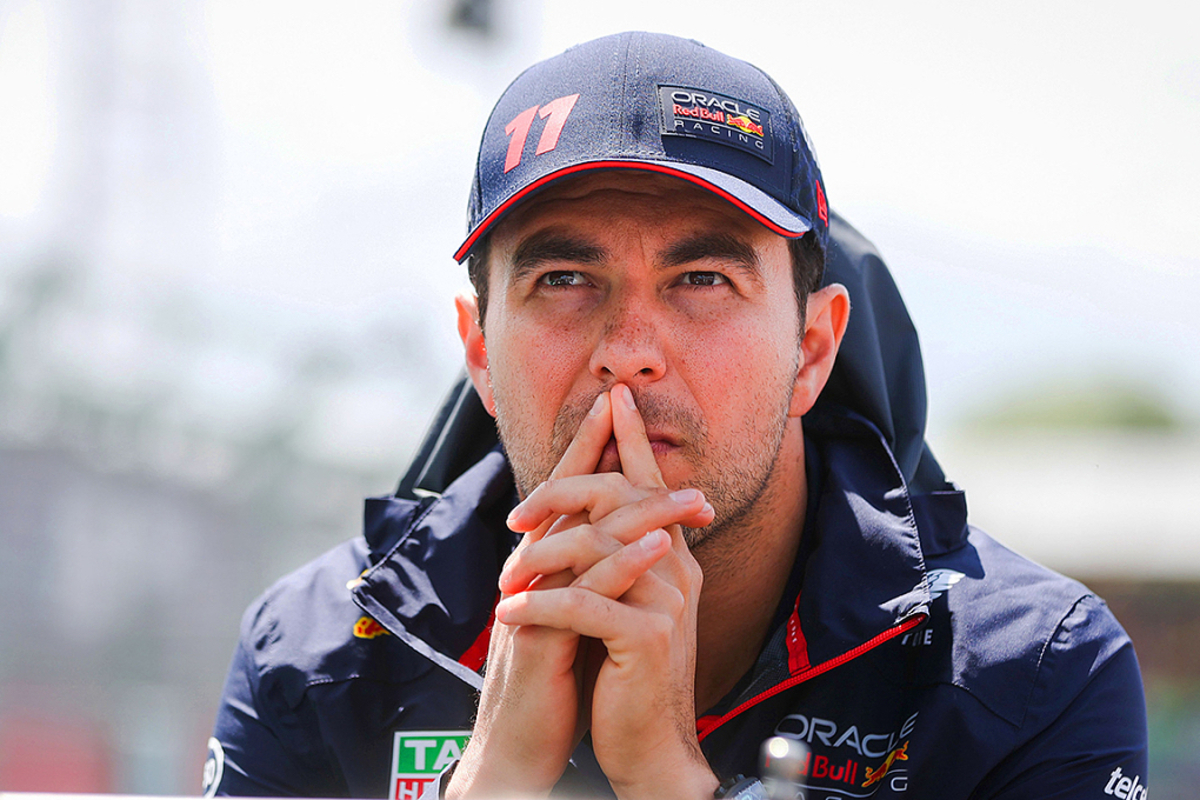 Perez laments Brazil sprint error but takes 'momentum' into race
Perez laments Brazil sprint error but takes 'momentum' into race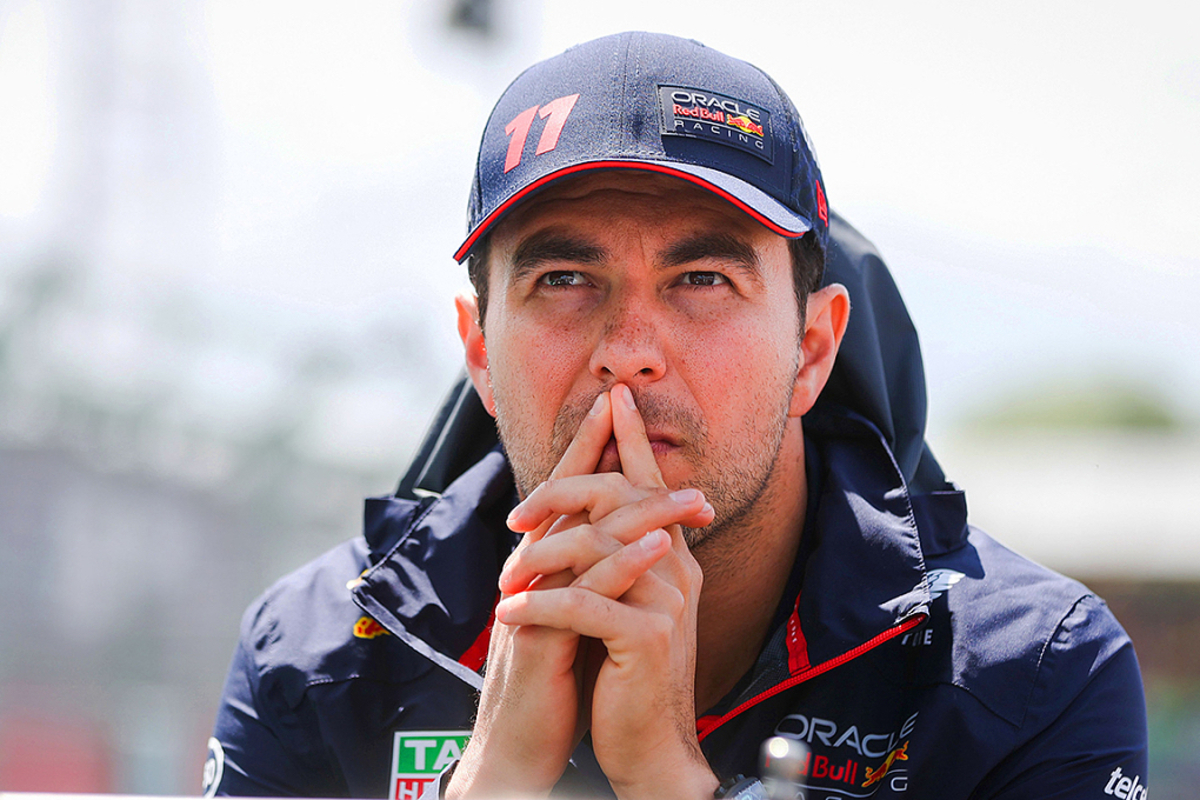 Sergio Perez endured a topsy-turvy sprint race at the Brazilian Grand Prix and he believes that he could have achieved much more than his third-place finish.
The Red Bull driver finished where he started but had to recover well after being overtaken by Mercedes duo George Russell and Lewis Hamilton in the early stages.
The Mexican feels that this caused him to push the car harder in order to recover the places lost, which in turn created additional wear on the tyres as he lost ground on runner-up Lando Norris and victor Max Verstappen in the latter part of the sprint.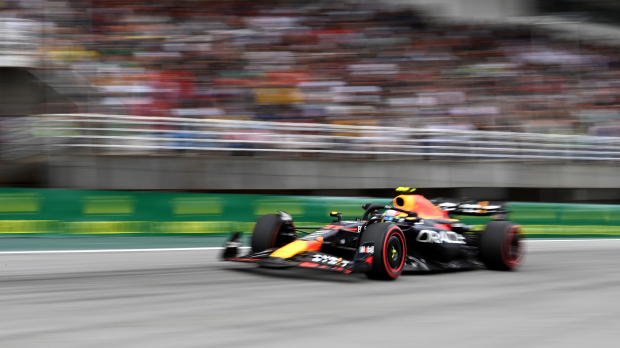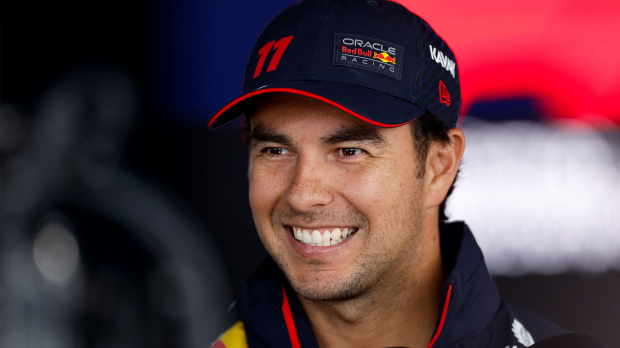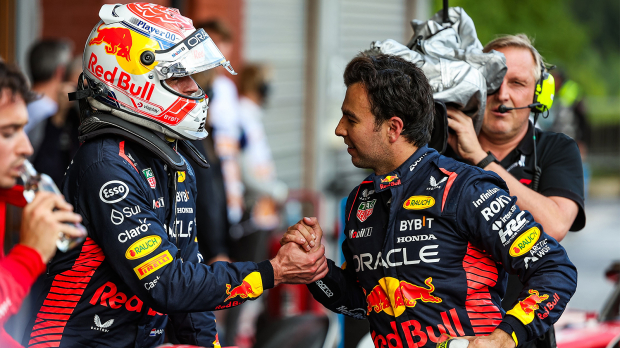 Perez: I was fighting after bad start
Speaking to Sky Sports F1 immediately after the race, Perez said that he was pleased with vital points gained but lamented his poor start to the race.
"It was not an easy one," he said. "I had a terrible start. I ended up losing a place to George [Russell] and then another place to Lewis [Hamilton] into turn four.
"From then on, I was fighting, I had to use a lot of my tyres and then I think I paid the price towards the end. Overall, it's been a good day, good points there but I think without the start we could have been a lot further up.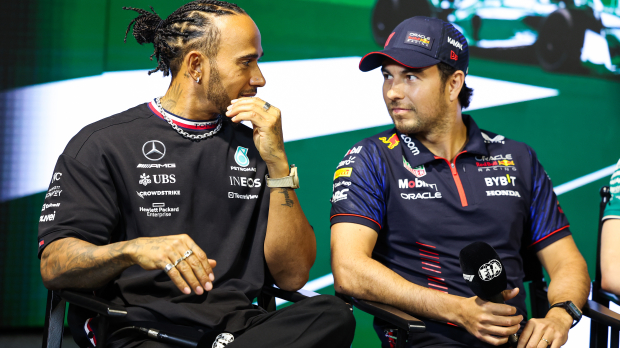 "The problem I had is that I couldn't manage. I had to push and we know that this place is very sensitive for that so I ended up pushing a lot. Unfortunately, in the end it ended up costing us.
"Obviously, it's important but it's more important to keep that momentum going now. We have [had] a very good day overall and hopefully tomorrow we can consolidate on a front result."
Perez will start Sunday's Brazilian Grand Prix from P9, while his world championship rival Lewis Hamilton, who struggled in the sprint, will start from the second row in fourth.
READ MORE: Ricciardo set to earn millions after seat decision