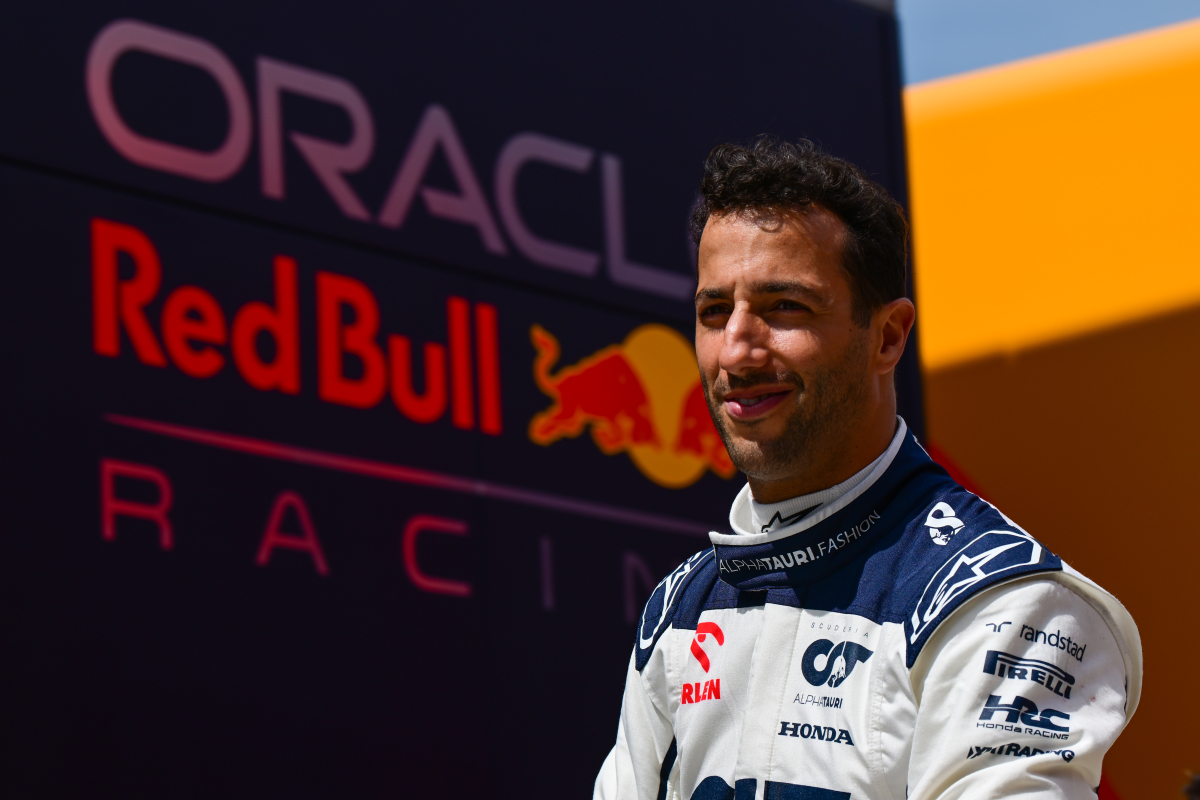 F1 Qualifying Results: Brazilian Grand Prix 2023 times - Ricciardo out early as shock team locks out second row
F1 Qualifying Results: Brazilian Grand Prix 2023 times - Ricciardo out early as shock team locks out second row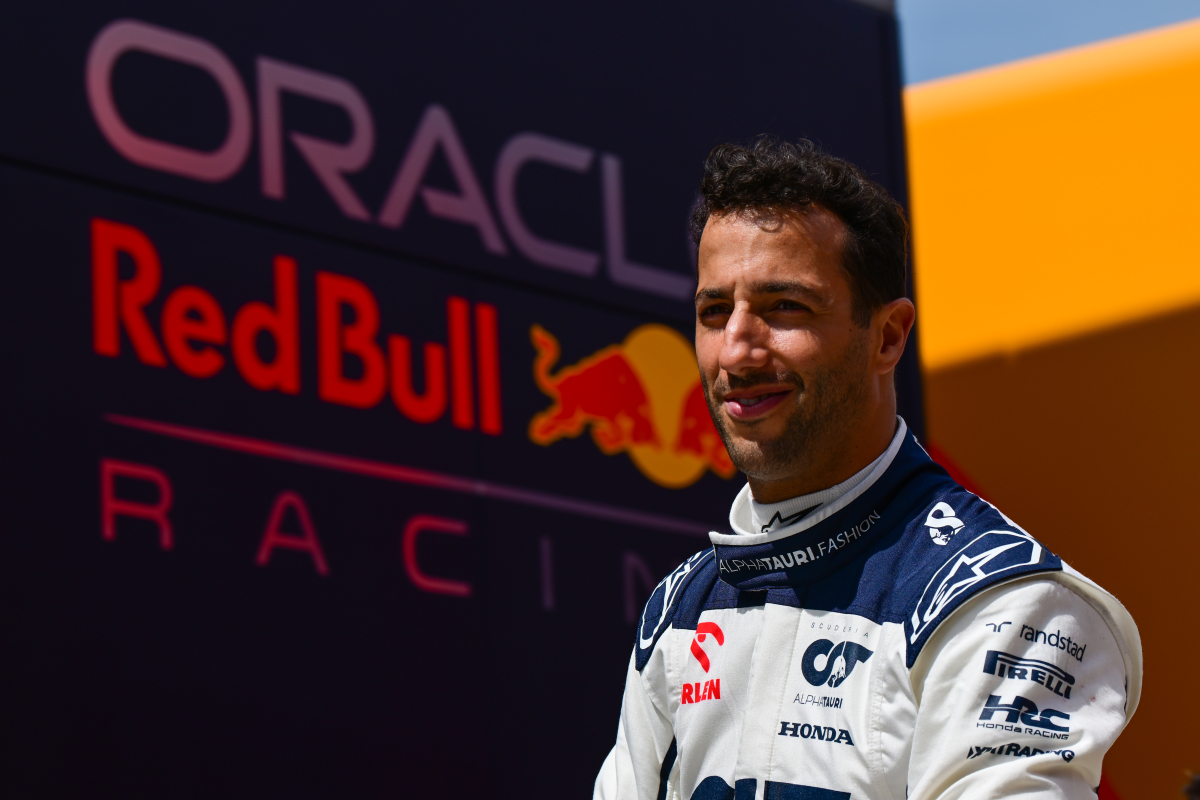 Max Verstappen will start Sunday's race on pole as the weather took an astonishing turn just minutes into Brazilian Grand Prix qualifying.
A red flag ended the third session with four minutes to go, as torrential rain arrived at Interlagos and Oscar Piastri span out without setting a time. Charles Leclerc took second while Aston Martin locked out the second row with Lance Stroll and Fernando Alonso for the first time in their history.
Sergio Perez finished the third session in ninth. Lando Norris, who went quickest in Q2, will be aiming to catch Verstappen on Sunday but will have to do so from seventh. George Russell had set the pace in Q1 but failed to build on that, finishing qualifying in 6th and Lewis Hamilton in 5th.
Haas duo Nico Hulkenberg and Kevin Magnussen failed to make it out of Q2, along with Alpine's Pierre Gasly and Esteban Ocon. Williams' Alex Albon was also eliminated in the second session. Yuki Tsunoda was eliminated with Ricciardo in Q1. The Alfa Romeo pairing of Valtteri Bottas and Zhou Guanyu were also eliminated during the first session along with Williams' Logan Sargeant.
Qualifying was delayed by around 15 minutes while debris was cleared from the track at Autodromo Jose Carlos Pace. With a return to the sprint format this weekend, teams only had a one-hour practice to fine-tune their setups for qualifying.
READ MORE: F1 Brazilian Grand Prix weather forecast - storms threaten Sao Paulo weekend
Here is a rundown of those all-important qualifying positions.
F1 Qualifying Results: Brazilian Grand Prix 2023
The first two Qualifying sessions are in the books and here are the results:
1. Max Verstappen (Red Bull): 1:10.727
2. Charles Leclerc (Ferrari): +0.294
3. Lance Stroll (Aston Martin): +0.617
4. Fernando Alonso (Aston Martin): +0.660
5. Lewis Hamilton (Mercedes): +0.742
6. George Russell (Mercedes): +0.863
7. Lando Norris (McLaren): +1.260
8. Carlos Sainz (Ferrari): +1.262
9. Sergio Perez (Red Bull): +1.594
10. Oscar Piastri (McLaren): No Time Set
Eliminated from Q2
11. Nico Hulkenberg (Haas)
12. Esteban Ocon (Alpine)
13. Pierre Gasly (Alpine)
14. Kevin Magnussen (Haas)
15. Alex Albon (Williams)
Eliminated from Q1
16. Yuki Tsunoda (AlphaTauri)
17. Daniel Ricciardo (AlphaTauri)
18. Valtteri Bottas (Alfa Romeo)
19. Logan Sargeant (Williams)
20. Zhou Guanyu (Alfa Romeo)
How does F1 Qualifying work?
The 60-minute qualifying session is split into three finite windows which provides a dramatic prelude to Sunday's big race.
The bottom five drivers are eliminated at the end of Q1, with a further five eliminated after Q2.
Then Q3 gives us a shootout between the remaining 10 drivers in the battle for positions at the front of the grid.
READ MORE: Ferrari dominate Brazilian Grand Prix practice as SHOCK team make huge gains