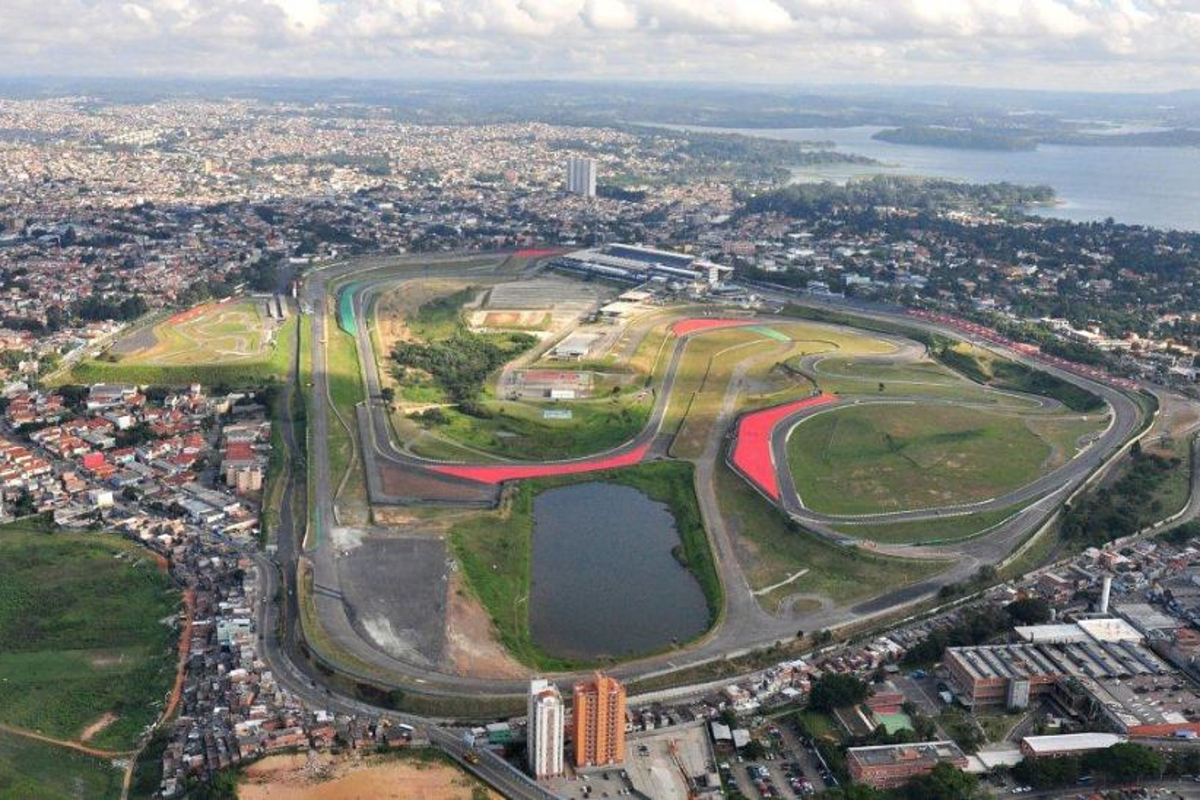 F1 Brazilian Grand Prix weather forecast - latest chance of rain after storms caused havoc
F1 Brazilian Grand Prix weather forecast - latest chance of rain after storms caused havoc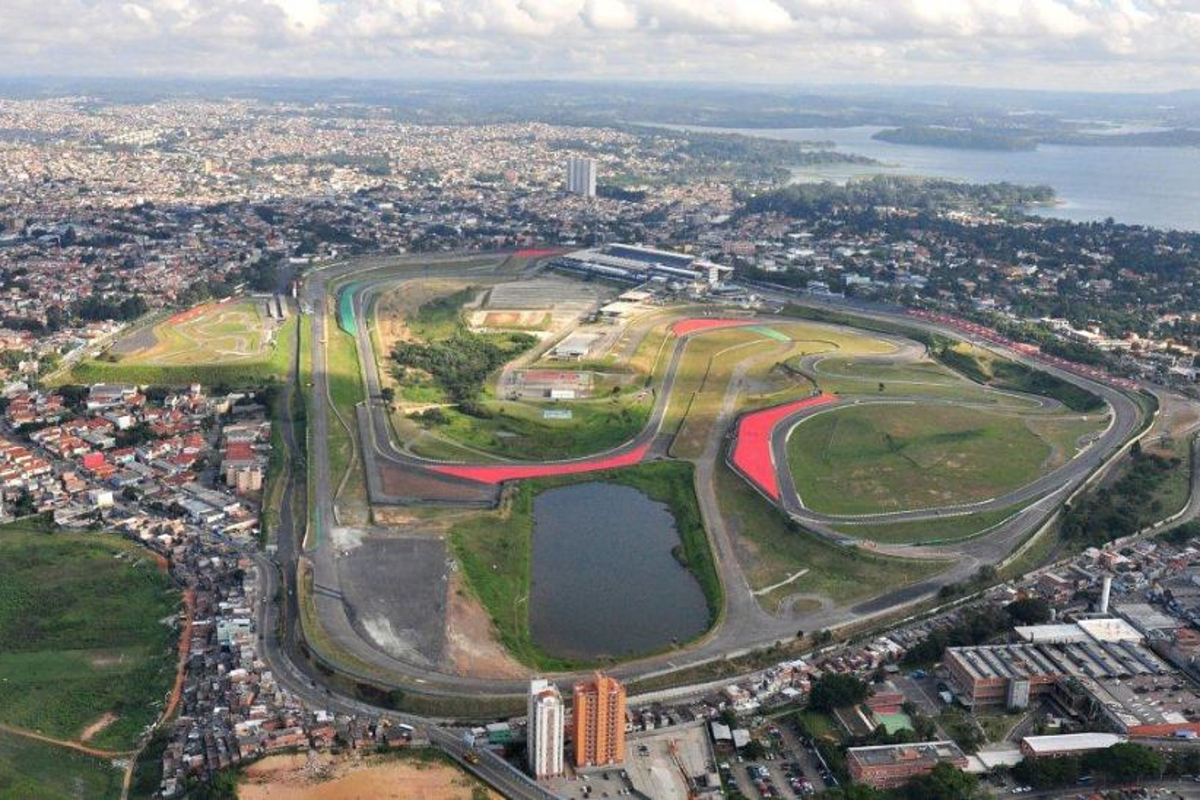 Formula 1 arrived in Sao Paulo this weekend for its third and final instalment of the competition's triple-header, as the teams complete their preparations for the Brazilian Grand Prix.
Max Verstappen wrapped up pole position for the main event on Sunday ahead of Charles Leclerc and Lance Stroll, with a last-gasp rain storm throwing the circuit into darkness and bringing an early halt to the drama.
Then, on Saturday, Verstappen again emerged victorious in the sprint, having passed polesitter Lando Norris after a blistering start and surged into the distance. Under pressure Red Bull racer Sergio Perez came home in third.
The recently crowned world champion is the firm favourite to secure yet another victory this season, but those trackside will hope for a twist in the tale.
But how might the weather affect the drivers on race day? Here is the forecast...
Brazilian Grand Prix weather forecast
Sunday
The latest weather forecasts have predicted dry and sunny conditions at Interlagos, with low winds and a low chance of rain - a contrast to Friday.
The temperature is expected to be 22 degrees for the start of the race.
Indeed, Sunday is expected to be the coldest day of the weekend.