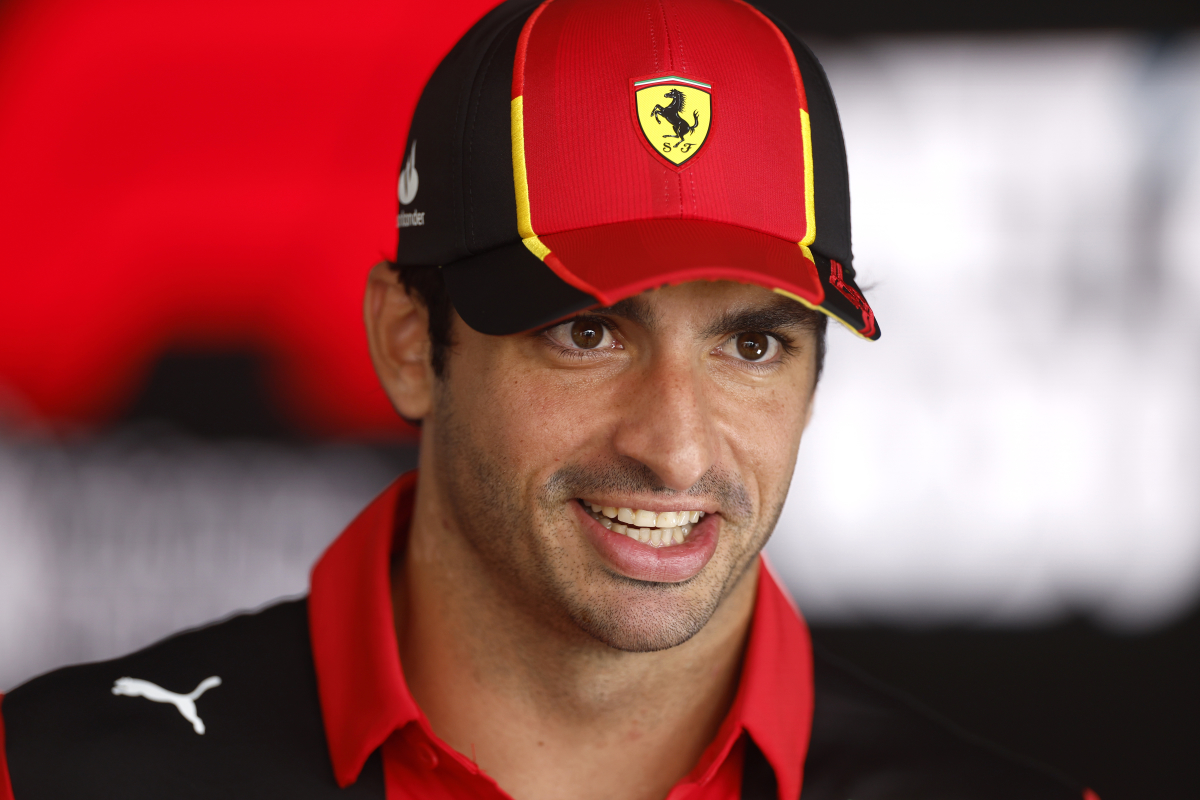 Ferrari dominate Brazilian Grand Prix practice as SHOCK team make huge gains
Ferrari dominate Brazilian Grand Prix practice as SHOCK team make huge gains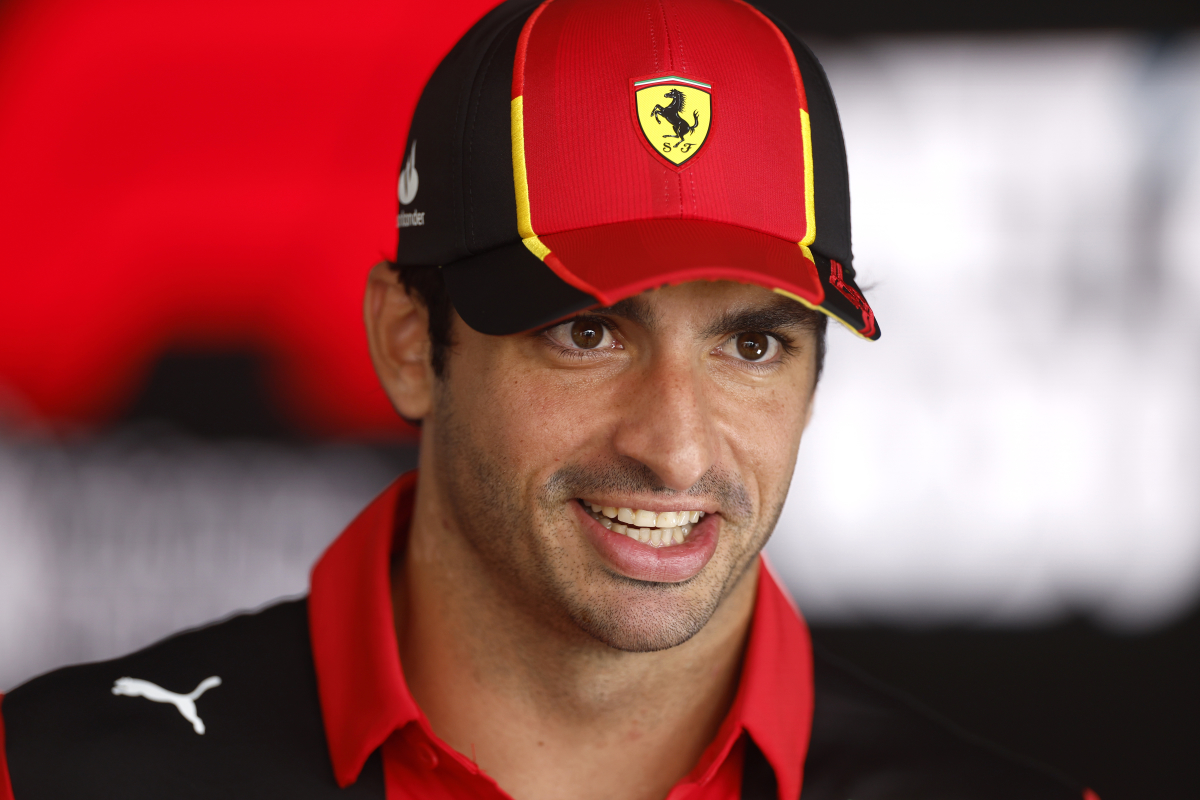 Ferrari backed up their supreme one-lap pace from the last few races, by topping the one and only practice session of the weekend at the Brazilian Grand Prix.
Carlos Sainz produced the fastest time of the session, 0.108 seconds ahead of his team-mate Charles Leclerc, as the team hunt for their fifth pole position in the last seven races.
McLaren also seem to have strong pace, however, with both Lando Norris and Oscar Piastri looking very fast in the first two sectors of their fastest run, before aborting their laps and heading into the pits in a strange move.
Red Bull were way off the pace having opted to only use the hard tyre, with Max Verstappen an unlikely 1.061 seconds off the leading Ferrari.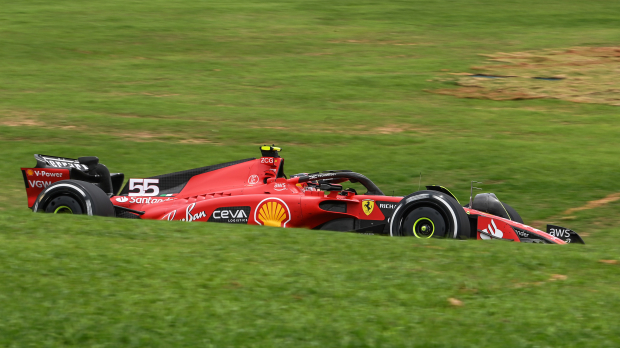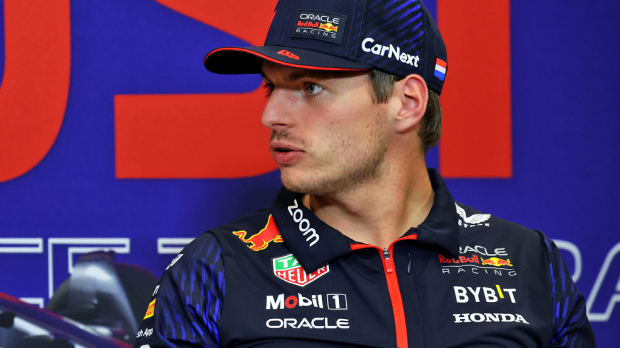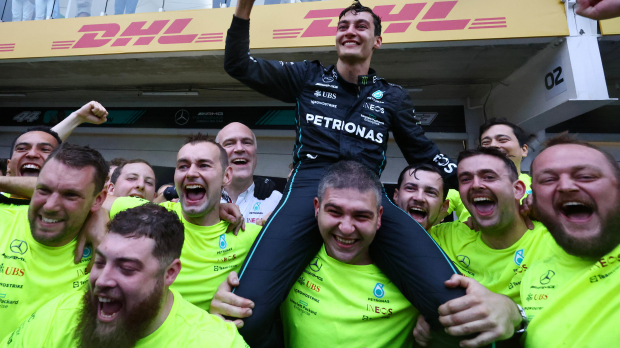 Having managed to claim their one and only race win of the last two seasons at the 2022 Brazilian GP, spirits have been high in the Mercedes team this week, as they hope to challenge Red Bull in Interlagos once more.
That result is still George Russell's only victory in his young career, and his team-mate Lewis Hamilton completed a one-two for the team on that particular day, throwing it back to the glory days for Mercedes.
During Friday practice this year, the team once again looked to be in good form, with Russell finishing as Ferrari's nearest challengers in third, and Hamilton down in 12th on the medium tyre.
Haas show surprising pace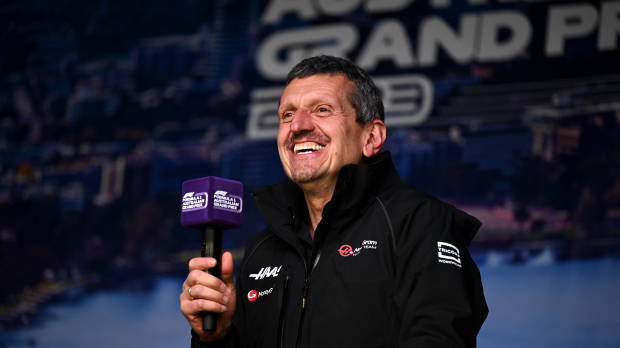 After a disappointing Mexican GP in which Nico Hulkenberg complained about the upgrades made to his Haas car, the team were surprisingly fast during this practice session.
Hulkenberg himself put in a time quick enough for fourth, just behind Russell's Mercedes, whilst Kevin Magnussen also made it into the top 10.
Williams also showed that they may be able to produce some great results in qualifying, with Alex Albon once again up near the top in fifth, and Logan Sargeant in ninth.
Practice swayed by hefty weekend schedule
The times during this session may have been slightly swayed by the fact that different teams opted to use different tyres, with a packed schedule of racing coming up in the next few days.
Red Bull only ran the hard tyre, suggesting that both Verstappen and Sergio Perez may yet be right near the top during qualifying, once they have their soft tyres on.
With this weekend being yet another sprint weekend, the teams desperately needed to get in as many laps as possible during practice, to try and gain lots of information ahead of qualifying later on Friday.
Unlike at the United States GP, where Aston Martin ruined their weekend slightly by not being able to get in many laps in the practice session due to reliability issues, all teams will be thankful that they managed to get a decent amount of running.
Brazilian Grand Prix practice results
1. Carlos Sainz (Ferrari): 1:11.732s
2. Charles Leclerc (Ferrari): +0.108
3. George Russell (Mercedes): +0.133
4. Nico Hulkenberg (Haas): +0.196
5. Alex Albon (Williams): +0.312
6. Lance Stroll (Aston Martin): +0.404
7. Pierre Gasly (Alpine): +0.452
8. Zhou Guanyu (Alfa Romeo): +0.749
9. Logan Sargeant (Williams): +0.847
10. Kevin Magnussen (Haas): +0.860
11. Fernando Alonso (Aston Martin): +0.883
12. Lewis Hamilton (Mercedes): +0.906
13. Yuki Tsunoda (AlphaTauri): +0.982
14. Daniel Ricciardo (AlphaTauri): +1.046
15. Esteban Ocon (Alpine): +1.047
16. Max Verstappen (Red Bull): +1.061
17. Valtteri Bottas (Alfa Romeo): +1.280
18. Sergio Perez (Red Bull): +1.324
19. Lando Norris (McLaren): +1.897
20. Oscar Piastri (McLaren): +2.106
READ MORE: F1 Results Today: Brazilian Grand Prix practice times - Verstappen off the pace in surprising session