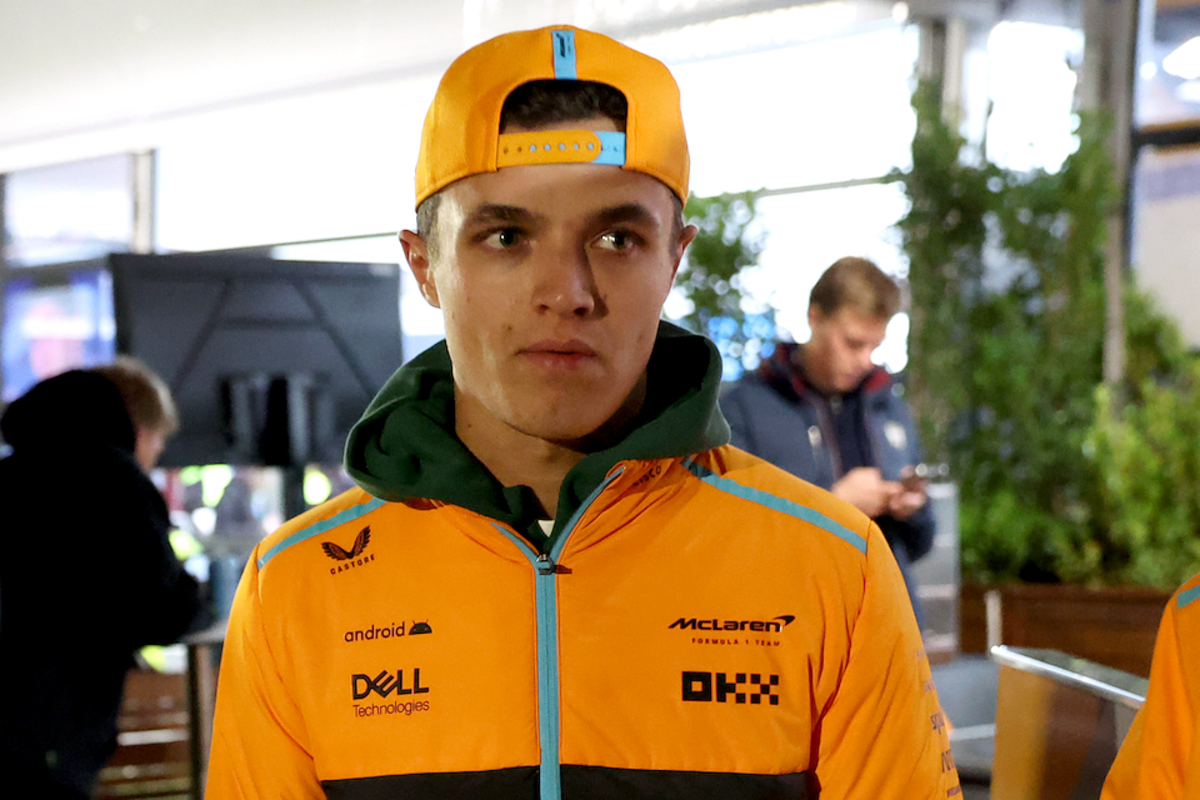 Norris LOSES sprint lead as Verstappen asserts Red Bull dominance
Norris LOSES sprint lead as Verstappen asserts Red Bull dominance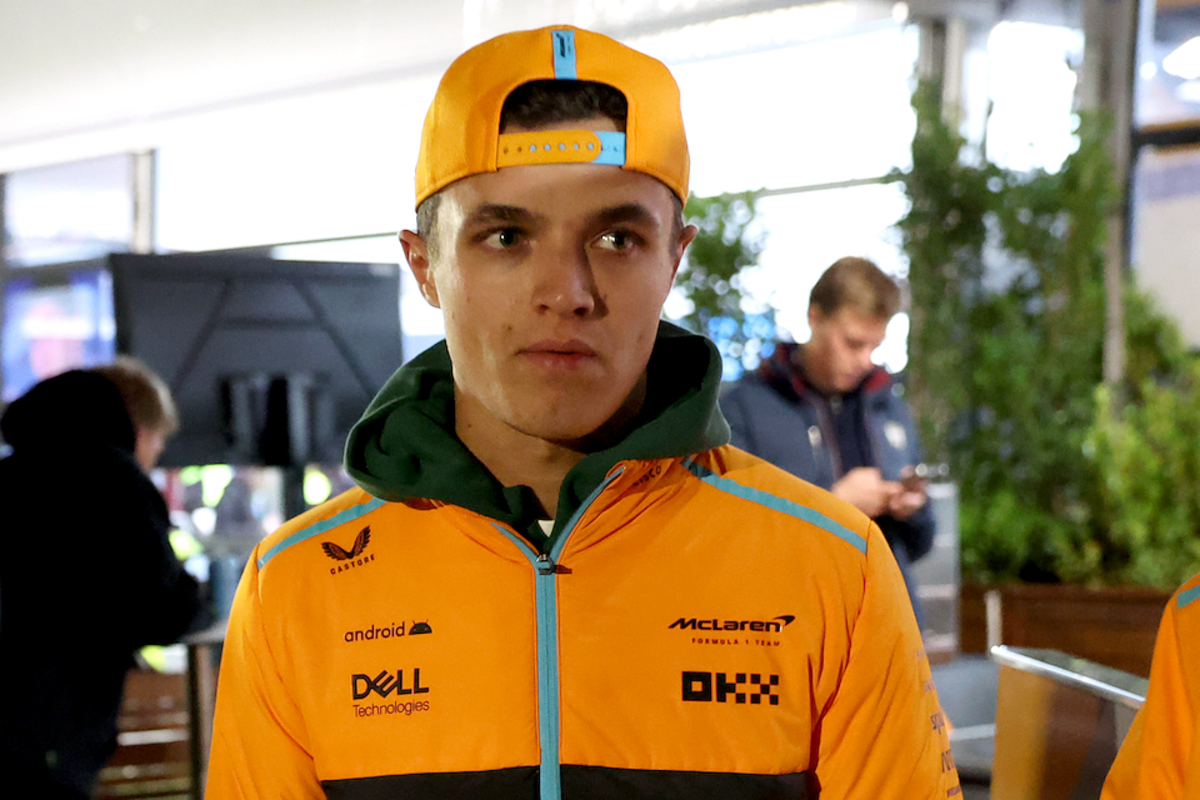 Lando Norris could not convert pole position into the race lead in the Brazilian GP sprint as Max Verstappen took the lead.
The three-time champion got alongside going into turn one and took the line away from his good friend in the McLaren to lead.
George Russell then compounded Norris' woes with an opportunistic move in the second sector while Lewis Hamilton expertly passed Sergio Perez at turn four.
Norris didn't take long to retake second from Russell in the Mercedes, leaving him just over a second away from Verstappen in the lead of the sprint.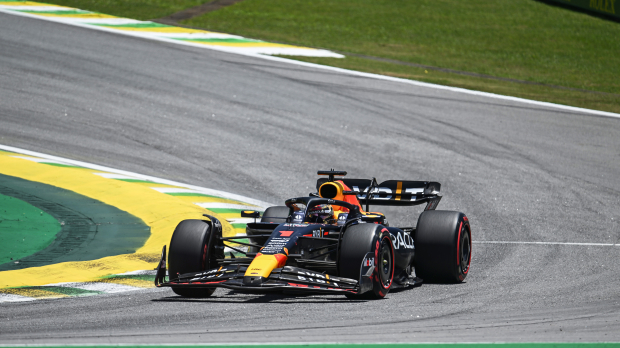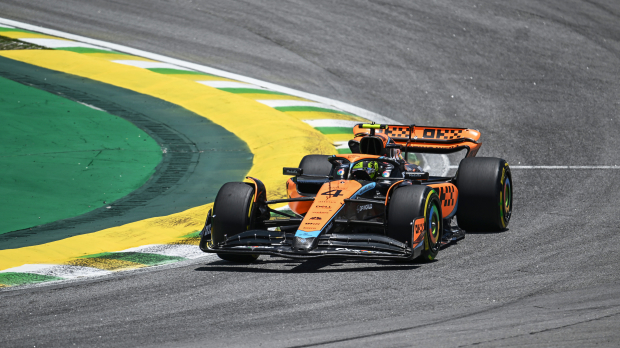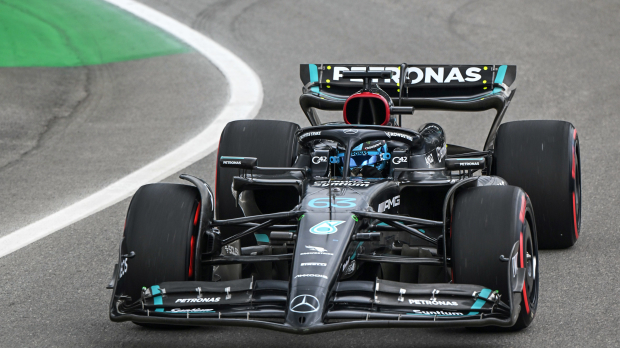 Tough pole
Pole position isn't as much of an advantage as you might think at Interlagos with such a short run to the first braking zone at turn one.
Being on the racing line doesn't help as much as at other tracks because the other side of the grid is equally rubbered in after two qualifying sessions where drivers take the shortest run to the line.
As a result, Verstappen had enough grip to be just enough alongside and once he was on the inside, he could force Norris as wide as he liked, leaving the McLaren man helpless to hold on.
The only blessing for general F1 fans is that the same fate could happen to the Red Bull superstar in Sunday's Grand Prix as he starts from pole.
READ MORE: F1 Driver Salaries: How much do Hamilton, Verstappen and co earn?