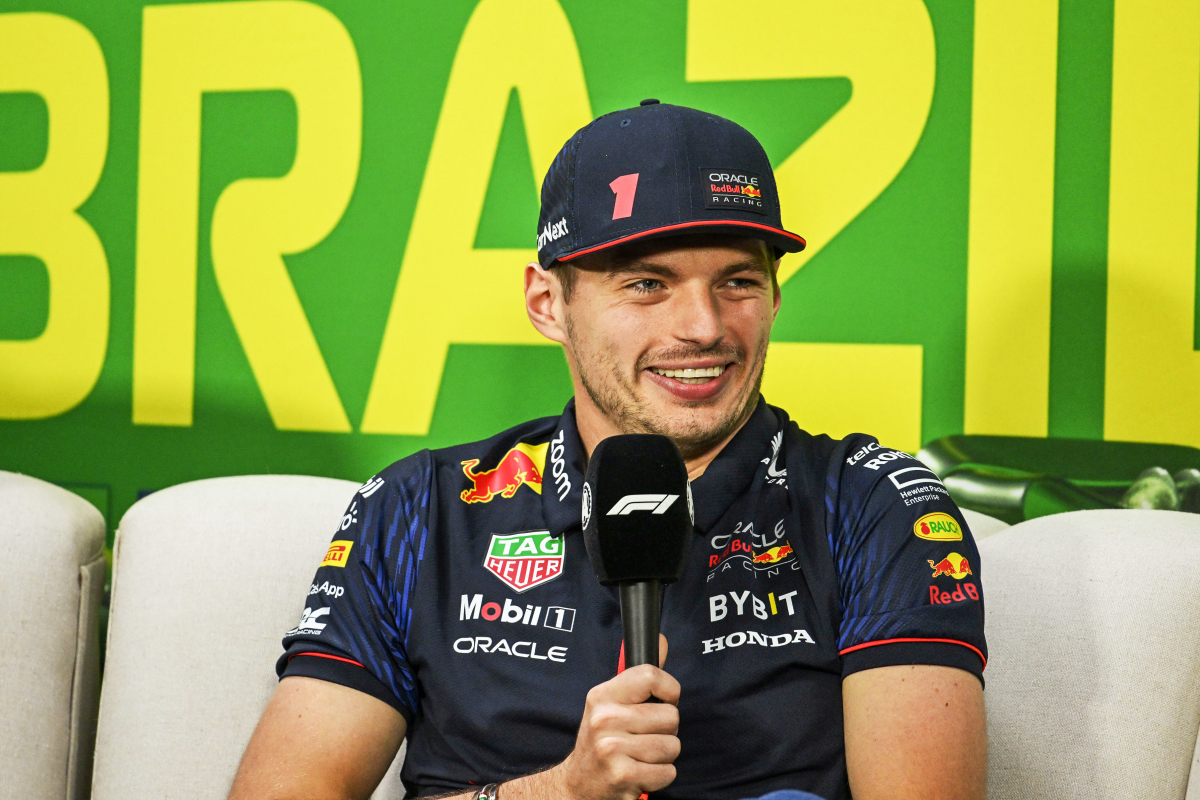 Verstappen reveals vital advantage that Red Bull hold over F1 rivals
Verstappen reveals vital advantage that Red Bull hold over F1 rivals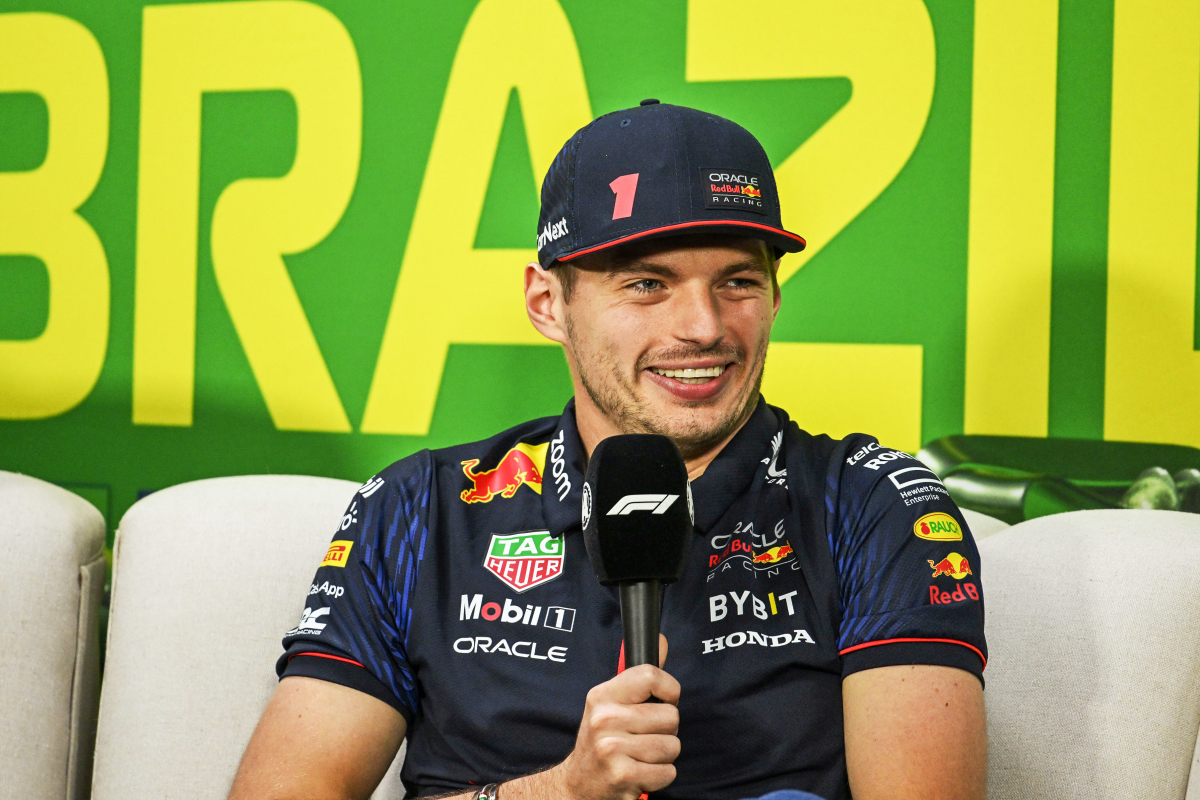 Max Verstappen has stated that the way in which he and his team were able to manage heavy tyre degradation was vital in allowing him to claim victory during the sprint race at the Brazilian Grand Prix.
The Dutchman started the race from second, having been beaten to sprint shootout pole by McLaren's Lando Norris.
However, the Red Bull man managed to gain a better start than Norris, and overtook him heading into turn one.
From then onwards, the three-time world champion never looked back and went on to secure his seventh career sprint race victory, to go along with his 51 main race wins.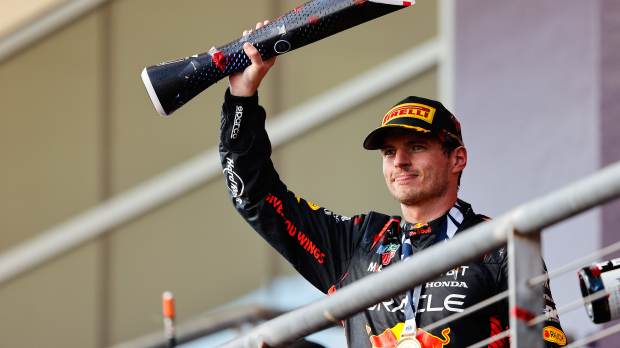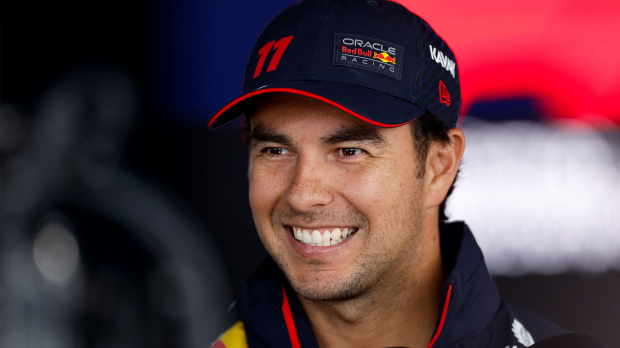 Verstappen emphasises importance of race start
Whilst some of his rivals, including Norris, suffered with high tyre degradation having started on soft tyres in a race that is too short to consider a pit stop, Verstappen managed the race superbly, finishing with a 4.287s buffer to second place.
"It was important to try and get ahead at the start," he told the media in his post-sprint race interview.
"I think the initial launch wasn't, let's say amazing, but the second part of the start was very good, so we got alongside.
"Then it was all about management. Here at this track, there is a lot of deg, the tyres are wearing a lot. 24 laps on one tyre set is very long. I was just trying to maintain a constant lap time and I think we managed the race quite well out there today.
"Last year was very difficult for us around here, so today was much better, but still I think for everyone out there, you can't push flat out. It's all just about keeping the tyres under control and I think we did that well today."
READ MORE: Verstappen claims Brazil sprint win as Mercedes face HUGE concerns