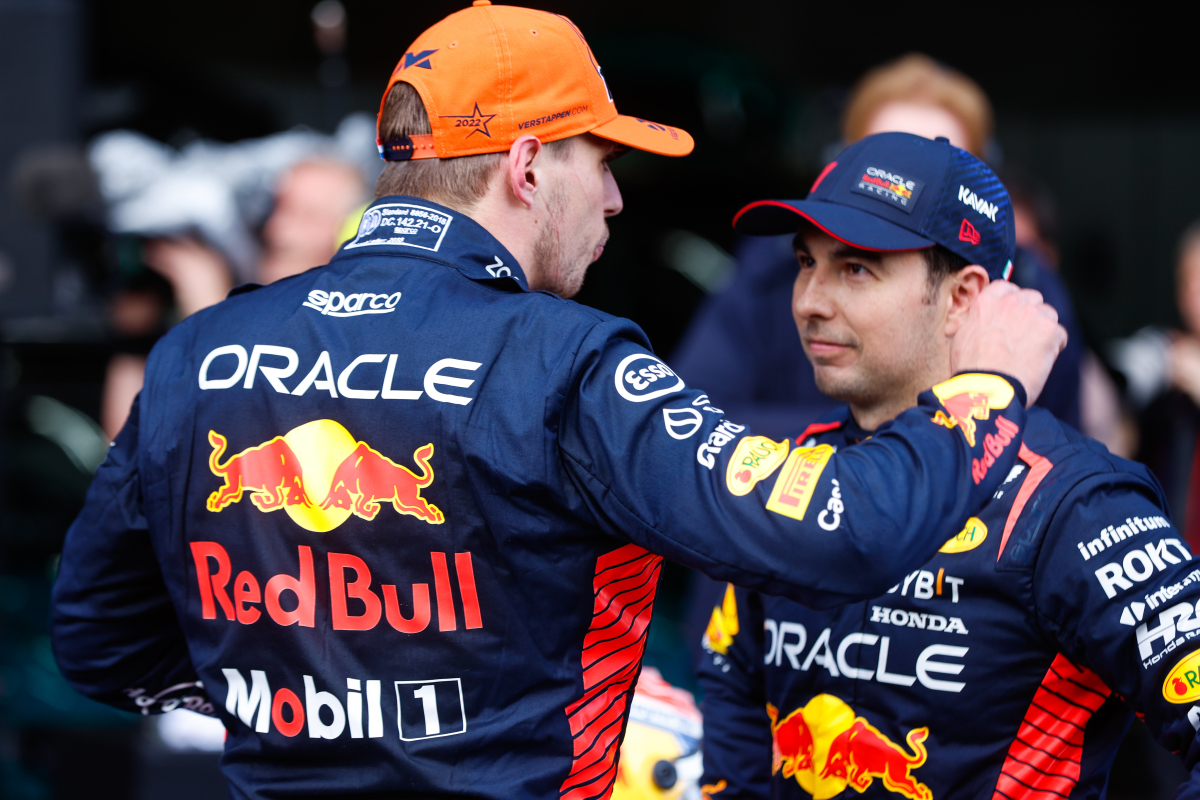 F1 News Today: Verstappen under fire after Perez's error as Hamilton makes Red Bull vow and Alonso rumours continue
F1 News Today: Verstappen under fire after Perez's error as Hamilton makes Red Bull vow and Alonso rumours continue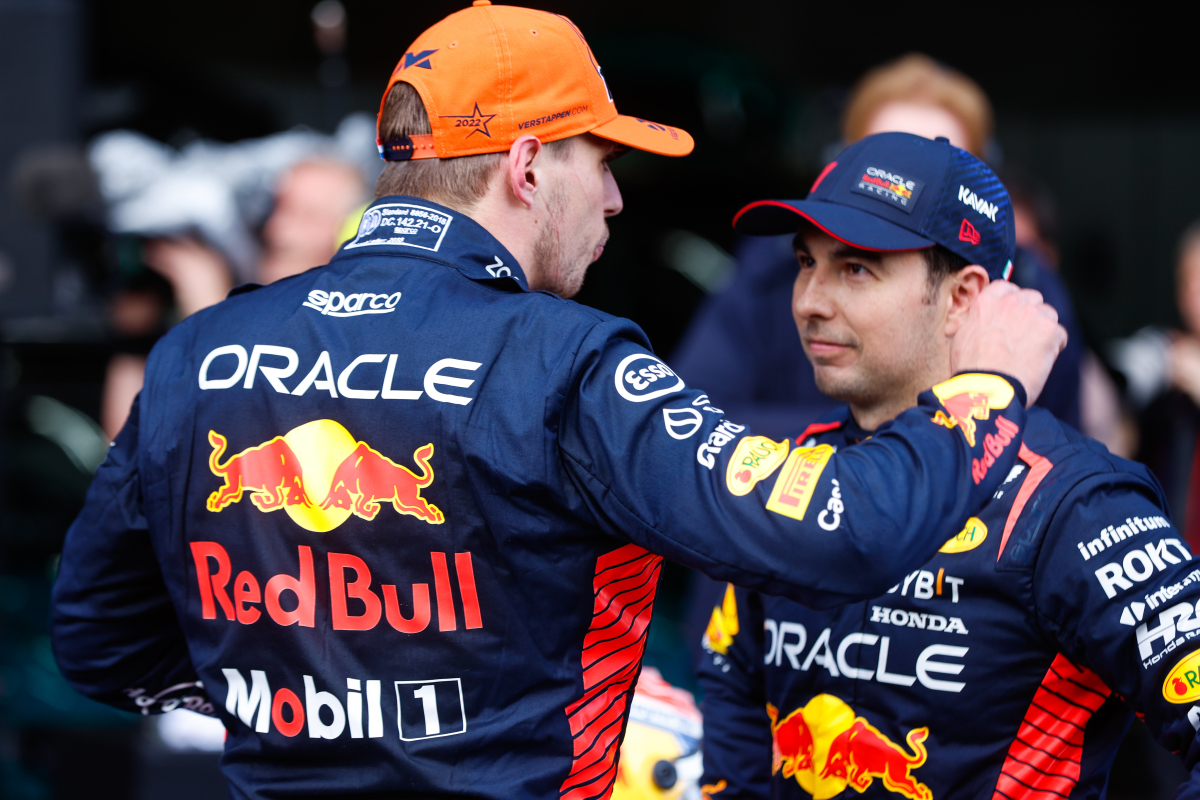 Mercedes development driver Esteban Gutierrez has shifted some blame for Sergio Perez's crash at the Mexcian Grand Prix to his Red Bull team-mate Max Verstappen.
➡️ READ MORE
F1 expert shares HUGE update on Alonso to Red Bull rumours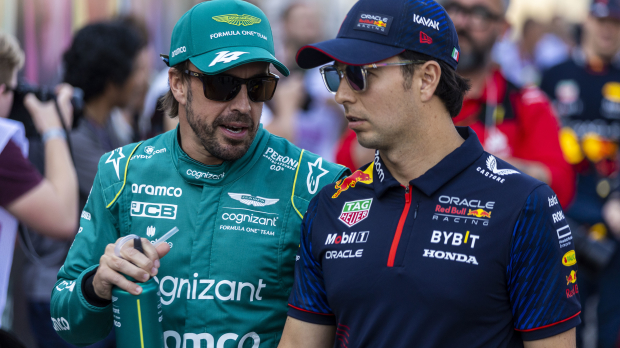 Sky Formula 1 journalist Craig Slater has appeared to quell the rumours suggesting that Fernando Alonso could replace Sergio Perez at Red Bull in 2024.
➡️ READ MORE
Horner hits out at Hamilton over scathing Red Bull verdict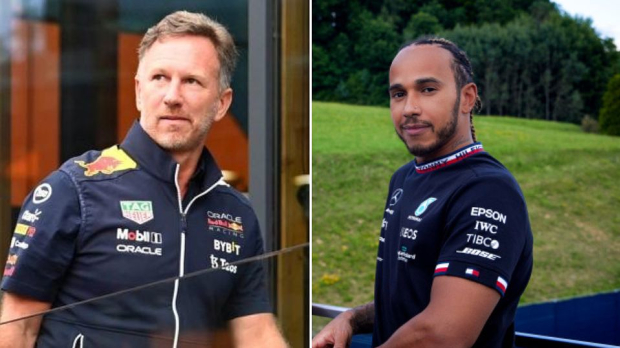 Red Bull team principal Christian Horner has hit back at Lewis Hamilton's suggestion that Sergio Perez isn't receiving sufficient support from all members of his team.
➡️ READ MORE
F1 driver provides injury update after dramatic crash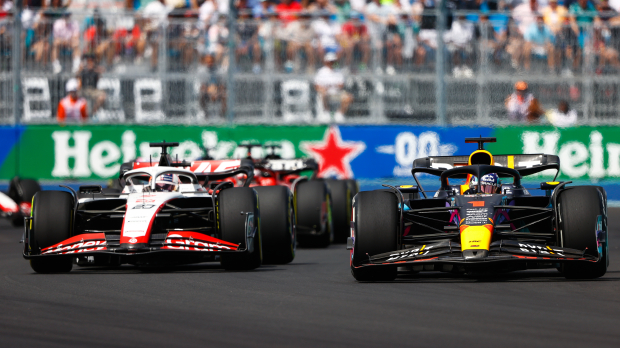 Haas' Kevin Magnussen has revealed that he took a knock to his hands in the accident that led to a red flag in the Mexican Grand Prix, but will be fine to return to action this week in Brazil.
➡️ READ MORE
Hamilton makes Red Bull promise over Mercedes 2024 car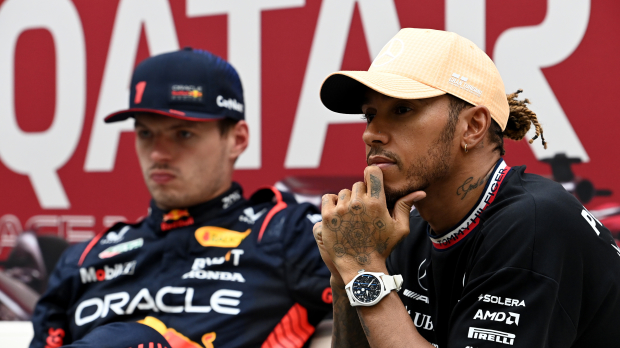 Seven-time world champion Lewis Hamilton has insisted that he has 'total faith' that Mercedes will build a competitive car to allow him to have some great battles with Red Bull in 2024.
➡️ READ MORE
Red Bull's F1 driver drama even messier as rumours fly after Mexico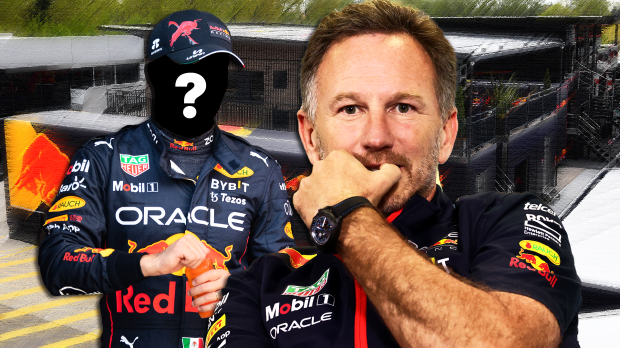 Red Bull Racing look at their peak as the Max Verstappen partnership surpasses the Sebastian Vettel glory of a decade ago, yet the 2023 champions are embroiled in yet another driver drama in the wake of Mexico.
➡️ READ MORE
Mercedes chief QUITS team in stunning move

Mercedes chief technical officer Mike Elliott has left the Brackley-based team after a dozen years.

➡️ READ MORE

Hamilton reveals why he LIKES being late

Lewis Hamilton has explained why he prefers to turn up to all his functions late – apart from when he has to drive a Formula 1 car.

➡️ READ MORE

Ricciardo's £15 million F1 achievement hugely impresses Horner

Red Bull team principal Christian Horner is "impressed" by Daniel Ricciardo's performance across the Mexican Grand Prix weekend as the AlphaTauri driver seemed back to "his old self".

➡️ READ MORE

Perez reveals Verstappen's key F1 lessons

Sergio Perez has praised his team-mate Max Verstappen, calling him an "enormous worker", saying that he's learnt consistency from him.

➡️ READ MORE

F1 champion reveals Hamilton is being stressed by 'big deal'

Former F1 champion Jenson Button has claimed that Mercedes star Lewis Hamilton's battle for second place in the drivers' standings is "a big deal to him" as the season reaches its finale.

➡️ READ MORE