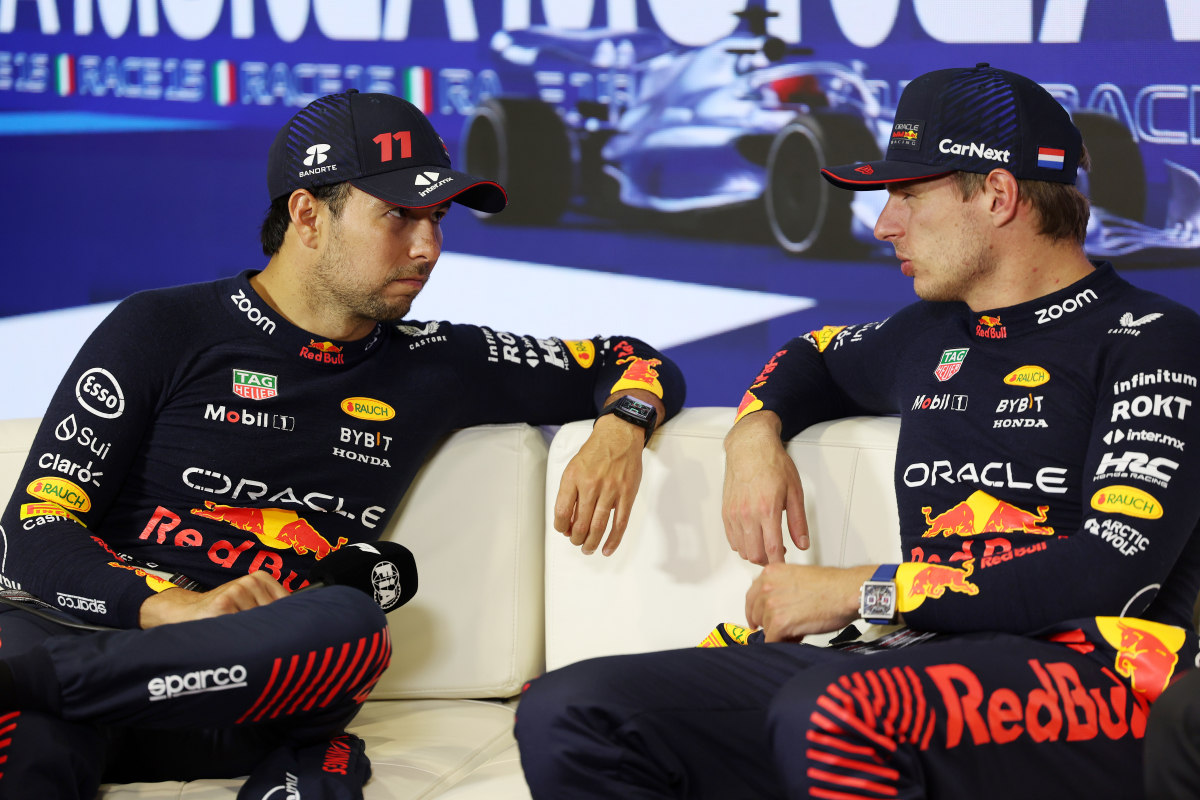 Perez reveals Verstappen's key F1 lessons
Perez reveals Verstappen's key F1 lessons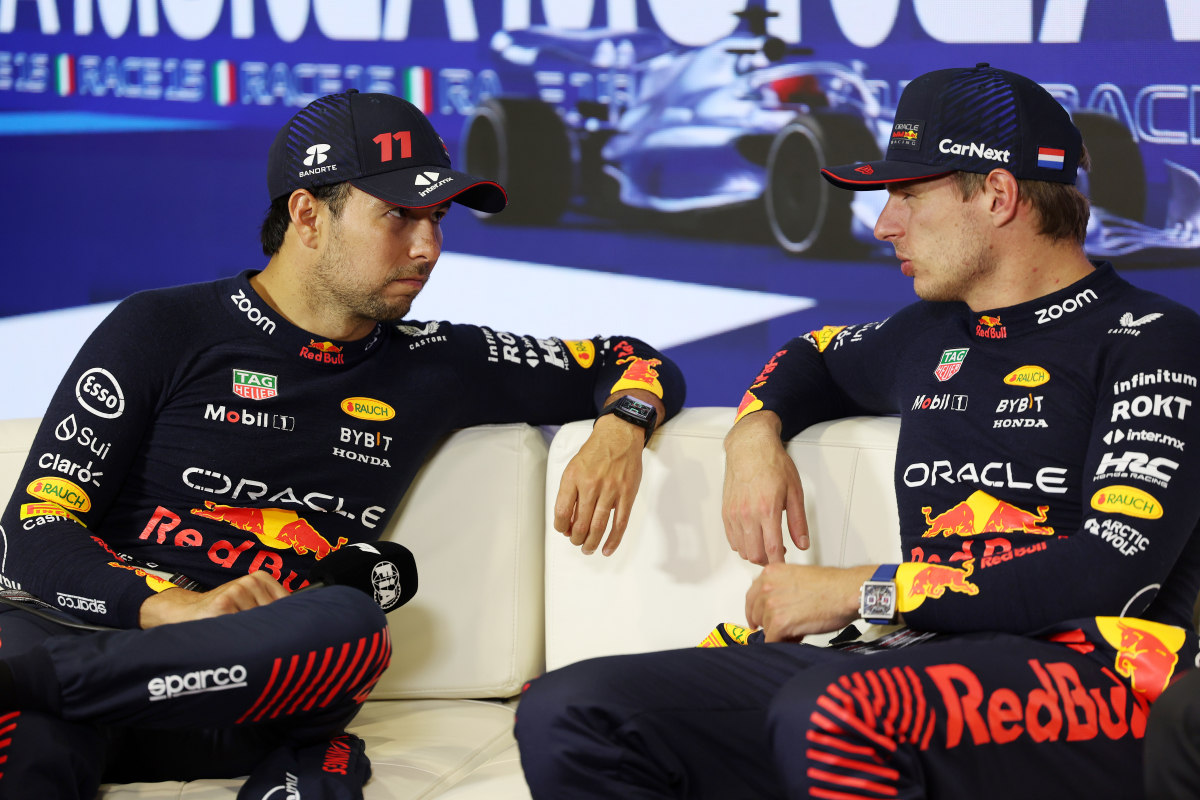 Sergio Perez has praised his team-mate Max Verstappen, calling him an "enormous worker", saying that he's learnt consistency from him.
The Red Bull drivers have had a strong season overall, with Verstappen breezing through the year and taking first place in the drivers' championship.
Perez, meanwhile, is attempting to cement his position in second and complete the team's first ever one-two finish.
The Mexican driver had a strong start to the season, with two race wins in quick succession, and for a while it looked like he might be a real rival to Verstappen.
However, more recently has struggled to keep up with his more dominant team-mate.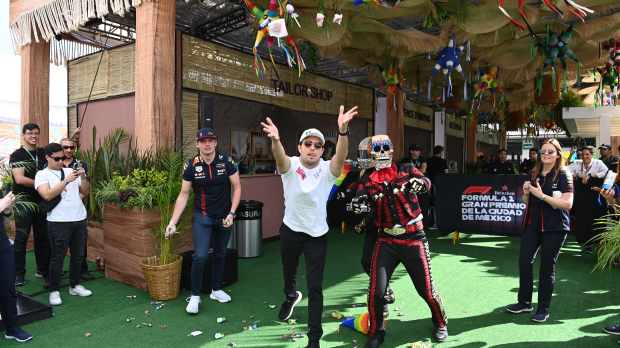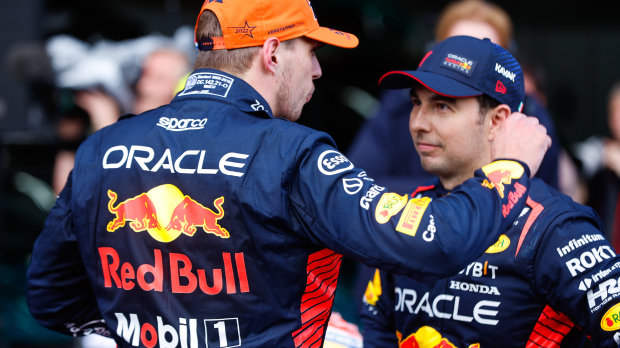 Despite Perez's difficulties on track recently, he was keen to offer credit where it was due to the Dutchman.
When asked by L'Equipe what makes Verstappen so strong, Perez said, "First of all, he's very talented.
"He lives for and through F1. It's his passion and that makes his determination even stronger.
"Secondly, he understands a lot of things: why he succeeds and why, sometimes, it doesn't work. That makes him so special. And finally, I'd say he's an enormous worker."
Learning from the best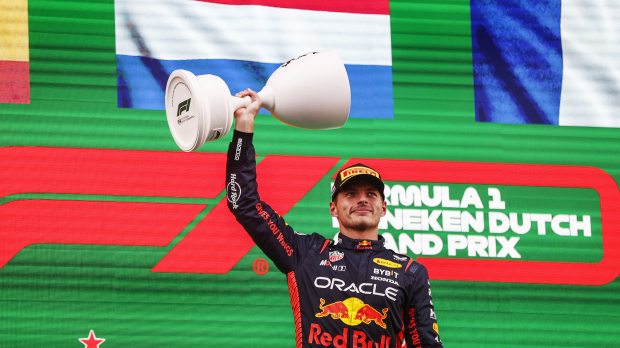 Perez also praised Verstappen's consistency and revealed what he's learnt from driving alongside the Dutchman.
"I'd say his ability to give it his best shot straight away," said the Mexican.
"As soon as he does a trick, he's at his best.
"He doesn't need to warm up. He's 100 per cent right from the start, without making any mistakes."
The pressure remains high for Perez who currently only boasts a 20-point lead over drivers' championship rival Lewis Hamilton. The Mexican will need to perform well as F1 heads to South America for the Brazilian Grand Prix.
READ MORE: Hamilton and Leclerc post same cryptic message after disqualification drama