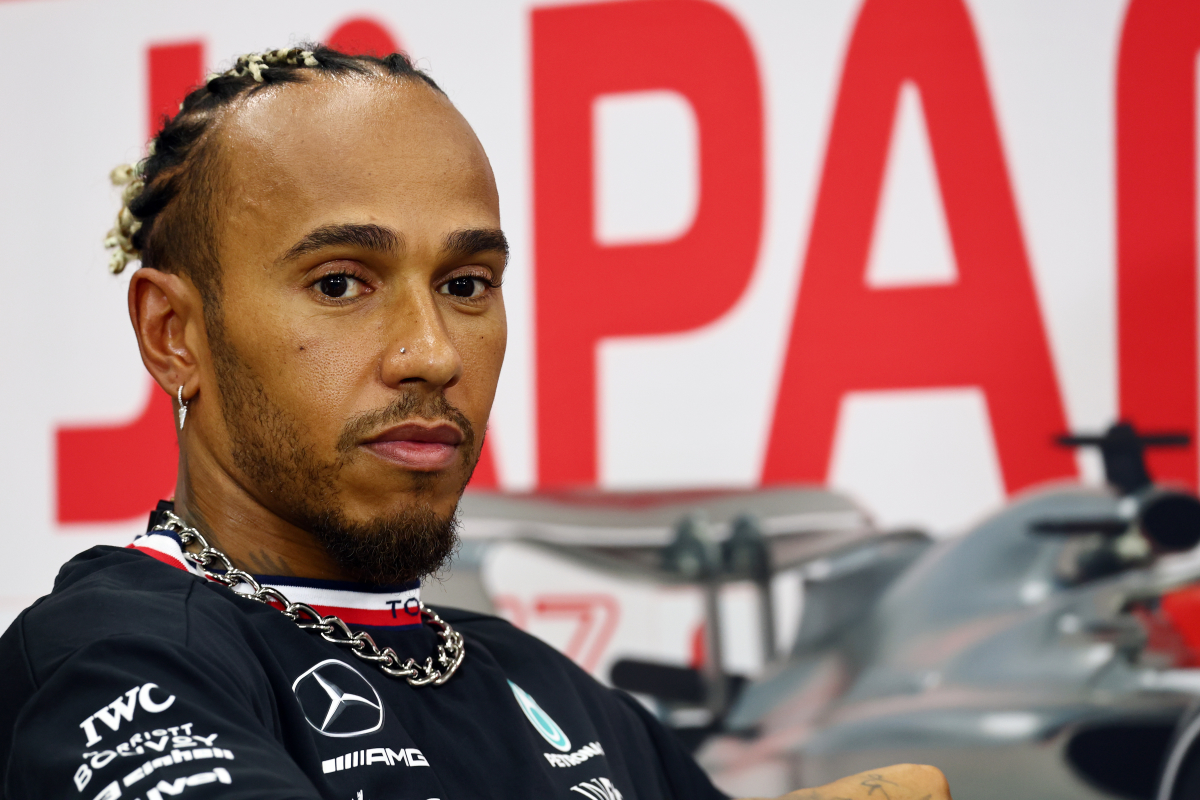 F1 champion reveals Hamilton is being stressed by 'big deal'
F1 champion reveals Hamilton is being stressed by 'big deal'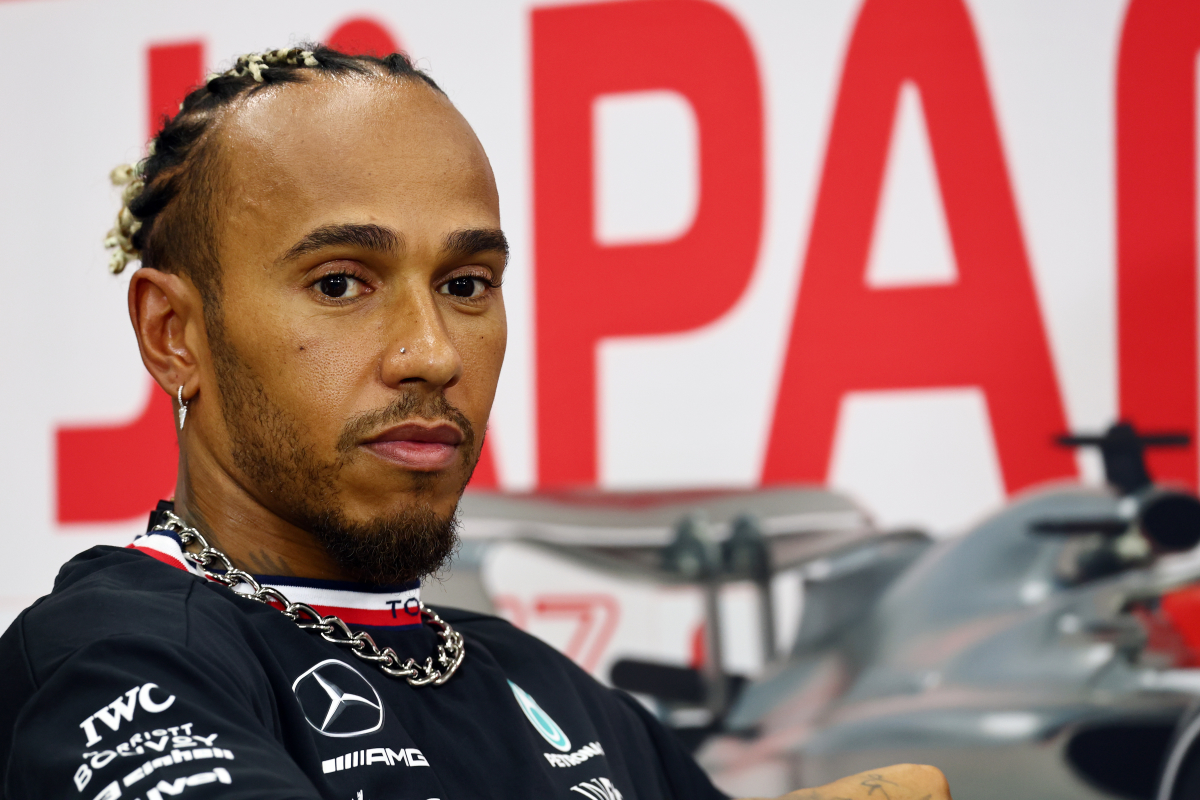 Former F1 champion Jenson Button has claimed that Mercedes star Lewis Hamilton's battle for second place in the drivers' standings is "a big deal to him" as the season reaches its finale.
The below par performances of Red Bull's number two, Sergio Perez, has allowed Hamilton a chance at snatching second off of the Mexican driver.
After an excellent start to the year, Perez's standards have slipped and he has only managed to score 17 points from the last five races.
Meanwhile, Hamilton has only improved as the season has advanced and would have had his second back-to-back podium of 2023 had he not been disqualified in Austin.
After qualifying behind Perez in Mexico, the home driver's first lap retirement gave Hamilton another opportunity to steal points off him. Eventually, an excellent strategy call by Mercedes was maximised by Hamilton to secure second place at the chequered flag.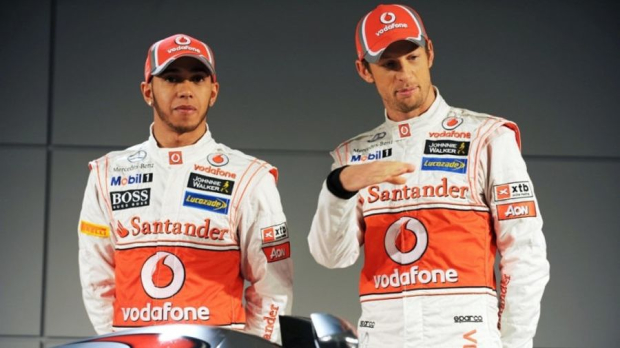 Button, who spent three seasons as Hamilton's team-mate at McLaren, stated that the seven-time champion has adjusted his expectations accordingly as a result of Mercedes' recent struggles.
"It's great to see Lewis so upbeat," said Button on Sky Sports.
"He got out of the car and jumped his mechanics. Lewis finishing second used to be a thing where he was disappointed."
Hamilton has Perez in his sights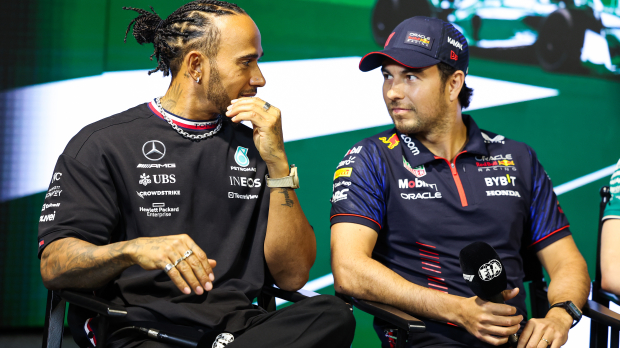 For a driver as successful as Hamilton, the Autodromo Hermanos Rodriguez has always been a slight bogey track. The 38-year-old has only ever won twice in Mexico.
"He can see progress," Button continued.
"Especially after last weekend's disqualification. This is a big deal to him. Also, to keep those tyres working until the end of the race."
While Hamilton has returned to his best, team-mate George Russell has often found himself as the best of the rest of the top three teams. Given the form and results of Hamilton, Button feels for the younger Mercedes driver.
"For George? It's tricky," he said.
"Your team-mate is second and you're sixth. It's tough, it really is."
Russell will be laser-focused on this Sunday as F1 heads to where earned his maiden win, the Brazilian Grand Prix.
READ MORE: Ferrari driver confirms he won't be in F1 for 2024