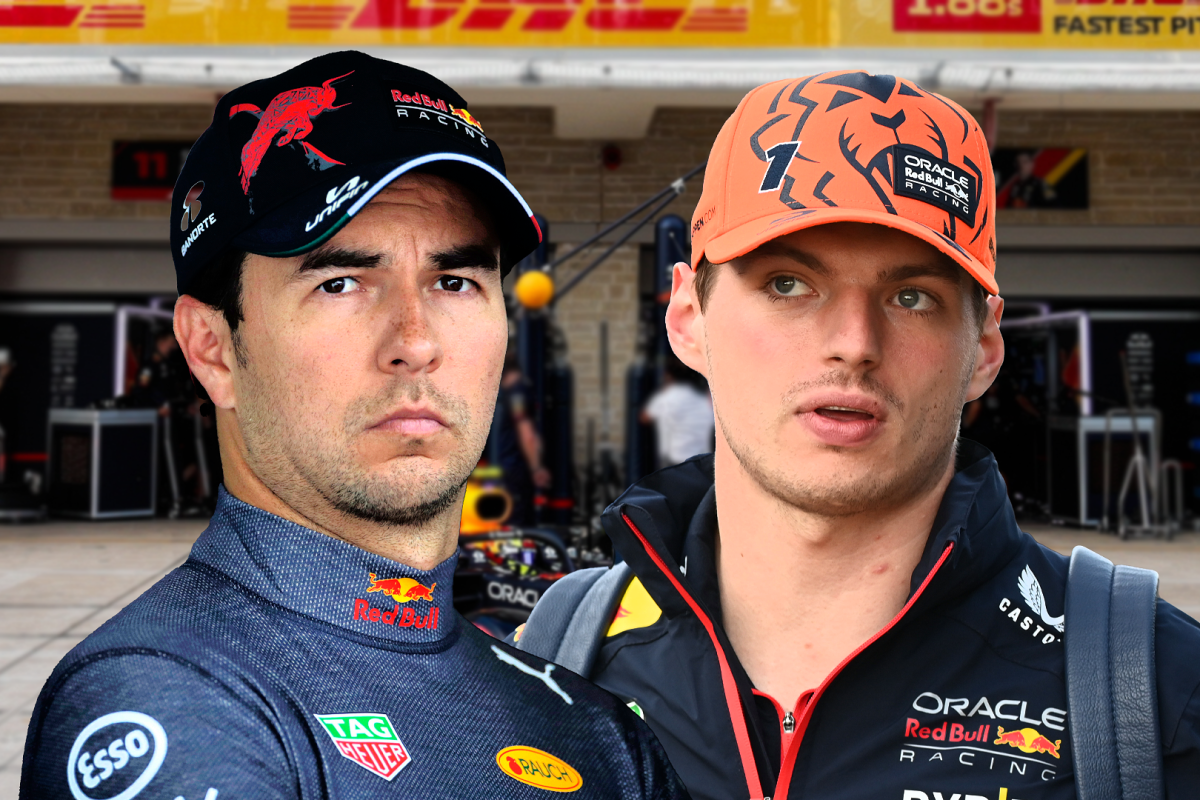 Perez makes Verstappen performance 'pressure' admission
Perez makes Verstappen performance 'pressure' admission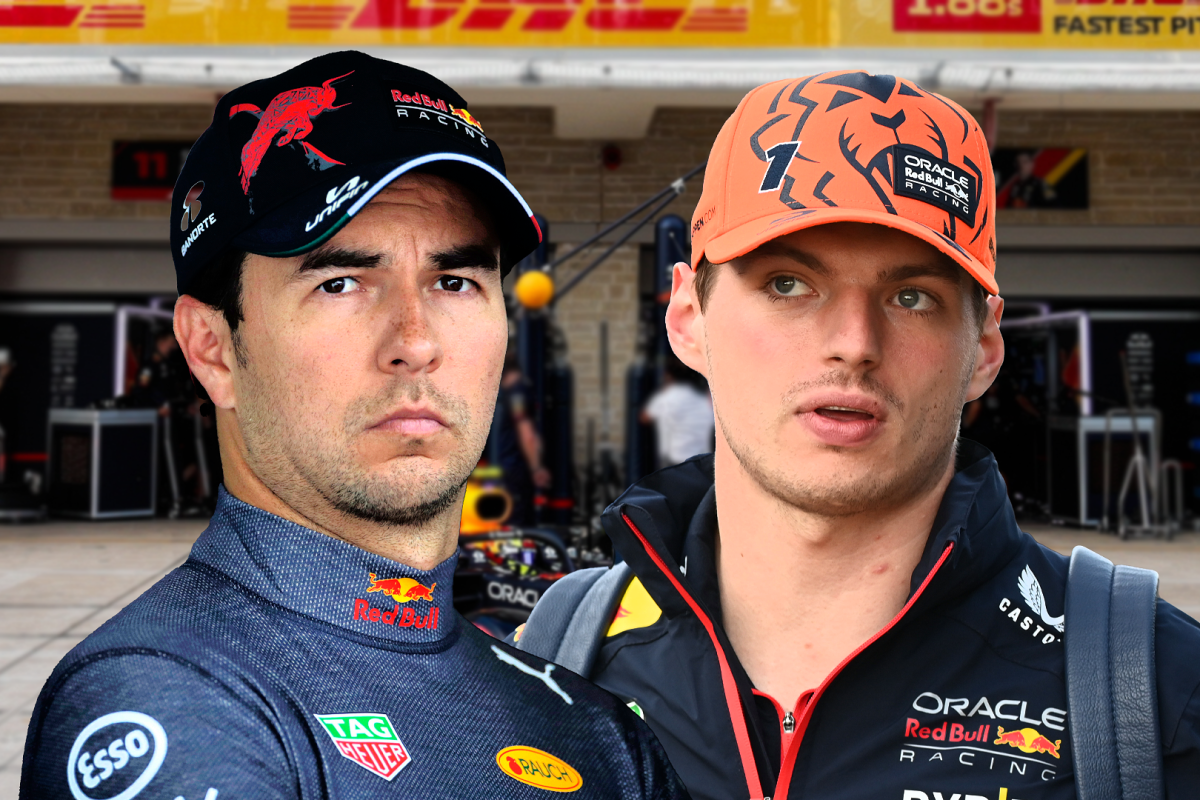 Sergio Perez has spoken out about the pressure of being the team-mate of reigning F1 champion Max Verstappen, saying that his place in the sport is 'the most difficult position to be in'.
The Mexican driver, who is currently in second place in the drivers' championship, has been trying his best to keep with Verstappen all season.
While it looked in the season's early stages that Perez might be able to bring a real challenge to the Dutchman – he won two out of the first four races – that hot streak soon fizzled out. Now, Verstappen holds a commanding 226-point lead and has already sealed his third championship win with three races still to run.
Perez, meanwhile, has had a rollercoaster season when it comes to performance, leading to questions over his future with the team. He holds a contract with Red Bull until the end of 2024.
With the constant speculation and scrutiny, Perez has admitted that 'it's not easy' to keep the pressure from affecting him.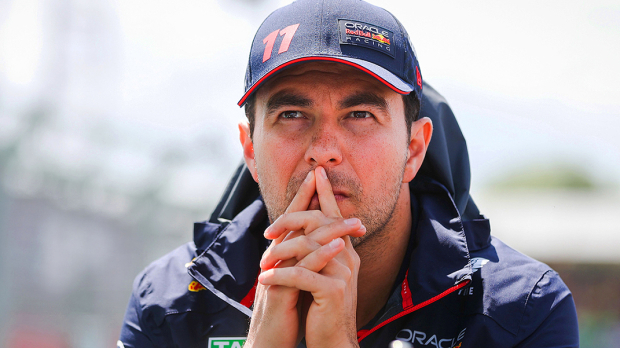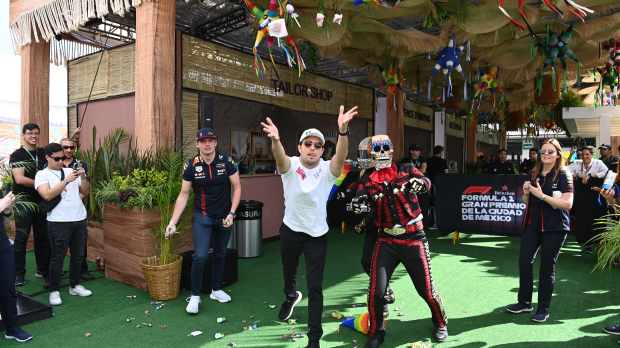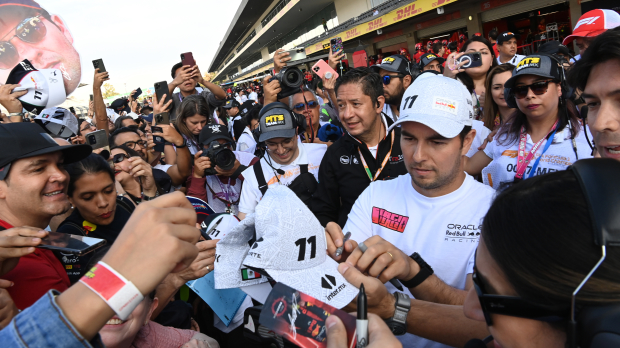 Asked if it had impacted him personally, Perez told L'Equipe: "I've tried not to let that happen. But it's not easy. I didn't want my family to suffer, for example.
"But F1 is my life. It's not just a job that you can leave at the door when you get home. F1 is my passion. So I've been working with a mental coach to try and get back to the best version of myself. My family don't have to put up with a grumpy father or an angry husband."
Issues with RB19 are 'complicated'
Perez also discussed why his performance in the dominant Red Bull car has faltered this season, saying that while Verstappen is '100 per cent right from the start, without making any mistakes', he himself has not adapted as well as the Dutchman.
Asked why there is a difference in performance between the two of them, Perez said: "I'd say that he's been able to adapt to the car better than I have since Miami.
"He's managed to get more performance out of it. I have more problems and I'm suffering trying to sort them out and find the right settings. If you look at Ferrari, it's more or less the same with Charles (Leclerc) and Carlos (Sainz). You get the feeling that Carlos has finally understood his car better."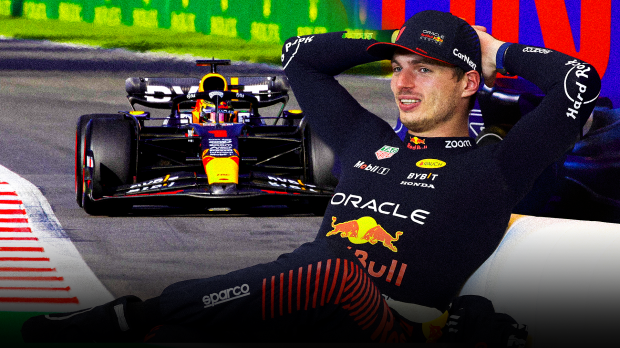 But while Perez admitted his struggles with the evolving machine, he said it was not possible to take it back to the model he drove earlier this year.
He explained: "It's too complicated. There are a lot of parameters like the ride height and the aero platform that mean we can't go back to the car we had at the start of the year.
"It's changed too much. To survive, you have to adapt. And that's what I've been fighting for since the summer."
READ MORE: Hamilton and Leclerc post same cryptic message after disqualification drama