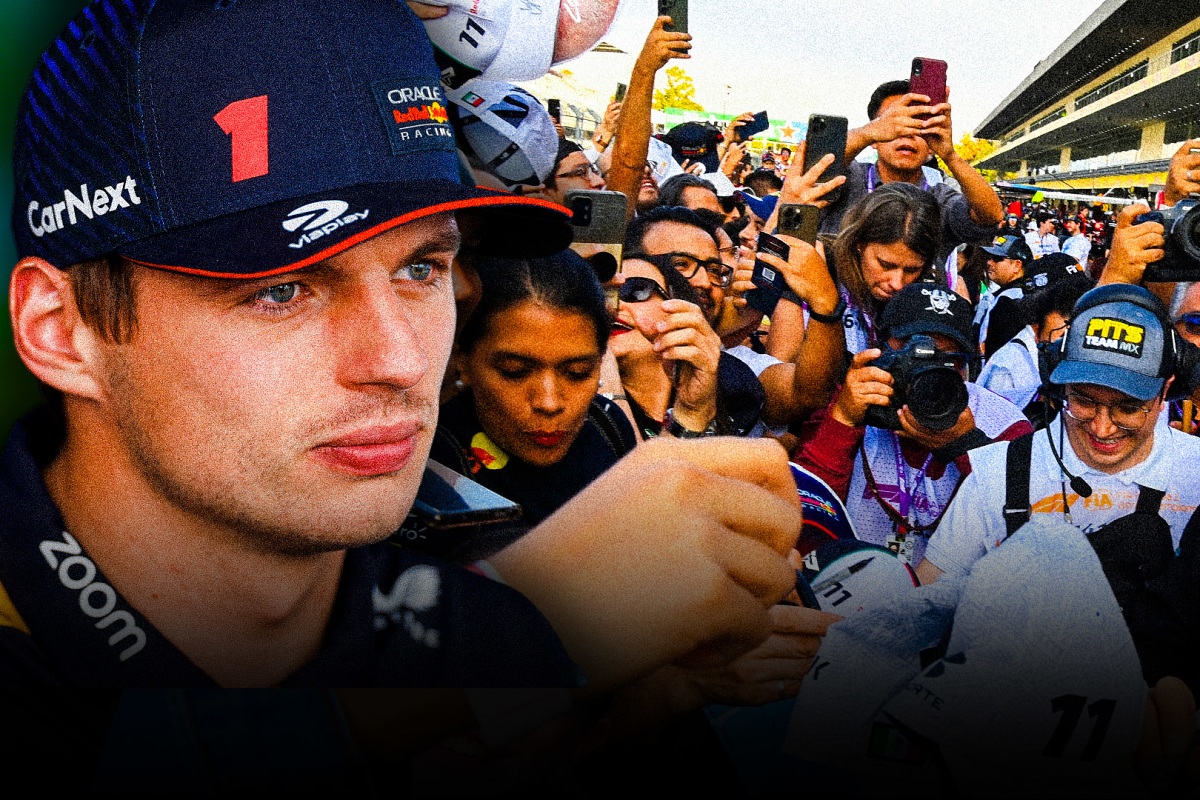 Verstappen reveals FUNDAMENTAL reason for Mexico GP bodyguards
Verstappen reveals FUNDAMENTAL reason for Mexico GP bodyguards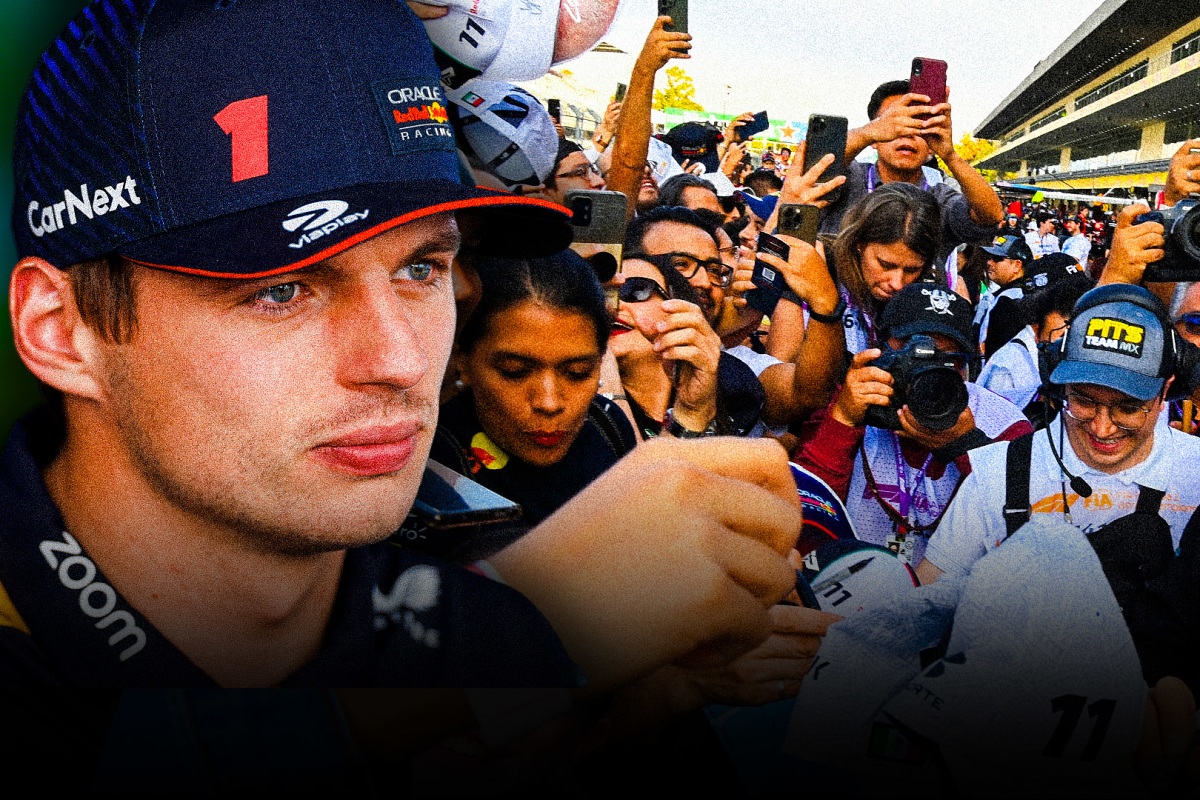 Red Bull's Max Verstappen has hired bodyguards for his stay in Mexico, a decision which may stem from his rocky relationship with his team-mate Sergio Perez following their conflict during last year's Sao Paulo Grand Prix.
The relationship between Red Bull team-mates Verstappen and Perez has slowly deteriorated over their three years together. What was once a formidable partnership, with Perez often performing his role as a supportive number two, has now shifted into somewhat awkward territory.
While any battle for the championship between the drivers has fizzled out in 2022 and 2023 – Verstappen sailed through both to take consecutive victories – intra-team dynamics have heated up off track.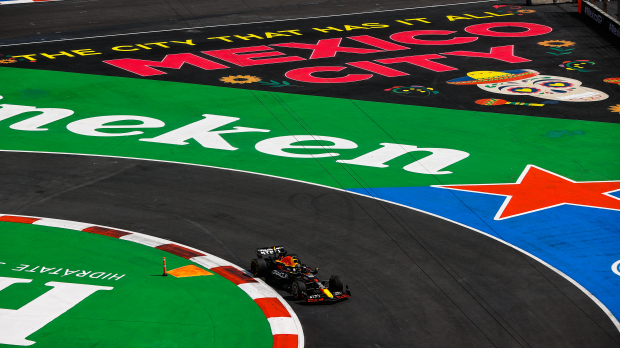 At the start of the weekend of the Mexico Grand Prix, it was revealed that Verstappen would be flanked by a security detail in Mexico. It follows a less-than-warm reception for the Dutchman at the US Grand Prix, where a large amount of fans with links to nearby Mexico are supportive of Perez.
Verstappen was booed after the race, and the reaction may have prompted the decision to bring security to Mexico.
How team-mate tensions began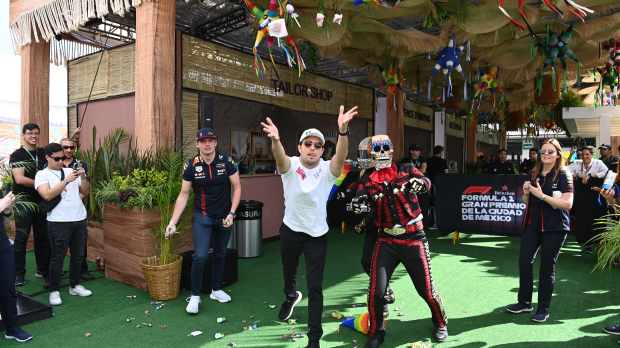 The growing resentment of Perez's fans towards Verstappen has arisen from one specific incident. As Verstappen says: "A few people might have been a little angry at the end of 2022."
READ MORE: Horner reveals 'there is pressure' on Perez in remainder of 2023
For the 2022 Sao Paulo Grand Prix at Interlagos, Red Bull were unusually struggling and neither driver was in contention for victory.
With Verstappen ahead of Perez, the Mexican driver needed every point possible in order to finish ahead of Ferrari's Charles Leclerc in the championship. However, Verstappen did not comply in helping his team-mate by letting him pass.
Verstappen had already secured his second title and did not need the points himself. But after the incident at Interlagos, Perez would eventually finish third behind Leclerc, thus fuelling animosity towards Verstappen by the Mexican's fanbase.
The three-time world champion further explained the use of bodyguards for a driver across the F1 season.
Verstappen said: "I arranged the bodyguards myself. This is not done through the team and happens often. This is the first time in Mexico, but we don't have to spend that much time on that."
READ MORE: Red Bull to replace driver at Abu Dhabi Grand Prix