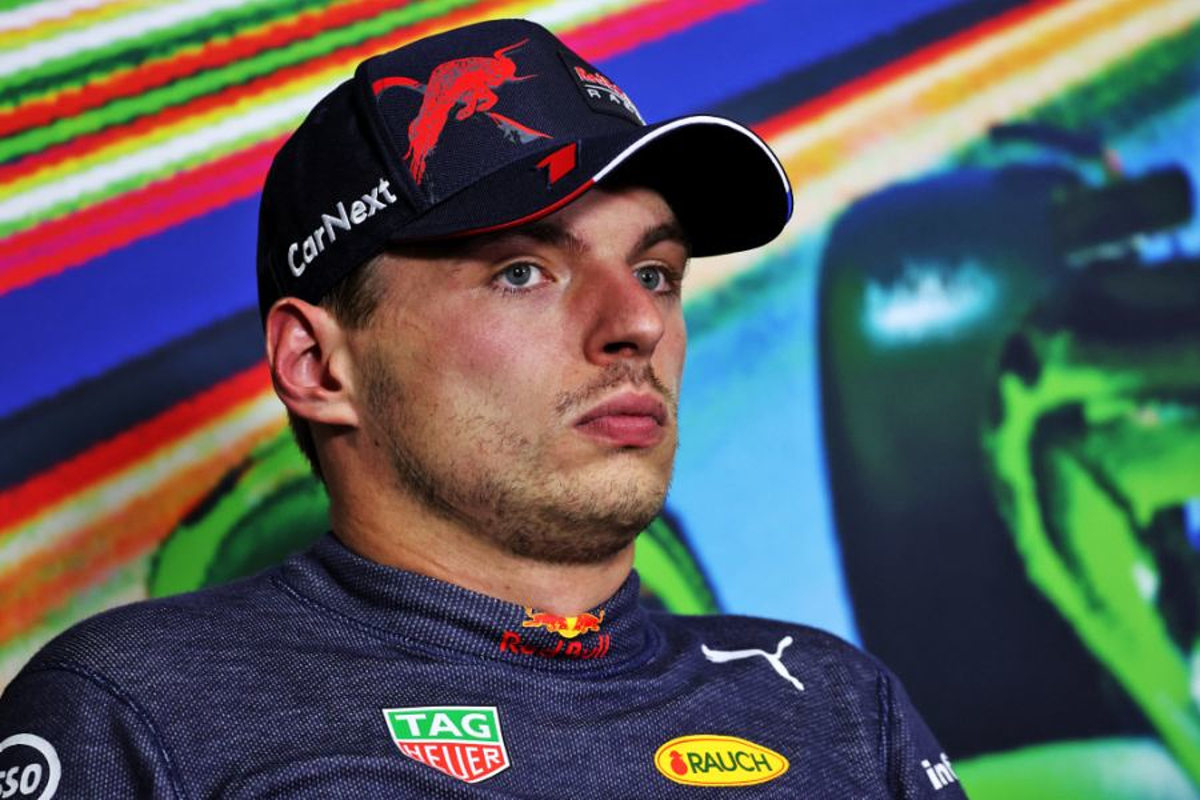 FIA confirm Verstappen punishment verdict following Mexican GP qualifying
FIA confirm Verstappen punishment verdict following Mexican GP qualifying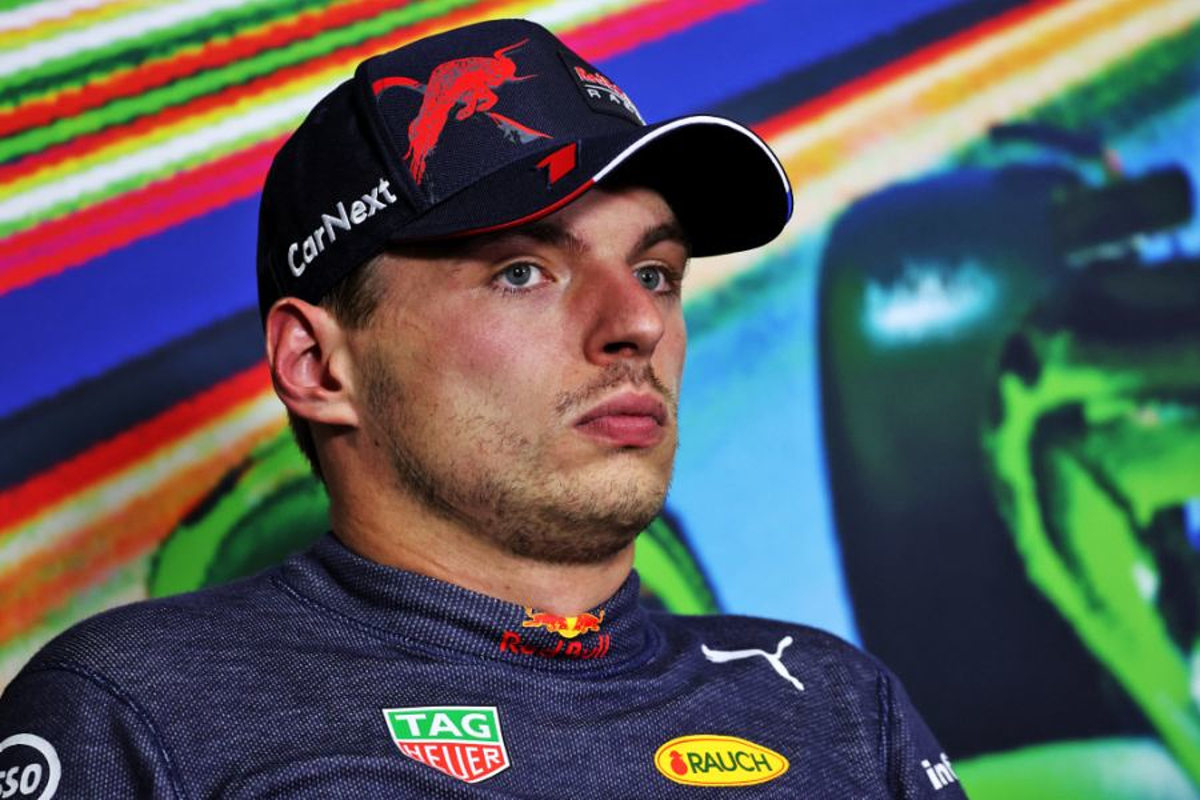 Red Bull's Max Verstappen has escaped punishment from stewards after being under investigation following a chaotic Mexican Grand Prix qualifying session.
Both Verstappen and Mercedes' George Russell were being investigated by the FIA for impeding others at the exit of the Mexican pit-lane during qualifying.
The Dutch driver was stationary as the lead car at the head of the pit-lane exit, with Russell directly behind him. With the rest of the field trying to get out on track and complete their final flying lap in Q1 it appeared Verstappen and Russell were impeding others in the pit-lane.
Verstappen had qualified third on the grid behind the Ferraris of Charles Leclerc and Carlos Sainz, while Russell was down in eighth.
Verstappen and Russell avoid punishment
However, the stewards released a statement confirming that they believe Verstappen was acting in good faith in relation to the rules
The statement read: "The Stewards heard from the driver of Car 1 (Max Verstappen), the team representative, the Race Director and the Single-Seater Sporting Director and reviewed positioning/marshalling system data, video and in-car video evidence.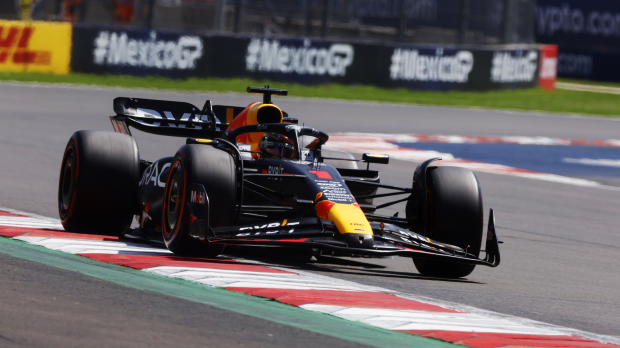 "The Stewards noted in particular the evidence of the drivers of Car 1, 14 (Fernando Alonso) and 63 (George Russell) and also noted that several other cars slowed either at the pit exit or in the pit road leading up to the SC2 line.
"The Stewards consider that the entire set of incidents occurred as a direct result of the implementation of the minimum lap time between SC2 and SC1 which is designed (correctly so, in our view) to avoid dangerous backing-up of cars on the circuit during Qualification.
"We note that there are contrary requirements on drivers in that they must respect the minimum time, they are attempting to create manageable gaps to cars in front, yet they are also required to avoid unnecessarily stopping at the pit exit or driving unnecessarily slowly.
"It was also particularly noted that the Race Director accepted that these contrary requirements exist. All parties including the Stewards are firmly of the view that it is better to have the potential of cars backing-up in the pit lane or at the pit exit, instead of the potentially dangerous situation of large speed differences on track.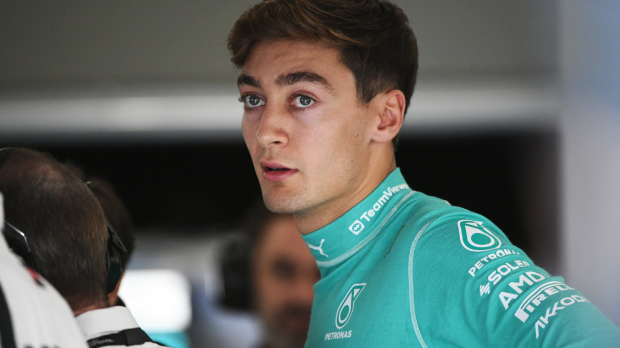 "We consider that in the main all drivers involved in these incidents were acting in good faith and with safety as a priority. We also accept that Race Direction has taken the correct approach in apply the minimum lap time. It is desirable that better solution be found for the pit exit however at this stage, what that solution would be, is unknown. The Stewards In view of the above, no further action is taken."
Russell who was under investigation for a similar offence also avoided any further action.
It was a busy afternoon for the stewards with Hamilton also avoiding any further action having been investigated for allegedly speeding under yellow flags.