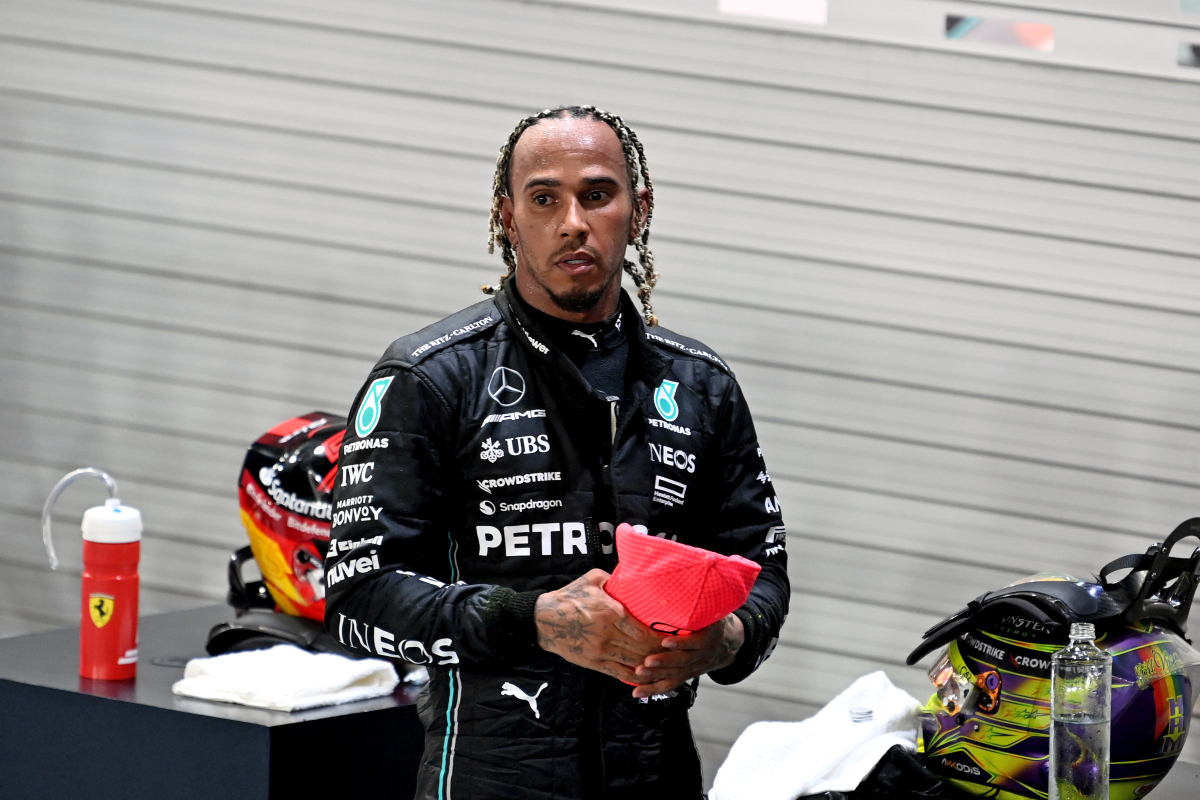 Hamilton FIA punishment verdict issued ahead of Mexican GP
Hamilton FIA punishment verdict issued ahead of Mexican GP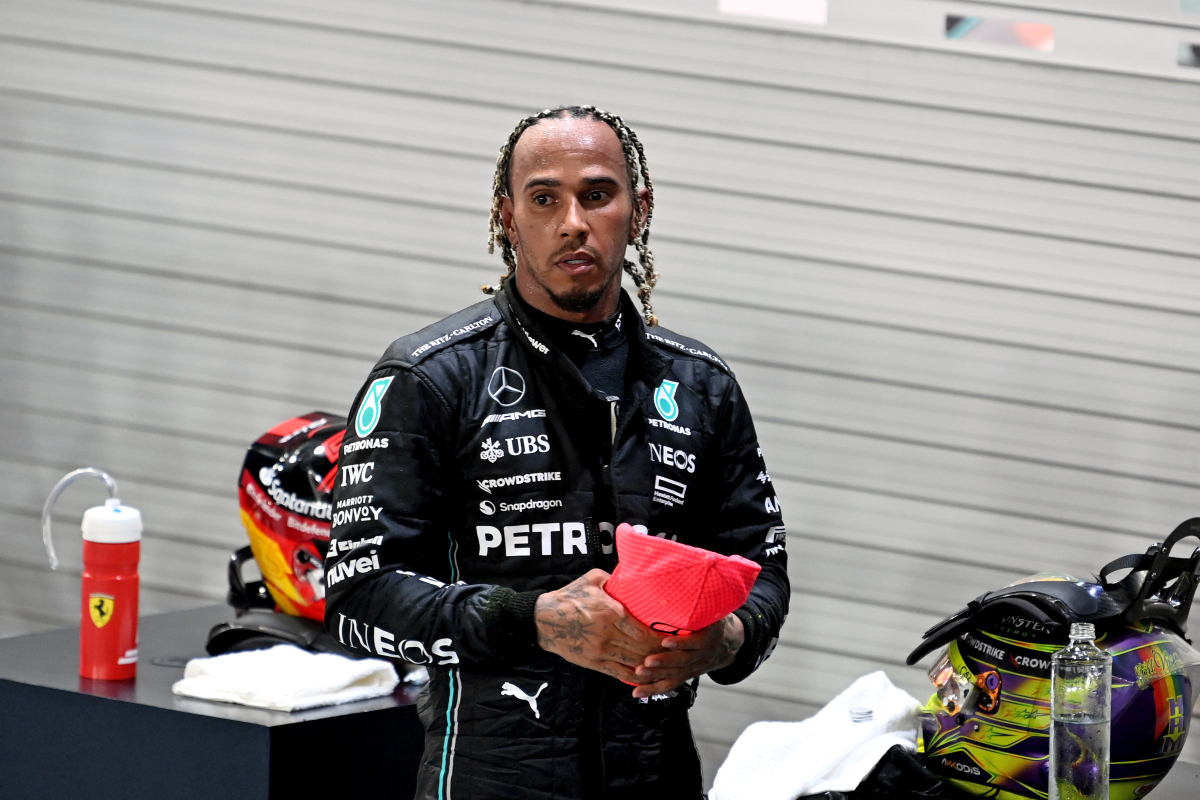 Lewis Hamilton has avoided punishment for Sunday's Mexican Grand Prix after drama in qualifying saw him have to see the stewards after the session.
The Brit had already only secured sixth place for the race in Mexico City, but was left under investigation for failing to slow under yellow flags heading into turn one during Q2.
Following Fernando Alonso's spin in sector one, multiple laps were ruined as drivers were forced to back off to avoid the Aston Martin.
Hamilton was quickly noted for potentially speeding under the yellow flags, however stewards saw no reason to punish the driver having been satisfied with his conduct.
Hamilton survives call to the stewards
An FIA statement read: "The Stewards heard from the driver of Car 44 (Lewis Hamilton), team representative and reviewed positioning/marshalling system data, video, timing, telemetry, team radio and in-car video evidence.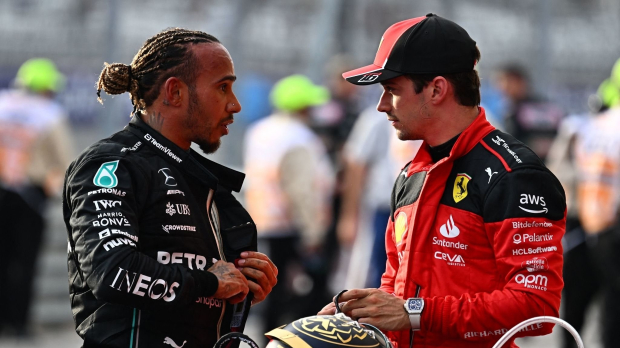 "The on board video clearly shows there is no light or flag displayed to Car 44 on the straight into Turn 1, then a green light shows as he enters Turn 2, which is followed by two pulses of a yellow light then moments later, the light panel is blank.
"The driver was slightly slower in the mini sector than on his previous push lap. Our determination is that there was no breach of the regulations."
As well as Hamilton, Red Bull rival Max Verstappen and Hamilton's Mercedes team-mate George Russell were also under investigation for going too slowly out of the pit-lane, but were later also let off with no further action verdicts.
READ MORE: RANKED: Best F1 TV commentators and presenters – power rankings