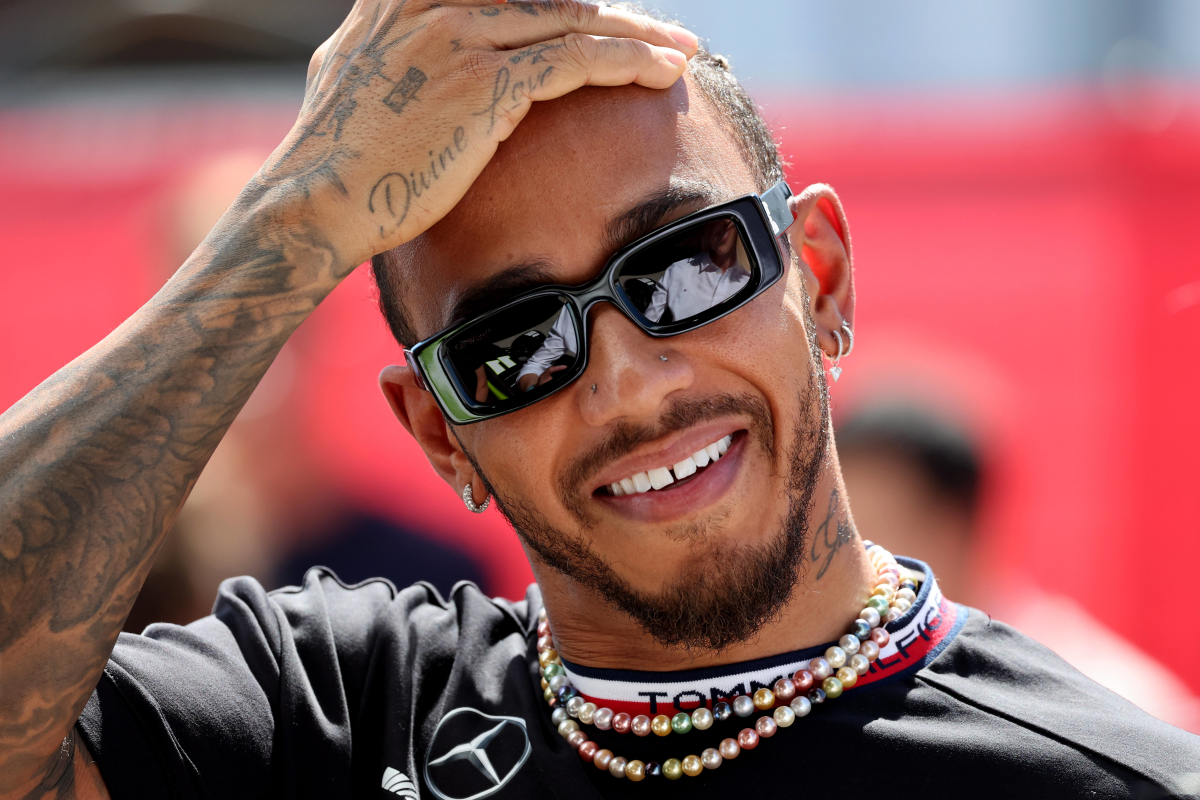 Hamilton reveals why he LIKES being late
Hamilton reveals why he LIKES being late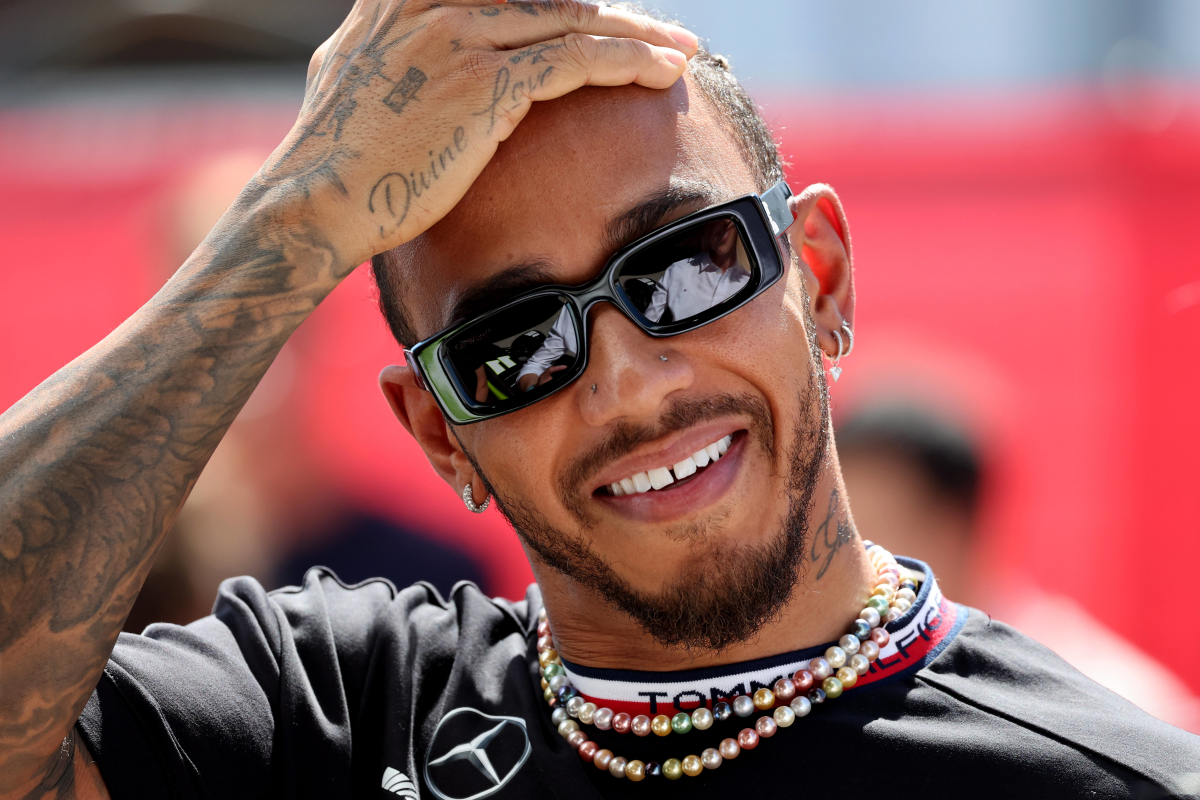 Lewis Hamilton has explained why he prefers to turn up to all his functions late – apart from when he has to drive a Formula 1 car.
The Brit has been seen scooting around the F1 paddock for years, preferring to use two wheels to turn up to driver's briefings and pre-race rituals.
You'd be mistaken for thinking it saves him time, with Hamilton preferring to leave it until the last minute to depart for events, meetings and even travel reservations.
It's all part of the competitive makeup that creates one of the best drivers in Formula 1 history and helps to keep him sharp.
READ MORE: RANKED: Best F1 TV commentators and presenters – power rankings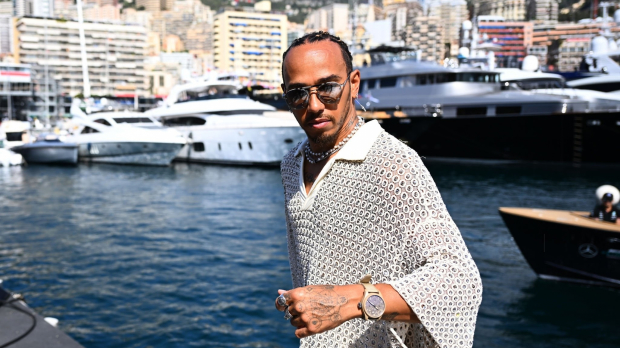 Hamilton: I'm always late
"No, I'm always late," he told Canal+. "I'm on time when I have to get into my car. But if I go to the airport, I'm late. I like being on the edge, the feeling of being in a hurry."
While the nature of his job requires him to travel a lot, it hasn't got in the way of his long-standing friends back home, whom he continues to share a great relationship with.
"It's not an easy job. I've known my two closest friends since school. I think of them as my brothers.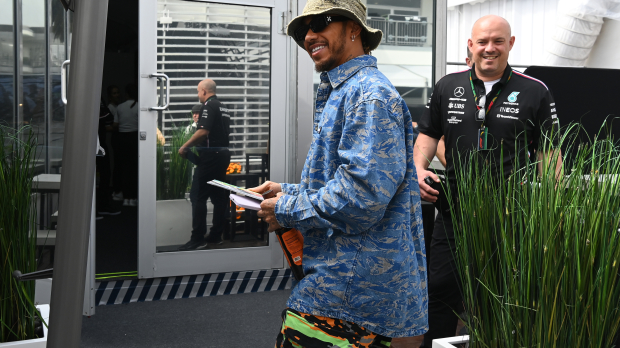 "I've made some great friends in the professional world. And when I work with musicians, it's another world, where I've forged some great links."
With the off-season a matter of weeks away, Hamilton will be looking forwards to a well-earned break following the conclusion of one of the longest Formula 1 seasons ever.
There is plenty up for grabs before then though, with second in both championships to be decided by the time the flag falls for one final time in Abu Dhabi.
READ MORE: Jenson Button: Former F1 world champion, Sky F1 pundit and NASCAR rookie