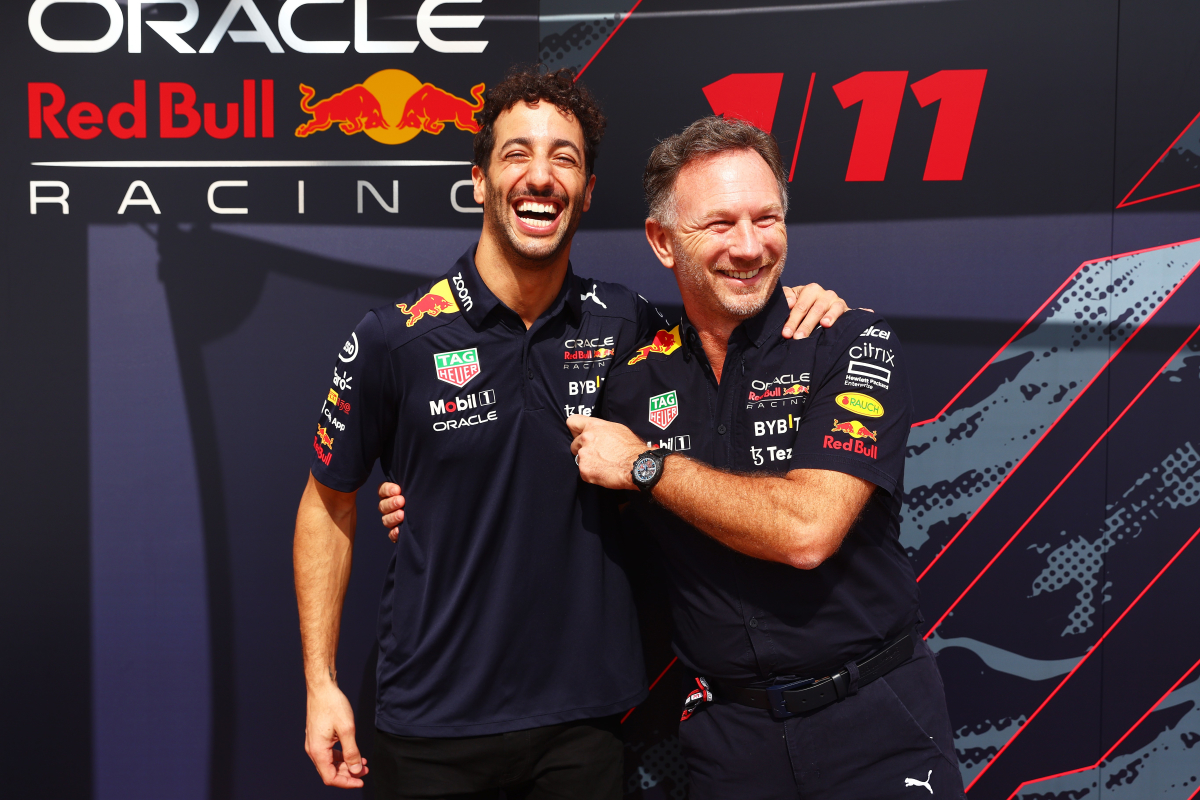 Ricciardo's £15 million F1 achievement hugely impresses Horner
Ricciardo's £15 million F1 achievement hugely impresses Horner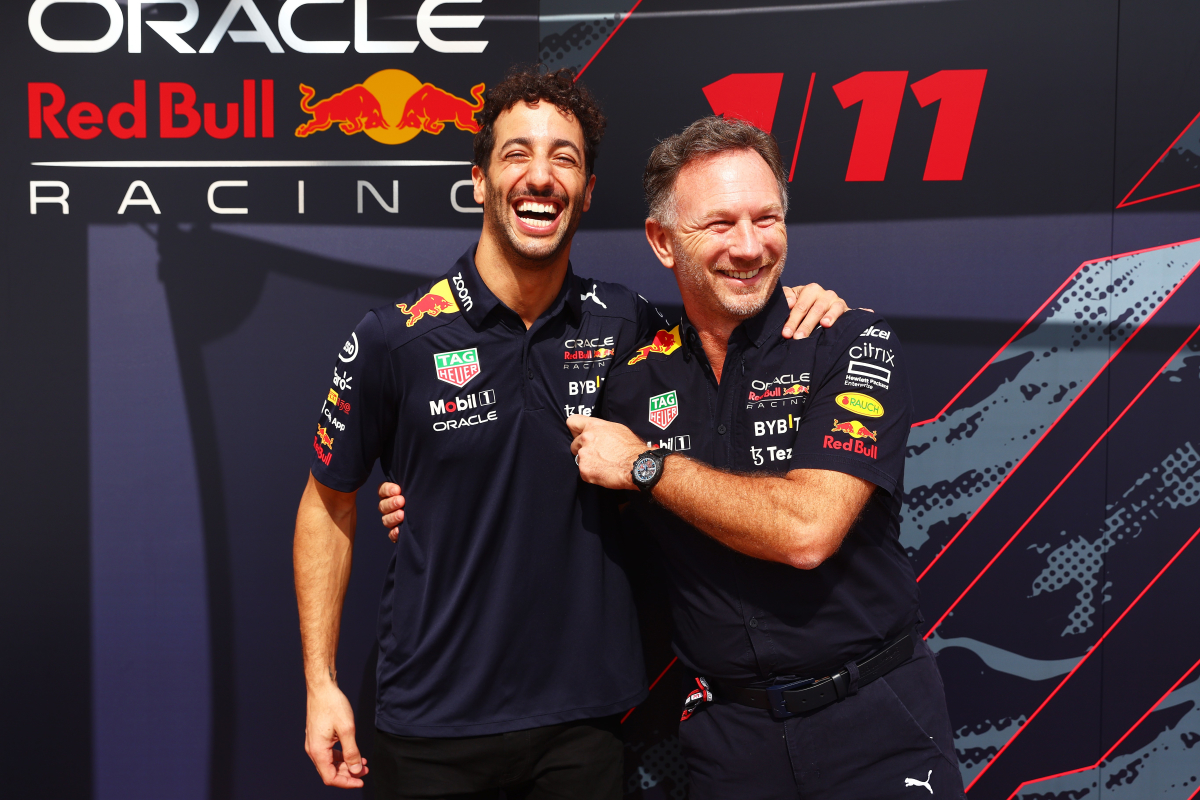 Red Bull team principal Christian Horner is "impressed" by Daniel Ricciardo's performance across the Mexican Grand Prix weekend as the AlphaTauri driver seemed back to "his old self".
The Australian driver delivered a crucial seventh-place finish in Mexico City, hoisting Red Bull's sister team from the bottom of the constructor's championship, up to eighth place.
If AlphaTauri can maintain their position, Ricciardo's points haul will earn the Italian team a whopping 2.8% increase in F1 prize money which roughly equates to £15 million compared to if they finished plum last.
After missing four rounds due to a broken hand suffered in a crash at Zandvoort, Ricciardo returned to action for the United States Grand Prix in Austin. One week later in Mexico City, the Australian driver secured AlphaTauri's best result of the season so far.
In qualifying, Ricciardo showed consistent pace around the Autodromo Hermanos Rodriguez, with his AT04 in and around the top five quickest throughout the session.
In crunch time during Q3, Ricciardo put everything together and managed to finish fourth, outqualifying the Red Bull of Sergio Perez as well as both Mercedes in the process.
After a strong race start, the 34-year-old found himself fending off a lightning-quick Mercedes being piloted by Lewis Hamilton before battling it out with George Russell on the final lap.
Speaking after the race, Horner spoke to Sky Sports F1 about this shock result from their sister team.
"You couldn't fail to be impressed by Daniel this weekend," Horner said.
"His qualifying was outstanding yesterday and then he showed his maturity and experience and pace in the race.
"I think that fighting a Mercedes in an AlphaTauri for their best result of the year, it was a great performance."
Ricciardo now ahead of Perez?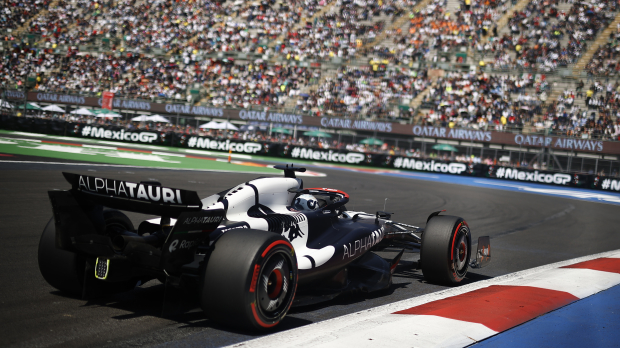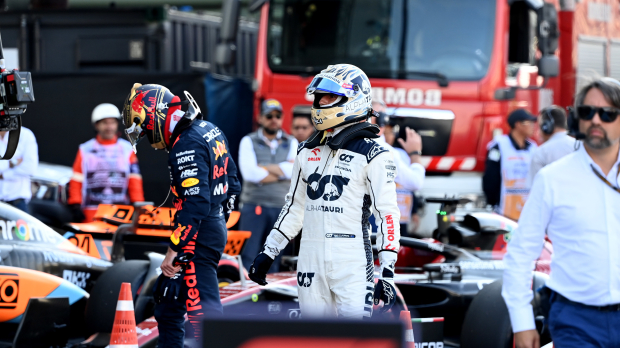 This performance has come at a critical time in the discussion of the immediate future of Red Bull's second seat. With Perez missing out hugely after crashing out on the opening lap of the race in front of his home fans, Ricciardo took his opportunity to impress his Red Bull employers in a return to form.
Just three races remain for Red Bull to evaluate their drivers, but it seems that Horner may be being persuaded by Ricciardo's resilience.
With just three races remaining on the 2023 calendar, time is ticking for Horner to decide if he wants to keep Perez on for another season or promote Ricciardo to become Max Verstappen's team-mate.
"Checo, we just need him to have a confidence boost and result and he could have had it today but it wasn't to be," Horner continued.
"But great to see Daniel looking like his old self. Had it not been for the red flag he might have actually finished even further up.
"He can take a lot of confidence, coming back from injury, he has had a rough time over the last couple of months, having to sit on the sidelines.
"That's the Daniel that we're used to seeing."
Ricciardo will be looking to impress his former team as F1 heads to South America for the Brazilian Grand Prix.
READ MORE: Perez's father drops 2024 Red Bull bombshell amid Marko claim