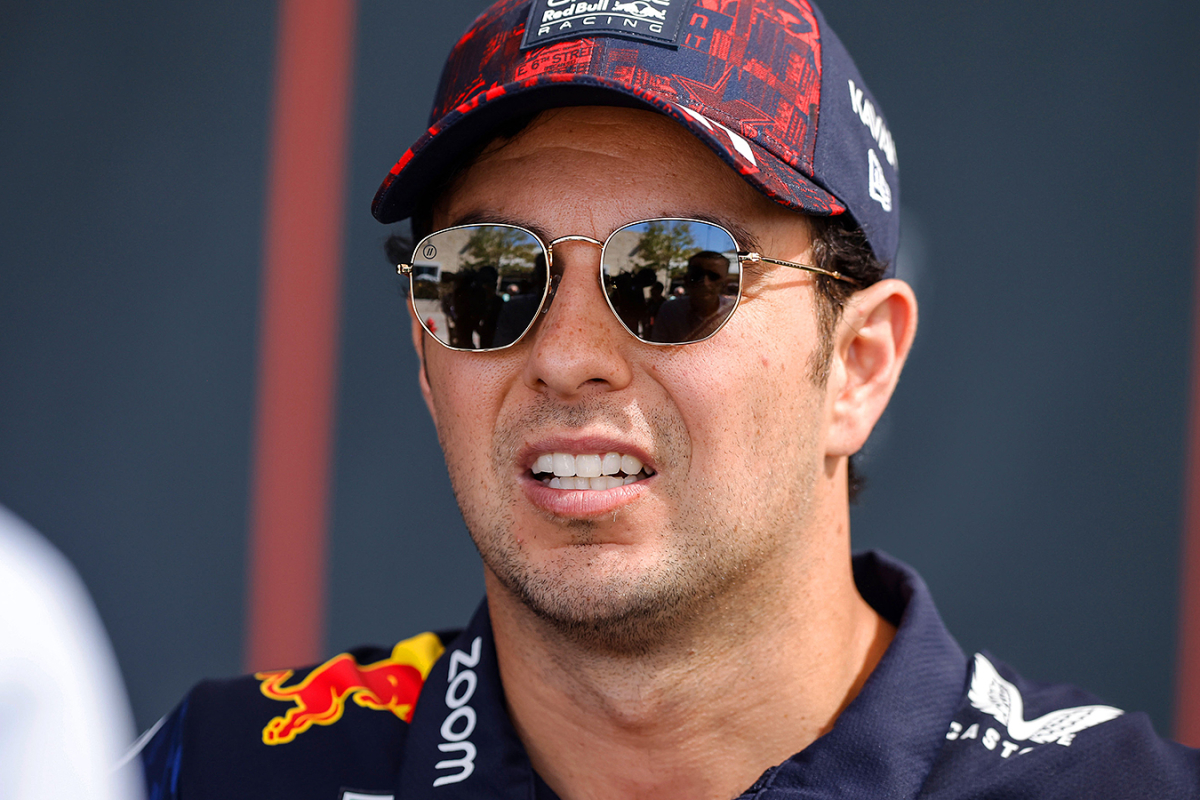 Perez's father drops 2024 Red Bull bombshell amid Marko claim
Perez's father drops 2024 Red Bull bombshell amid Marko claim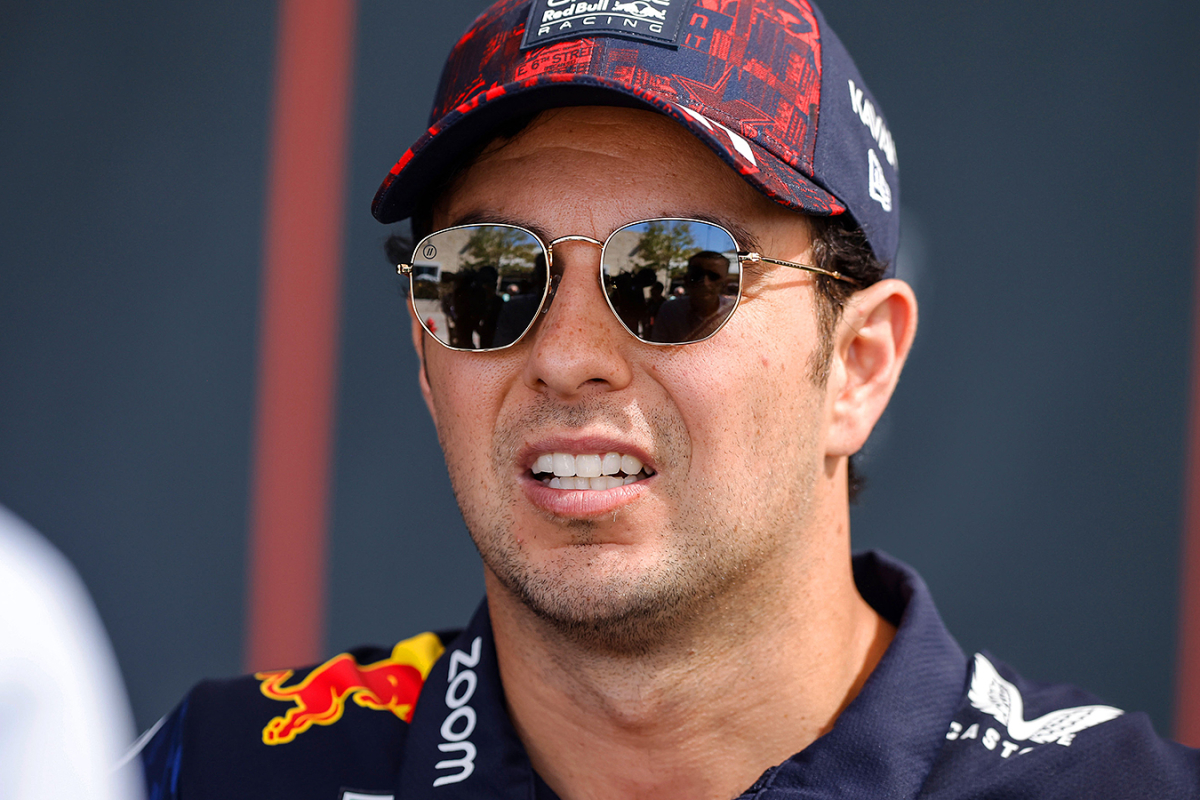 Sergio Perez's father, Antonio Perez, has hailed Helmut Marko as "the best teacher" his son could have in F1.
The 33-year-old's quest to finish second in the drivers' standings is reaching the crucial final three races of the season and Mercedes star Lewis Hamilton is close behind.
Despite his recent shaky form and the gigantic gap to his team-mate Max Verstappen in the drivers' championship, Sergio Perez is set to retain his seat at Red Bull in the 2024 season.
Despite public pressure from fans and the media that AlphaTauri driver Daniel Ricciardo should be partnering Verstappen next year, Perez Sr is adamant that his son will be the Dutchman's team-mate in 2024 and sees Marko as the ideal man to guide him through tough times.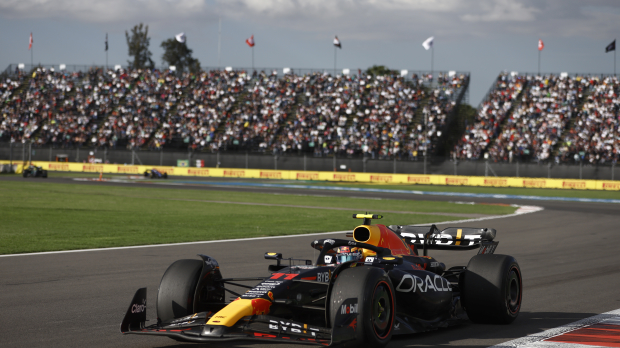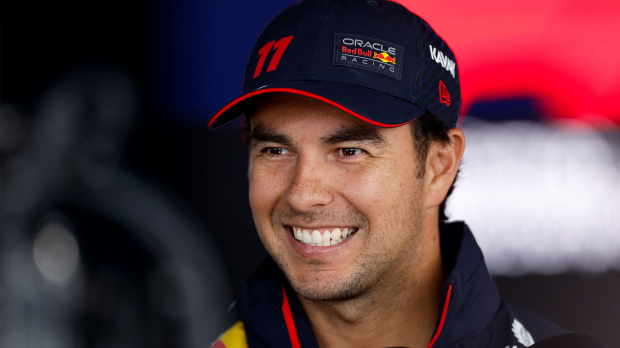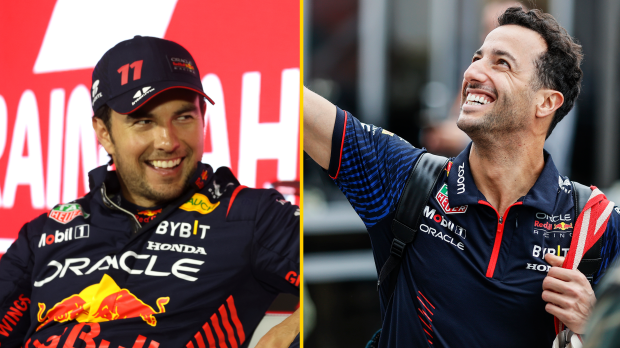 Together as one
"Of course, Checo will be driving with Red Bull next year," Perez Sr said to Sky Germany. "The Perez Family and the Red Bull Family are one."
"How do I see him on the weekend on his home Grand Prix? He always has the same approach and only needs one thing: to win," he added when speaking to Sky Italia.
"He has the mentality of a champion. Checo, Verstappen and Red Bull are a family, but they all work for success. He [Marko] is the best teacher for Sergio."
Perez Sr's praise for Marko may come as a surprise to some considering the Austrian received a written warning from the FIA following comments which linked Perez's inconsistent performances against Max Verstappen to his ethnicity.
Marko publicly and privately apologised to Perez, with Hamilton calling his remarks 'totally unacceptable'.
READ MORE: Who is Helmut Marko? The genius behind Red Bull rise to power