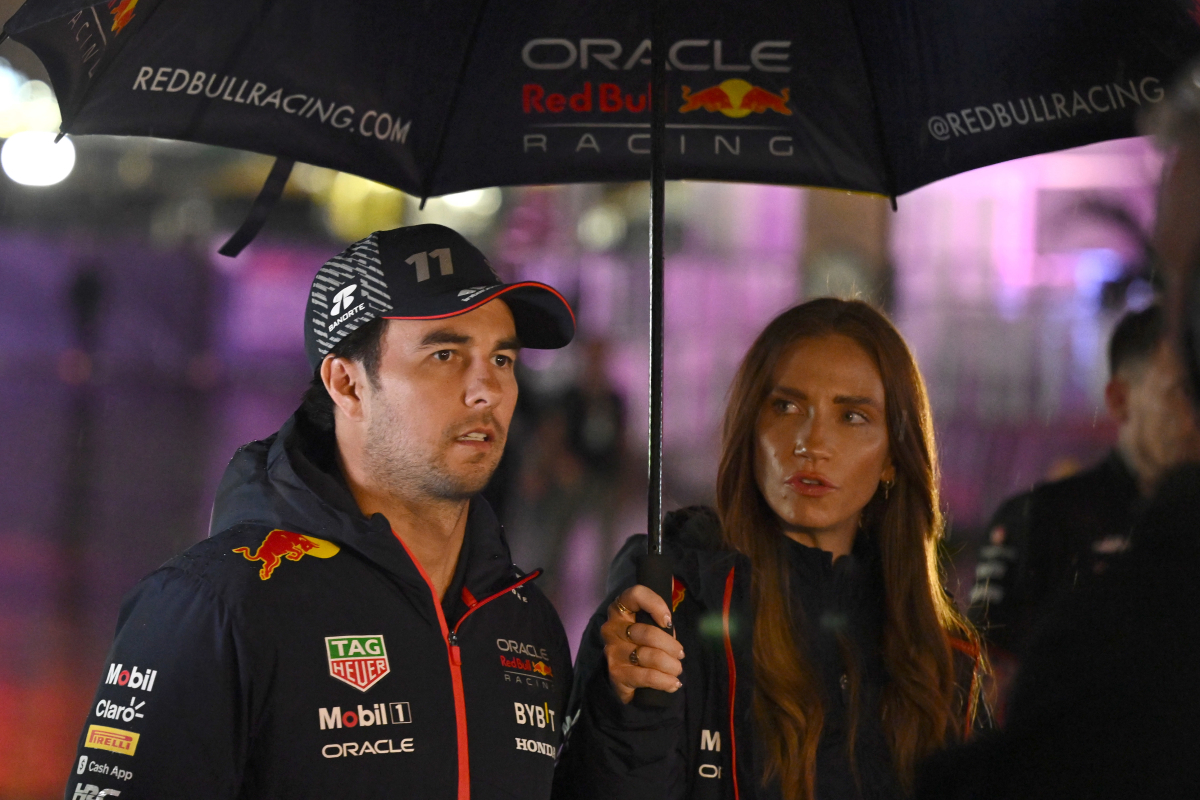 Under-pressure Perez shares major Las Vegas Grand Prix concern
Under-pressure Perez shares major Las Vegas Grand Prix concern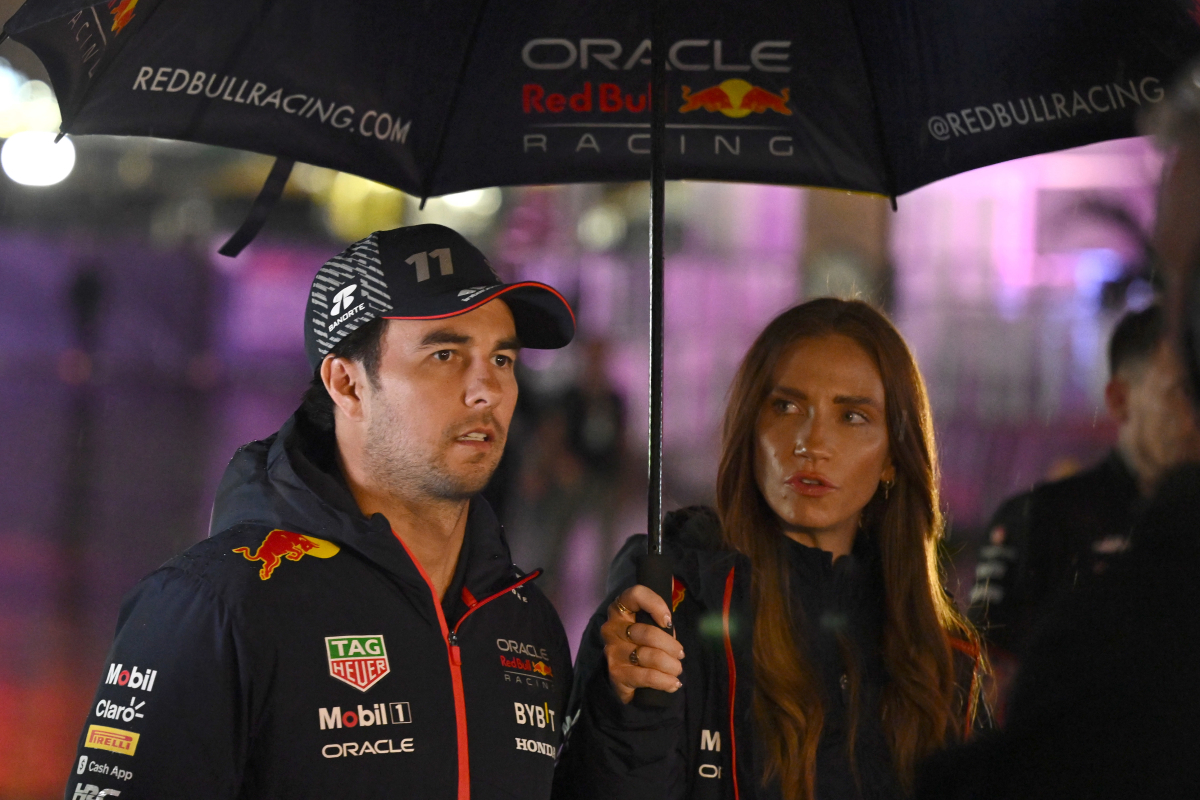 Sergio Perez has admitted that the low temperatures will pose a challenge at the Las Vegas Grand Prix, but claimed that his Red Bull is approaching the performance levels seen earlier in the season.
The Mexican driver has suffered a string of unfortunate results, including a crash at his home race and narrowly missing out on a podium finish at the Brazilian Grand Prix.
However, the upcoming Las Vegas Grand Prix presents another hurdle for Perez, as he anticipates that the low temperatures could pose a problem for him.
"We have no idea how it is going to be [in Las Vegas]," said Perez. "As it is so different to the rest of the year, because of the temperature, then it is all about keeping the tyres in the window and keeping them warm.
"That is going to be the challenge, so it is going to be very different to anything else we've done this year - so I don't think we know how strong we're going to be."
Despite these potential challenges, the Red Bull driver remains optimistic, expressing confidence that there won't be a repeat of the issues faced in previous weekends. He hopes to replicate his earlier successful performances.
"I feel like we are in a good moment, as a group and as a team," Perez added.
"We haven't been able to put the results altogether in the last few weekends, but I believe that we are on our way, and we are getting a lot closer to our performances from earlier in the season."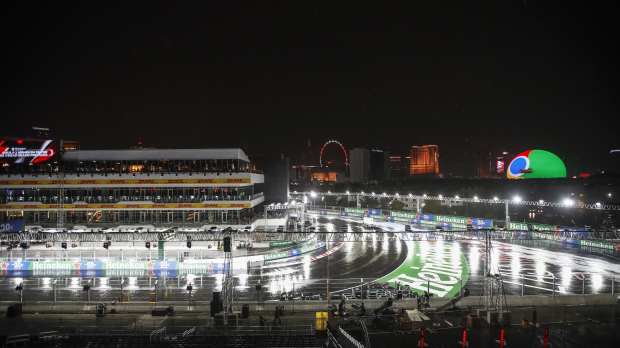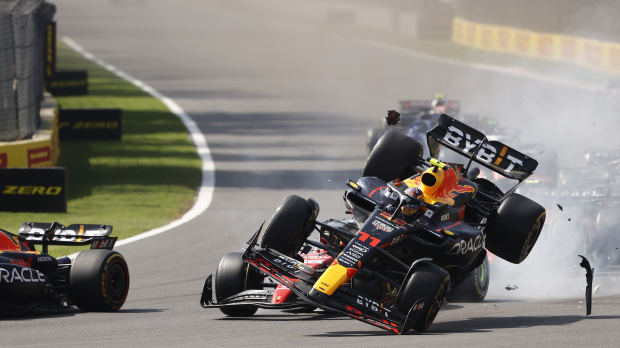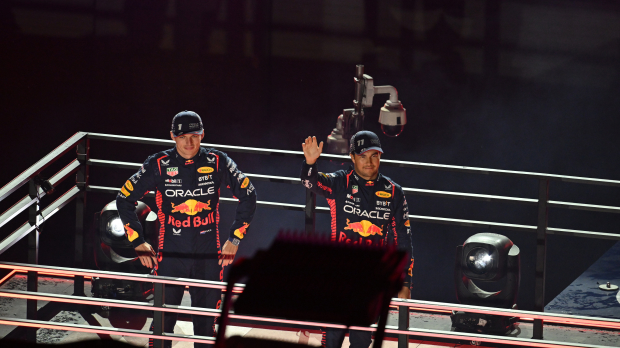 READ MORE: F1 pundit claims Las Vegas Grand Prix success hinges on crucial detail
Las Vegas Weather
The concern regarding low-temperature weather conditions has not been limited to Perez, as various figures within the paddock have voiced their awareness of the issue.
Sky Sports F1 pundit Karun Chandhok predicted numerous red flags at the Las Vegas Grand prix due to the low temperatures.
"I think there's an extra real curve for everybody," Chandhok said on the Sky F1 Podcast. "Which is the temperature. There's a section which is about 1.9km which is taken at full throttle, going over 200mph, 350kmh and there's a lot of cold air going onto the brakes.
"When the drivers get to the end of that straight and hit the brakes, you have cold brakes, cold tyres, that's going to be really challenging. I can see a few red flags coming up in qualifying and in the race."
In what is anticipated to be one of the coldest Formula 1 races in history, the outcome could range from a relatively uneventful race to the chaos of red flags, as predicted by Chandhok.
READ MORE: Las Vegas Grand Prix: Ticket availability and prices