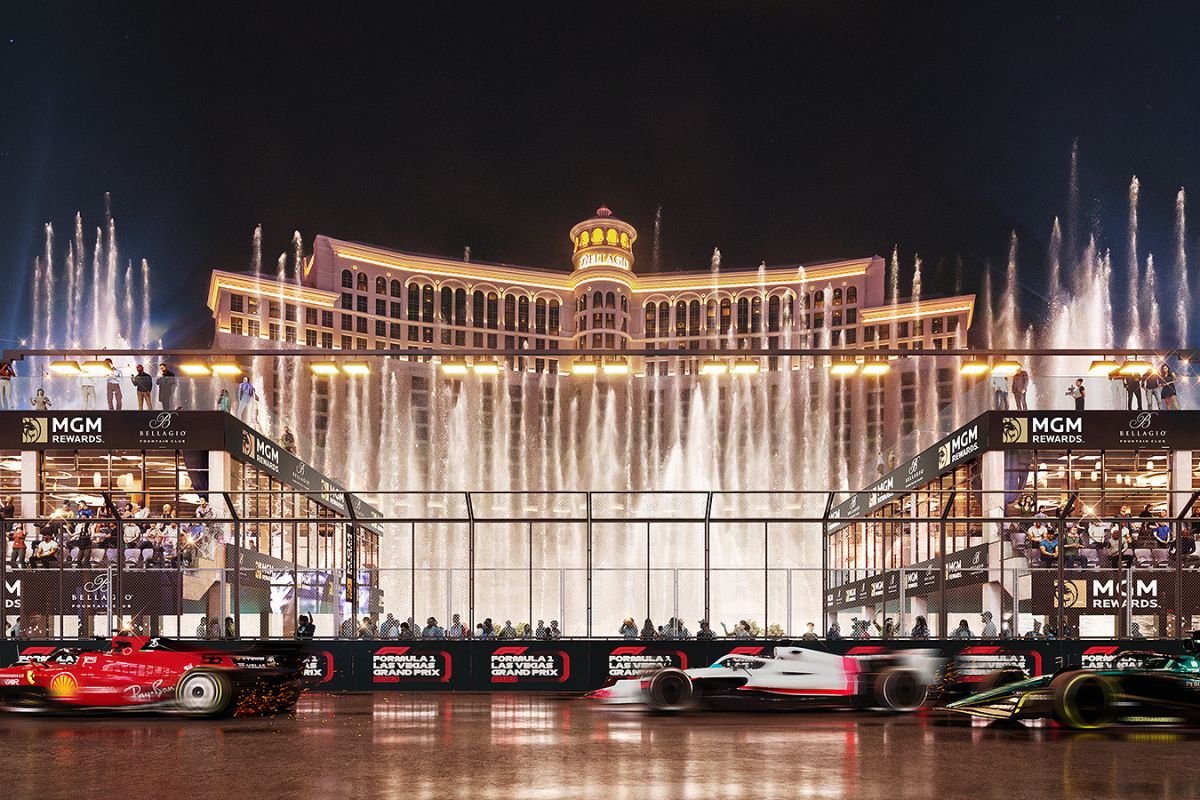 Las Vegas Grand Prix: Ticket availability and prices
Las Vegas Grand Prix: Ticket availability and prices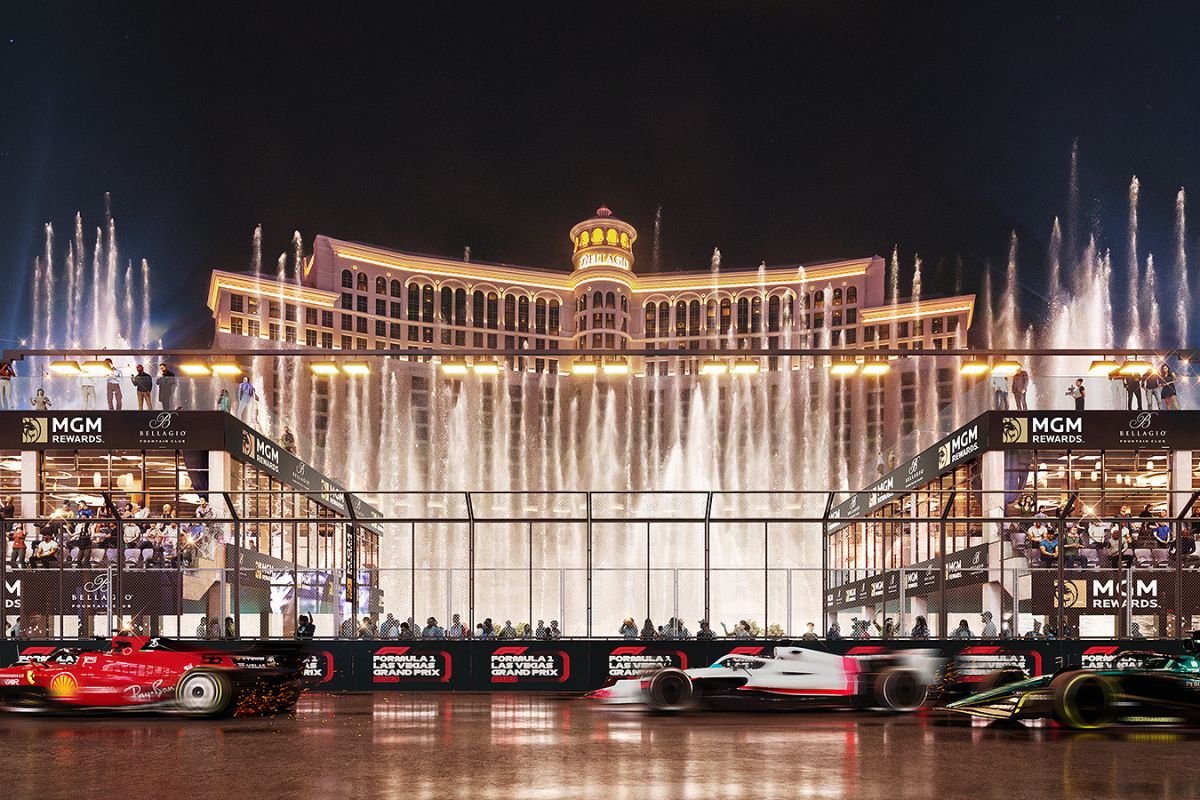 As the Formula 1 fever grips Las Vegas, the city is gearing up for an electrifying weekend of high-speed thrills and adrenaline-pumping race.
However, if you're among the last-minute planners still seeking tickets to the inaugural Las Vegas Grand Prix, fret not! There's still hope for you to catch all the action from the stands.
While the official F1 website and the Las Vegas GP website may have limited options for grandstand seats, it's still worth checking them out. Prices on these websites vary depending on the type of ticket you're looking for.
For those looking for more affordable options, there are plenty of ticket resale websites to choose from. Websites like StubHub and SeatGeek offer a variety of tickets at varying price points.
The closer you get to the event, the more likely you are to find tickets at a discounted rate.
READ MORE: Las Vegas Grand Prix: A detailed look at the 6.2km F1 street circuit
Prices on the official F1 & Las Vegas GP websites
As of today, the only available tickets on the F1 website are for the SG1 Grandstand and Hospitality.
For those interested in Hospitality, a three-day pass costs $8000, a single day on Saturday costs $4000, and a single day on Thursday or Friday costs $2000.
Meanwhile, a three-day ticket for the SG1 Grandstand costs $2000, a Saturday ticket costs $1300, a Friday ticket costs $500, and a Thursday ticket costs $200.
On the official Las Vegas GP website, you can purchase grandstand tickets at T-Mobile Zone at Sphere, East Harmon Zone, and The Mirage Zone.
Here are the ticket prices for each of the zones:
T-Mobile Zone at Sphere:
Three days: $2,180.
Saturday: $1,169.
Friday: $406.
Thursday: $218.
East Harmon Zone:
PG1 (Main Grandstand): Four days cost $2,452.
PG2: Three days cost $2,725; Saturday costs $1,469; Friday costs $564; and Thursday costs $235.
PG3 and PG4 (Red Bull Racing Fan Grandstands): Three days cost $2,507; Saturday costs $1,500; Friday costs $810; and Thursday costs $235.
The Mirage Zone:
A three-day ticket is the only option available, and it costs $2,398.
Prices on ticket resale websites
If you're looking for cheaper options, ticket resale websites may be your best bet.
On StubHub, three-day tickets for MSG Sphere Zone start at $810, for West Harmon Zone at $890, for East Harmon Zone at $916, and for Mirage Zone at $1523.
If you're only interested in the Saturday night race, prices start at $611 at Sphere, $688 at West Harmon, and $661 at East Harmon.
If you just want to soak in the F1 vibes, you can grab tickets for Thursday only. The prices for Thursday tickets are $95 at East Harmon, $109 at West Harmon, and $122 at Sphere.
On SeatGeek, three-day passes start at $811, Thursday only starts at $113, and Friday at $241.
You can view all the options for four-day, three-day, and single-day tickets on StubHub and SeatGeek, but hurry up; tickets are selling out fast and prices can change any minute!
READ MORE: Las Vegas Grand Prix ticket prices plummet ahead of F1 race