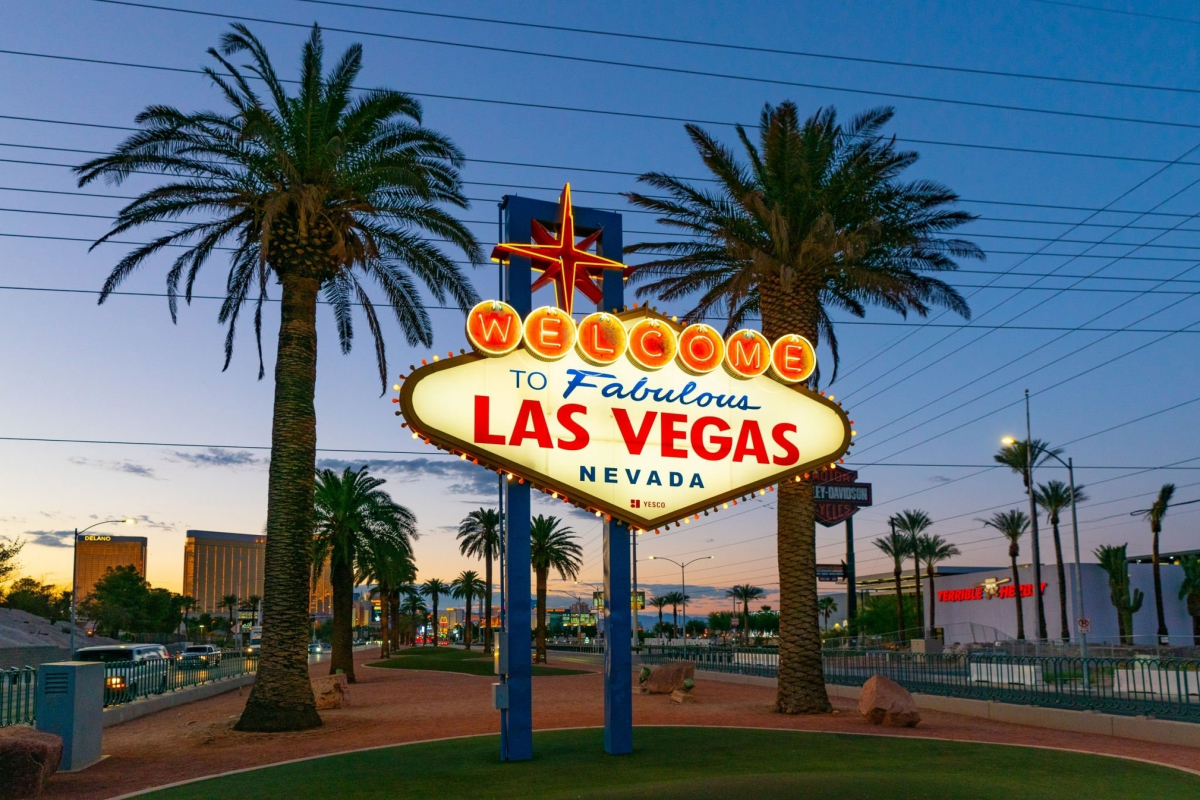 Las Vegas Grand Prix ticket prices plummet ahead of F1 race
Las Vegas Grand Prix ticket prices plummet ahead of F1 race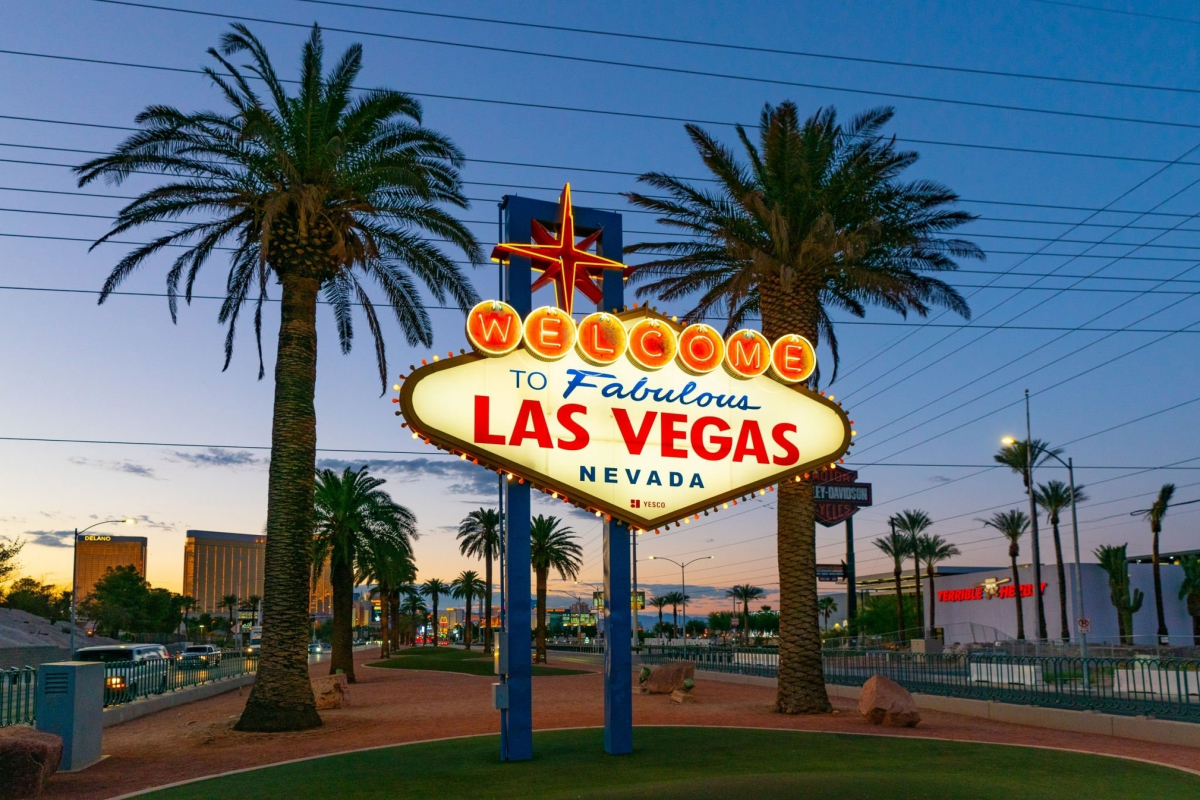 Ticket and hotel prices are plummeting ahead of the Las Vegas Grand Prix, as demand has seemingly failed to meet expectations ahead of the return of racing to the strip.
With Formula 1 returning to Las Vegas for the first time in 40 years, the event had been predicted to be a sell-out.
However, with demand waning and the race only a week away, ticket and hotel prices have been rapidly falling to attract more fans to attend at the last minute.
According to TickPick CEO Brett Goldberg, the buzz 'started to fizzle' after Max Verstappen secured his third drivers' championship in Qatar last month.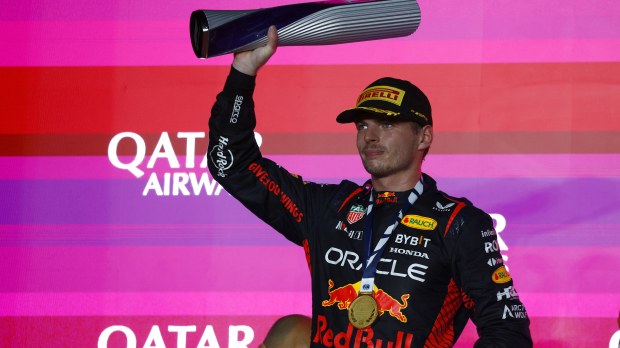 READ MORE: Mercedes chief reveals Hamilton calamity beyond 'wildest dreams'
TickPick, an online marketplace that allows users to bid on tickets, has reported a substantial 35 per cent drop in the past month for ticket prices to the race, with the average price for grandstand seats falling to $1,060 (£868).
Entry prices for practice and qualifying have also experienced significant reductions, with prices being slashed by approximately 50 per cent and nearly 60 per cent, respectively.
"The race garnered significant buzz when it was first announced and as more details came out regarding the track's layout on the Strip," Goldberg said in an interview with CNN.
However, TickPick doesn't expect the pricing to come close to the record-high entry cost for the Miami Grand Prix earlier this year.
The decline in ticket prices is mirrored in hotel accommodations, with the average price of a room now at $283 (£231) per night, a 24 per cent decrease from prices just a month ago.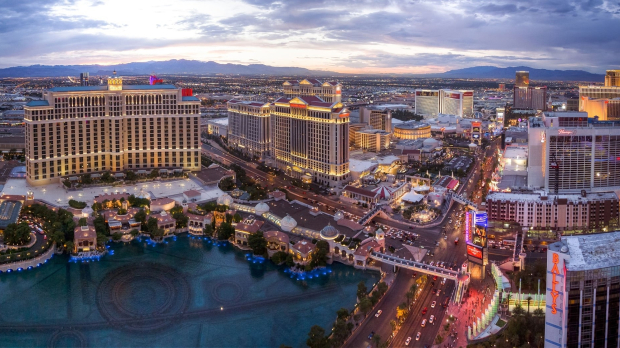 The race marks the first time Formula 1 has taken to the Las Vegas Strip since the 1982 Caesars Palace Grand Prix, which was won by Michele Alboreto.
The event has sparked some controversy among locals after it made the Las Vegas strip unrecognisable, forcing the closure of The Mirage's volcano and the shutdown of the Bellagio's famous fountains.
"Regardless, it presents a great opportunity for F1 fans and those visiting Vegas to attend a marquee event at an affordable price," Goldberg remarked.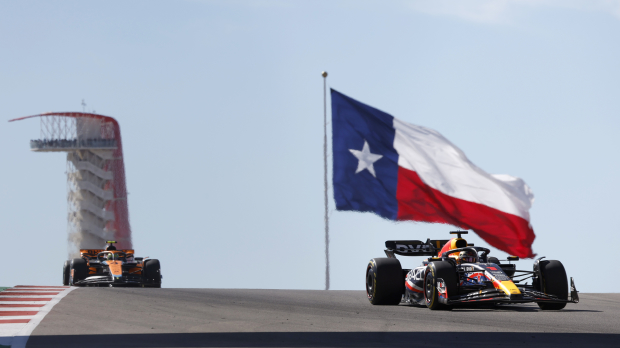 Las Vegas becomes the third US city to host an F1 race, following Miami and Austin. The move was part of Formula 1's efforts to seize on the growing popularity of the Netflix series 'Drive to Survive'.
Despite the waning enthusiasm, it has been estimated that the Formula 1 weekend will rake in $1.3billion (£1.07bn).
READ MORE: Las Vegas Grand Prix landmark announces major loss ahead of F1 debut