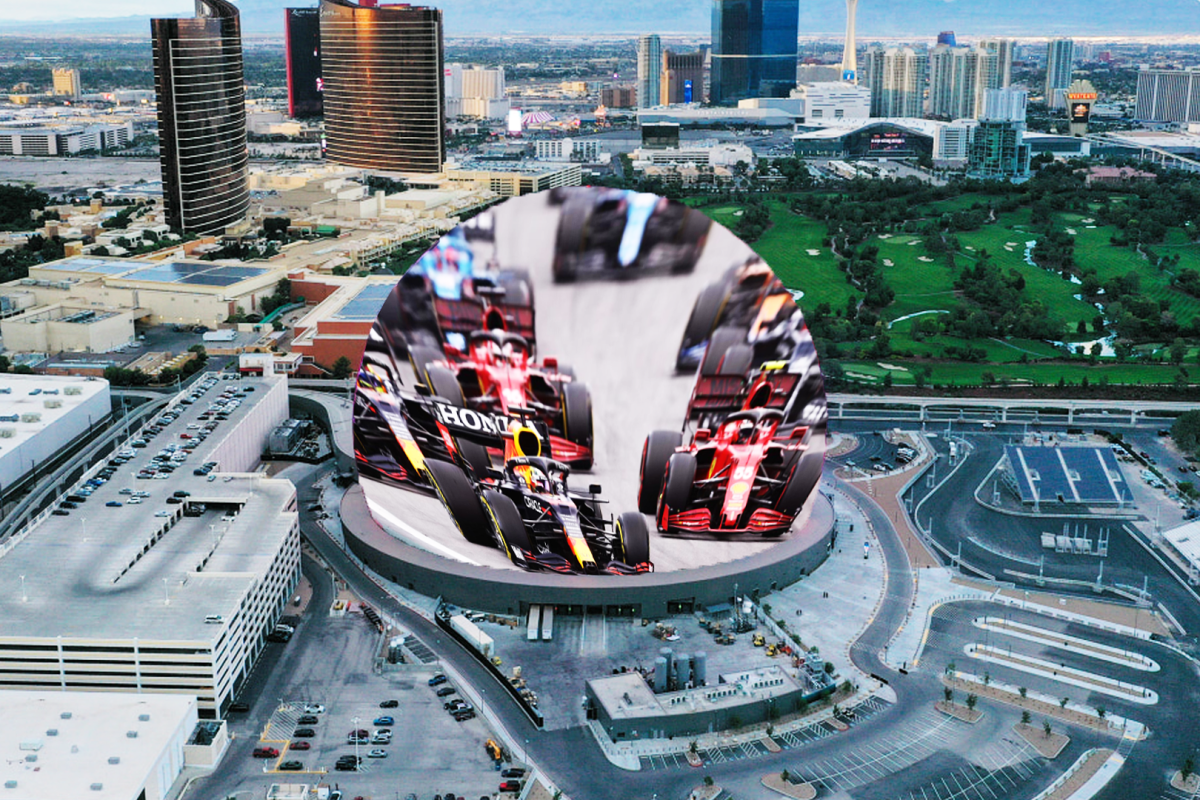 Las Vegas Grand Prix landmark announces major loss ahead of F1 debut
Las Vegas Grand Prix landmark announces major loss ahead of F1 debut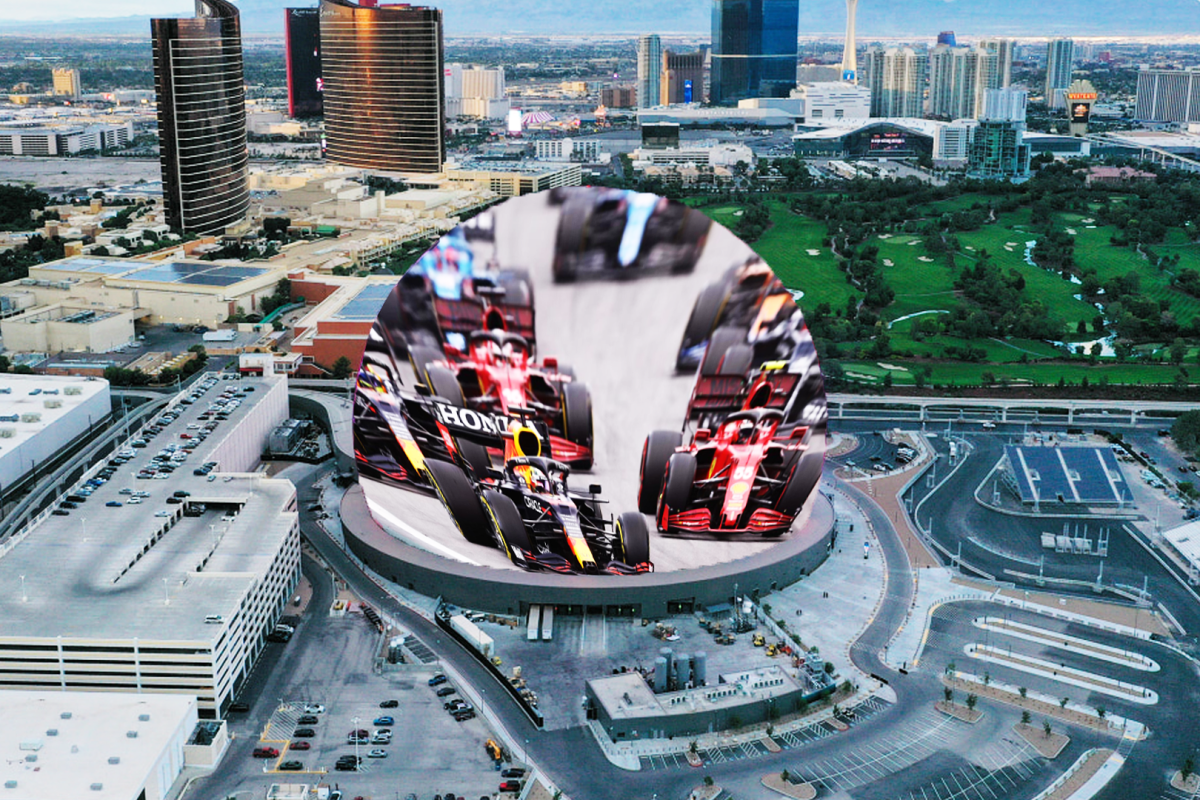 The newly constructed 'Sphere' in Las Vegas has reported losses of nearly $100 million on an earnings call just weeks after opening.
According to the Las Vegas Sun, the company shared the financial hit to the tune of $98.4million (£80m) on Wednesday morning.
Sitting next to the strip, where Formula 1 will race in just a matter of days, the Sphere is a spectacular piece of architecture – almost indescribable to the eye, other than the fact it looks like a ball shaped TV screen.
It makes the stadium an attractive advertising venue, displaying companies such as the NFL to millions around the city.
READ MORE: F1 Driver Salaries: How much do Hamilton, Verstappen and co earn?
F1 set to takeover Vegas
After just 11 months on the job, the companies' chief financial officer, Gautam Ranji, allegedly quit after a bout of 'screaming' from CEO James Dolan according to the New York Post.
Senior Vice President, Greg Brunner, is understood to fill the position on an interim basis for an undisclosed period of time.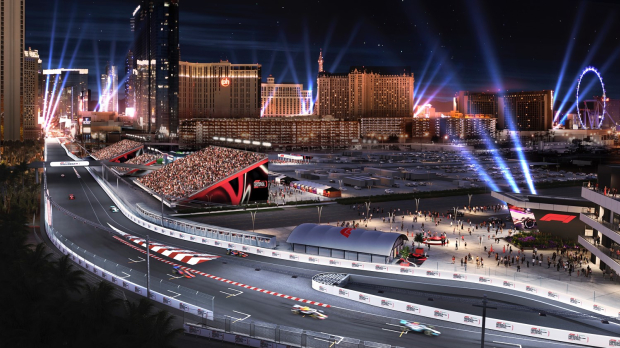 "We are building positive momentum across Sphere and remain confident that we are well positioned to drive long-term value for shareholders," Dolan said.
Formula 1's 'takeover' of the venue for multiple days next week has been confirmed by officials, which could make for spectacular viewing for fans in-person and on TV.
Exactly what will be displayed on the Sphere during the race is yet to be seen, with brands no doubt looking to get their name on one of the most eye-catching landmarks in Vegas.
READ MORE: F1 Race Engineers: The stars of team radio with Hamilton, Verstappen and co