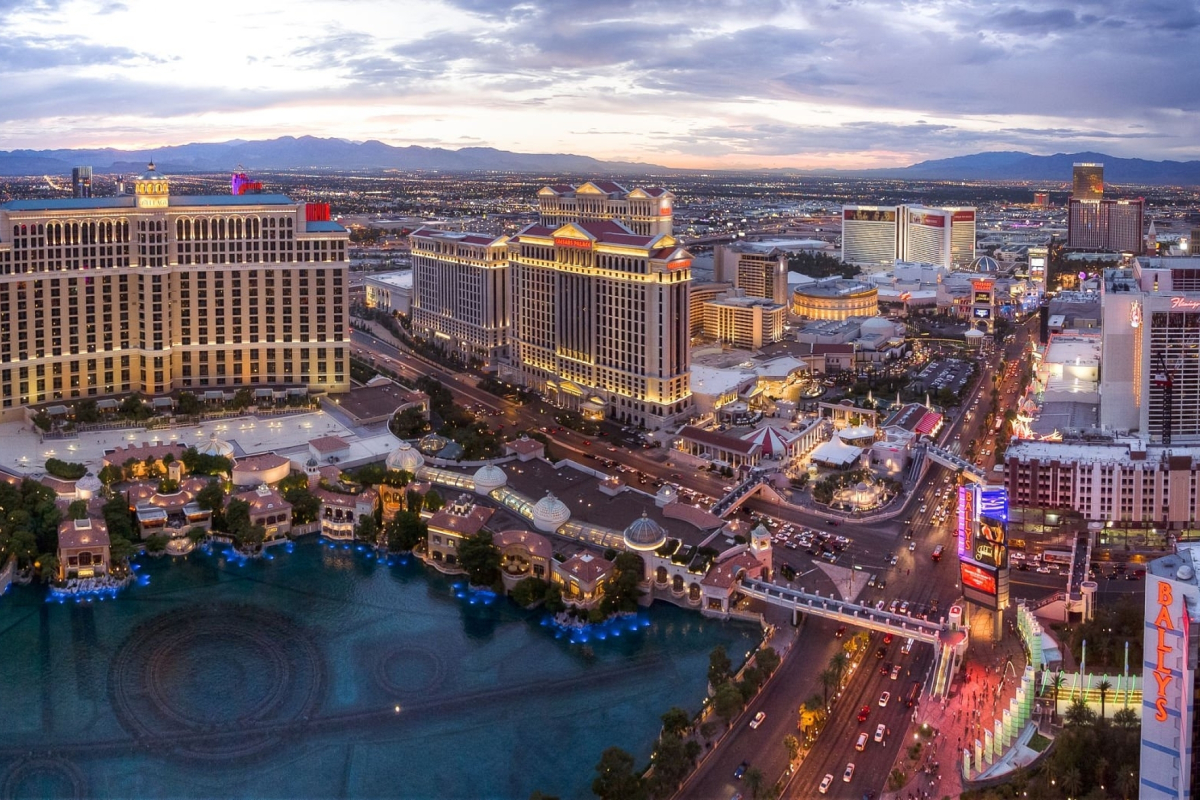 F1 pundit claims Las Vegas Grand Prix success hinges on crucial detail
F1 pundit claims Las Vegas Grand Prix success hinges on crucial detail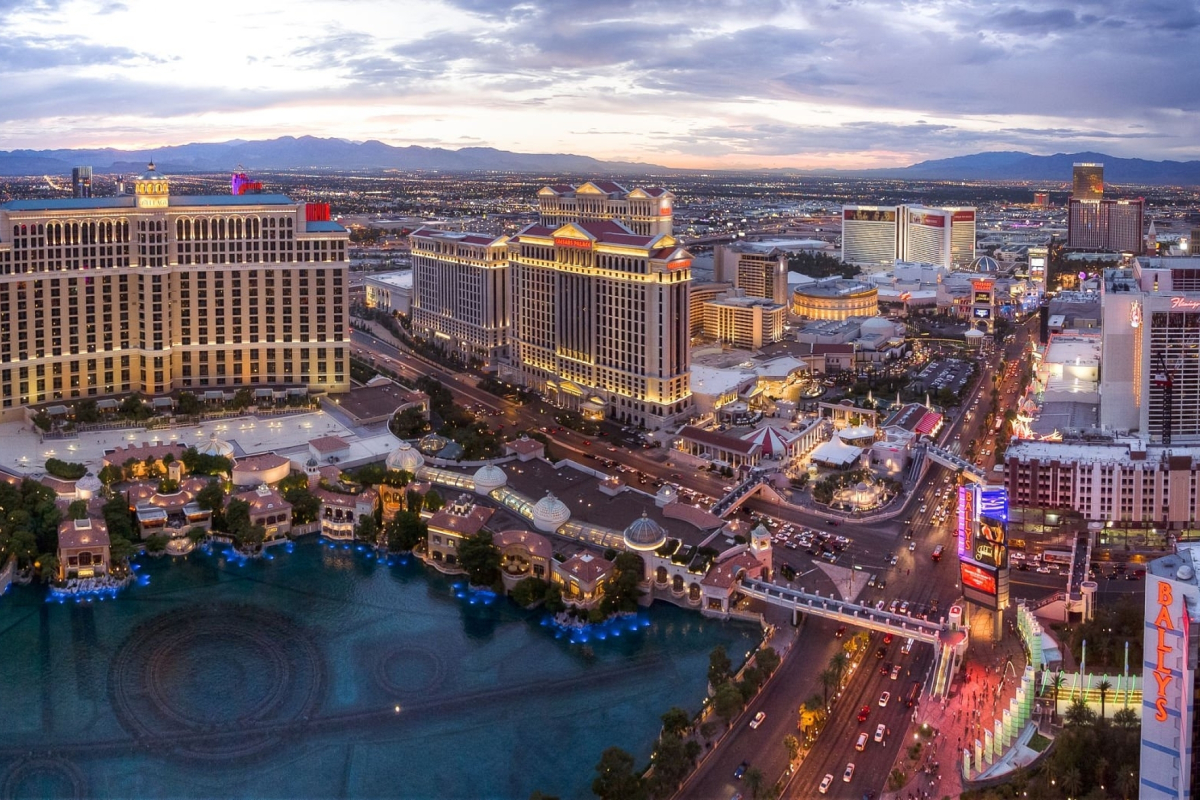 Sky F1 pundit Karun Chandhok has claimed that the true success of the Las Vegas Grand Prix relies on captivating fans from both America and around the world, igniting global discussions about the spectacle.
The Las Vegas Grand Prix is poised to attract thousands of fans as we approach the race weekend later this week.
The highly anticipated Las Vegas Grand Prix, being a new circuit on the calendar, promises to be a massive spectacle, drawing significant attention and attracting numerous celebrities.
Despite complaints from local residents about the disruption caused by the race weekend, Chandhok believes that this level of attention is essential for a successful event.
"You've got to have the celebrities," said Chandhok on the Sky F1 Podcast. "You've got to have all of America talking about this, you've got to have the whole world talking about how F1 is the biggest show in town.
"Having the spectators enjoying a good event, having the fans on TV around the world watching it going 'ooh that looks cool, I'd like to go next year', I think is really important."
"To me I think that it would be a success, if A) we have a good race on track and B) we get lots of people here in Vegas, here in America, but also all around the world talking about what a good event it looked like on TV."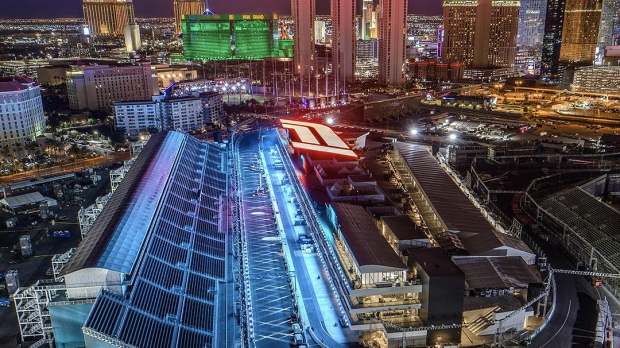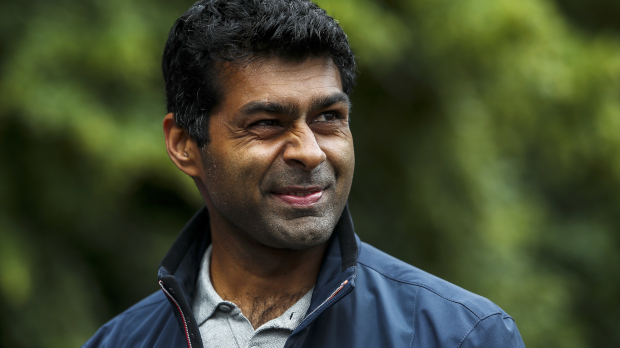 Huge Spectacle
In the past three years, hundreds of millions of dollars have been invested to ensure that F1 is well-prepared for the grand spectacle in Sin City.
Las Vegas Grand Prix CEO Renee Wilm has claimed that a study has shown that the race is expected to be worth just under $1 billion in visitor spending alone.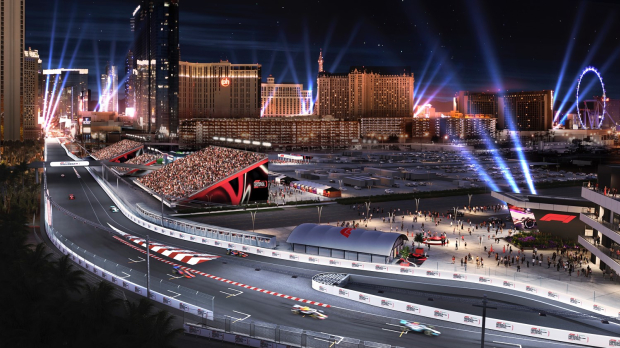 The substantial investment in both the development of the F1 circuit and the city of Vegas underscores the potential for the race's success.
Given recent appearances by celebrities like Prince Harry at the Austin Grand Prix, it wouldn't be surprising to see familiar and high-profile names in the paddock to add to the spectacle.
While the line-up of famous names attending the Grand Prix weekend remains to be seen, if Chandhok's assertion holds true, the presence and enthusiasm of the fans are paramount.