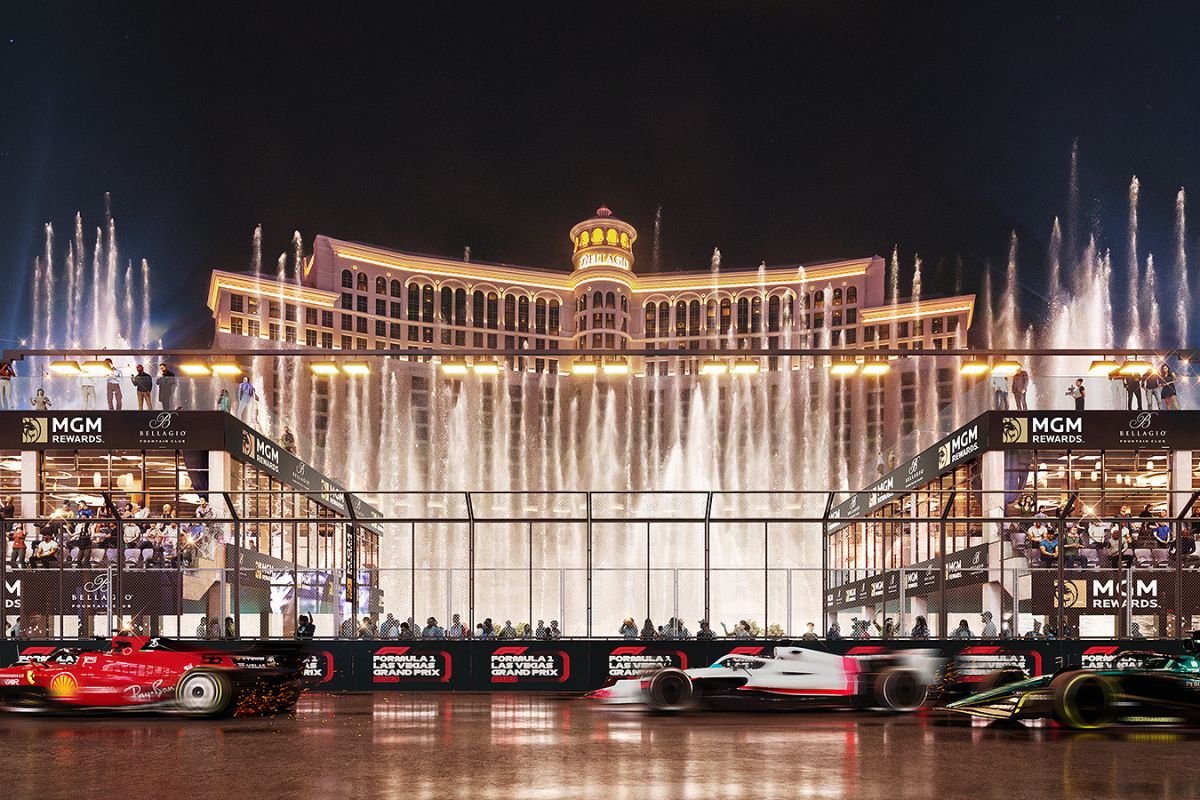 Ex-F1 driver 'would not be shocked' if ROYALTY flocks to Vegas
Ex-F1 driver 'would not be shocked' if ROYALTY flocks to Vegas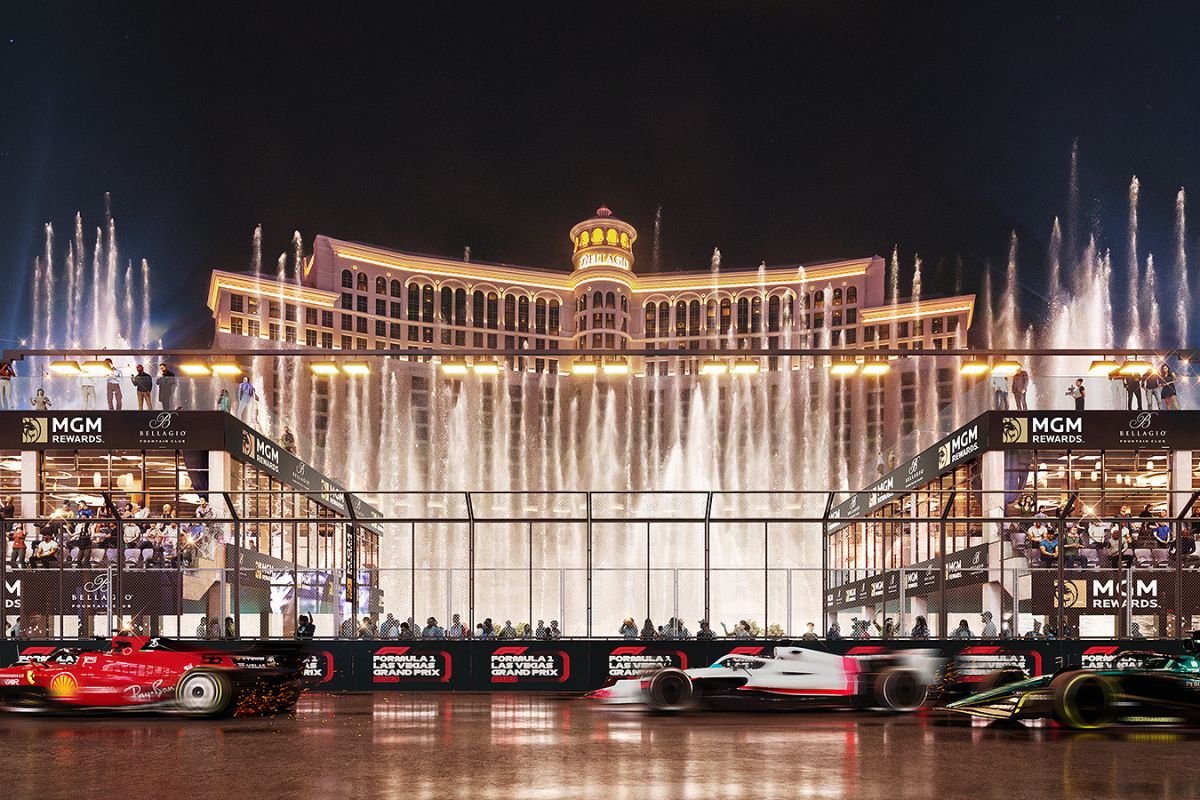 American Former F1 driver Willy T Ribbs has said he would "not be shocked" if King Charles attended the Las Vegas Grand Prix as the event gets underway with a lavish opening ceremony on Wednesday night.
After three years and hundreds of millions of dollars spent, Formula 1 is set for a significant moment in the American spotlight.
As F1 fans all over the globe anticipate an incredible weekend in Sin City, few are as excited as Ribbs, who became the first black driver to test an F1 car in 1986.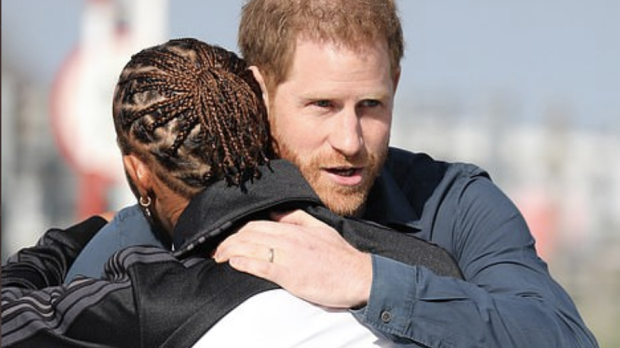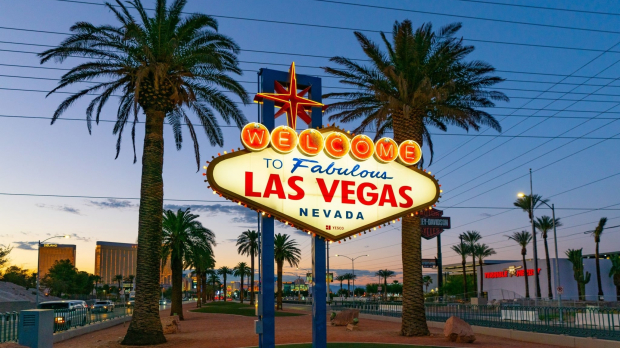 Vegas set to be 'insane'
Speaking to the Independent, Ribbs believes the inaugural Las Vegas Grand Prix is the "biggest race in racing history".
"It is going to be mega," he said.
"I would not be shocked if King Charles showed up. I would not be shocked because the A-list is going to be insane.
"You're going to be bumping into more celebrities and sports stars than you will fans.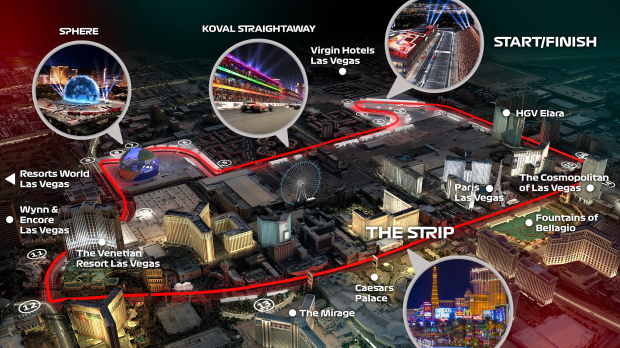 "Without any hyperbole, it will be the biggest race in racing history. That encompasses everything – the most talked about and the most glamorous.
"If you look at Las Vegas, it has a history of putting on the biggest event – whether it's a boxing fight or an NFL game."
Not everyone is quite so thrilled by F1's arrival, though, with disruptions caused by extensive construction projects, sparking some discontent among locals and tourists in the city in recent months.
That said, Formula 1 is confident that the race will contribute over $1 billion to local businesses.
READ MORE: F1 legend issues CRASHES warning ahead of 'spectacular' Las Vegas Grand Prix