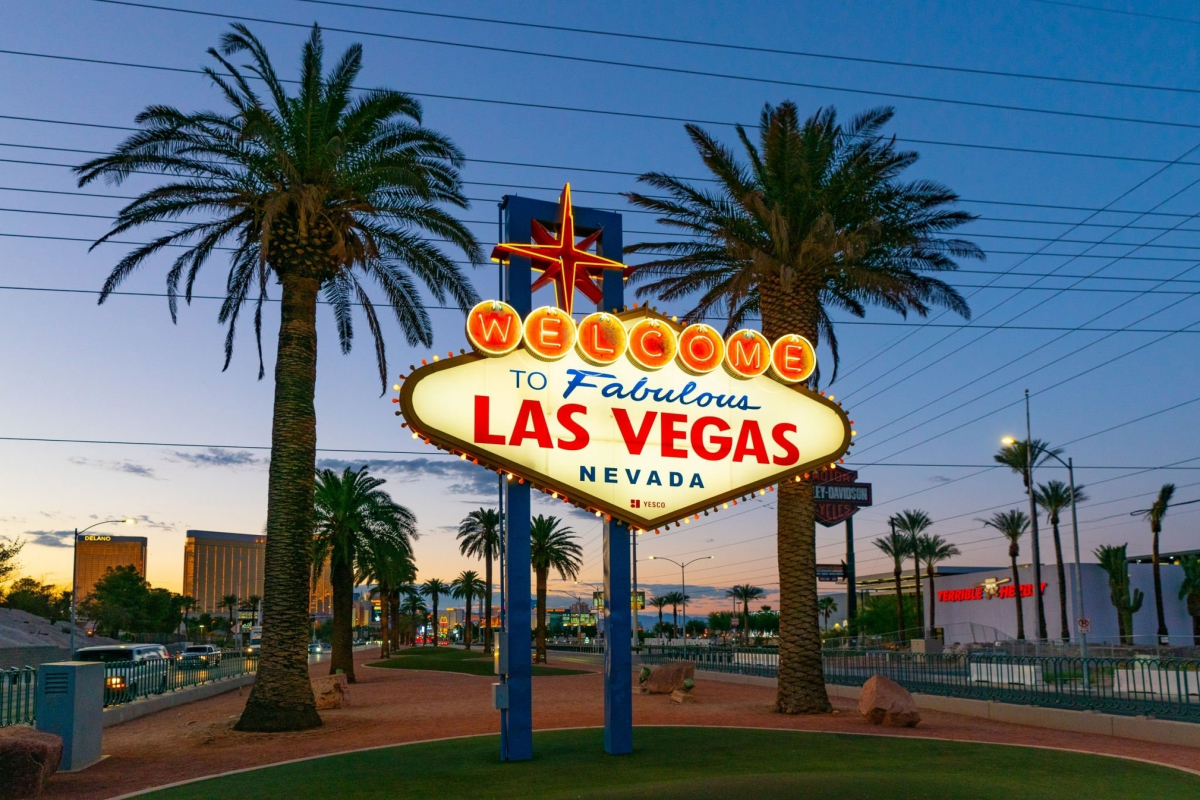 Las Vegas residents hit out at F1 race and fear 'worse to come'
Las Vegas residents hit out at F1 race and fear 'worse to come'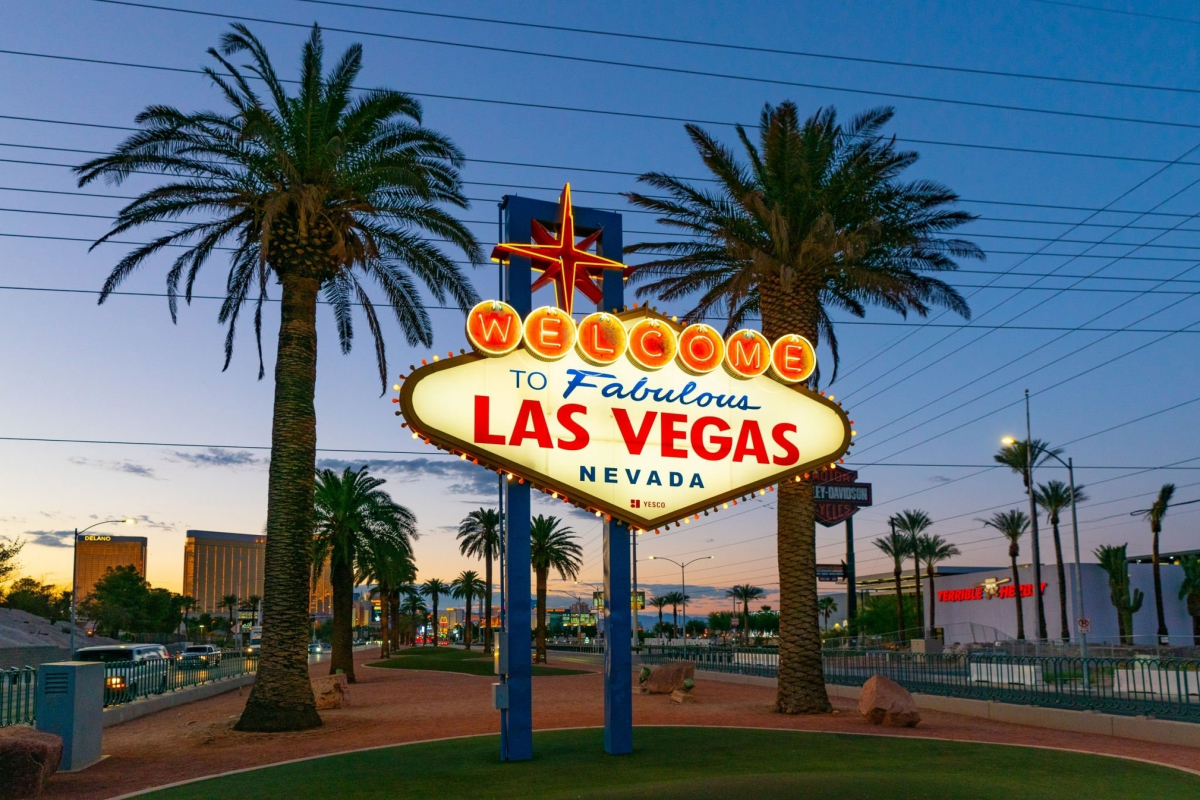 Formula 1 may be heading to Sin City, but to Las Vegas residents the sport is the one committing sins at the moment.
Vegas residents have revealed their distaste for the side effects of the massive construction needed to put on the big show at the upcoming Las Vegas Grand Prix, a new addition to this year's F1 calendar.
As well as not enjoying the traffic caused by the construction and road closures, locals were unimpressed with the high ticket prices, which they felt put 'regular people' out of the running to attend.
Speaking to The Athletic, Vegas taxi driver Dale Corson said locals must 'guess every morning' about how to get around on the roads.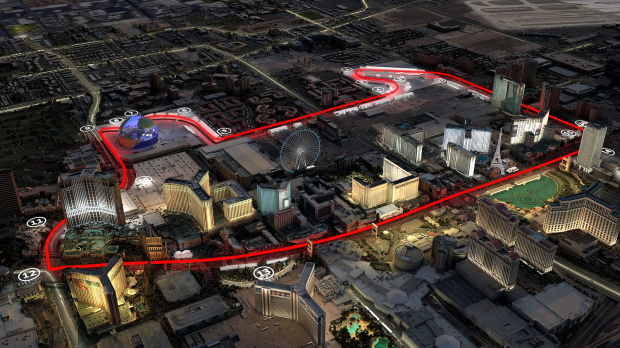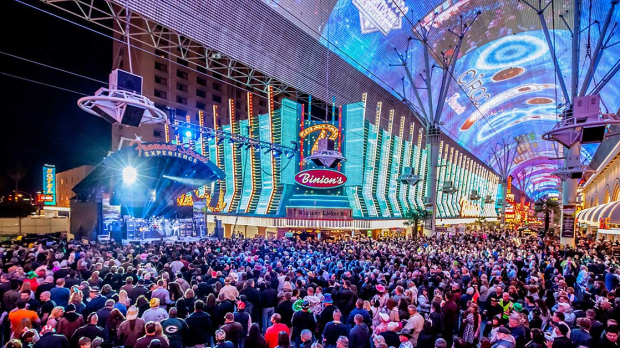 He added that he is so concerned about traffic on race weekend that he plans to take all three days off to avoid the fray.
Corson said: "Right now if you don't know where you're going, it could take you 30 minutes to go a couple of casinos down the Strip. And it's going to get way worse."
F1 fans miss out on tickets
Marshall Harhay, a Vegas resident since 1982 and a racing fan, told The Athletic that his initial excitement about the race coming to town was dampened when he saw the $1,500 price tag for grandstand seats.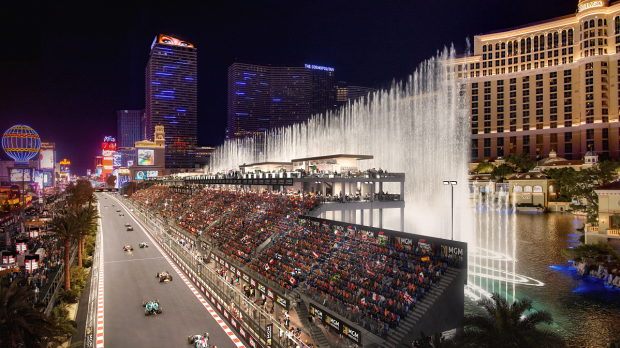 He had hoped to take his son to watch the event, he said, but realised that 'regular people' like them would not be able to afford tickets.
Harhay added: "As a local, all of the conversations I've had with friends is about the inconvenience. "There's not really any excitement about the event or the race."
READ MORE: Hamilton and Leclerc post same cryptic message after disqualification drama