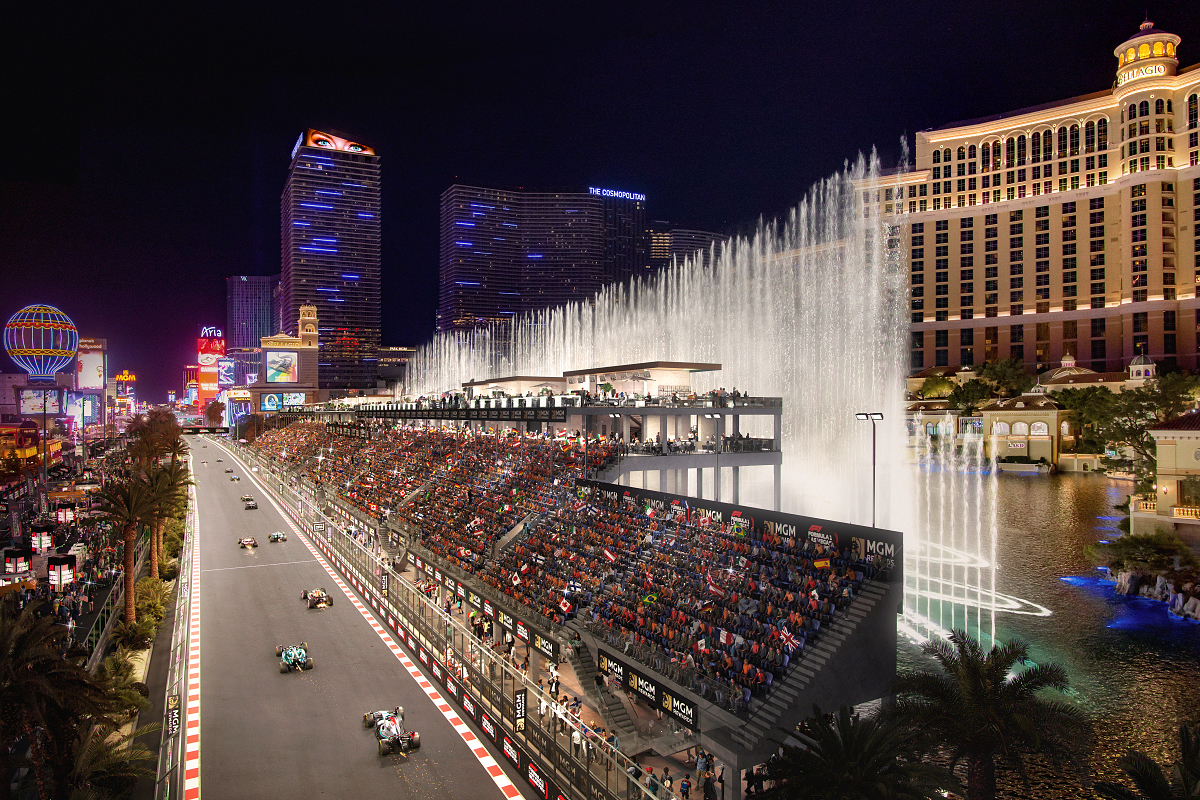 Las Vegas Grand Prix to ditch HUGE F1 tradition due to dark past
Las Vegas Grand Prix to ditch HUGE F1 tradition due to dark past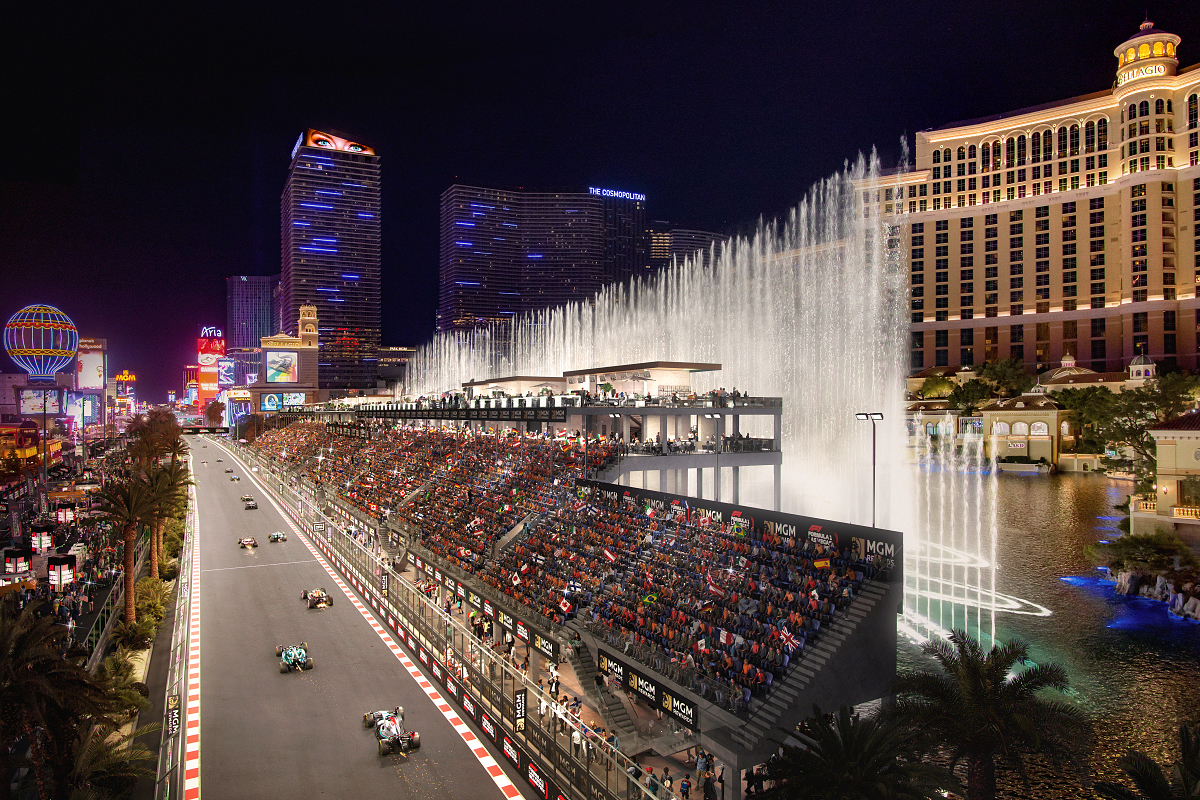 The Las Vegas Grand Prix is making a change to a traditional aspect of F1 at its race weekend, as it ditches the name 'paddock'.
The nighttime Nevada showcase is the first race promoted and organised by Liberty Media – and the third US race on the calendar looks sure become a highlight of the season given the nature of the surroundings and general glitz and glamour of the location.
The term 'paddock' has been used in motorsport for decades, deriving from a paddock where racehorses would gather before lining up to race.
But organisers of the Las Vegas race have decided that the name should not be used during the race weekend, with an alternative yet to be announced. In the interim, a spokesperson said the organisers will use the term 'pit building'.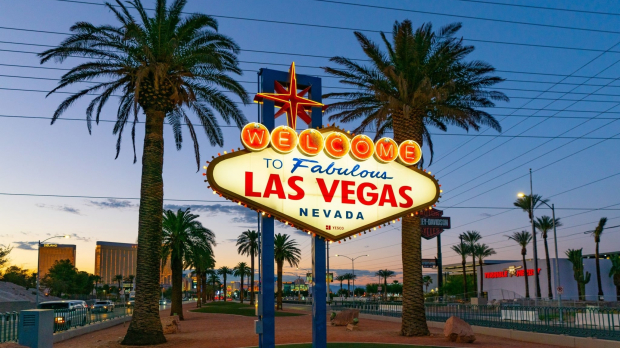 The neon capital of the world ✨🏙️#LasVegasGP #F1 pic.twitter.com/TNBTwhMVpI

— F1 Las Vegas (@F1LasVegas) September 20, 2023
A troubled history...
But why would such an innocuous term cause consternation in Las Vegas in particular?
In October 2017, a man named Stephen Paddock opened fire on a crowd of people at a festival on the Las Vegas strip. The shooting killed 60 people and injured 867 others.
Given this difficult history, race organisers seem to wish to distance Formula 1 from the event by way of changing the name 'paddock'.
A spokesperson for F1 Las Vegas Grand Prix told GPFans: "The Las Vegas Grand Prix empathises with this sensitive topic in the community, and as such has always intended to announce an alternate name for our complex that will feature F1 activations, food & beverage, merchandise stores, event space and more throughout the year.
"While we will be announcing the go-forward name in the coming weeks, the Las Vegas Grand Prix will only refer to the building as the 'pit building' and limit usage of sensitive terminology only to its traditional operational context exclusively during race week."