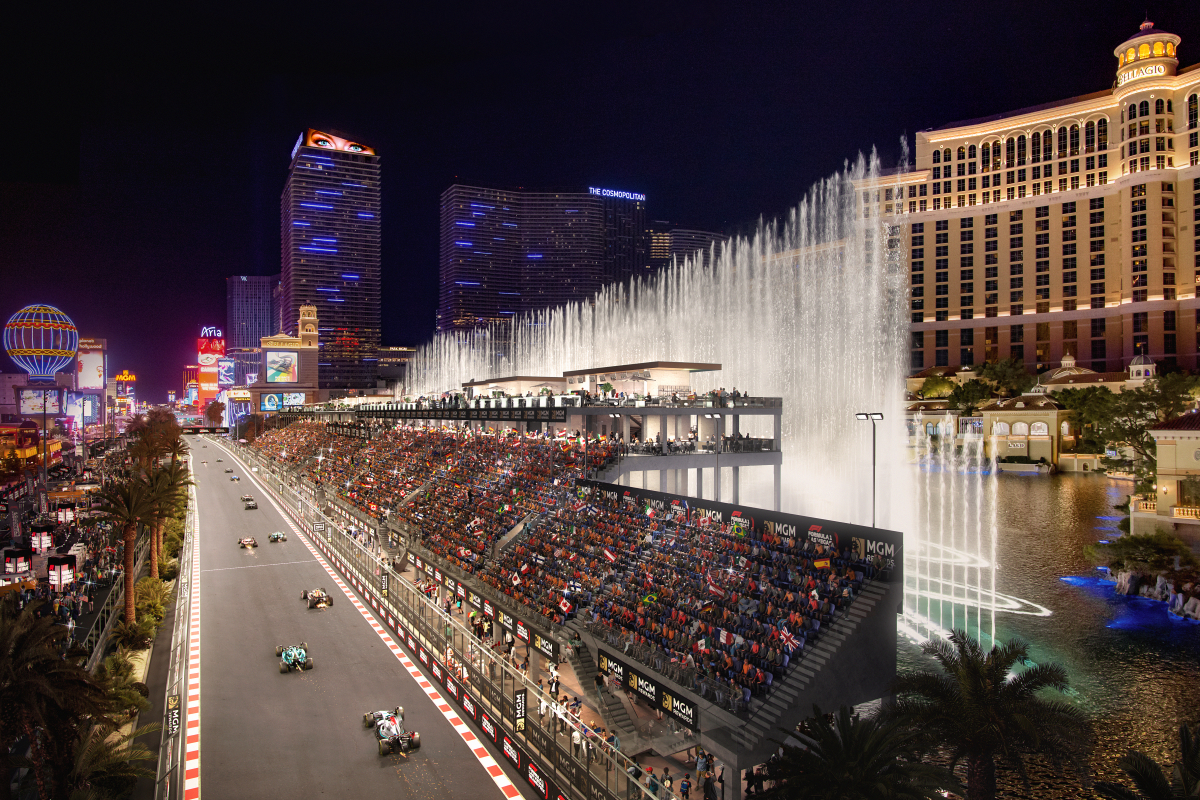 Las Vegas GP 'worth $1 BILLION' as economic impact of race outlined
Las Vegas GP 'worth $1 BILLION' as economic impact of race outlined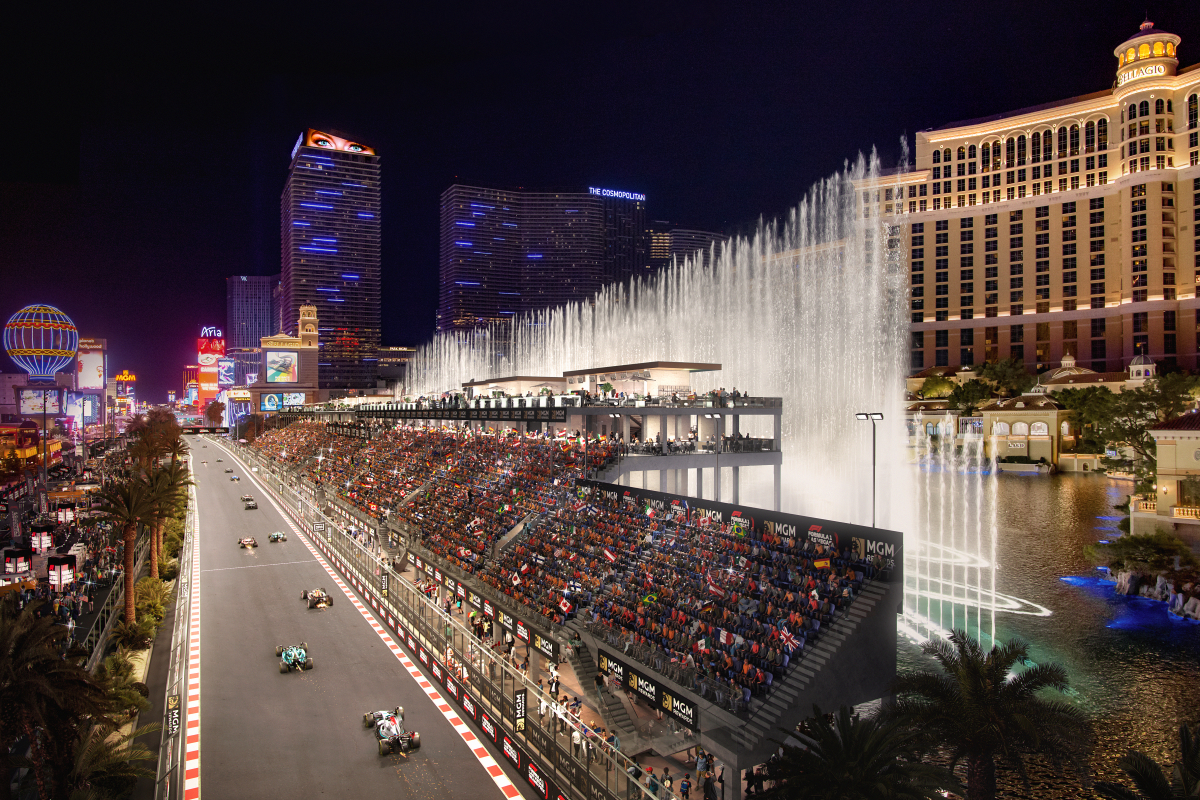 Las Vegas Grand Prix CEO Renee Wilm has revealed that an independent economic study has shown that the race is expected to be worth just under $1 billion in visitor spending alone.
The CEO also revealed the first wave of tickets for the inaugural event were sold almost exclusively to Americans ahead of the first Nevada race this November, reports the Las Vegas Review-Journal.
The event, scheduled as the penultimate round of this year's F1 season, will make its debut on the calendar and join Miami and the Circuit of the Americas in hosting a grand prix Stateside.
An economic impact report conducted by Applied Analysis was announced during a preview event at the Las Vegas Convention Center.
The report accounts for $966 million in projected F1 visitor spending and $316 million in event operations and support costs. Around 100,000 spectators are expected to attend on each day, from the first practice on November 16 through the race on November 18.
The famous Las Vegas Strip will make up a large part of the circuit, with cars set to accelerate past the numerous glamorous hotels roadside in what is expected to be a new jewel in the sport's crown.
Ticket packages mishap
Ticket packages have been revealed in stages since the event was announced, with one such option - to sit in a grandstand next to the iconic Bellagio fountains along with accommodation in the hotel - providing the cheapest offer of an eye-watering $5300.
But after the first wave of sales, it is understood tickets were largely snapped up by domestic fans, with Wilm, speaking at the Preview Las Vegas event, conceding: "The truth is that we sold out so quickly on the first wave that the European and our Asian fans didn't even get the chance, due to the time zones, to participate."
November 6, 2022
Las Vegas reveals disruption plans
A number of infrastructural works will be necessary to host the grand prix, including the installation of barriers around the designated course.
"It will be done in small chunks so that we are trying to mitigate the inconvenience," Wilm added.
"We understand you guys have businesses to run, visitors to entertain and to provide hospitality to. We know how difficult traffic can be in a town like this."