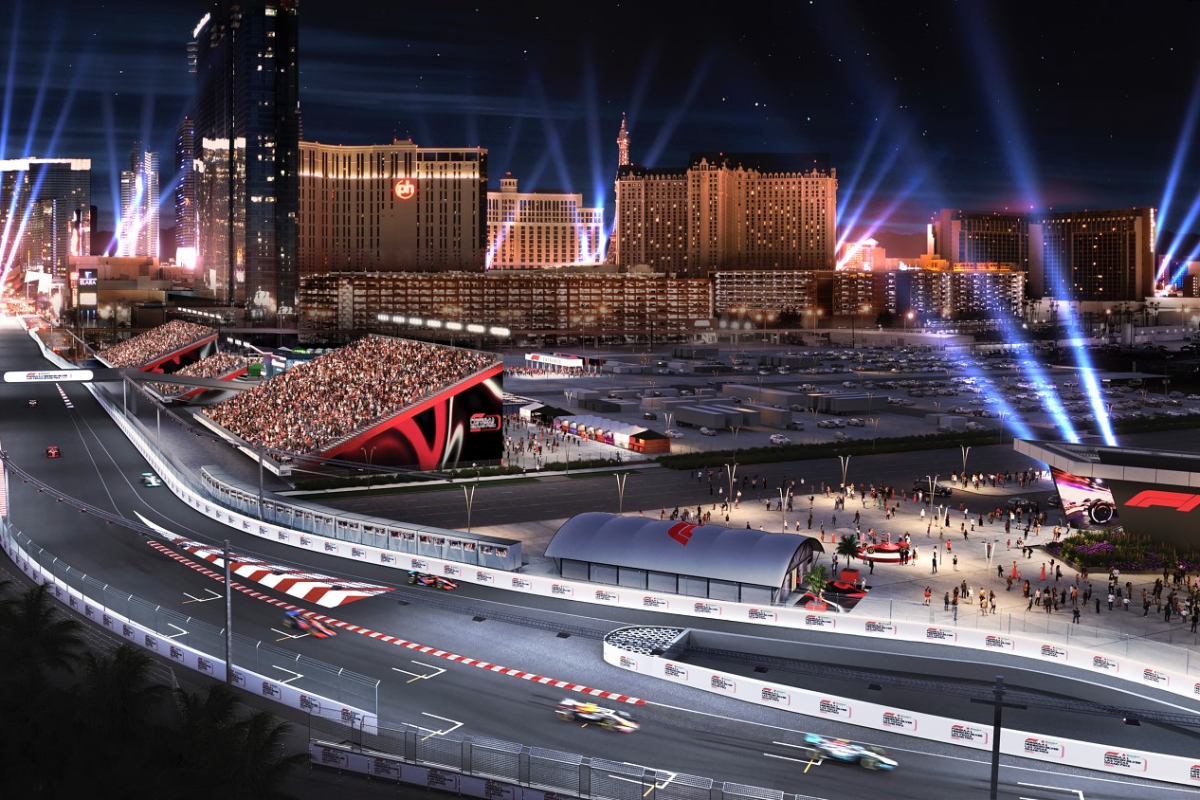 F1 legend issues CRASHES warning ahead of 'spectacular' Las Vegas Grand Prix
F1 legend issues CRASHES warning ahead of 'spectacular' Las Vegas Grand Prix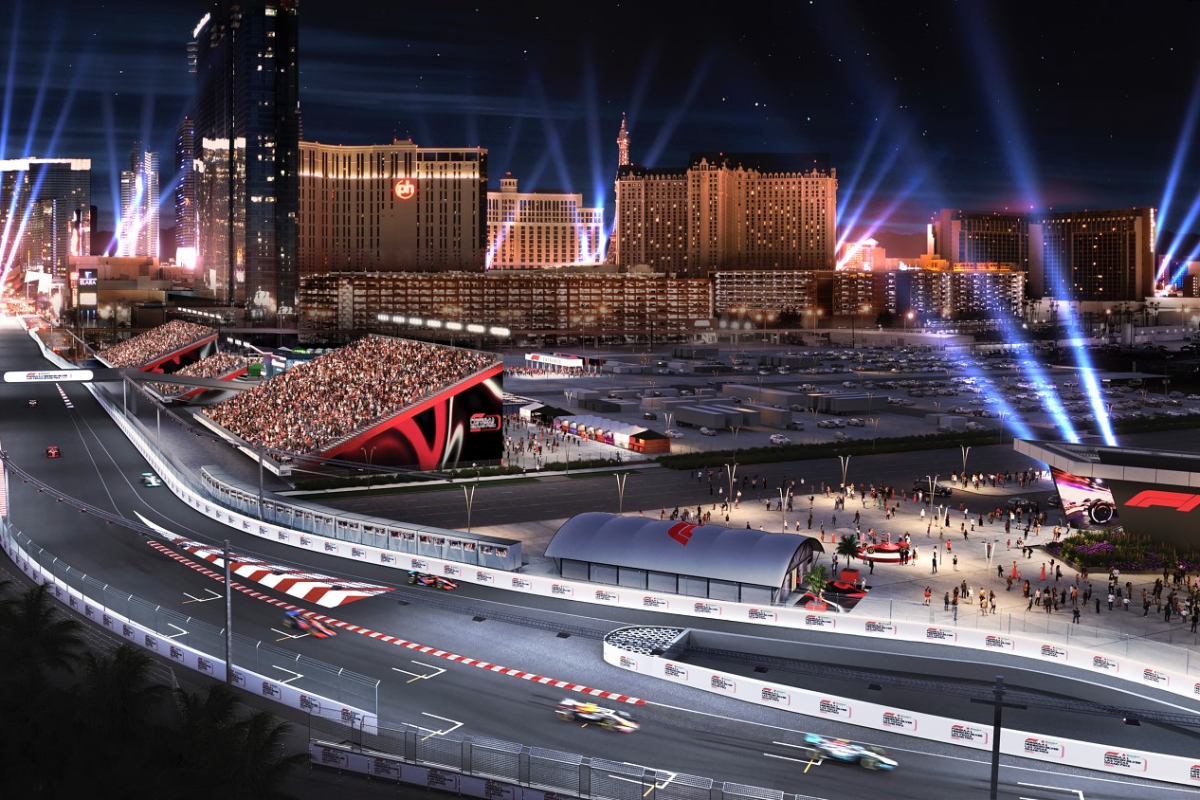 Former F1 chief Ross Brawn has warned that the sport might have failed to properly consider the risks posed by the chilly temperatures set to plague the Las Vegas Grand Prix meaning drivers could be in more danger of crashing.
With wheel-to-wheel action in the famous city just a week away, Brawn highlighted how the decision to host the race at 10pm local time could mean the sport sees the coldest Grand Prix in history.
The timing was chosen to cater to Formula 1's European fan base but could result in temperatures as low as four or five degrees and that factor, combined with the long straights and lack of corners, could leave drivers unable to get heat into their tyres, increasing the risk of crashes.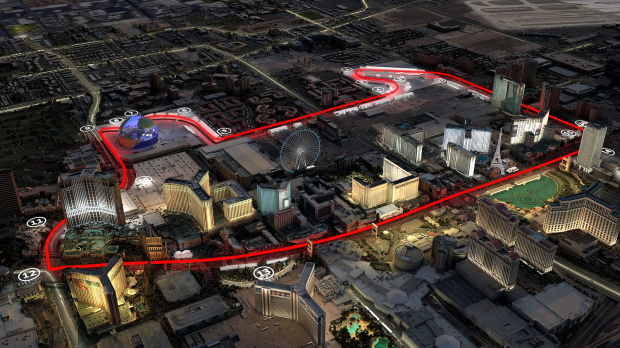 "The one thing we hadn't considered initially but the tyre company have dealt with is it gets very, very cold at night," former F1 team principal Brawn told talkSPORT.
"So, it can be really quite cold, and of course getting the cars to work in those temperatures can be a challenge.
"The tyre companies have done some work to make sure the tyres can cope with that. We're definitely facing some new challenges which we've never had before, but I think it'll be spectacular."
READ MORE: Horner calls out F1 rival over lack of Red Bull challenge
Is Brawn right to be concerned?
Mercedes have echoed Brawn's concerns about the circuit, which has three long straights and 17 corners, suggesting it could take longer than usual for drivers to get heat into their tyres, especially in qualifying.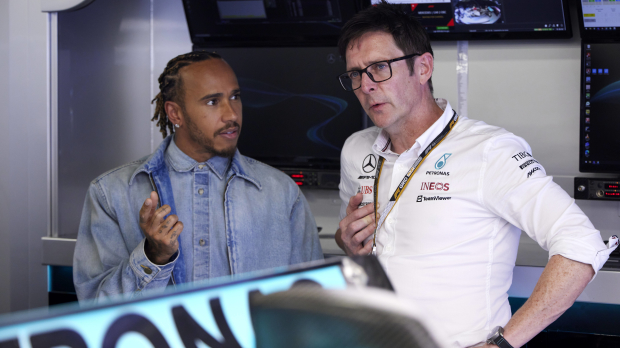 "It'll just depend on exactly how cold it is. Because if the track is down in single figures, that's often a region where you go winter testing," said Andrew Shovlin, Mercedes' trackside engineering director.
"You do a run, it's very difficult for the tyres to either get them switched on, or there may be graining and things. And then sometimes you just wait until it warms up a bit. So actually having to race and qualify in those conditions, it will be interesting.
"You just try and identify the risks with the new circuit, work out what your contingencies will be, whether you need any sort of specific car spec to deal with that.
"And we're going through that at the moment. But as I said, if it's at the very cold end of predictions, it's difficult to know how the tyres are going to work."
READ MORE: Mercedes chief issues 'alarm bells' claim after Russell retirement