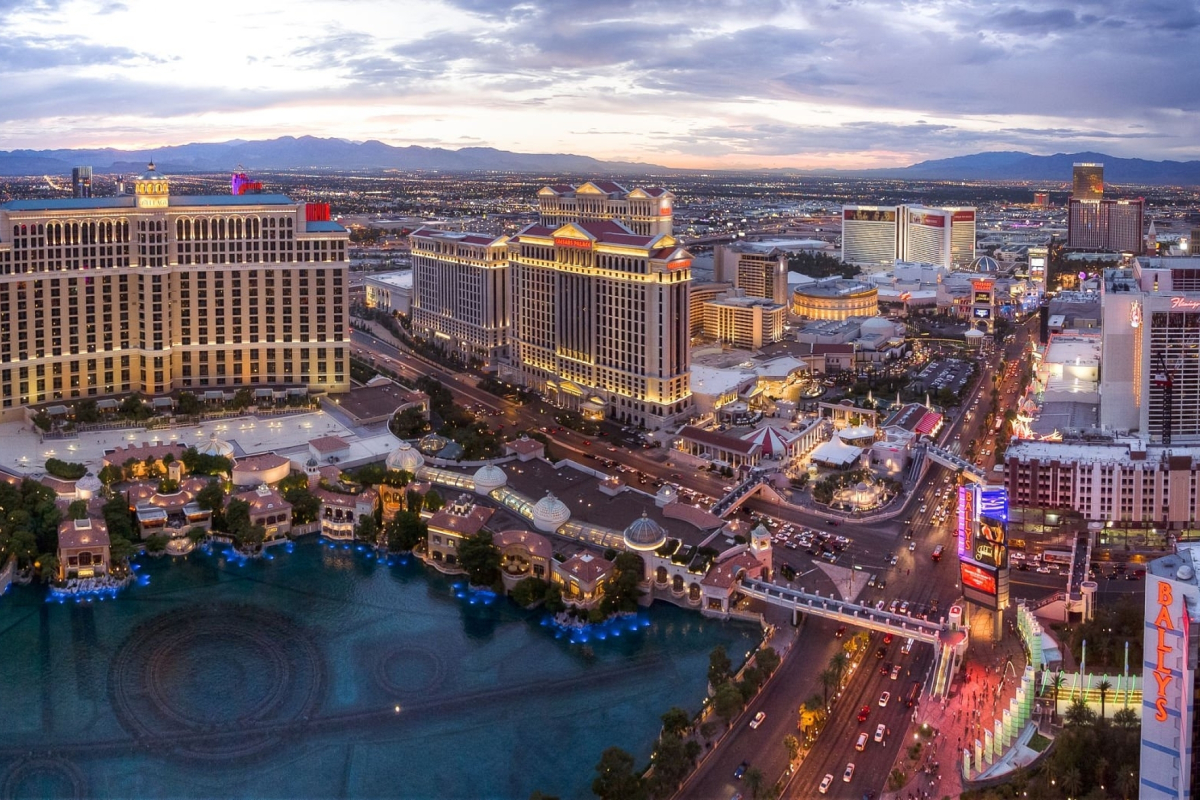 Coldest F1 race ever? Las Vegas Grand Prix set to rival record
Coldest F1 race ever? Las Vegas Grand Prix set to rival record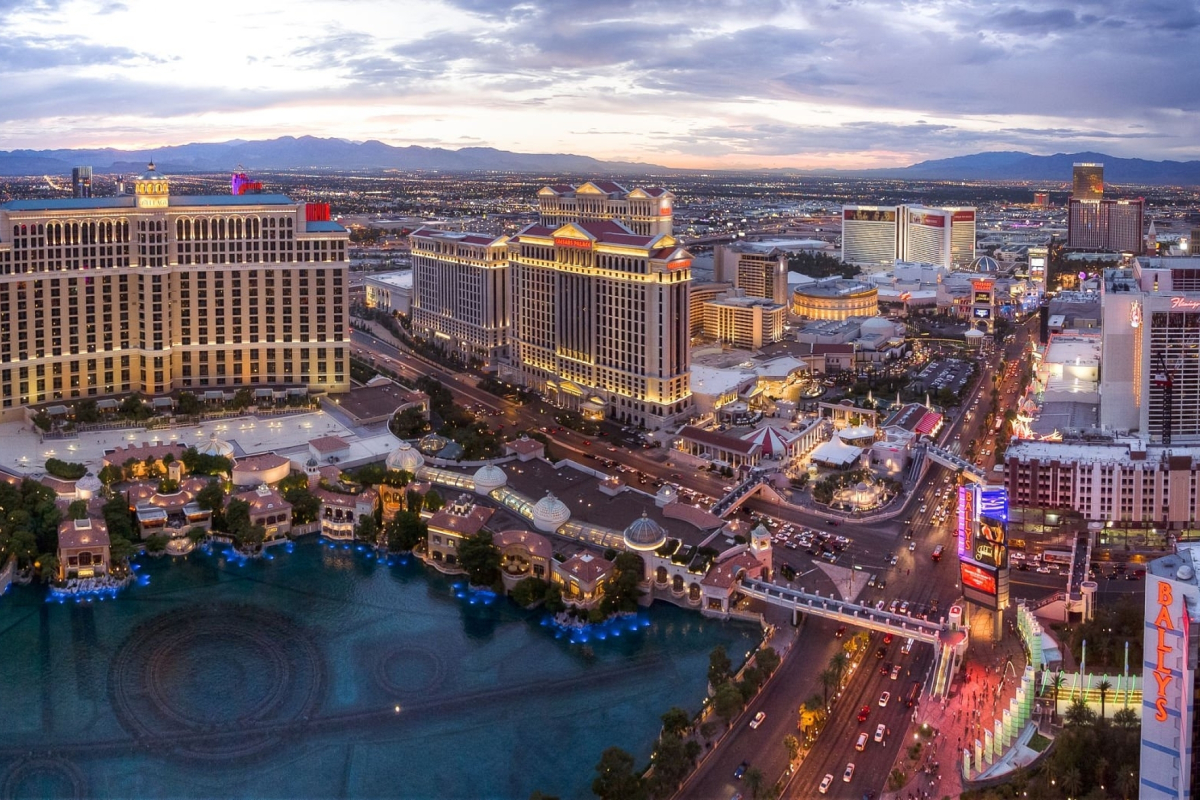 The Las Vegas Grand Prix could see the lowest temperatures ever recorded at a Formula 1 race this weekend, with the possibility for temperatures to drop below five degrees Celsius.
It's been a while since Formula 1 had to cope with such chilly conditions during a weekend, however snow did affect pre-season testing back in 2018, as Fernando Alonso topped the running in his McLaren.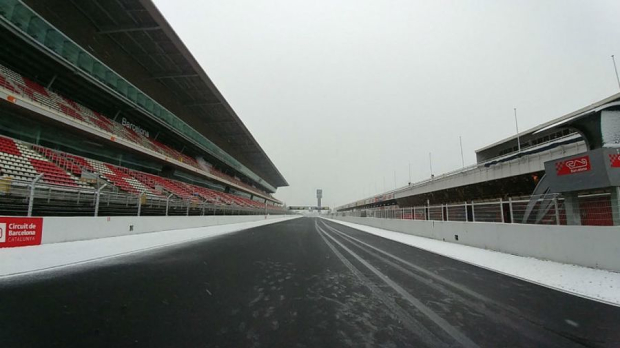 We can't expect any snow, or even rain for that matter according to forecasts, but we could still be in for some very chilly running – especially on Friday. However, the cold temperatures are set to play havoc with the teams' efforts to warm up their tyres, especially without many of the high-G corners which would serve to stress the Pirelli rubber and warm it up.
One of Formula 1's longest standing records, stretching back to 1978 Canadian Grand Prix, is the coldest ever race held – which had a peak temperature of just 5°C (41°F) during the race.
READ MORE: RANKED: Best F1 TV commentators and presenters – power rankings
The coldest Formula 1 grand prix in history
The Circuit Gilles Villeneuve's first ever race, was the 16th and final round of the Formula 1 season, with both championships already having been wrapped up by Mario Andretti and Lotus.
It would go on to become Gilles' first ever win in the sport, joined on the podium by Jody Scheckter and Carlos Reutemann.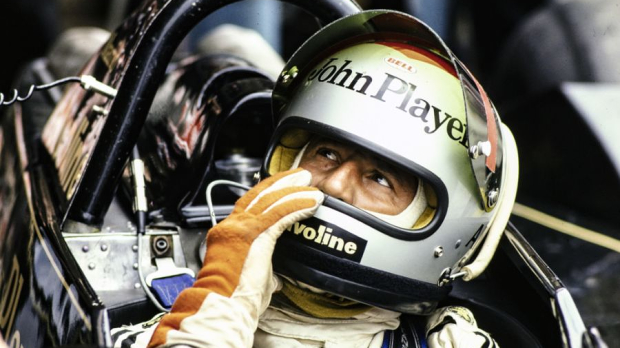 In similar circumstances, Red Bull and Max Verstappen have wrapped up both championships, while McLaren's Lando Norris and Oscar Piastri are expected to be contenders for their first ever F1 win.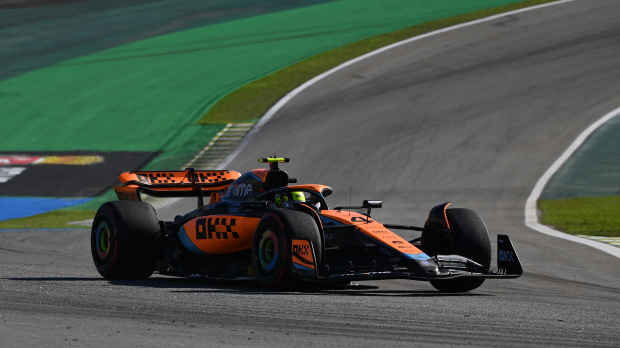 One of the main question marks remains the 2023 Pirelli tyres, which are yet to be tested in these dramatically cold conditions and could lead drivers to struggle with warm up issues.
Could we see just the fourth different winner of the season in the penultimate race of the year, as temperatures look to shake up the pecking order in Nevada?
READ MORE: F1 Driver Salaries: How much do Hamilton, Verstappen and co earn?