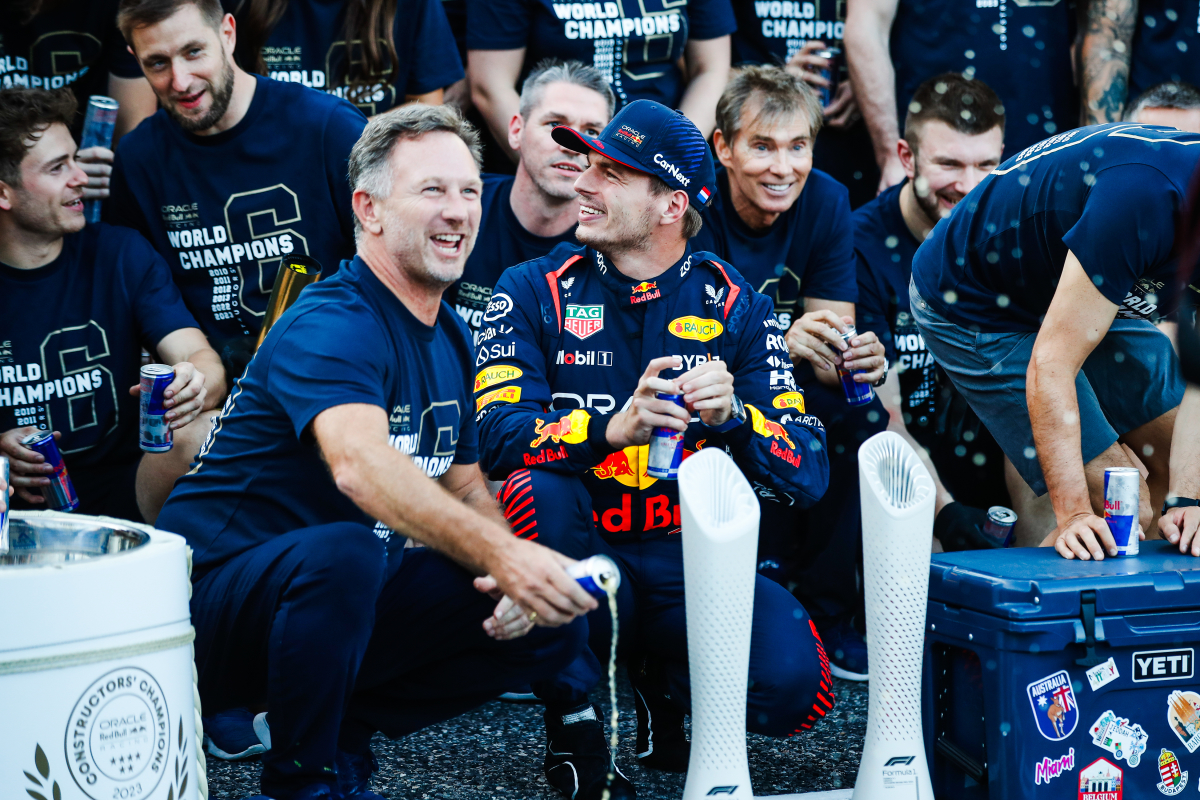 Horner calls out F1 rival over lack of Red Bull challenge
Horner calls out F1 rival over lack of Red Bull challenge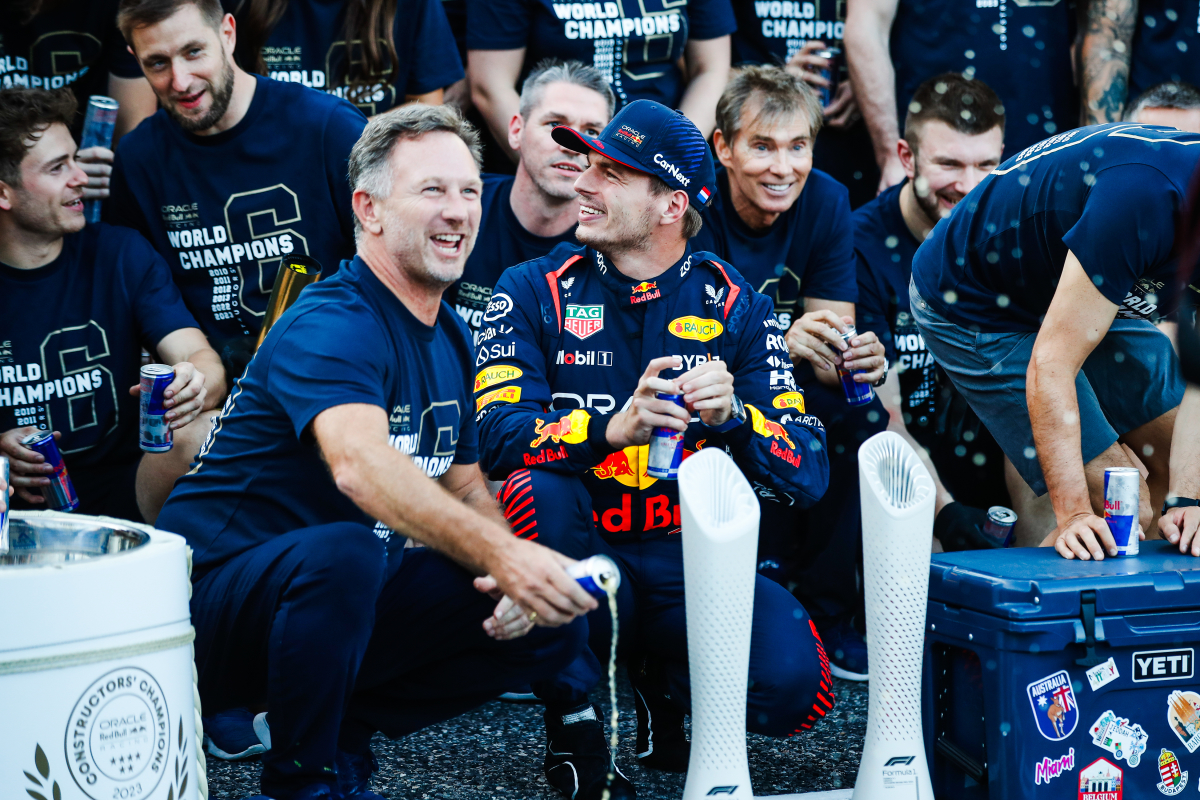 Christian Horner has said that in order for Ferrari to break their world championship drought, they should prioritise being a formidable racing team rather than solely an Italian one.
Currently holding the third position in the standings, Ferrari face a 20-point deficit to Mercedes as they approach the last two races of the season in Las Vegas and Abu Dhabi.
Despite Mercedes' challenges at Interlagos, Ferrari struggled to take advantage due to recurring reliability issues. In a disappointing turn of events, a hydraulics problem caused Charles Leclerc to spin into the barriers and retire from the race during the formation lap. This setback occurred just as the Monegasque driver was poised to start from the front row of the grid.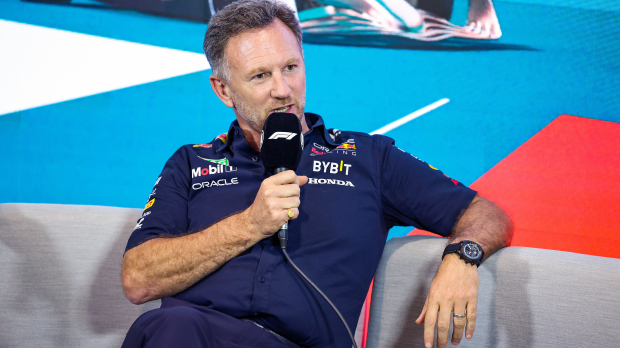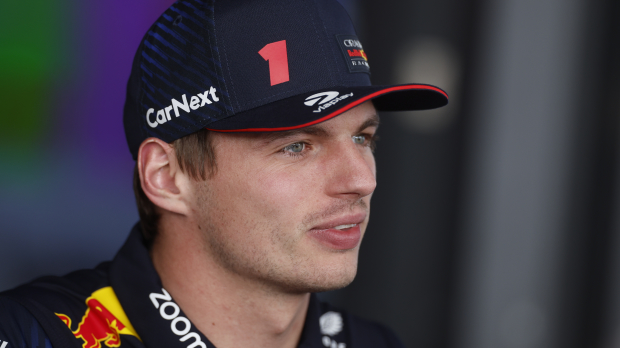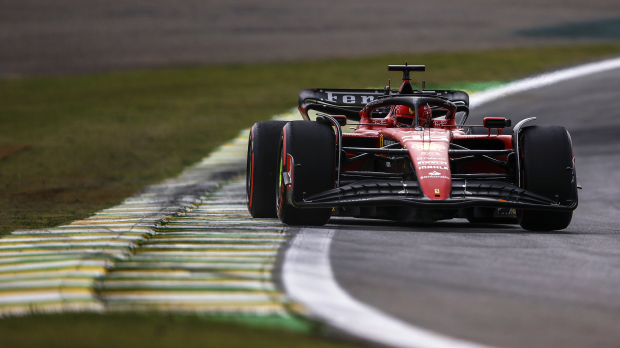 Horner: Ferrari problem is pressure
"I think the biggest problem for Ferrari is that it's a national team. It needs to get back to being a race team," Horner told the Eff Won with DRS podcast.
"It's an Italian institution and there's probably too many people at the top end. Everybody has an input and has a say.
"From the outside looking in, one of our strengths is that we move quickly, we make decisions and we stick to them.
"And if we make the wrong decision, we change the decision. I think, for Ferrari, the newspapers have such an influence on what happens there. So it's a lot of pressure, being at Ferrari."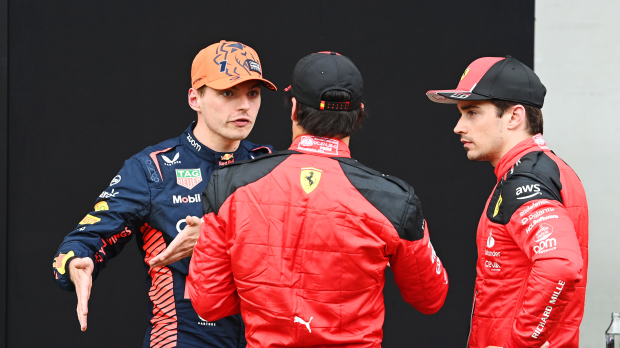 The idea of Ferrari succumbing to pressure is somewhat evident. In 2022, the team made a blistering start, initiating the season with a one-two triumph in Bahrain. They capitalised on Verstappen's reliability issues, enabling Leclerc to establish a substantial championship lead.
Their promising start eventually unravelled, as Verstappen fought his way back to the top of the championship standings. This resurgence was attributed to a combination of Ferrari's strategic decisions and reliability issues.
Despite Ferrari's initial season dominance, any aspirations of a title battle were extinguished after the summer break. Verstappen concluded the season a significant 146 points ahead of Leclerc, who finished in second place in the standings.
READ MORE: Verstappen F1 engineer reveals 'biggest fear' with world champion