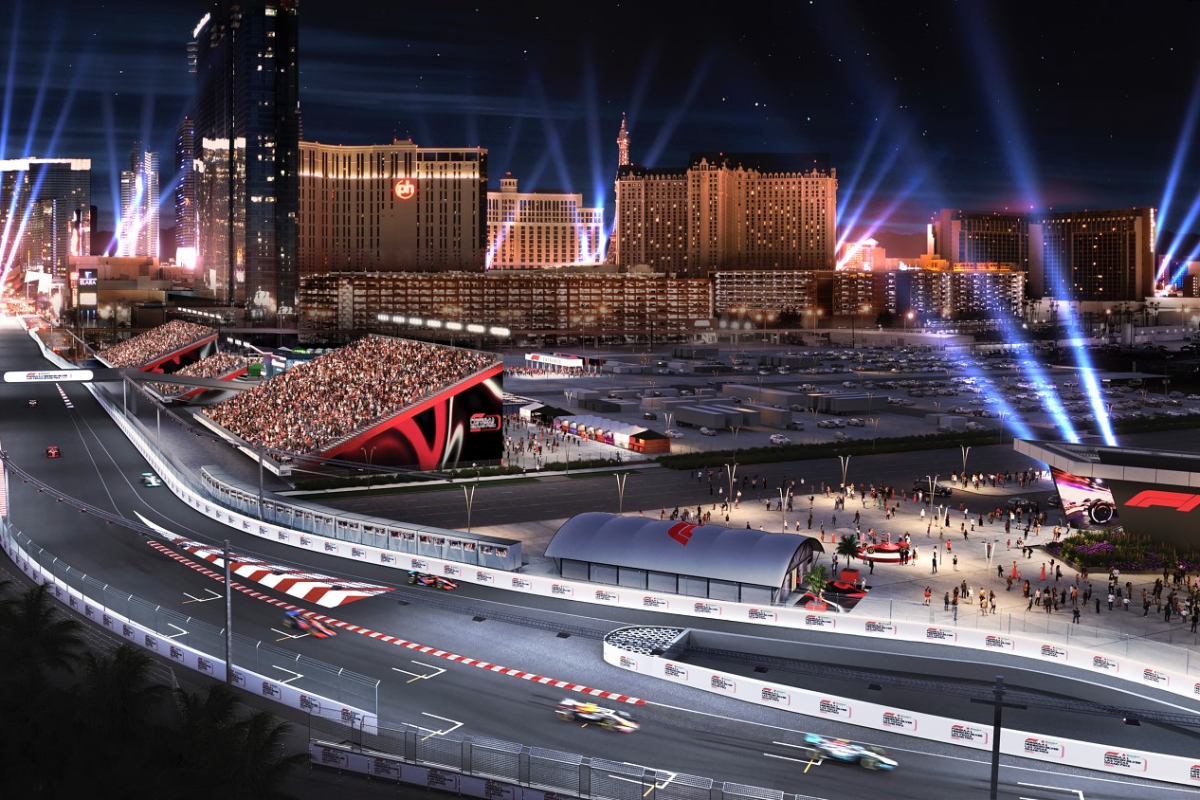 Mercedes chief shares major Las Vegas Grand Prix concern
Mercedes chief shares major Las Vegas Grand Prix concern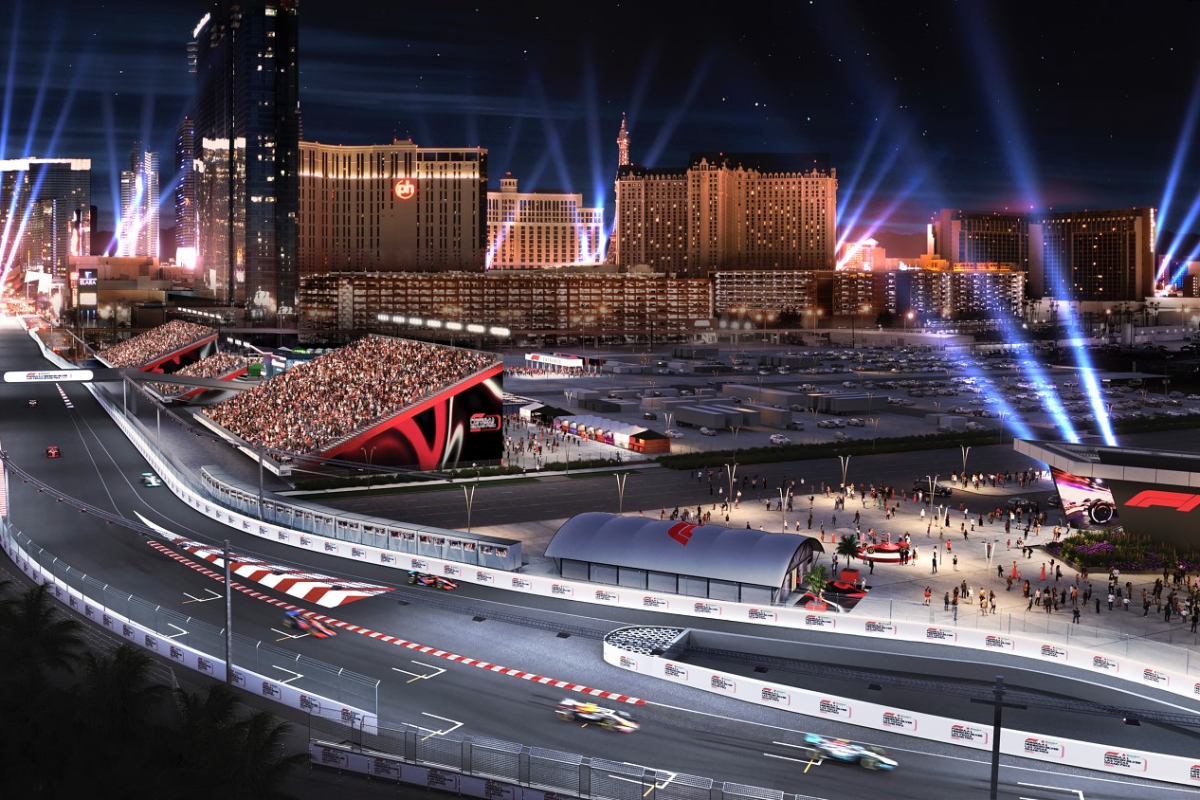 Mercedes' Head of Trackside Performance, Riccardo Musconi, hints at potential challenges as he suggests that the weather in Las Vegas might present another hurdle for the team.
The return of the Las Vegas Grand Prix to the race calendar has been eagerly awaited, marking its comeback for the first time since 1982.
Despite the anticipation, the somewhat controversial Las Vegas Grand Prix has presented significant challenges for every team on the grid, leaving them uncertain about what to expect.
While the lack of data remains a primary concern for many, Mercedes chief Musconi expects the weather will present an additional challenge for them to tackle.
"Well, it's a complete new ball game," Musconi said on the Akkodis F1 Race Debrief.
"The weather is going to play a big part in it. It is quite cold at this time of the year in Vegas, especially with the sessions happening around midnight, and the tyres we have the softest selection of tyres in Vegas. So that is adding an extra dimension to the problem.
"The truth is, every team to some degree, will venture into the unknown because we don't have any previous data. So, the preparation work we are conducting at the factory will have to cover different dimensions, different aspects of it more than we usually do for other tracks."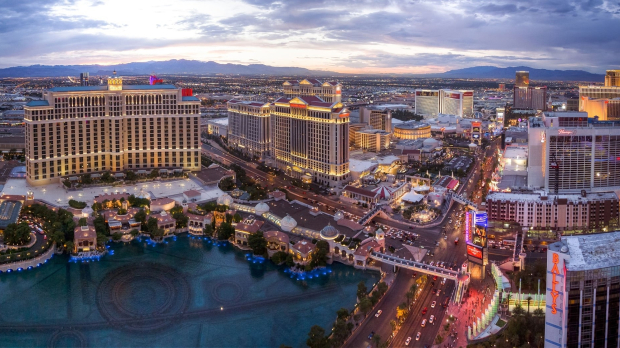 READ MORE: Las Vegas Grand Prix set for major disruption with crippling strike threatened
Mercedes Problems
As the final two races of the season approach, Mercedes aim to secure and maintain their position as second in the constructors' championship.
However, with Ferrari trailing just 20 points behind, Mercedes could encounter challenges following an unfortunate race weekend at the Sao Paulo Grand Prix.
After Lewis Hamilton finished eighth and George Russell retired from the race, the entire Mercedes team labelled the race weekend 'miserable.'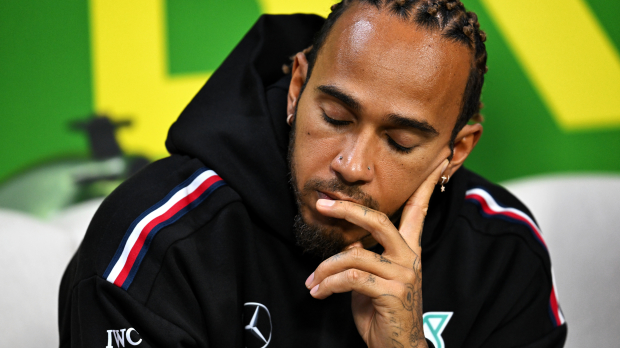 Hamilton also said after the race, "two more races with this thing and hopefully no more driving it" about the current Mercedes car.
After a challenging weekend in Brazil, Mercedes aims for improvement as Las Vegas approaches. However, the uncertainty surrounding what to expect could pose additional challenges, potentially causing the Silver Arrows car to struggle more than in previous races.
READ MORE: Hamilton could take Verstappen to court over title drama, former F1 driver fears