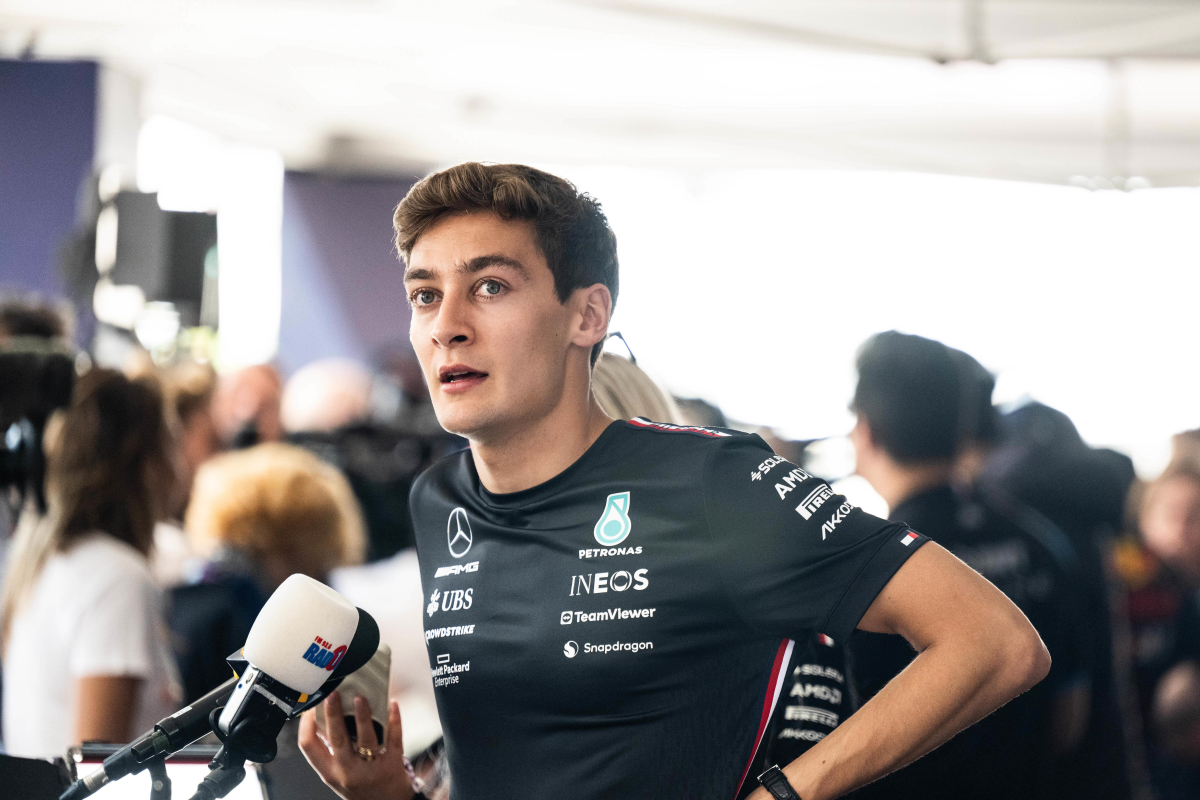 Mercedes chief issues 'alarm bells' claim after Russell retirement
Mercedes chief issues 'alarm bells' claim after Russell retirement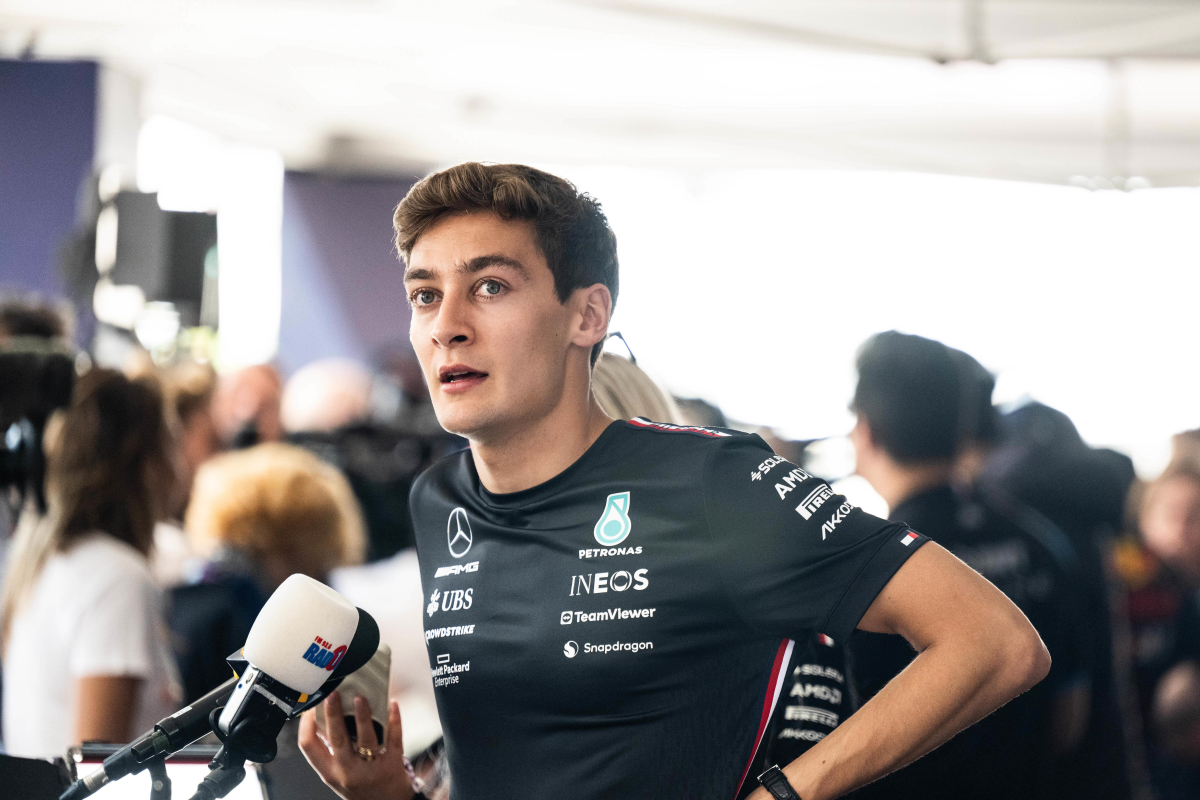 Mercedes' head of trackside performance, Riccardo Musconi, has admitted that 'alarm bells' rang during the sprint race in Brazil ahead of George Russell's eventual retirement.
Lewis Hamilton could only secure an eighth-place finish in the grand prix, despite qualifying on the third row, while team-mate Russell failed to finish the race, retiring on the 57th lap.
During what Mercedes team principal Toto Wolff characterised as a 'miserable' weekend, the team detected early signs of a challenging race, originating from the Sao Paulo sprint race.
Despite efforts to make overnight improvements, Musconi revealed that the performance did not meet their expectations.
"The alarm bells went out during the sprint race," Musconi told the Mercedes YouTube channel. "Because after the encouraging first two couple laps, the degradation of our car was quite big, mainly coming from the rear axle.
"What came out of Sunday was actually quite a bleak picture resemblant of our Saturday. We improved a bit the degradation on the rear axle, but at the same time we started to suffer from understeer.
"So, the car was struggling to turn the corners hence the pace wasn't there, and we couldn't compete at the front."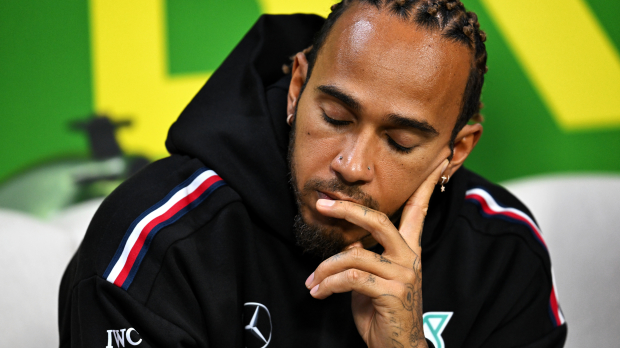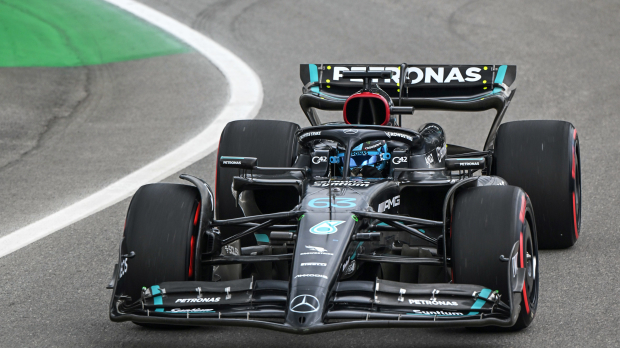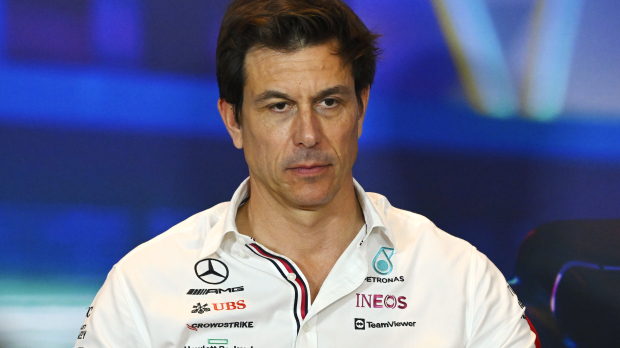 READ MORE: Haas protest REJECTED as official F1 verdict issued
Russell Retirement
Russell was holding onto 11th place before being forced to retire from the grand prix due to a potential issue with the engine overheating.
Musconi revealed that the 25-year-old will use a different power unit for the remaining races, shedding light on the decision and offering additional details about his retirement.
"Why did we retire his car?" he added. "Well, we started seeing some pressures and temperatures that were quite worrying and it got to a point where we were quite convinced it was about to fail.
"So, in order to avoid a fire and damage other parts of the car, the logical conclusion was to retire the car, but he will be on a different power unit for the next two so, there is no issue from that point of view."
As Mercedes continues to fight for second place in the constructors' championship, they will aim to avoid encountering similar issues as they approach the upcoming Las Vegas Grand Prix next weekend.
READ MORE: Schumacher claims Norris makes 'too many mistakes' in brutal Leclerc comparison