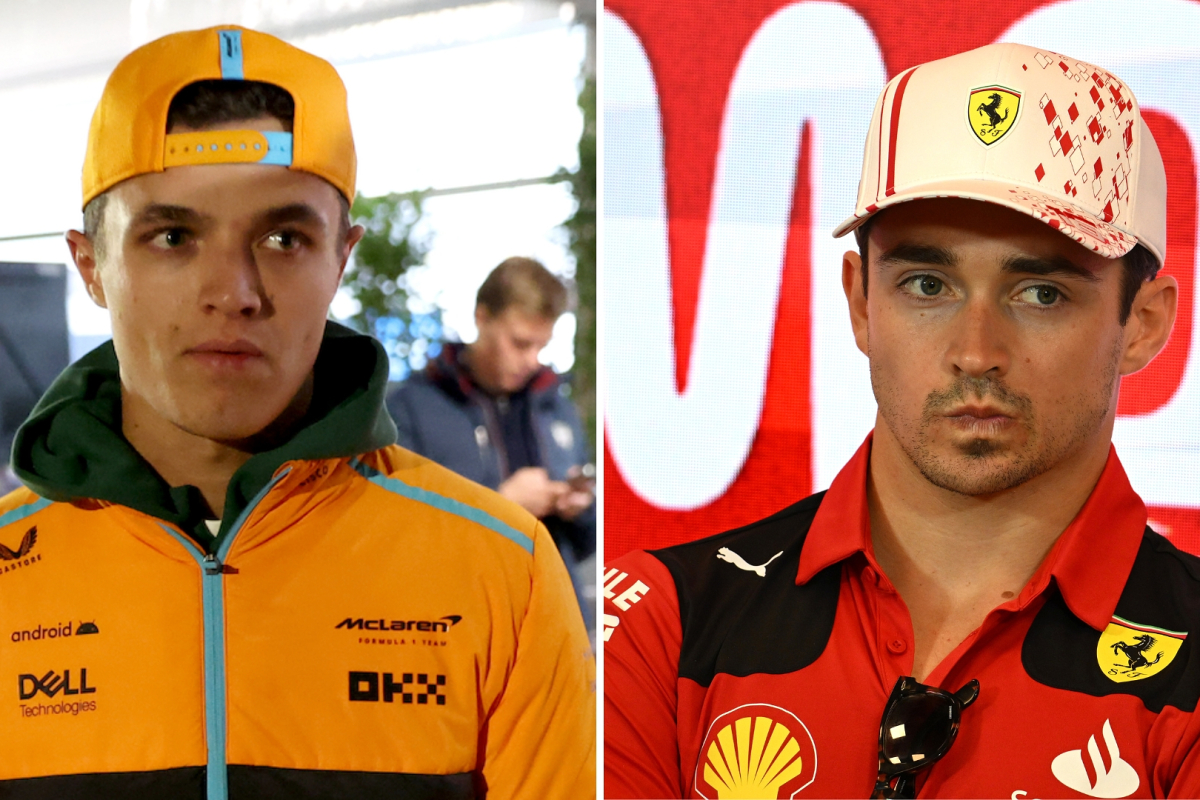 Schumacher claims Norris makes 'too many mistakes' in brutal Leclerc comparison
Schumacher claims Norris makes 'too many mistakes' in brutal Leclerc comparison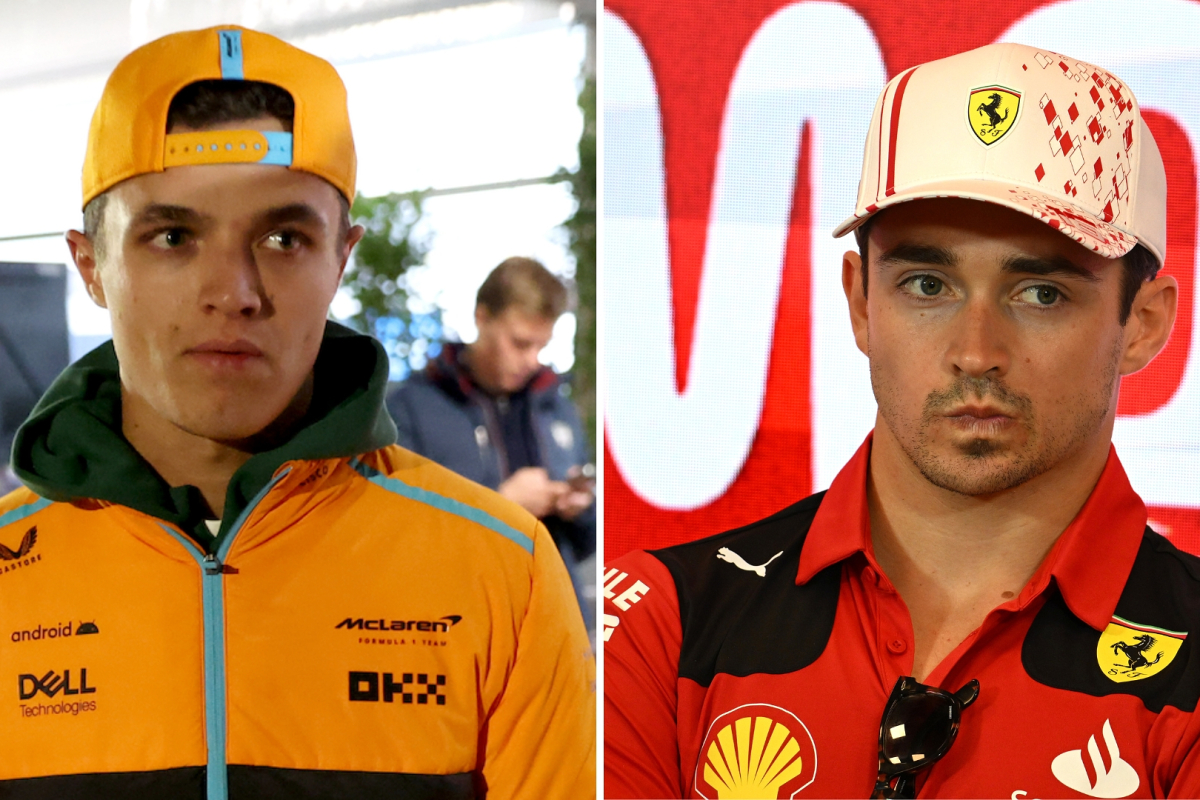 Former Formula 1 driver Ralf Schumacher has claimed that Lando Norris makes too many mistakes, as he drew comparison with Ferrari star Charles Leclerc.
Norris secured his seventh podium of the 2023 season at the Brazilian Grand Prix, yet he is still striving to clinch his first-ever victory.
After an impressive resurgence by McLaren, they have become Red Bull's primary competitors in the second half of the season. Nevertheless, Norris has finished second to Max Verstappen in three of the last five races.
READ MORE: Alonso mocks Norris with hilarious F1 world championship jibe
However, Schumacher believes that it's not in the race where Norris encounters most of his issues, but rather during qualifying.
"Lando Norris has become the number one pursuer," Schumacher wrote for Sky Germany. "But he still makes too many mistakes, especially in qualifying.
"Norris reminds me a bit of Charles Leclerc. However, Norris does a great job in the race. Norris' problem is that he wants too much in qualifying.
"Then he overshoots and makes too many mistakes."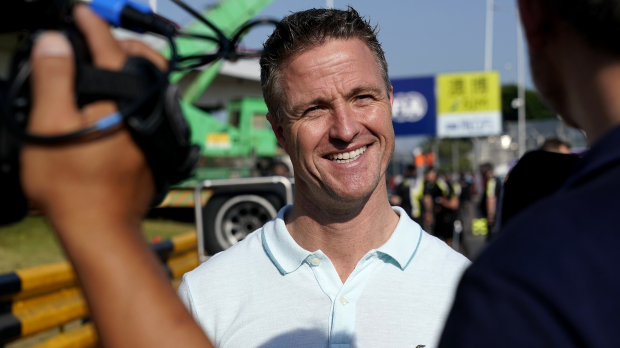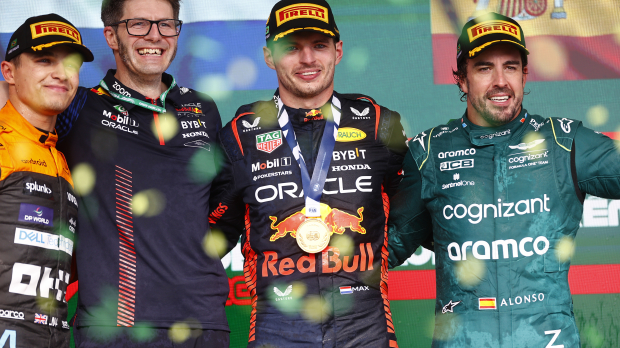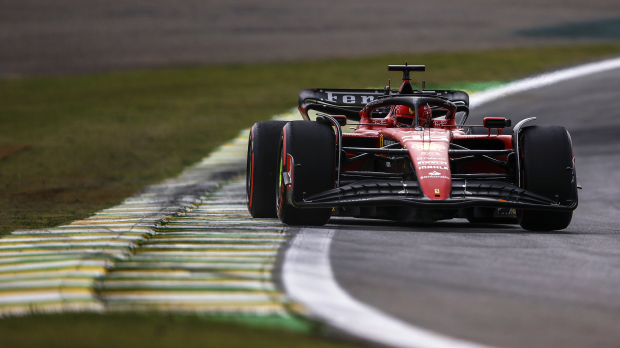 Are Norris and Leclerc alike?
Leclerc has experienced a string of unfortunate results in the second half of the season, with incidents including a failure to start the race in Brazil and a disqualification in Austin.
Contrary to Schumacher's comments, Leclerc has achieved some success in qualifying, securing the pole position in four races, even in the face of Red Bull's dominance.
However, it is during the races that Leclerc typically encounters issues, as he has been unable to convert any of his pole positions into victories.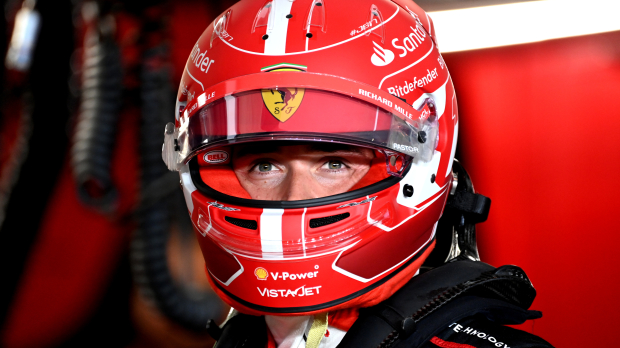 Yet the Monegasque driver has acknowledged his mistakes and taken responsibility for them in the past.
"The most difficult moments for me are always my mistakes," Leclerc said. "Because I am always very strict with myself and every time, I make a mistake I always react in a worse way than when someone else makes a mistake.
"Speaking of my mistakes this year, yes, I made one in France, but honestly, speaking of the season in general, a mistake is always made at a certain point in a championship. This was a mistake that obviously cost a lot, because I was in the lead, but it can happen."
READ MORE: Ferrari drivers make identical criticism after Brazilian GP woes