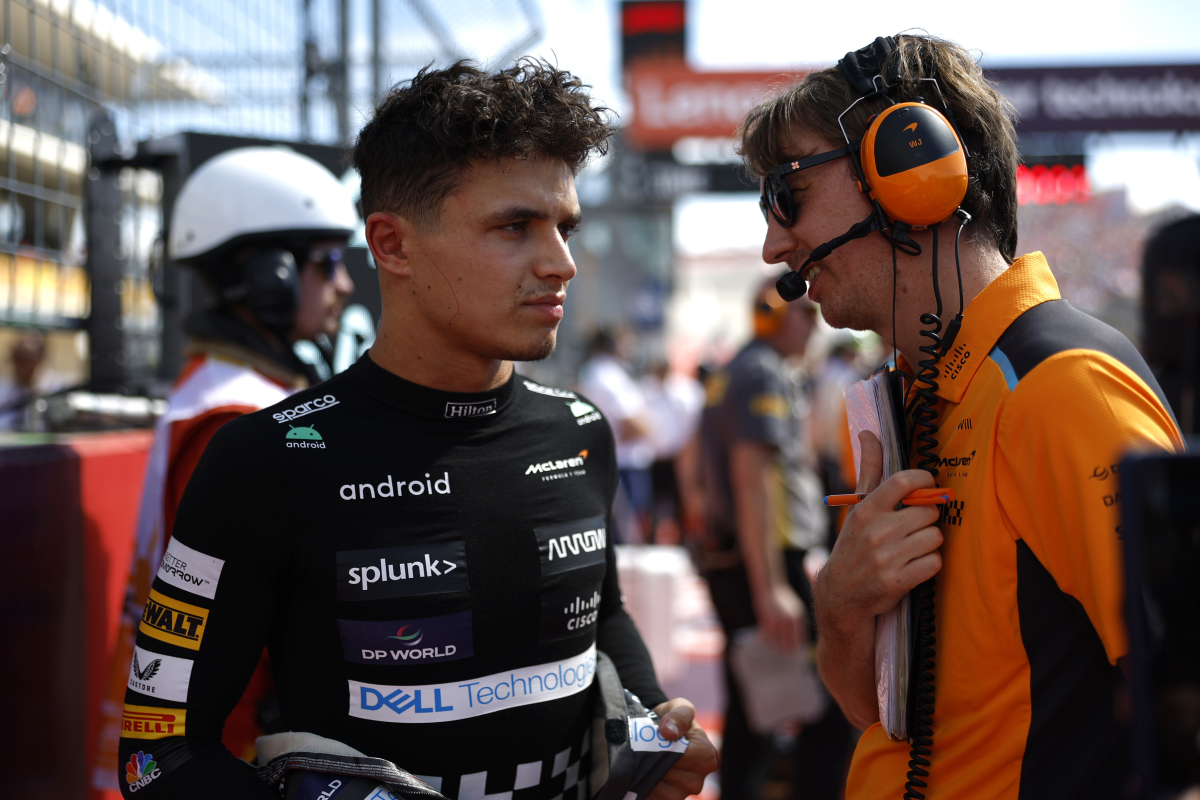 Norris reveals McLaren CEILING after Brazilian Grand Prix
Norris reveals McLaren CEILING after Brazilian Grand Prix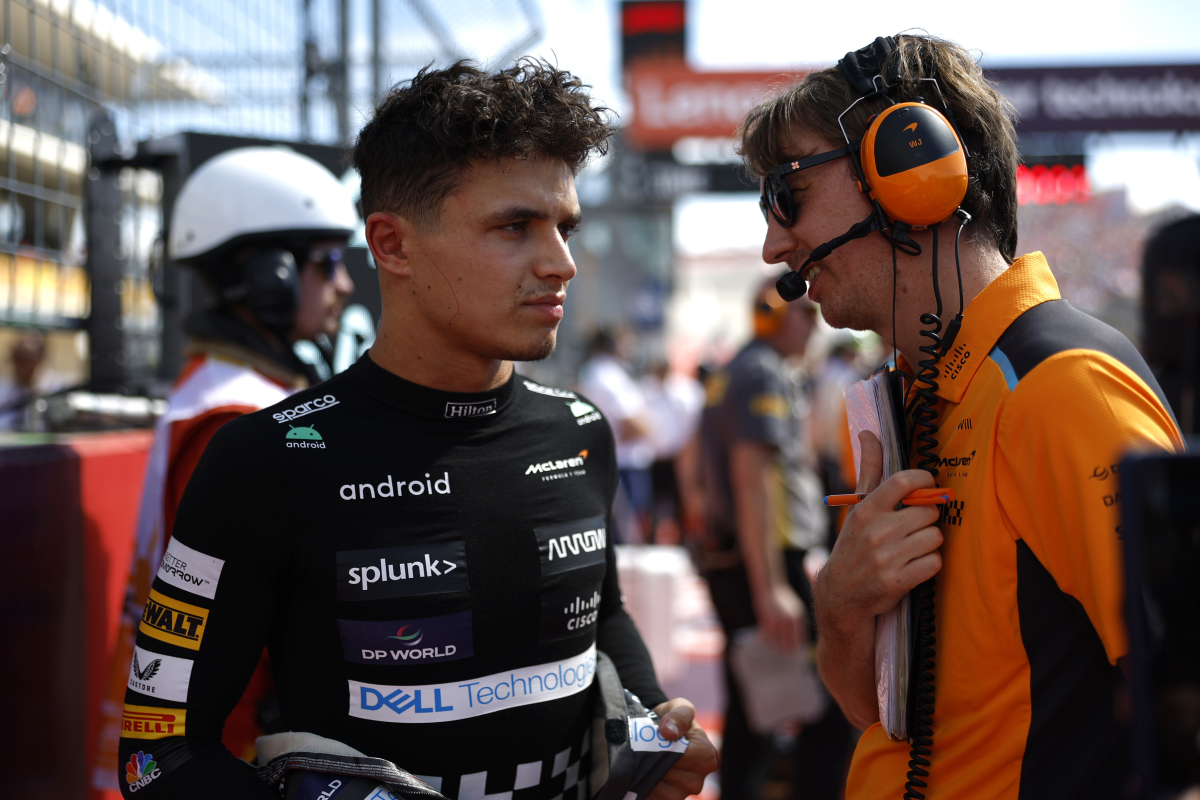 Lando Norris has admitted that second place is 'as good as we can get nowadays' thanks to Max Verstappen's dominance of Formula 1.
The young Brit has now secured five podiums in the last six races, with the only blot on that record perhaps being the best performance of the lot, when he was able to climb from 17th to fifth at the Mexican GP.
His form has been superb in the second half of the season, and he now sits up in fifth in the drivers' championship, just three points behind Fernando Alonso in fourth.
Despite this, Norris is still looking for his first ever race win, and was once again comfortably beaten by the supreme Verstappen.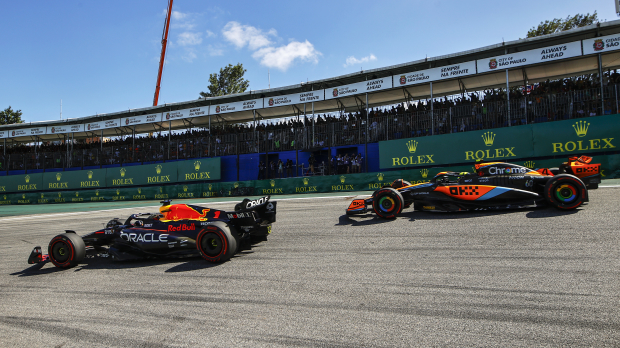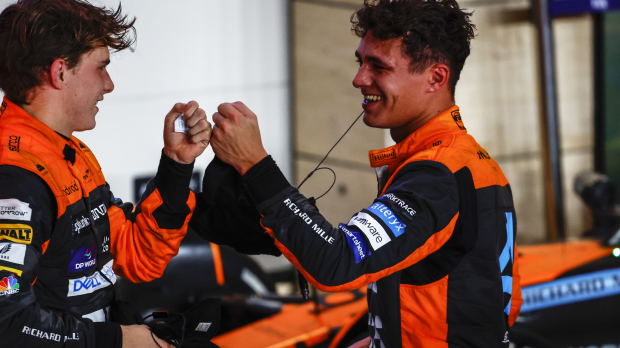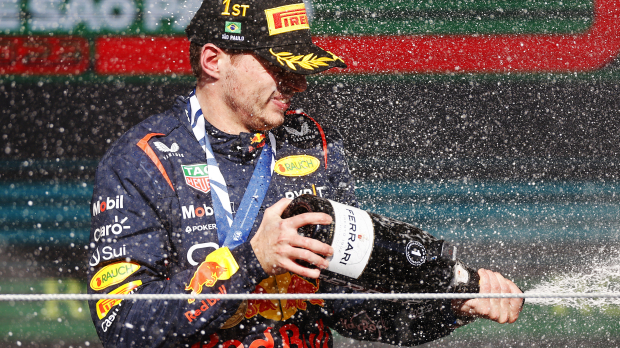 Norris gives honest assessment of McLaren pace
There has been some speculation linking Norris to a move to Red Bull to be Verstappen's team-mate one day, but if his McLaren team can continue their upward trajectory, there may not be any need to consider a move.
Having said that, he may be starting to get a little frustrated that his brilliant performances are only ever good enough for second.
As despite his impressive drives in recent weeks, Norris is all too aware that Verstappen is currently in a league of his own.
"Very good, couldn't have gone much better to be honest," he told the media when asked about the race.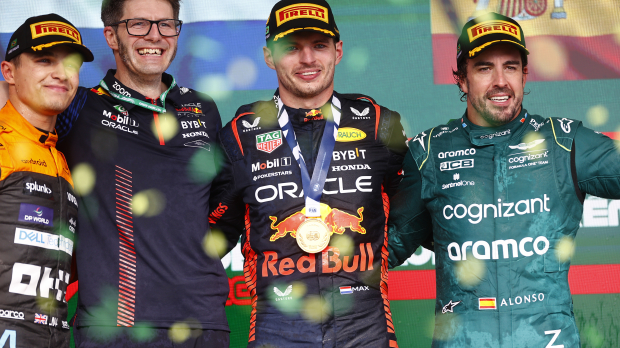 "Good pace, similar to yesterday which is the main thing and a much better start at the beginning to get from sixth to second.
"My start yesterday was also good so I tried to work on it and it got better, but then the second start I was just a little bit more aggressive on it. Still happy, P2 is as good as we can get nowadays and for the time being.
"There's little bits where the tyres come back to you a little bit and then you can push on, but Max always seemed to have an answer to everything which is a shame.
"But fair play to him, he drove a good race. Tough with the wind conditions and everything, but P2 is a good result."
READ MORE: F1 teams discussing possible rule change after Hamilton disqualification