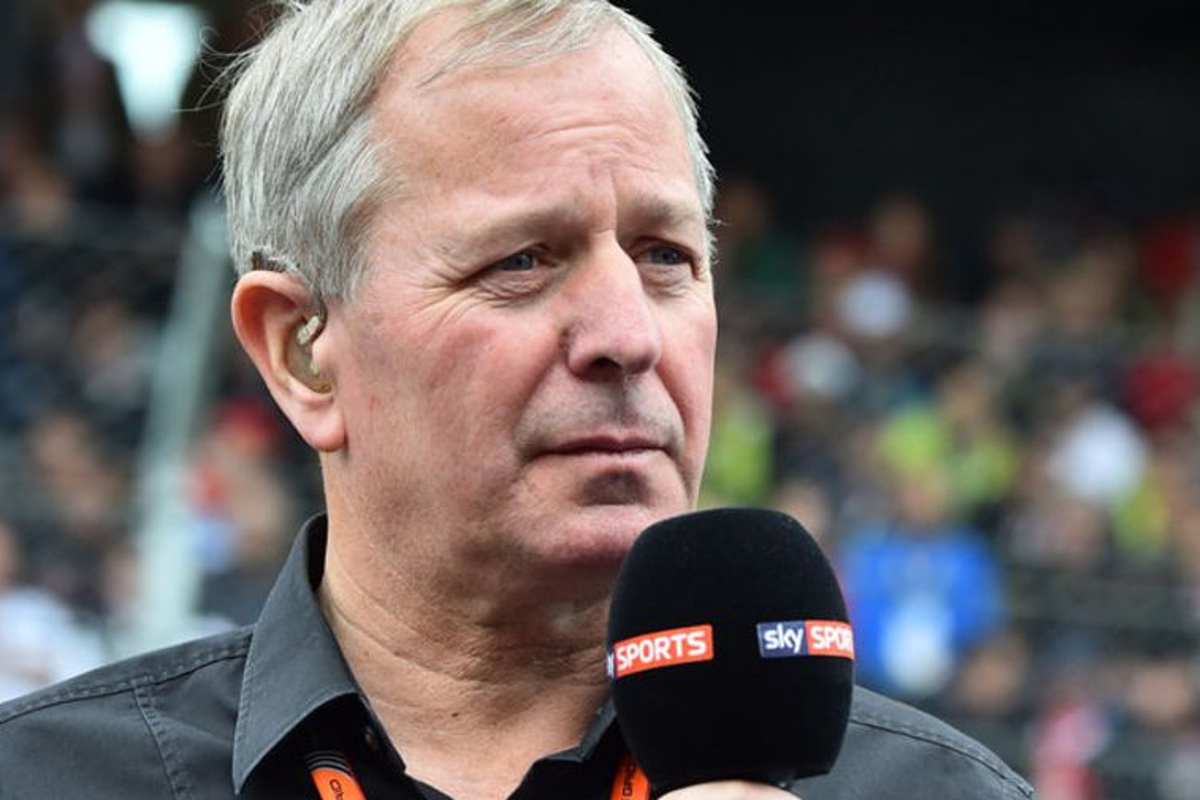 Brundle hails F1 star's 'most impressive performance yet'
Brundle hails F1 star's 'most impressive performance yet'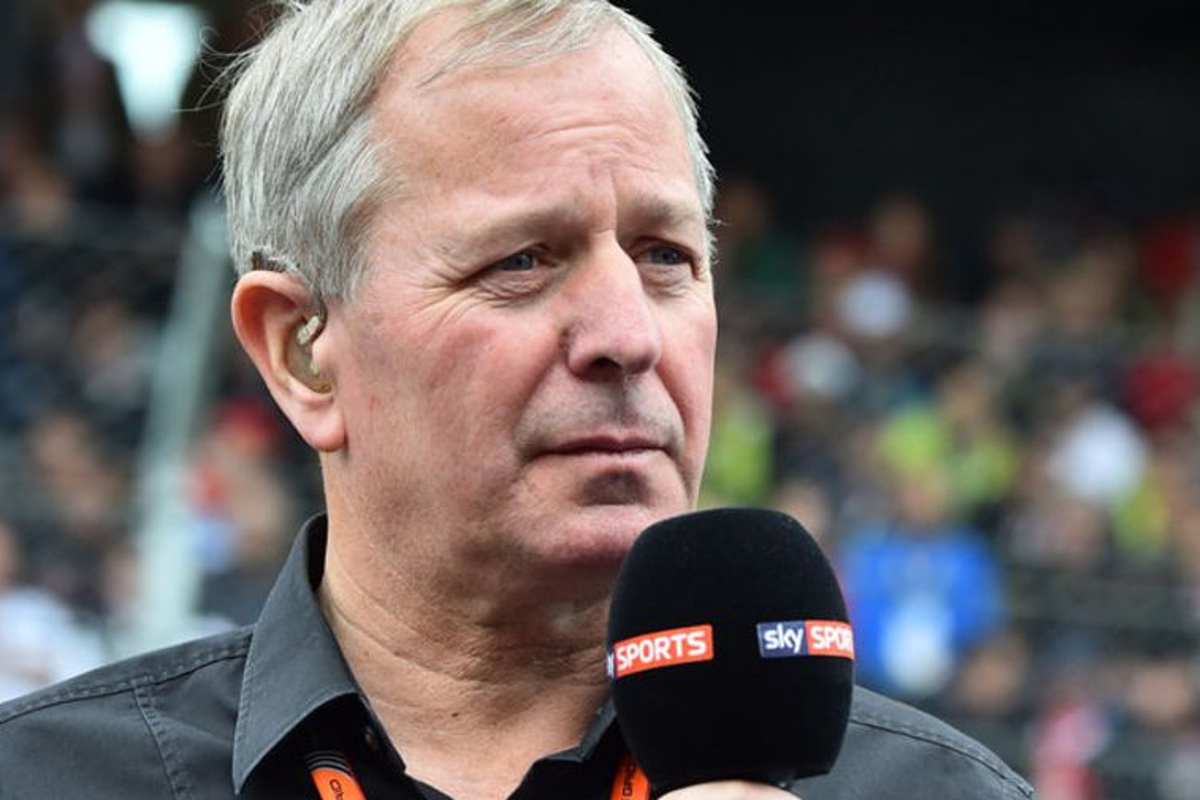 Former Formula 1 driver and current Sky Sports F1 pundit Martin Brundle has declared Lando Norris' most recent performance at the Mexican Grand Prix as "his most impressive drive yet" after fighting the Brit fought his way P17 to finish fifth.
McLaren's second half of their 2023 campaign has been a big improvement compared to how they began the year.
A run of six podiums in the last ten races has seen Norris rise to sixth in the drivers' standings, ahead of Ferrari's Charles Leclerc and Mercedes' George Russell.
Last time out, Norris inherited second-place in Austin from Lewis Hamilton after his fellow British driver was disqualified from the United States Grand Prix for a worn skid block.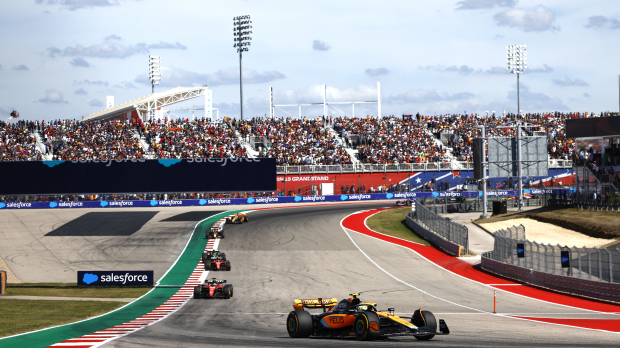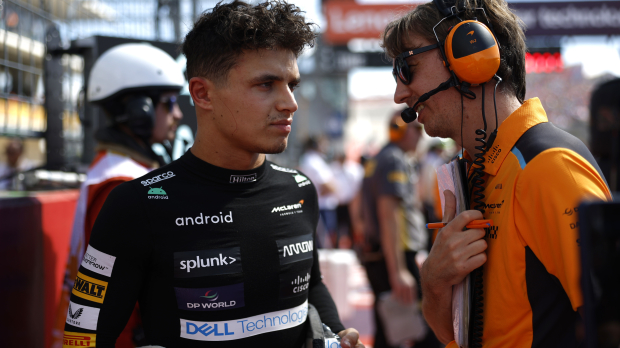 Arriving in Mexico City, expectations for McLaren remained high but their weekend would prove fairly tough. While team-mate Oscar Piastri qualified a solid seventh, Norris failed to get in a representative flying lap in Q1 and could only manage to start the grand prix from seventeenth.
Writing in his column on the Sky Sports website, Brundle described Norris' Mexico performance as one of the best of his career.
"So 17th it was for Norris," he wrote.
"But he translated that into perhaps his most impressive drive yet in F1 by coming home fifth after some stellar and daring overtakes, despite fluffing the second start after the red flag caused by heavy impact into the barriers by Kevin Magnussen when the rear suspension broke on his Haas."
Fourth 'driver of the day' award for Norris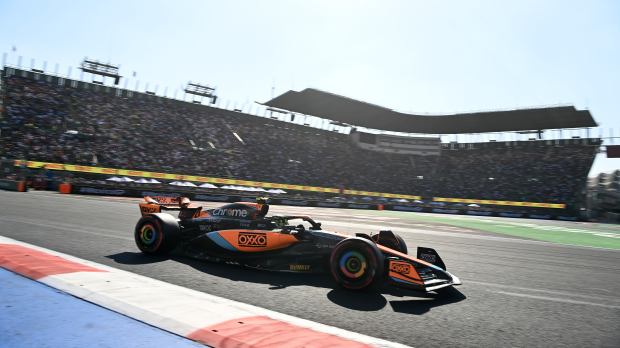 The red flag at the halfway stage of the race certainly helped Norris' chances of securing a decent points finish, but perhaps the most impressive element of the result was that he finished 10 seconds ahead of team-mate Piastri at the chequered flag.
"McLaren had started Norris on soft tyres which didn't actually get him that far up the pack and so pitted on lap 11 for fresh hard compound tyres," Brundle explained.
"Then on lap 33 they fitted medium tyres just before the red flag on lap 35.
"After that, along with getting out of synch with the pack after a lot of wheelspin on the second start and falling back, he drove like a man possessed to grab that fifth place and a worthy 'driver of the day' from the fans, for the fourth consecutive race."
Norris and McLaren will be looking to get back to their podium ways as F1 heads to South America for the Brazilian Grand Prix.