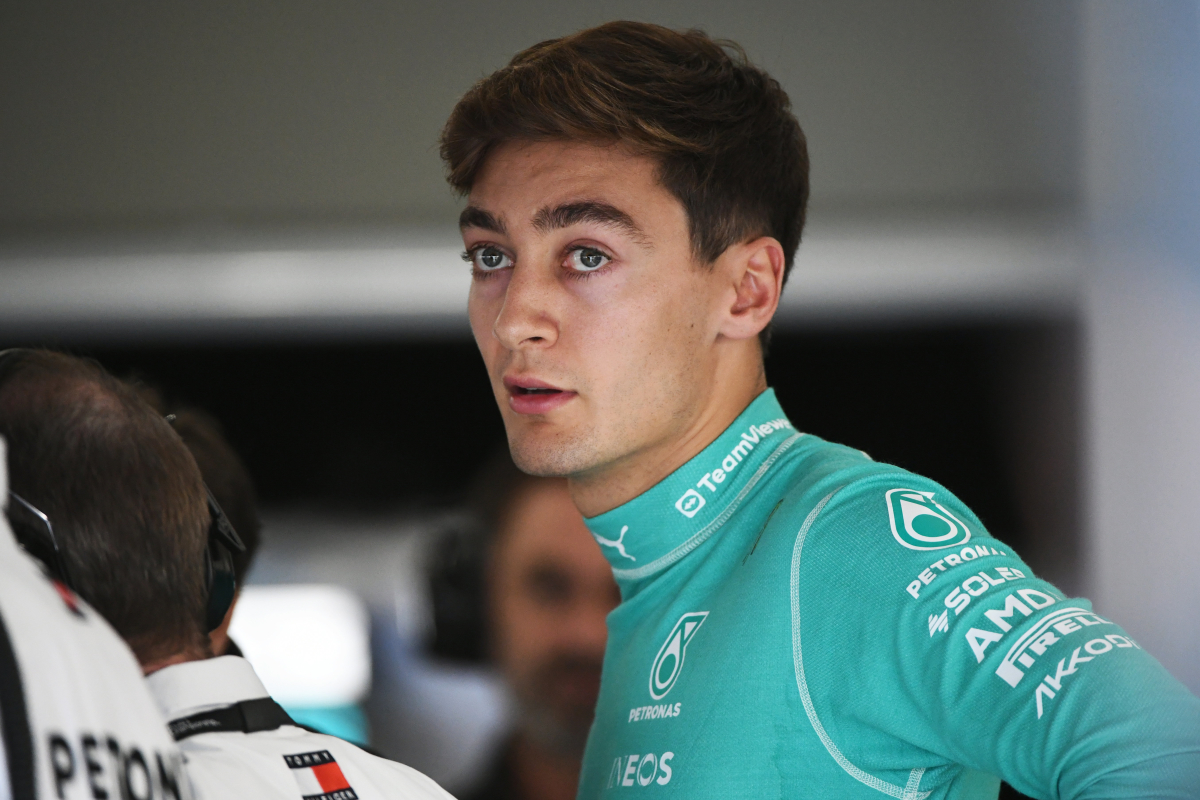 Russell admits he was 'lucky' in Mexico battle
Russell admits he was 'lucky' in Mexico battle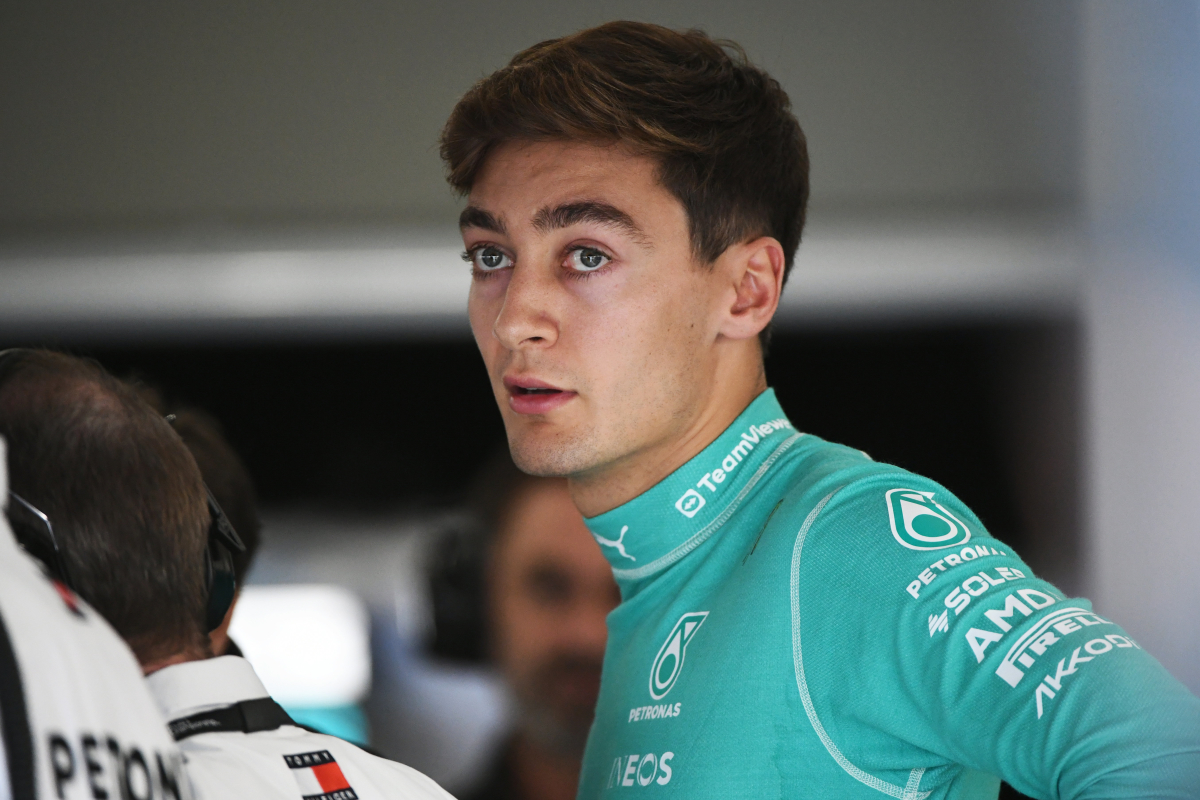 Mercedes' George Russell has admitted that he was lucky to finish in P6 after concerns over his brakes overheating led to him 'driving on ice' in the final few laps of the Mexican Grand Prix.
A disappointing qualifying for Mercedes saw Russell start Sunday's race from eighth, but the early retirement of Sergio Perez from his home grand prix handed the British driver a quick position gain.
Following the red flag period caused by the crash of Kevin Magnussen, Russell was able to rise up to fifth at the restart. The next stint on the medium tyres allowed him to push hard in pursuit of Ferrari's Carlos Sainz, who was on the hardest compound.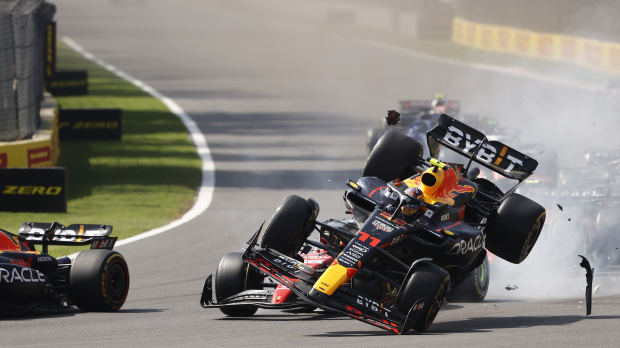 After several attempts to pass Sainz, Russell began to experience brake problems as a result of cooling issues often experienced in Mexico City's high altitude. After accepting defeat and backing off to cool his brake temperatures, the Brit quickly fell into the clutches of those behind.
Speaking after the race to Sky Sports F1, the 25-year-old explained how his race turned from prosperity to concern.
"For the last 20 laps it was just terrible," Russell said. "The pace was really strong after the red flag. I felt really good in the car.
"I was right behind Carlos, just couldn't quite make the overtake and then my brakes overheated which we were concerned that we weren't going to make it to the end, so I had to back off. As soon as I did that, I lost all my temperature in my tyres."
READ MORE: Sainz explains key F1 factor which makes Mercedes faster than Ferrari
Russell: 'Like driving on ice'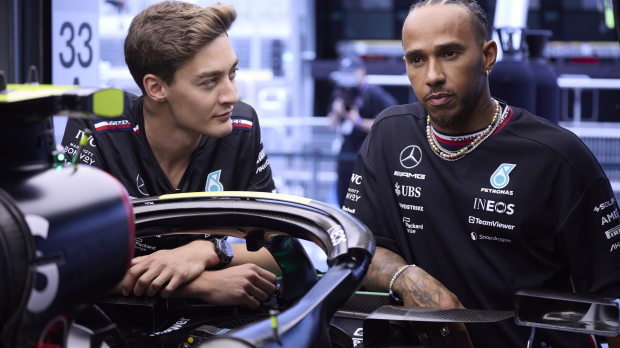 Firstly, a British battle for fifth place ensued between Russell and the McLaren of Lando Norris. Unfortunately for Russell, it was clear that his tyres had little life left after his initial push against Sainz.
After being swallowed up by Norris, the Mercedes driver almost found himself being passed by the weekend's standout driver, AlphaTauri's Daniel Ricciardo. The Australian found himself a matter of inches from overtaking, but Russell was able to hold onto sixth on the final lap.
"I could never recover it and it was like driving on ice. I was lucky to finish in P6," Russell admitted. "Another difficult one, it's just a shame, the car was definitely performing well."
READ MORE: Leclerc's woeful F1 pole position stats REVEALED after another failure