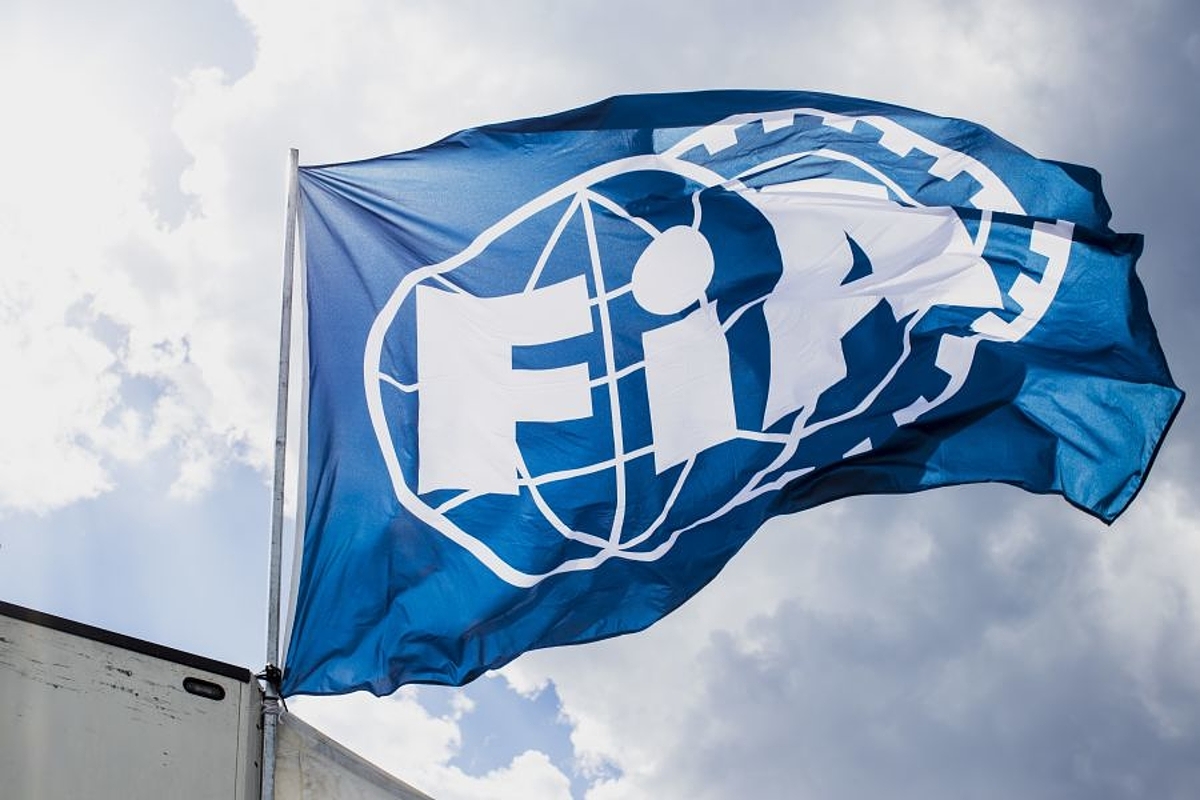 Haas protest REJECTED as official F1 verdict issued
Haas protest REJECTED as official F1 verdict issued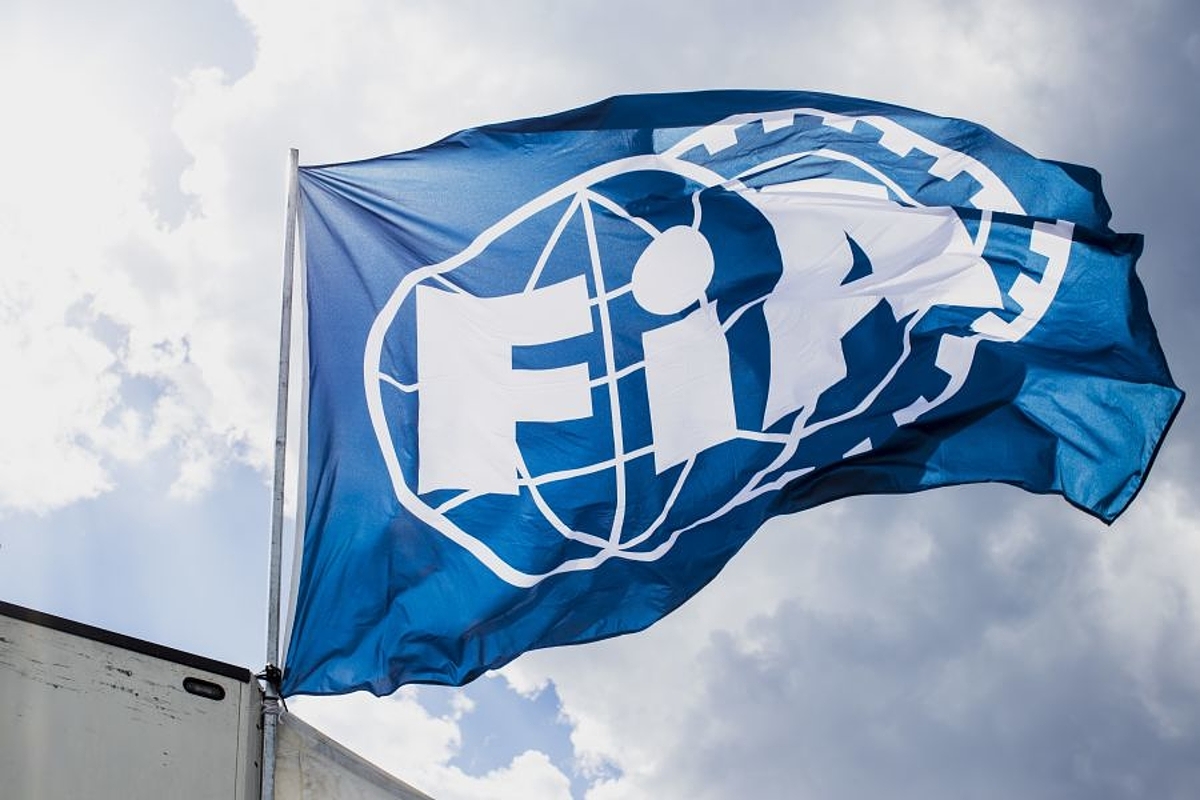 Haas' petition for a right of review over the United States Grand Prix has been rejected by the stewards.
The Formula 1 team lodged an official right of review request into the results of the United States GP, after they alleged that track limit rules were not properly upheld by the stewards.
However, an official ruling has now been made to dismiss their complaint.
READ MORE: Verstappen hits out at F1's 'extremely dangerous' new rule
A statement from the stewards said: "The Petition for the Right of Review is rejected because there is no significant and relevant new element that was unavailable to Haas at the time of the [original] decision."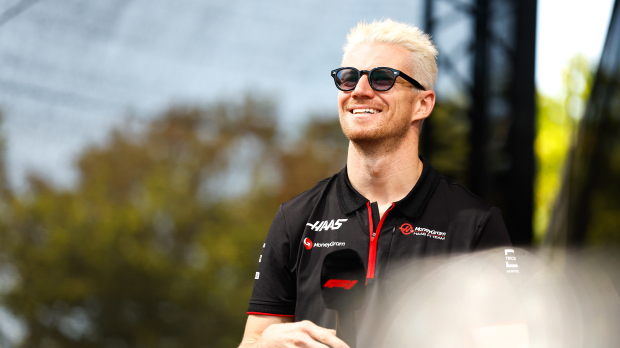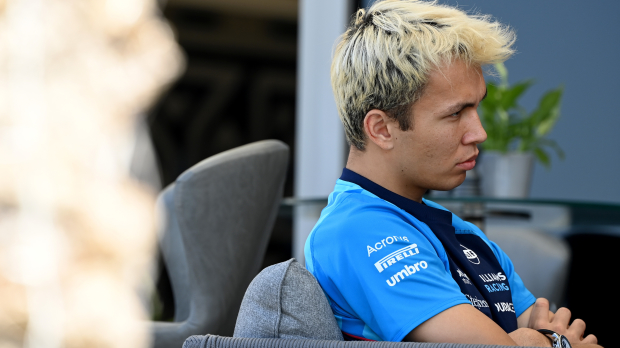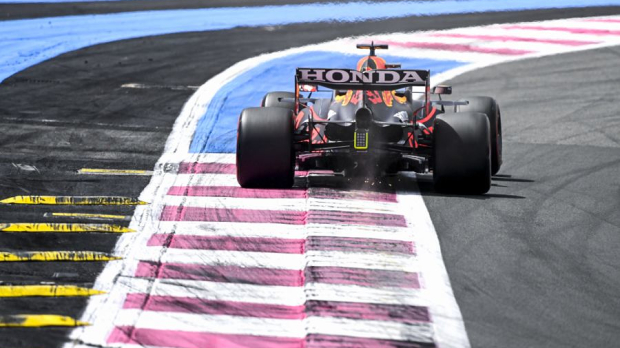 Whether or not Haas agree with the decision is, unfortunately for them, trivial, as their is no appeal process in place following the verdict.
Why did Haas protest the United States Grand Prix result?
Williams' Alex Albon received a five-second penalty during the main race in Austin for exceeding track limits, but still managed to finish in ninth after the disqualification of Lewis Hamilton and Charles Leclerc for having excessive wear on their skid blocks.
With Haas' Nico Hulkenberg promoted up into 11th, the team believed that they should be due a world championship point, after picking up new evidence that suggests Albon should have received more penalties for going off at turn six.
Teams have a 14 day period in which they are allowed to appeal a race result on these bases, and the race in Austin, which was eventually won by Max Verstappen, just about fell into this period.
However, they had to provide new evidence to the stewards, that is also significant and relevant in order for them to uphold the appeal.
And unfortunately for Haas, the stewards have not agreed with their view that further action should be taken after the race.
READ MORE: F1 track limits explained