Prince Harry STUNS F1 team with surprise US Grand Prix visit
Prince Harry STUNS F1 team with surprise US Grand Prix visit
Mercedes had a royal visitor to their garage at the United States Grand Prix, with Prince Harry making an appearance alongside the likes of Lewis Hamilton, George Russell, and Toto Wolff.
The son of King Charles III was at the Circuit of the Americas as a guest of honour, cheering on the team as they attempted to maximise their strong pace throughout the weekend during Sunday's race.
Prince Harry is a recognised fan of Formula 1, and has regularly visited races in recent years, including at the 2014 Abu Dhabi Grand Prix, when he congratulated Lewis Hamilton over the radio on winning his second world championship title.
He had a huge entourage with him at the circuit, as he surprised US fans with his presence at the main race.
Having already been a star of one particular Netflix show this year, the Prince may well now star in F1's Drive to Survive, after being shown introducing himself to a variety of Mercedes team members.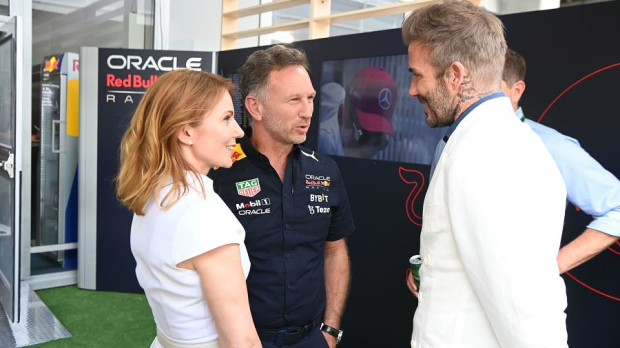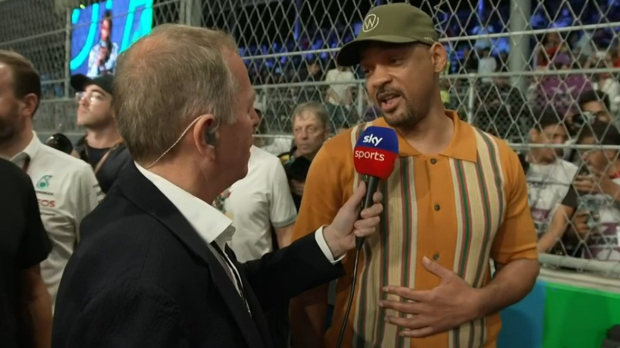 F1's ability to attract stars
More than any other motorsport, F1 seems to be able to pull in huge celebrities across the world of entertainment and sport.
Martin Brundle's grid walks normally allow us to hear from these celebrities, although he has often been given the cold shoulder in some pretty awkward interactions.
Welcome back to COTA, Harry! 👋#USGP #F1 pic.twitter.com/kGG66VrWA3

— Formula 1 (@F1) October 22, 2023
At the Qatar GP earlier in the season, football royalty was spotted also with the Mercedes team (as well as Red Bull), when David Beckham spoke with Hamilton and Russell.
READ MORE: Why the hell is F1 still so obsessed with courting celebrities