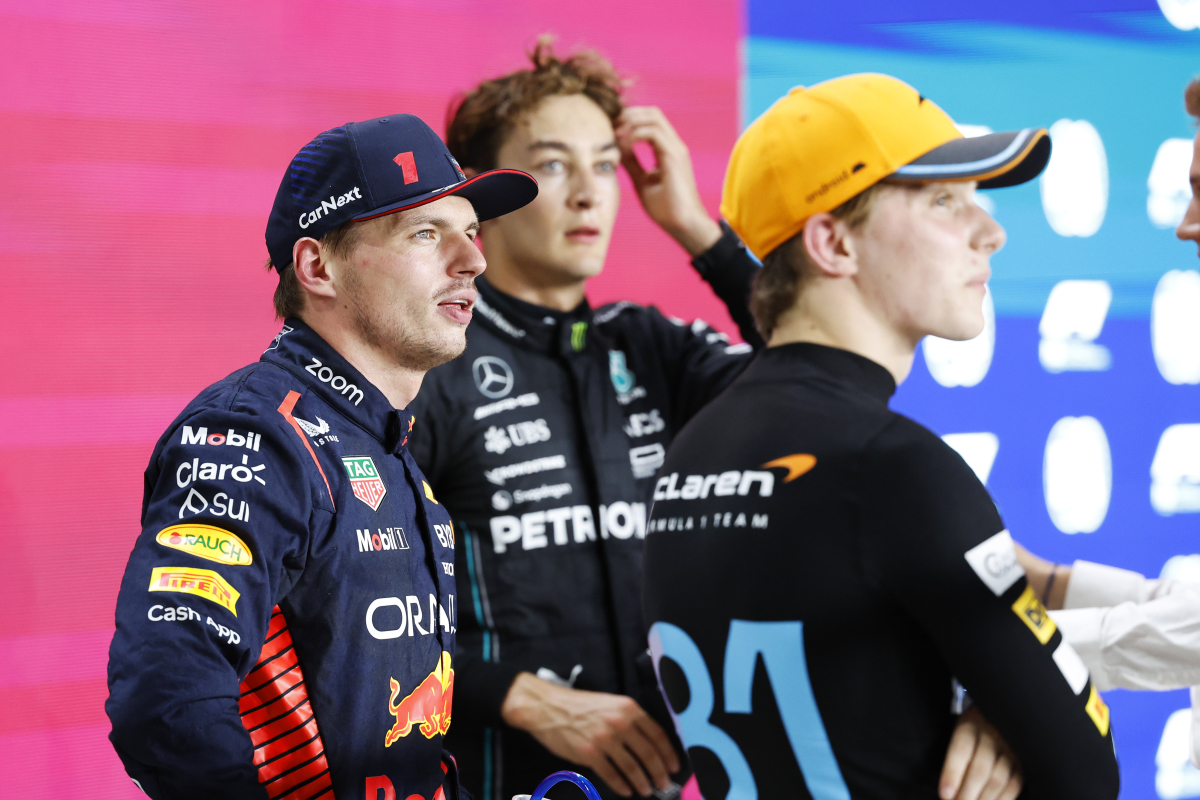 F1 stars rub shoulders with footballing royalty at Qatar Grand Prix
F1 stars rub shoulders with footballing royalty at Qatar Grand Prix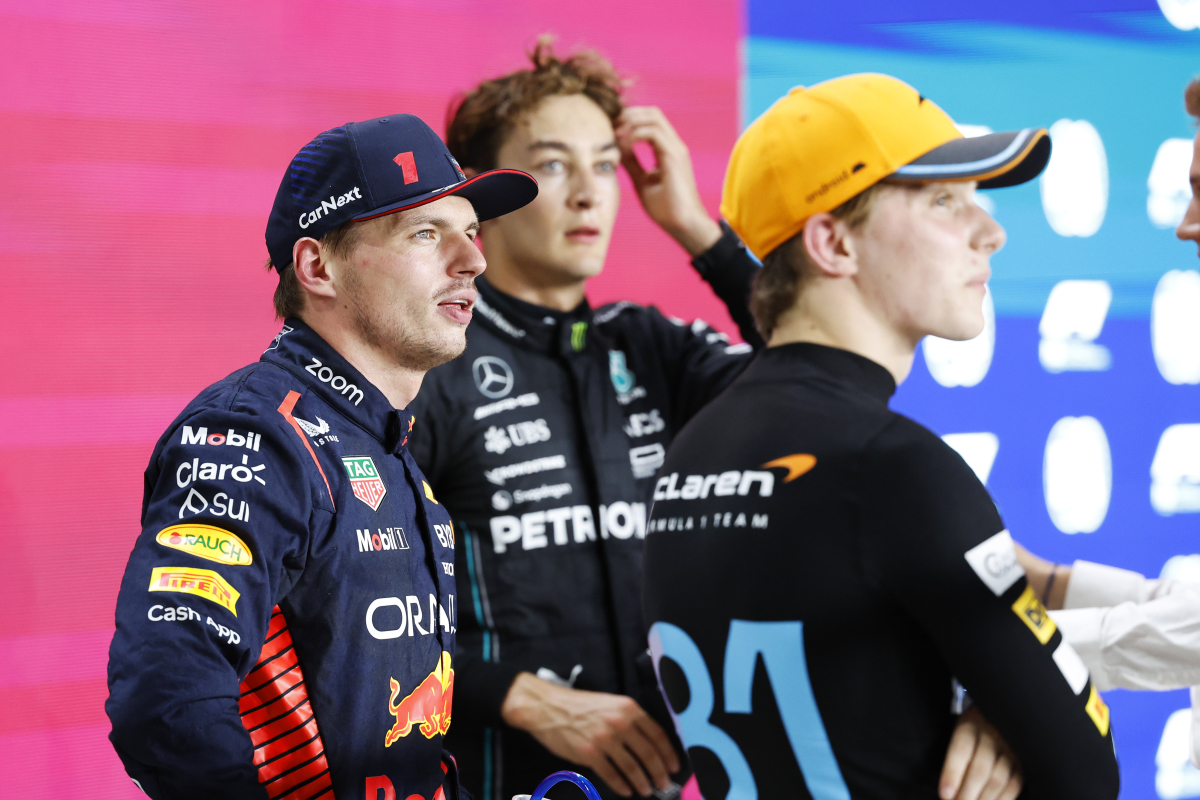 George Russell has congratulated David Beckham on his new Netflix documentary after the football legend spent time with several members of the F1 grid in Qatar.
The new show, titled 'Beckham', covers the conquests and controversies of the British former footballer's stellar career.
In Qatar, Beckham told Sky Sports F1 that the documentary series' reception has been 'incredible' and that the show was 'a long time in the making'.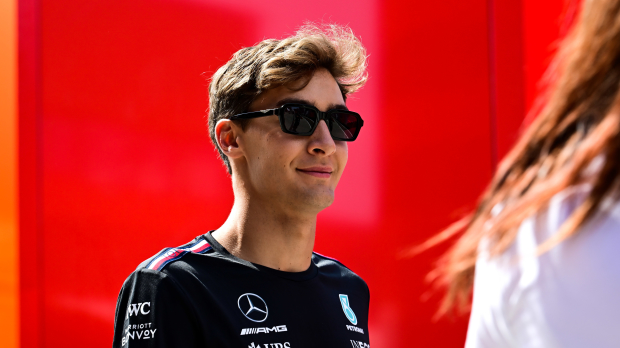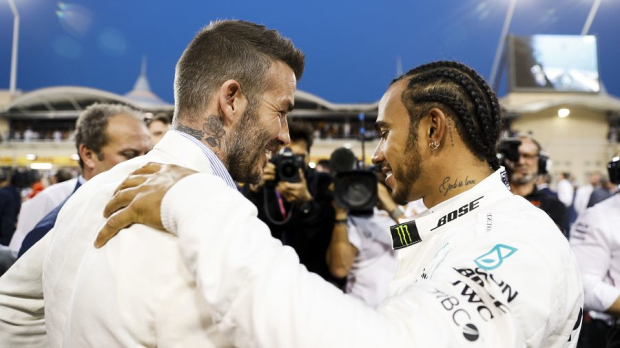 British driver Russell was pleased to have met the football star, sharing a photo of him, Beckham and fellow countryman Lewis Hamilton on Instagram.
Russell captioned the photo: "Great catching up with you [David] and congrats on your new Netflix doc, loved it!"
Champion meets champion
Beckham also spent time with Red Bull, the sport's winning team this year, hanigng out in the garage.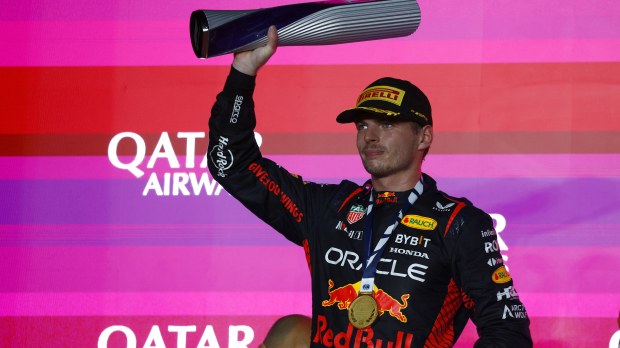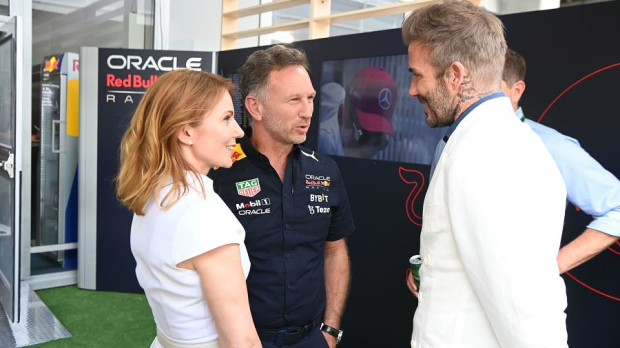 The footballer posted a photo on his own Instagram profile with 2023 champion Max Verstappen and Christian Horner, with the caption: "Great weekend of F1 in Doha… Congratulations [Max Verstappen]."
Lando Norris, the McLaren driver, also got a chance to meet the British star, with F1 sharing photos of the footballer's experience over the weekend.
READ MORE: EXCLUSIVE: Verstappen setup quirk which allows Red Bull to make car even fasters