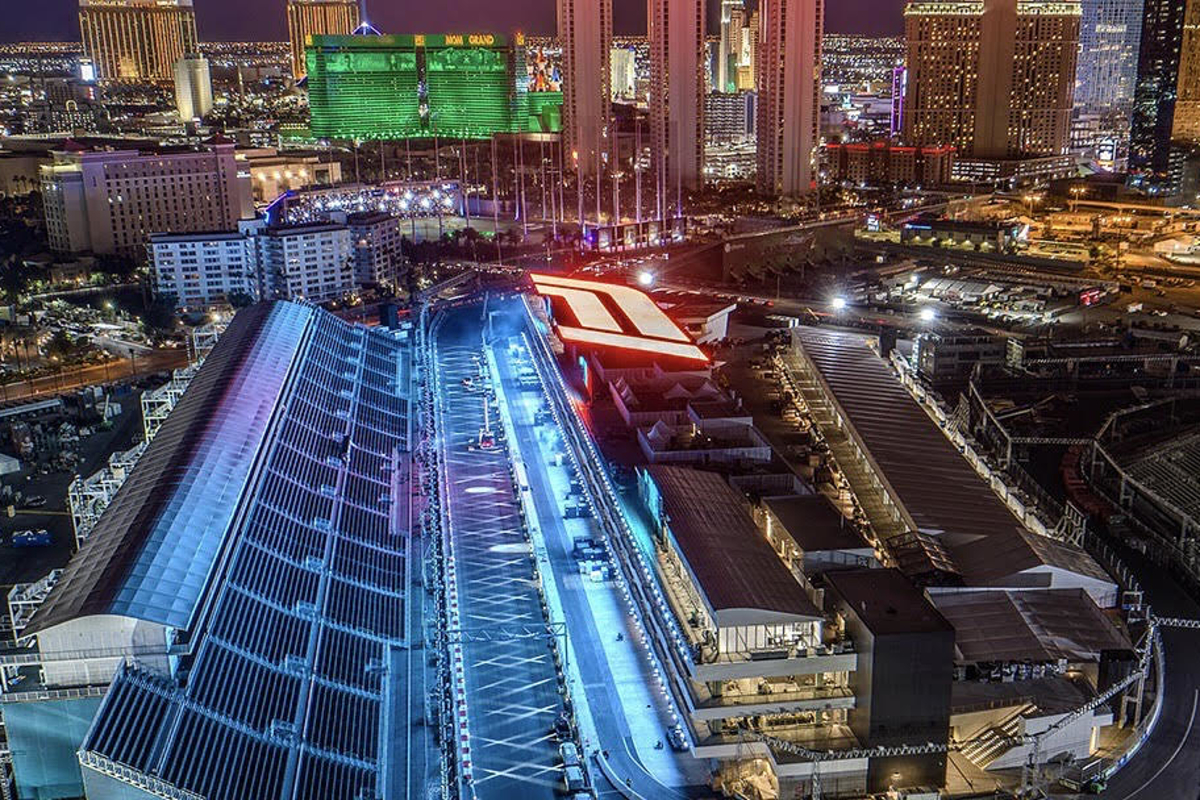 F1 Las Vegas Grand Prix weather forecast
F1 Las Vegas Grand Prix weather forecast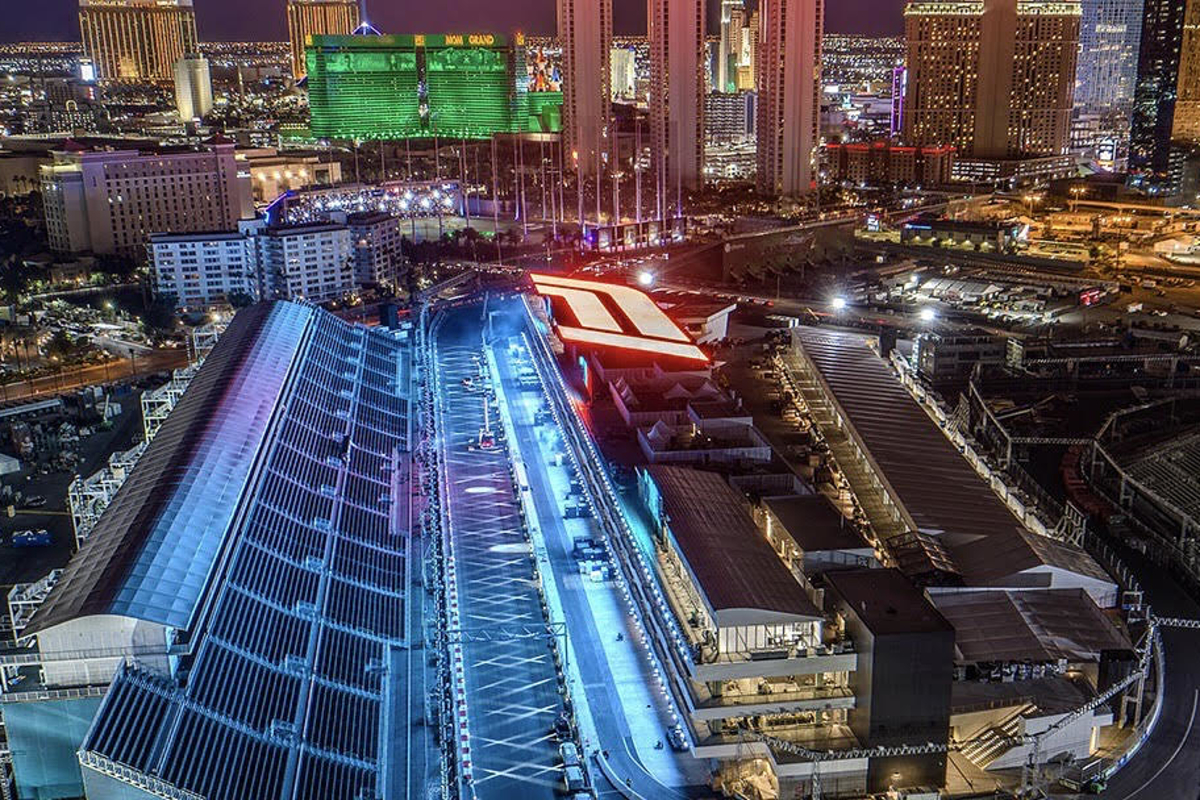 It has been a very, very different race weekend so far in Las Vegas! While Singapore gives it all about being a night race, the Nevada desert might be the most real version of that we've ever seen.
A race weekend that's actually running Thursday-Saturday local time, with sessions that start – START! – at midnight local time. This is all new, and certainly new when it comes to racing in Vegas, after Wednesday night's glitzy opening ceremony.
While previous trips to the Strip resulted in drivers struggling with extremely high temperatures, we're looking at the exact opposite this weekend.
READ MORE: F1 in Las Vegas: Dates, times and ticket prices for the showdown on the Strip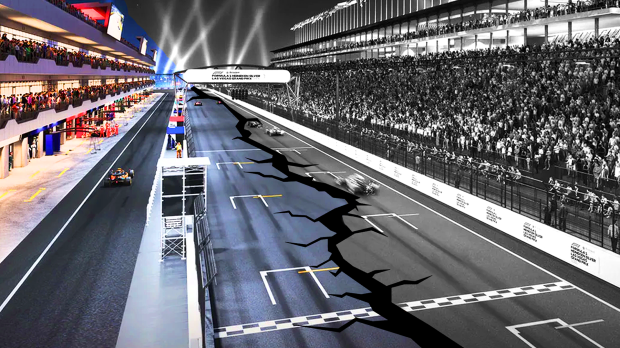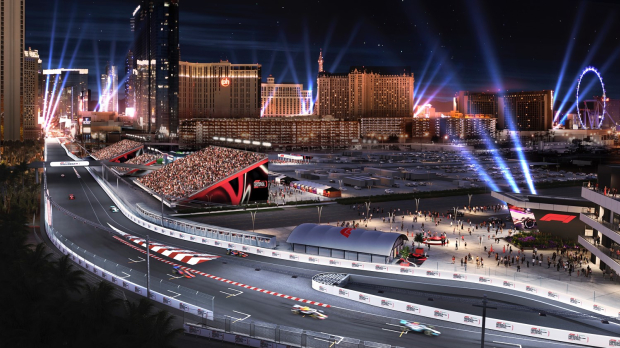 Here's the forecast...
Las Vegas Grand Prix weather forecast
Saturday
The threat of rain throughout the day on Saturday has disappeared– with a 10 per cent chance of precipitation now becoming none on the Strip before things kick off in the evening for the main event.
Clear skies will likely welcome the race with temperatures hovering around 11 degrees Celsius.
The weekend's running will help put some rubber down on the track, but a slippy surface may well still pose a threat for lights out.