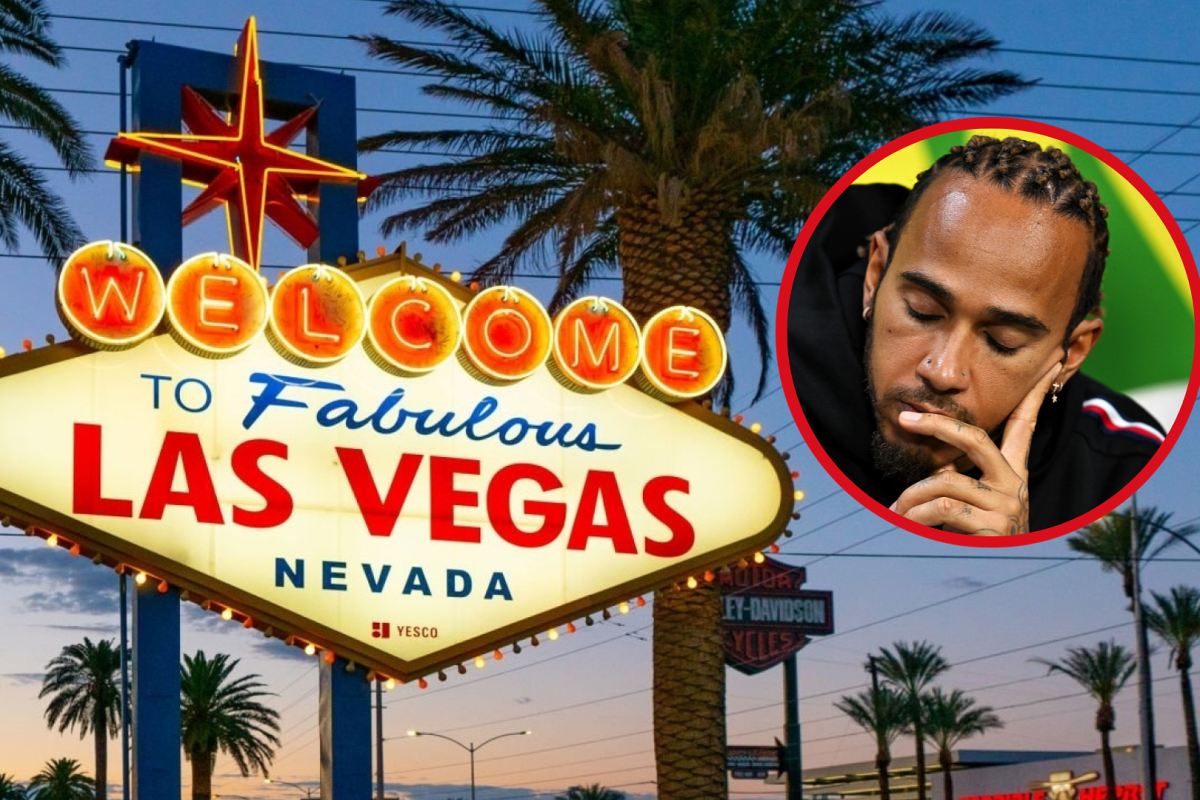 Hamilton calls on F1 to be 'respectful' amid complaints
Hamilton calls on F1 to be 'respectful' amid complaints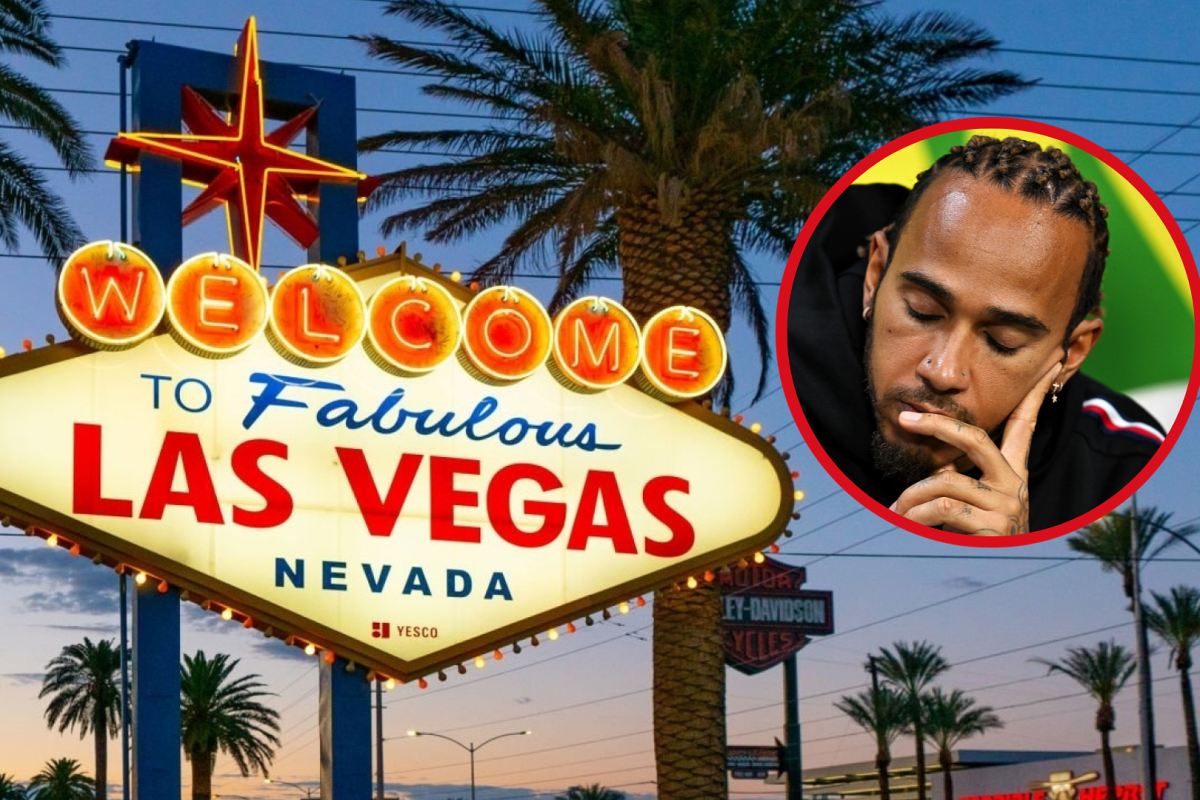 Lewis Hamilton has urged Formula 1 to be respectful towards Las Vegas residents, emphasising that people should be 'taken care of' even amidst the grand spectacle of the event.
The Las Vegas Grand Prix, the most highly anticipated race weekend on the 2023 calendar, has been overshadowed by controversy on the lead-up.
From potential strikes to concerns about driver safety, the Las Vegas Grand Prix is riddled with controversy. Local residents remain divided on whether it's a positive or negative development for the city.
In response to complaints about disruptions, F1 issued an apology to the residents of Las Vegas, expressing the hope that the Grand Prix would ultimately bring more positives than negatives.
Seven-time world champion Hamilton has extended his concern and emphasised that F1 should prioritise respect for residents, regardless of the revenue it may generate.
"I've heard there's been a lot of complaints about the event being here from the locals and I think we have to be respectful of the locals here," Hamilton said.
"There's so many here, working so hard, there's a lot of money and wealth in this city, and also the places we're going, in this industry.
"We've got to make sure that people are taken care of, I think. We can't be a circus that shows up that's all glitz and glamour, and people are affected negatively by it."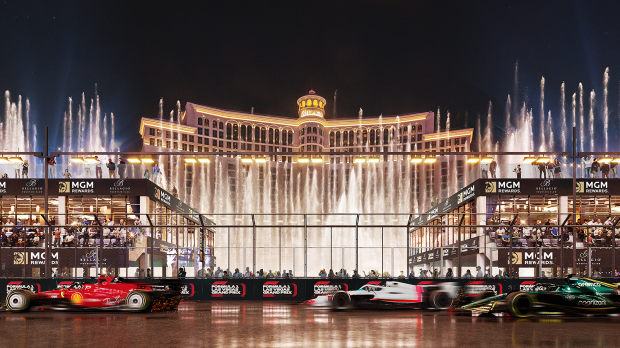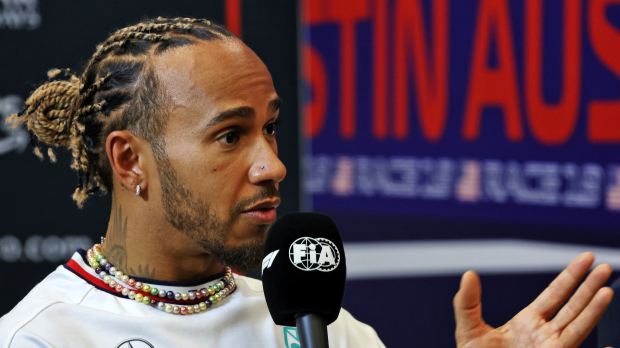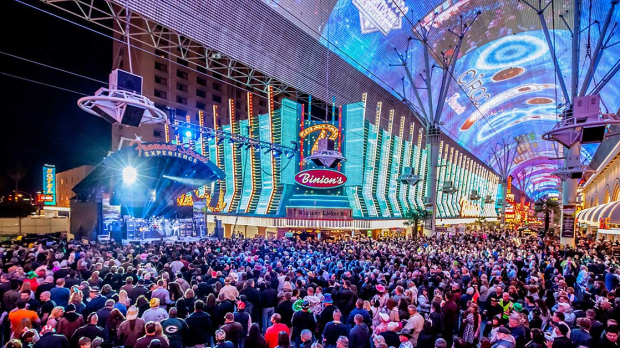 READ MORE: EXCLUSIVE: Button admits using Hamilton weakness against him in 'cut-throat' F1 relationship
Las Vegas Weather Warning
Despite the Las Vegas Grand Prix being a huge spectacle, concerns arise regarding potential issues with driver safety, especially considering the low temperatures, which could pose a significant threat.
Given the race weekend's late evening schedule in Las Vegas, there's a potential for it to become the coldest race in F1 history.
Head of Trackside Performance at Mercedes, Riccardo Musconi, has previously highlighted that the weather could present a substantial challenge for all teams involved.
"The weather is going to play a big part in it," Musconi said on the Mercedes YouTube Channel.
"It is quite cold at this time of the year in Vegas, especially with the sessions happening around midnight, and the tyres we have the softest selection of tyres in Vegas. So that is adding an extra dimension to the problem.
"The truth is, every team to some degree, will venture into the unknown because we don't have any previous data. So, the preparation work we are conducting at the factory will have to cover different dimensions, different aspects of it more than we usually do for other tracks."
Former F1 chief Ross Brawn has also issued a crash warning during the race, attributing it to the low temperatures expected.
"The one thing we hadn't considered initially but the tyre company have dealt with is it gets very, very cold at night," Brawn said to TalkSport.
"So, it can be really quite cold, and of course getting the cars to work in those temperatures can be a challenge.
"The tyre companies have done some work to make sure the tyres can cope with that. We're definitely facing some new challenges which we've never had before, but I think it'll be spectacular."
The anticipated drop in temperatures below five degrees Celsius suggests that the Las Vegas Grand Prix might unfold differently than initially expected.
READ MORE: Hamilton faces ban ahead of F1 Las Vegas Grand Prix